Whether it's for work reasons or a change of pace, there are many out there who have decided to move to Singapore, and many who have decided to return home after living overseas for a couple of years – with a pooch in tow.
Just like all other countries when it comes to immigration, certain rules and regulations have to be followed when bringing your dog with you. You'll need licenses, a health clearance certificate, and more, so here's a list for you to refer to when you begin preparations for your pet's move to Singapore:
1. Check your dog's breed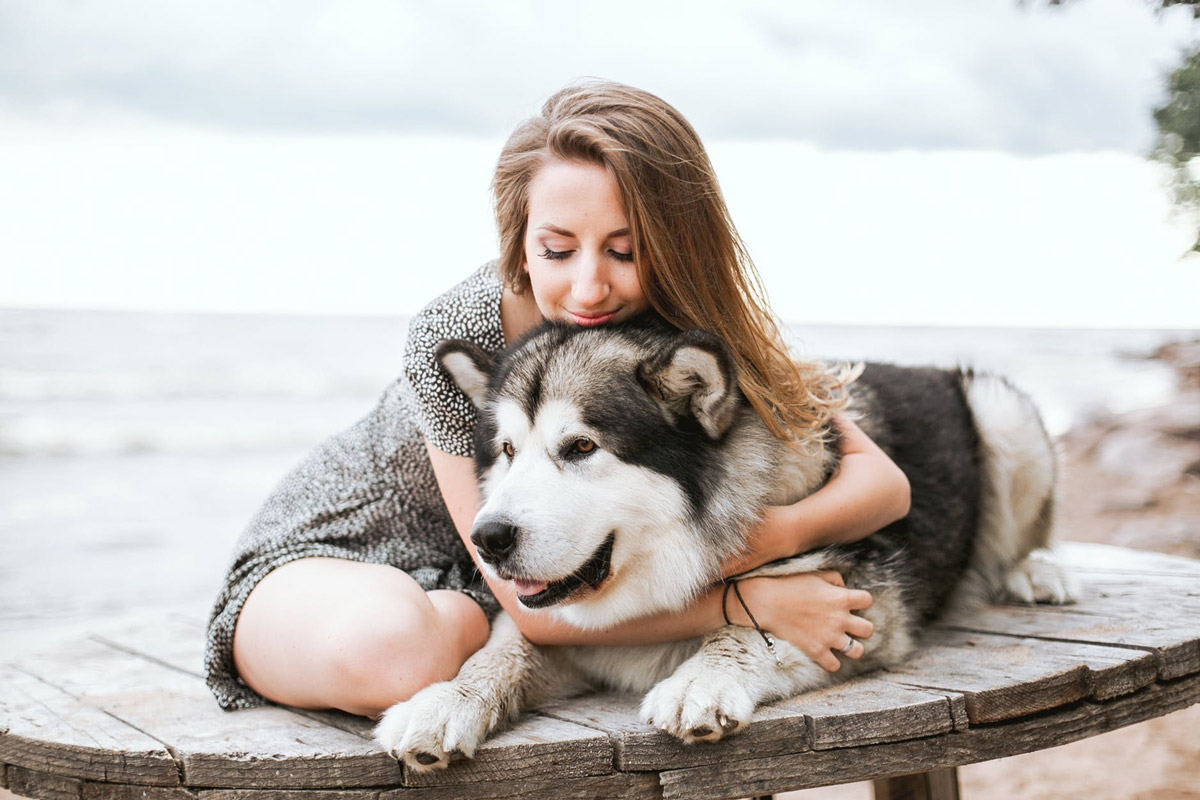 Source: La Miko
This is necessary for two reasons – to ensure that your dog's breed is allowed into the country and intended residence.
For example, the Akita, Pit Bull, Tosa, Dogo Argentino, and Boerboel are among some of the dog breeds that aren't allowed in Singapore. Residence-wise, only one approved small breed dog is allowed in a Housing Development Board (HDB) residential flat. Non-HDB residential premises are allowed to keep up to three approved small breed dogs.
All these will ensure that your paperwork and immigration process is as smooth-sailing as possible.
2. Get your dog vaccinated and microchipped
Depending on which country you are coming from, your pet will need a series of vaccinations. This is standard procedure for most countries to ensure that your dog hasn't contracted any disease that may infect other animals and humans in the new country.
Vaccinations may include treatments for rabies, canine hepatitis, canine distemper, canine parvoviral infections, and ticks and tapeworms. Usually, these vaccinations should be given to your pet 30 days prior to arrival on average.
All pets that enter Singapore should also have a non-encrypted, ISO compliant microchip. Make sure that all the vaccination records, including your dog's microchip number, is written down and given by an accredited veterinarian.
3. Reserve quarantine space for your dog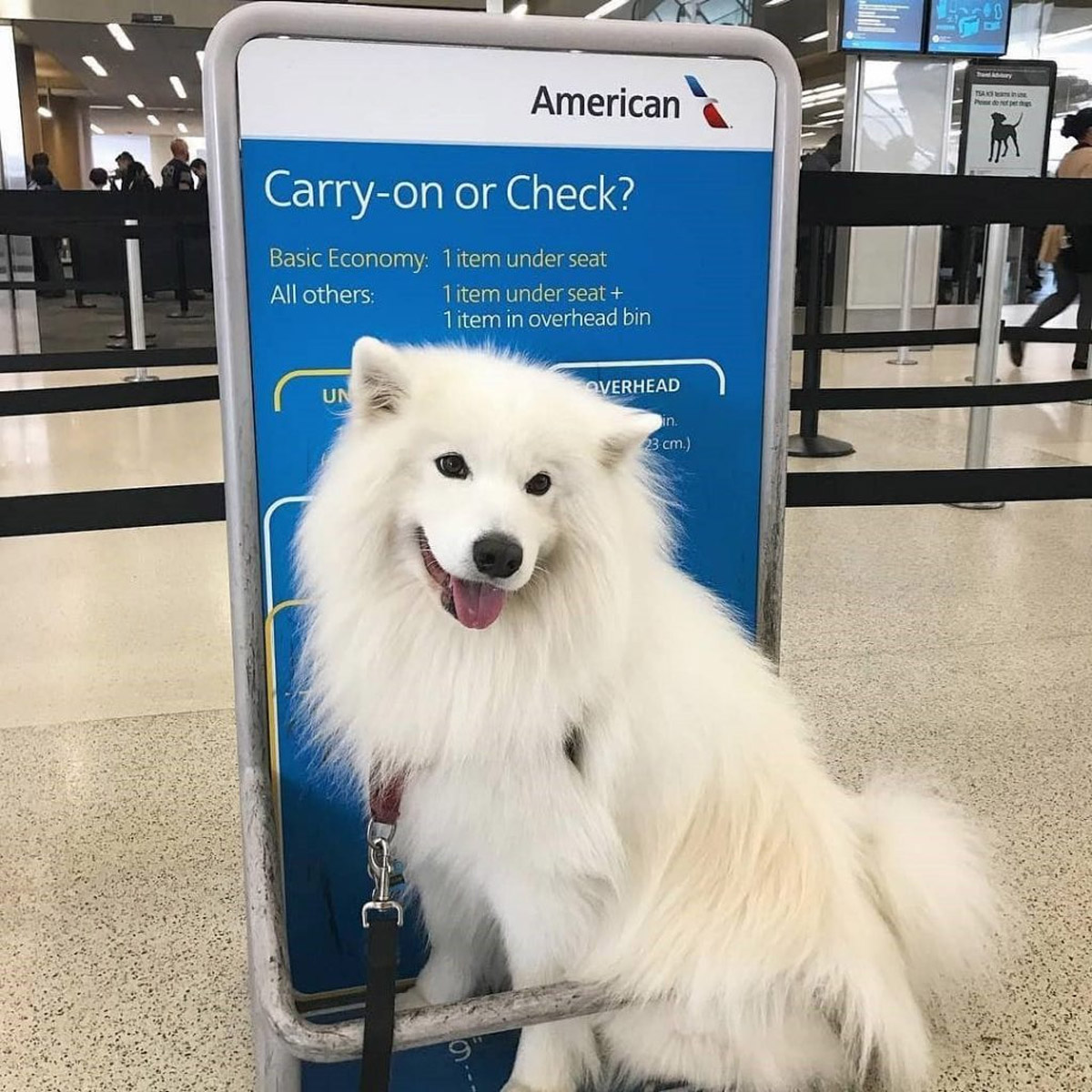 Source: @cutesamson
Depending on which country your pet is flying from, your dog might have to be held in quarantine for a period of 10 – 30 days.
For instance, those from Category A under Countries/Region such as Australia and New Zealand will not require quarantine as long as they fulfil all veterinary conditions for import and are clinically healthy. However, those from Category C or D such as Austria and Germany will need to be quarantined for at least 30 days.
If your dog falls under Category C or D, it means you will have to make reservations for a quarantine space at least three months ahead. Quarantine is only necessary to ensure that your dog isn't bringing any unwanted disease into the country and also to ensure their own health.
4. Apply for an import license and passport
During check-in, you will have to present your dog's import licence. But before you apply for an import license, you'll need a dog licence first. This is for tracing reasons in case an outbreak in disease occur – like rabies. The licence fee will differ according to how many dogs you're bringing into the country, and whether or not they are sterilised.
Once you have a dog licence, you can move onto applying for an import licence, which is only valid for 30 days from the date of issue. If you are bringing in a mixed breed or crossbreed dog, you must include a colour photo of your dog in your licence application, and it must show the dog's face and body so that immigration can verify that it is not a prohibited breed.
Remember that puppies younger than 12 weeks can't be flown into the country and can't obtain import licenses or passports!
5. Book an inspection for your dog
Book an inspection for your dog at least five days before its arrival, or be prepared to pay an S$80 fee for an inspection without an appointment made. The Animal & Veterinary Service (AVS) import licence, flight details, and contact number must all be indicated in your booking.
Do note that for dogs arriving via air, the time of the inspection is at least 1.5 hours upon arrival in Singapore and those arriving from Malaysia via land can only enter from Tuas Checkpoint from 8AM – 10AM, Mondays to Saturdays.
6. Secure a Veterinary Health Certificate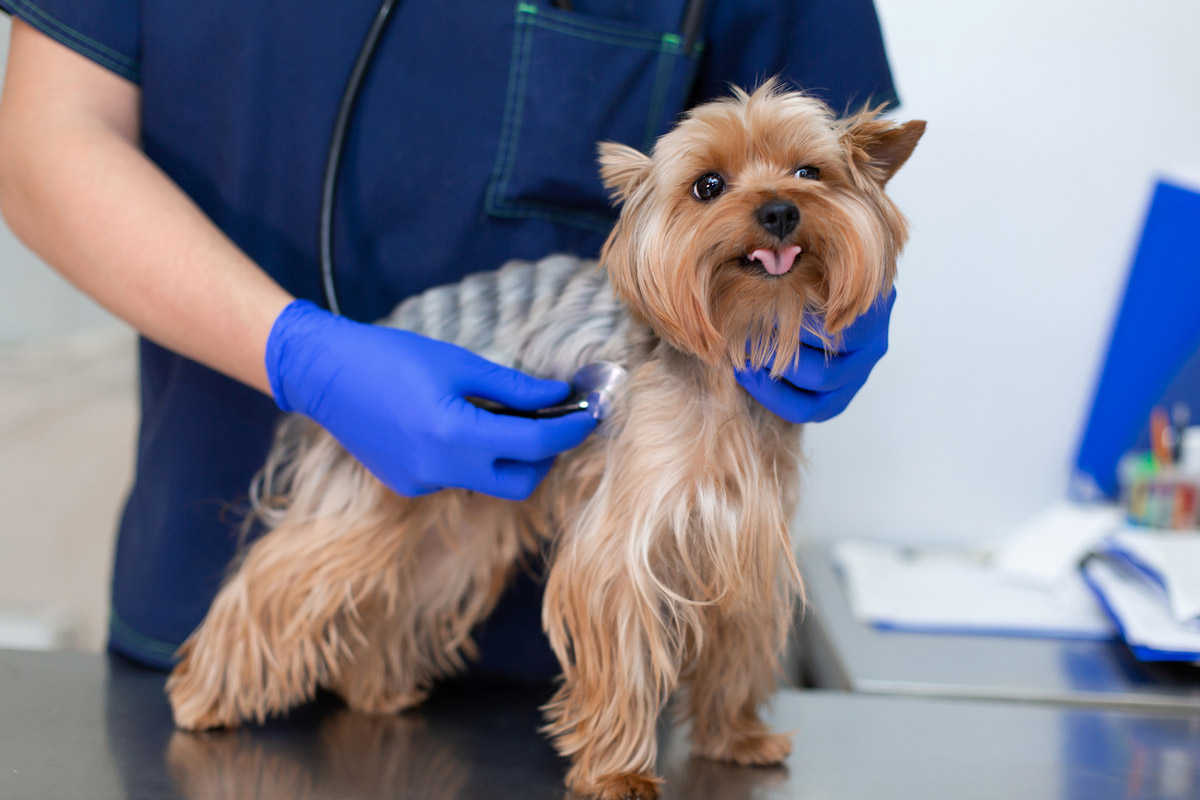 Make sure to get a Veterinary Health Certificate endorsed by the vet in your current country of residence! This is to prove that your pet has met the required veterinary conditions for import, is healthy, and is free from any clinical sign of contagious or infectious disease and fit for travel at the time of export. You will also have to present this at check-in.
Immigrating with a dog can get a little stressful with all the paperwork and health checks, but it will be worth all trouble. Once it's all over, make sure to head to a pet shop to stock up on treats and toys to reward your furry friend for being such a champ – travelling across countries is never easy!
 Note: For more detailed information on steps to take before bringing in dogs into Singapore, check out AVS' website here.