Preserve your pet's memory forever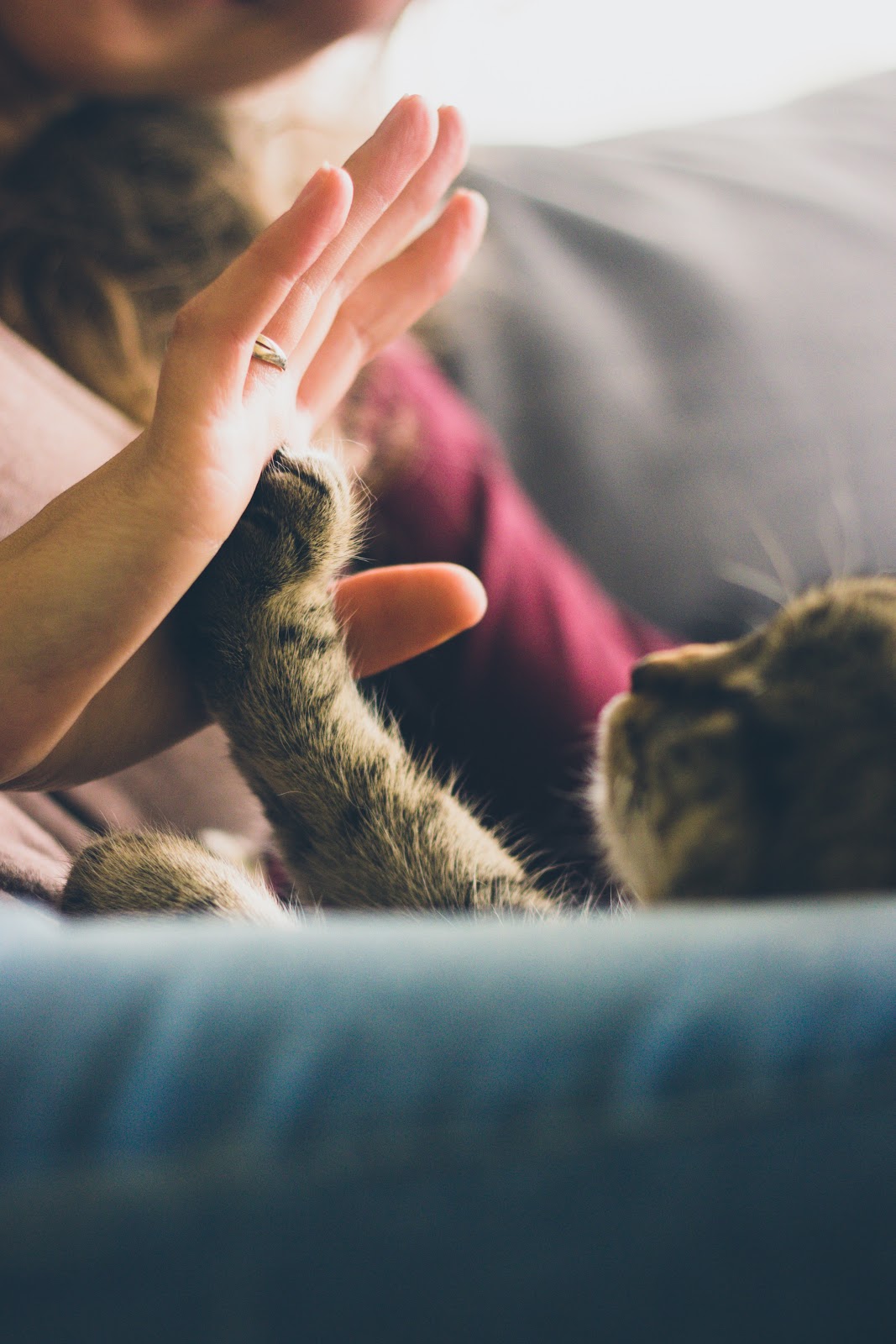 Anyone who has experienced the loss of a treasured pet knows how difficult saying goodbye can be. However, old age and death do not spare our fuzzy pets no matter how much we pamper them, so the only thing we can do besides ensuring that they live happy and contented lives is to immortalise their memories so that we can keep them by our sides forever. 
Here are 5 unique ways to honour your pet even after they are gone: 
1. End-Of-Life Photography Session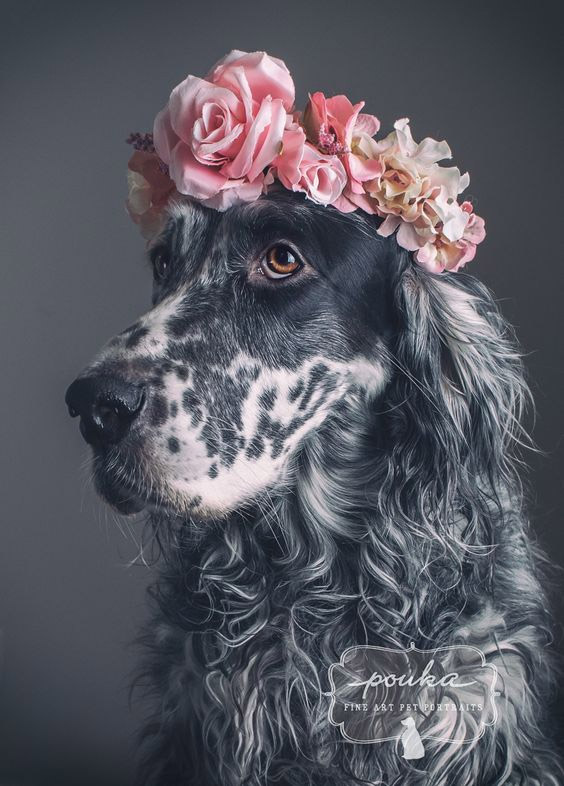 Source: Pouka
Photography is one special way to memorialise the journey that you and your pet had together. Not only are you capturing memories of your happy times together, but you are also celebrating the life of your pet in these photographs – beyond the actual life span of your beloved companion. 
While such photography sessions with your pet can be an emotionally tearful experience, an experienced pet photographer will be able to capture the unique bond between you and your pet as well as their unique quirks in a wonderful and dignified manner.
2. Soft Clay or Ink Paw Prints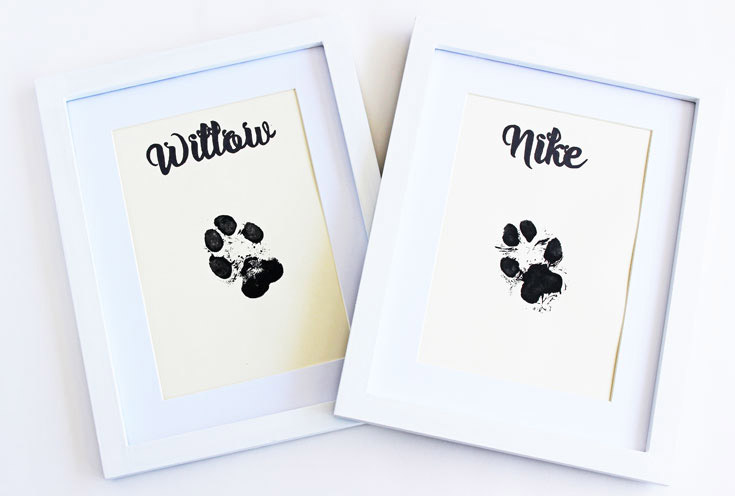 Source: Decor by the Seashore
Another way to commemorate the life of your pet and the special bond both shared between the two of you is by turning your furkid's paw prints into a treasured keepsake. 
Either imprint your pet's paw into soft clay to create display pieces or use pet-friendly ink prints to decorate a tote bag, t-shirt, or anything else that you can think of. The possibilities are endless!
3. Pet Remembrance Jewellery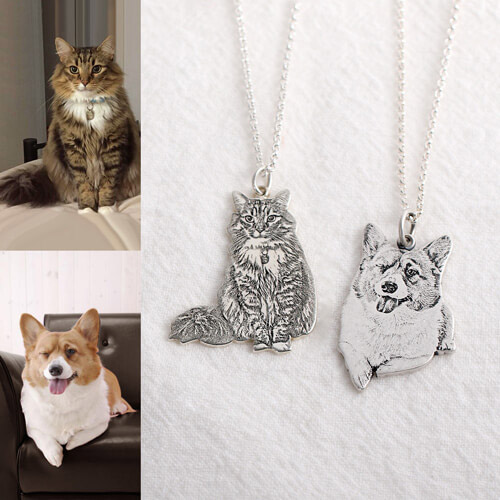 Source: My Pet Buzz
If you're someone who often accessorises, personalised pet-remembrance jewellery such as necklaces and keychains are good keepsakes for you. From engraving paw prints to carving your pet's name, life-like sketches of your pet can also be turned into pendants and wearable ornaments. 
4. Written Obituary
Just like how obituaries for deceased relatives and friends are written when they pass on, documenting the life details of your pet, as well as the wonderful moments both of you had, may help to you cope with your grieve and feelings of loss. If you're unsure how to start, you can consider including significant events like the first time you met and the positive impacts that your pet has had on your life. 
5. Pet Tattoo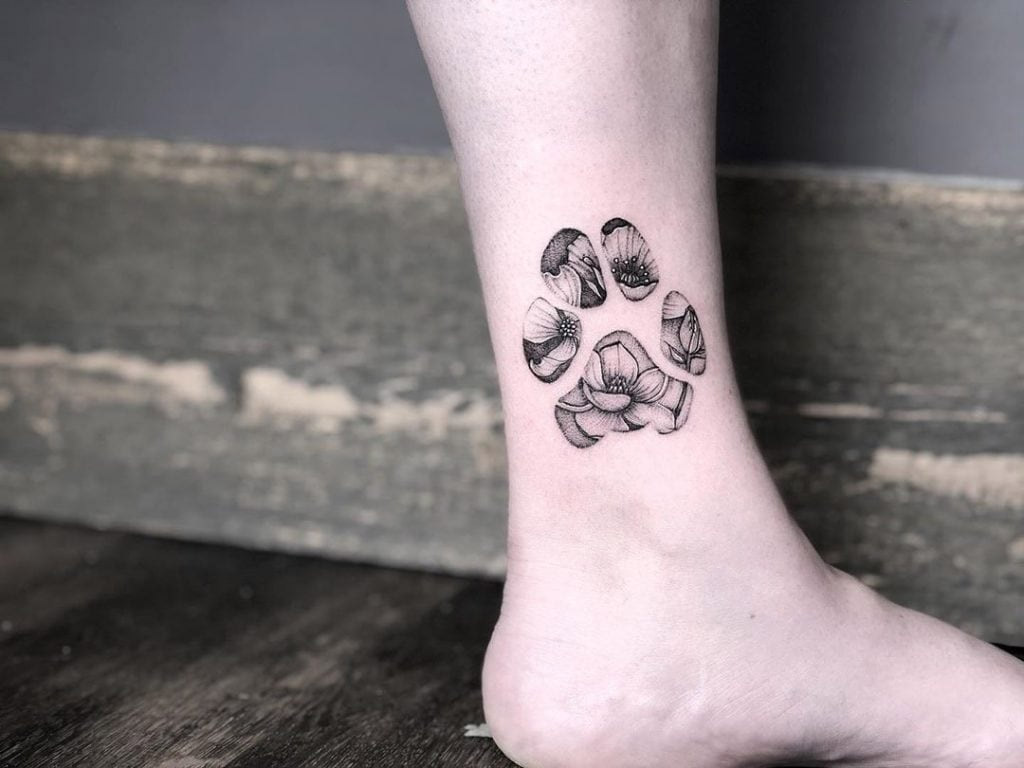 Source: @tys_wife
Dedicating a tattoo to your beloved furkid is also a great way to always "carry them" with you and show off to the world. Some prefer to tattoo their pet's paw print, while others prefer a more minimalistic aesthetic with simple, clean lines. However, whichever style you choose, just make sure to do proper research on the tattoo artist – a badly-done or wrongly-placed tattoo will be just as permanent as a good one.
A tender goodbye with Singapore Pet Cremation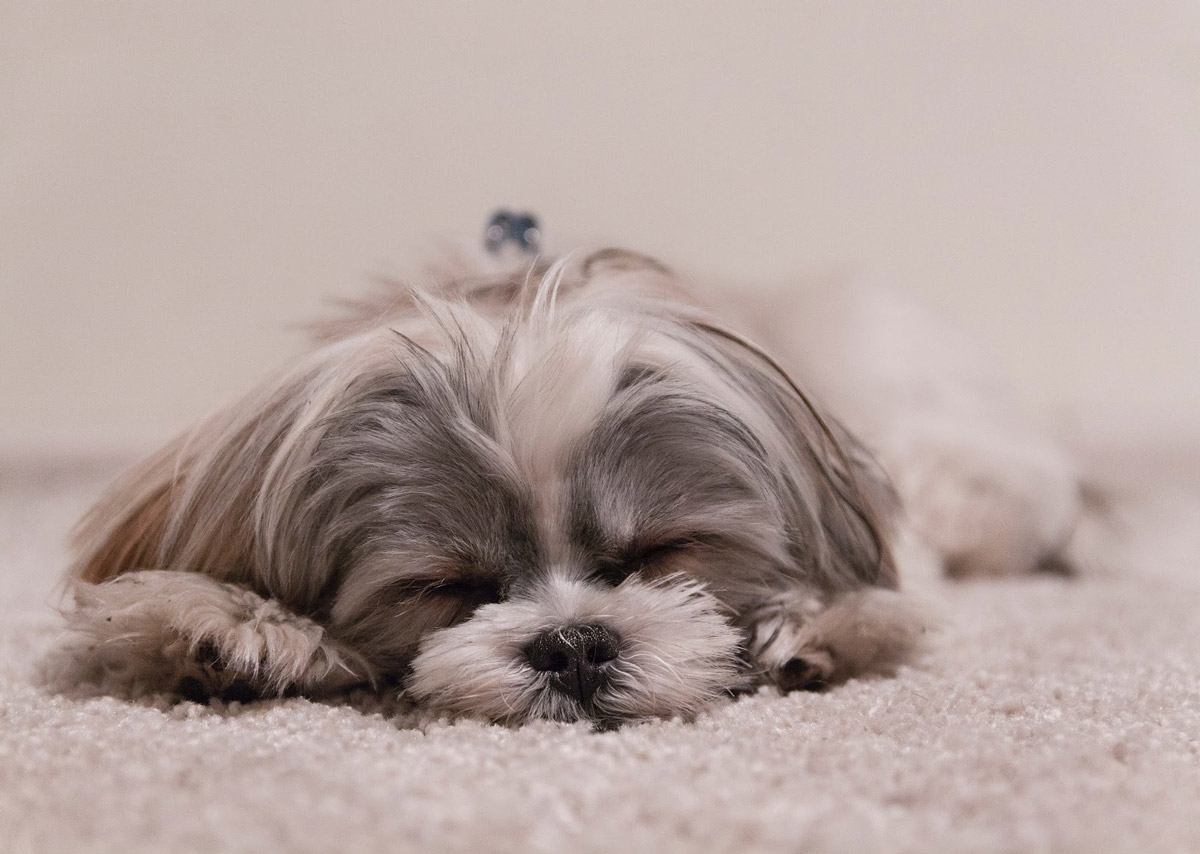 As pet owners ourselves, we at clubpets understand that the loss of your pet can be a heart-wrenching and highly emotional experience for you. Besides seeking the support of those around you, another way to heal and find closure would be to try out some of the ways above to commemorate your pet, as well as send them off respectfully with Singapore Pet Cremation. 
A dedicated team that operates 24 hours all year round, Singapore Pet Cremation offers island-wide pick-up service from veterinary hospitals, animal clinics, residences and more. 
Made up of a group of after-life directors who have over 10 years of experience in handling pet send-offs, you can rest assured that your family friend will be treated with the utmost care, respect, and tenderness that he or she deserves, from the pick-up to the preparation for the cremation and the placing of ashes into an urn. 
For terminally-ill pets, euthanasia by a licensed vet is also an option provided to give your courageous warrior his or her well-earned rest. Whether your companion is a hamster, cat, or a large breed dog, Singapore Pet Cremation has urns of various sizes, and can be personalised at no extra charge. 
If you ever need to send off your pet, the caring and understanding folks at Singapore Pet Cremation will always be just a phone call away at 9665 1038.
This article was written for Singapore Pet Cremation.