It has been a hot minute since we hosted the first ever Clubpets METAVERSE Virtual Pet Expo. Along with the event came the Best Dressed Competition for our furry families.
While three paw-rents walked away as winners of the Cat Category, we simply cannot get enough of one particular pair of paw-rent and their fur-kids! Let us get to know the irresistible, shorthair duo, Gojiberry and Namu!
Their Story
Gojiberry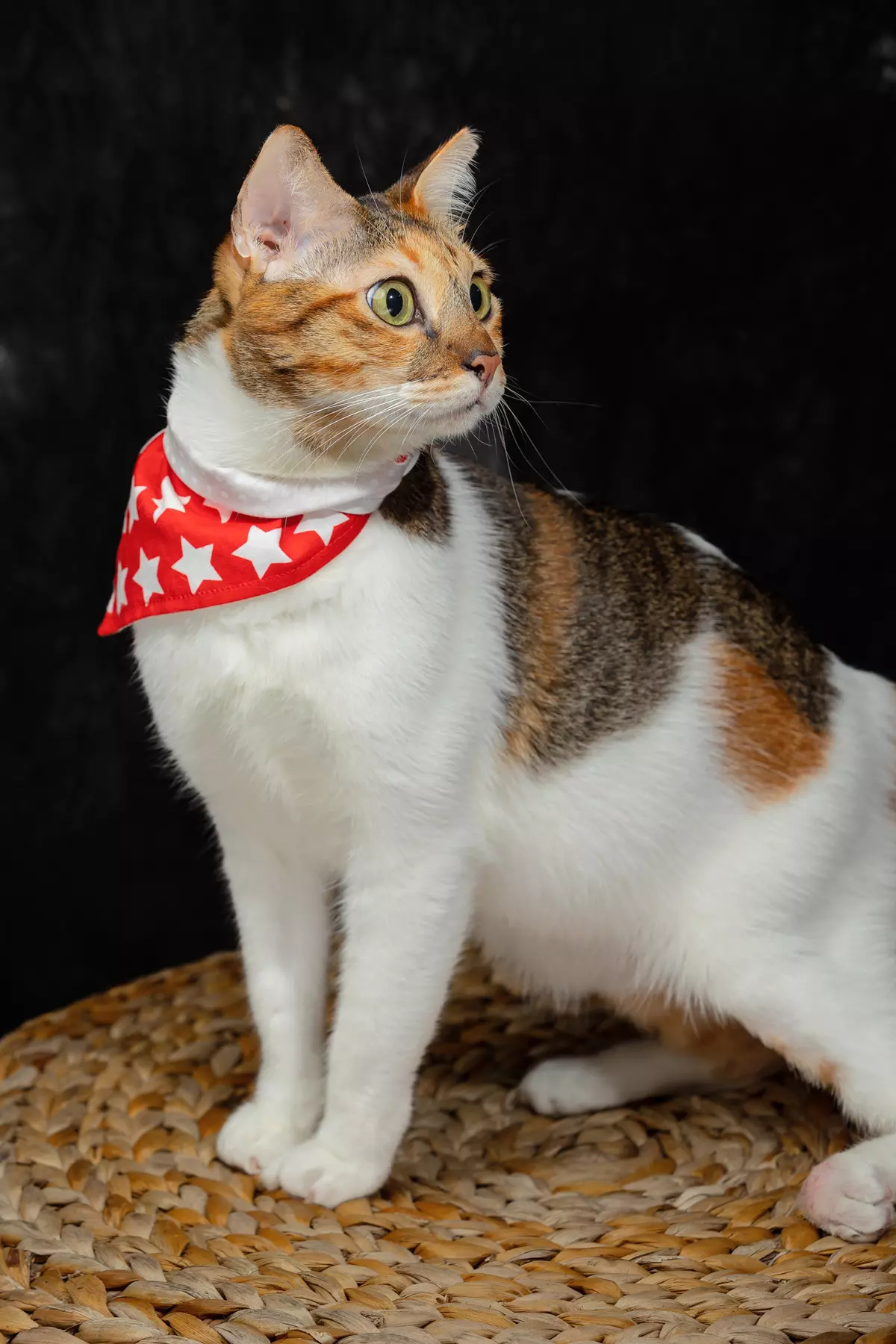 Affectionately named, who would have known that Gojiberry was once a stray kitten? Loving and intelligent, she was often seen in various neighbourhood houses for food. Like many stray cats, Gojiberry adores the company of humans. As a stray feline, Gojiberry has a painful history. Exposed vulnerable most of the time, Gojiberry has braved a series of adversities. From the mishaps faced, Gojiberry walked away with a paralysed left hind leg, despite going through an emergency procedure. The damage done was simply too extensive.
While the plight of Gojiberry was sure to have moved many, her current owners who are a pair of siblings found their resolve and took Gojiberry in. Thankfully, Gojiberry adapted to her new environment quickly. As for the cherry on top, Gojiberry and the family dog, Travis, has quite the bond!
Namu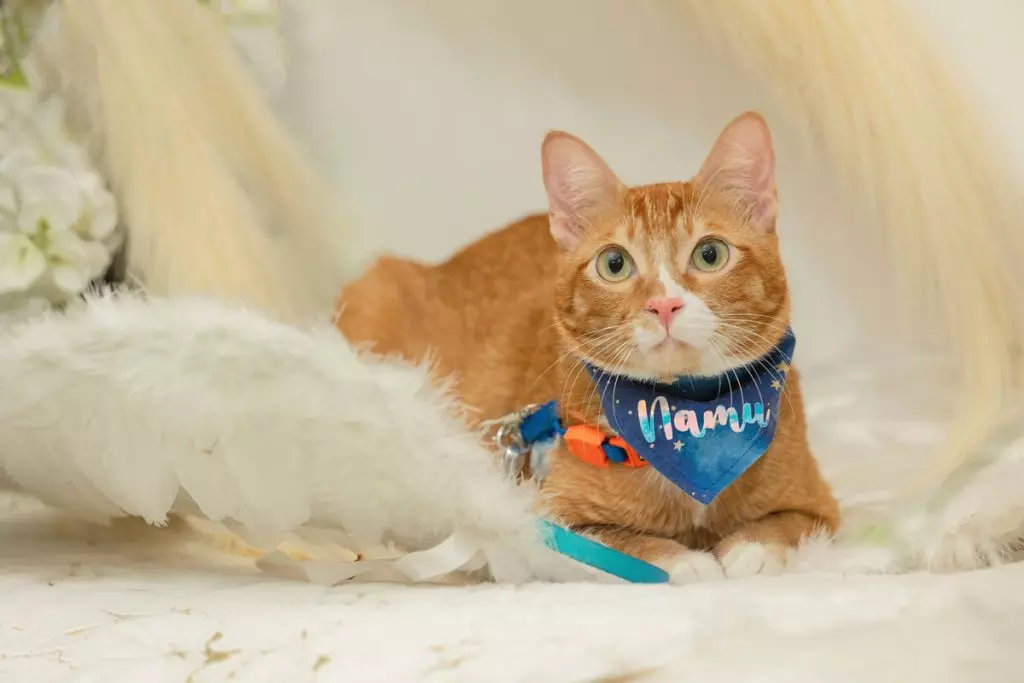 Unlike Gojiberry, Namu was not a stray, but an abandoned kitten. At the tender age of 1.5 months, he was rescued by a kind soul along with his mother and 3 other siblings. Then, social media worked its magic. Gojiberry's paw-rents wasted no time in contacting the rescuer, after coming across Namu's story. "We felt an instant connection" were their exact words. While his siblings hid from the siblings, Namu stood out from a distance, melting the paw-rents' hearts with his 2 crystal clear orbs.

Dressing Them Up
Sometimes we wonder what our pets actually think when we dress them up. I'm sure most of us remember pulling a long face when our parents dressed us up for that wedding dinner, in a scratchy outfit. Well, Gojiberry and Namu seem to have no trouble at all! When asked about their favourite outfits, their paw-rents replied that they are often in bandanas and bows! It is such a common occurrence that they no longer resist anymore. Perhaps they enjoy looking good?
Last Tip: Sourcing Comfy & Stylish Clothes For Fur-Kids
When it comes to fashion, it boils down to the various preferences of style and fashion sense. Our two lovely paw-rents suggest identifying colour palates that suit your fur-kid! Thereafter, browse through a variety of brands that stocks the preferred colour tone. As for accessories, pick a few, and see which one your pets favours the most. A last reminder would be to scrutinise the reviews of the products before making a decision!

Being A Pet Influencer
Inspired by Gojiberry and Namu's paw-rents and want to be a pet influencer? You're in luck, as we have a juicy inside scoop with the adorable fur-kids parents! Read the summarised interview below to know how you can become one!

When did you first start the Instagram page for your pets, and why?
Started in 2020
Intention was to document Travis & Gojiberry's daily life, not to gain popularity
How difficult is it to capture two pets in one frame?
Like trying to pacify a child!
Not every attempt is successful
What are some tips on pet photography?
Motivate your pet with an object it favours during the shoot
Reward your pet after

What is the secret to your pet's cooperative behaviour during shoots?
Pre-empting (Yes! Just like informing a person) them beforehand
What was your first ever post?
A photo of Gojiberry and Travis
What was your first sponsored post like?
It was a cat-litter brand
It was surprising, and extremely exciting to realise that you have been noticed by brands
Slightly daunting due to inexperience
What should my attitude towards sponsorships be like?
Treasure every opportunity that comes your way and take pride in the content you produce
Reciprocate the brand's trust by giving them quality marketing material
Constantly think of new ways to improve your content
Be honest, provide content in your own voice, fact check
What is the secret to gaining followers?
Build and maintain relationships with your followers
Last advice for new pet influencers:
Be genuine with your content, engage with your followers, and most importantly, enjoy the process!