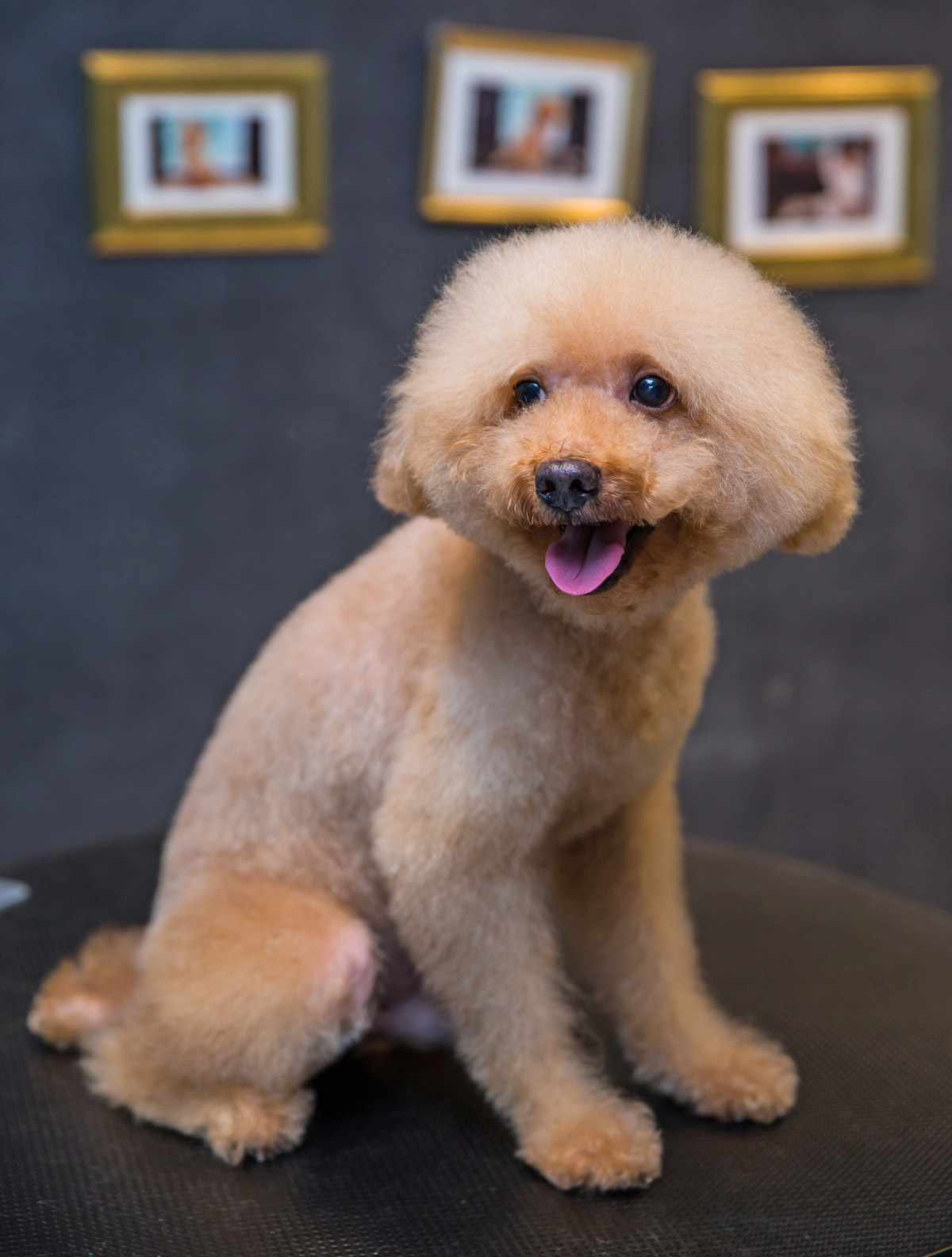 A playful and intelligent Miniature Poodle, Toffe was adopted by Leslie over seven years ago. He shares with us the most memorable moments with his furkid.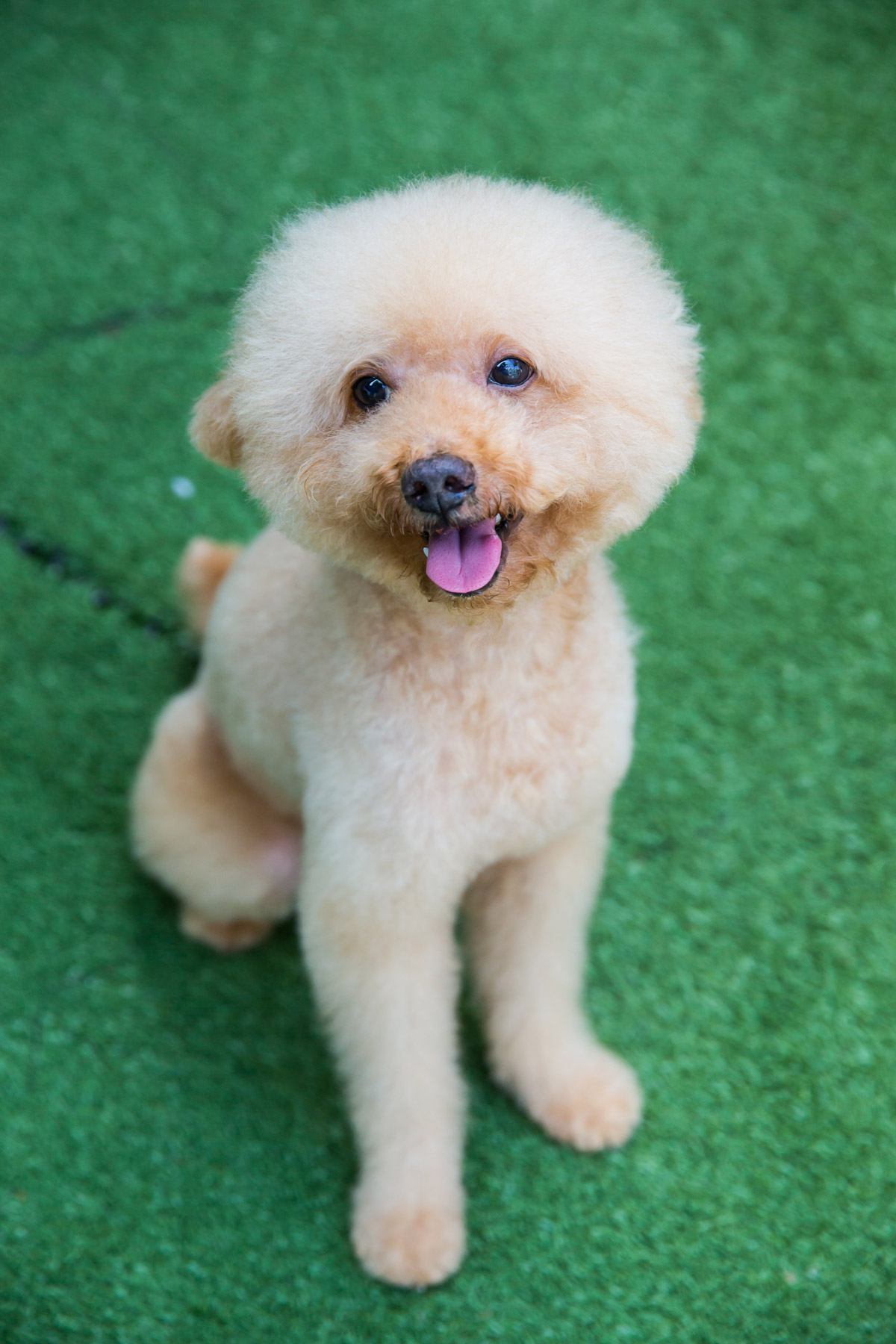 1. Hello Leslie, tell us about yourself!
I am the founder of W.A.T.E Works, a creative agency that specialises in digital content creation.
2. Tell us about Toffe.
He was 1.5 years old when I adopted him, and he is nine this year.
3. How did he join the family?
I was ready to adopt a dog and I was looking for a Miniature Poodle specifically. I chanced upon Toffe's adoption request and the rest was history.
4. What inspired Toffe's name?