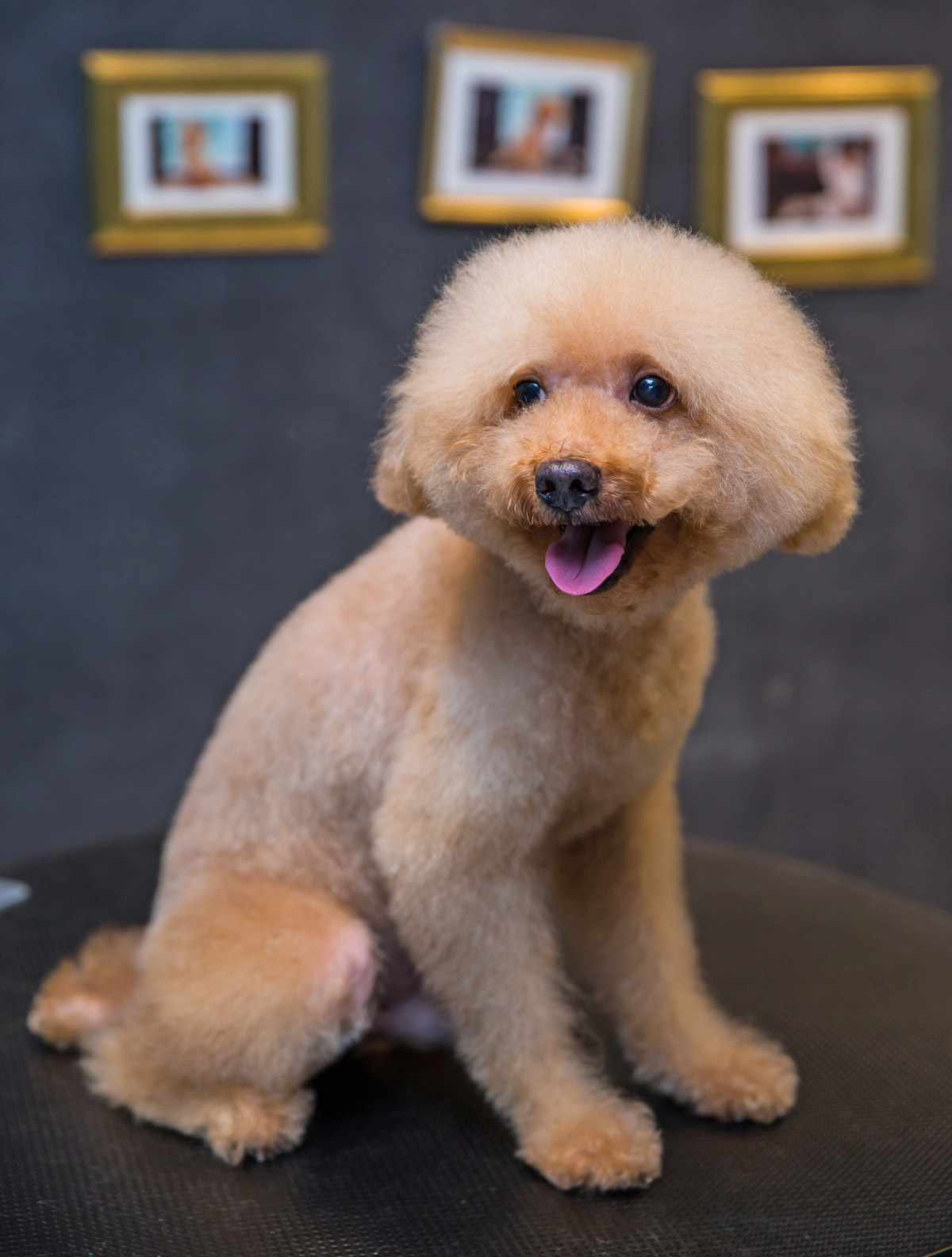 A playful and intelligent Miniature Poodle, Toffe was adopted by Leslie over seven years ago. He shares with us the most memorable moments with his furkid.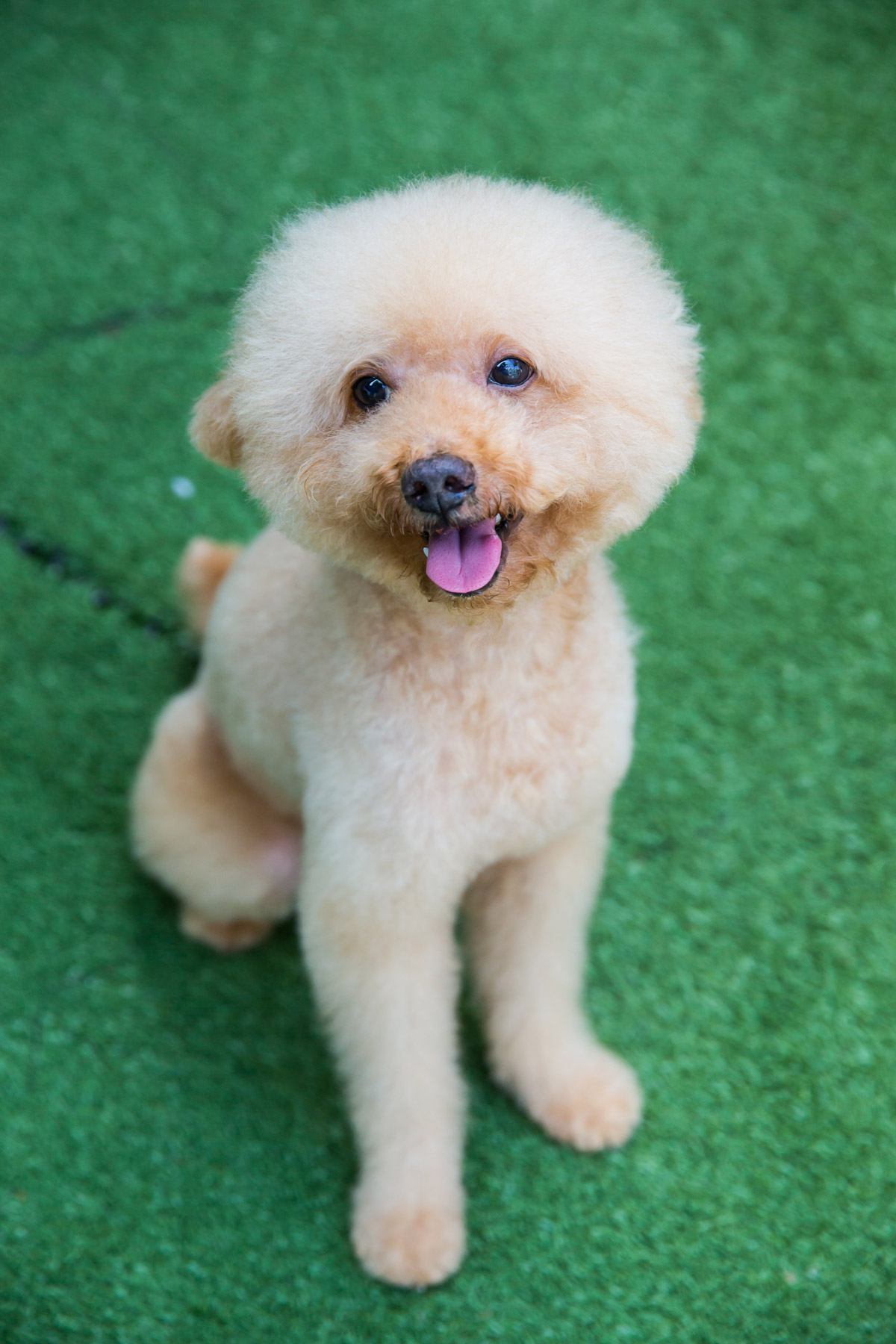 1. Hello Leslie, tell us about yourself!
I am the founder of W.A.T.E Works, a creative agency that specialises in digital content creation.
2. Tell us about Toffe.
He was 1.5 years old when I adopted him, and he is nine this year.
3. How did he join the family?
I was ready to adopt a dog and I was looking for a Miniature Poodle specifically. I chanced upon Toffe's adoption request and the rest was history.
4. What inspired Toffe's name?
The colour of his fur – it is similar to the confectionary made through caramelisation.5. What is his personality?Playful! He is like a child but he assumes the responsibility of an adult when guarding the house.

6. What are Toffe's most endearing traits?

His intelligence and obedience.

7. What are the most memorable moments you and Toffe have shared?

His first grooming session. He had very matted fur when he first joined the family and I had to shave him bald. Also, when I taught him the first few tricks, which included 'sit', 'play dead', and jumping over obstacles.

8. What are your biggest challenges as a pet owner?

Being a pet parent is a long-term commitment, so I have to be disciplined to keep my furkid happy and healthy.

9. What is your advice for potential Miniature Poodle owners?

It is a highly intelligent breed, so if you understand its nature and are able to train your Miniature Poodle properly, having this pooch can bring a lot of joy into your life.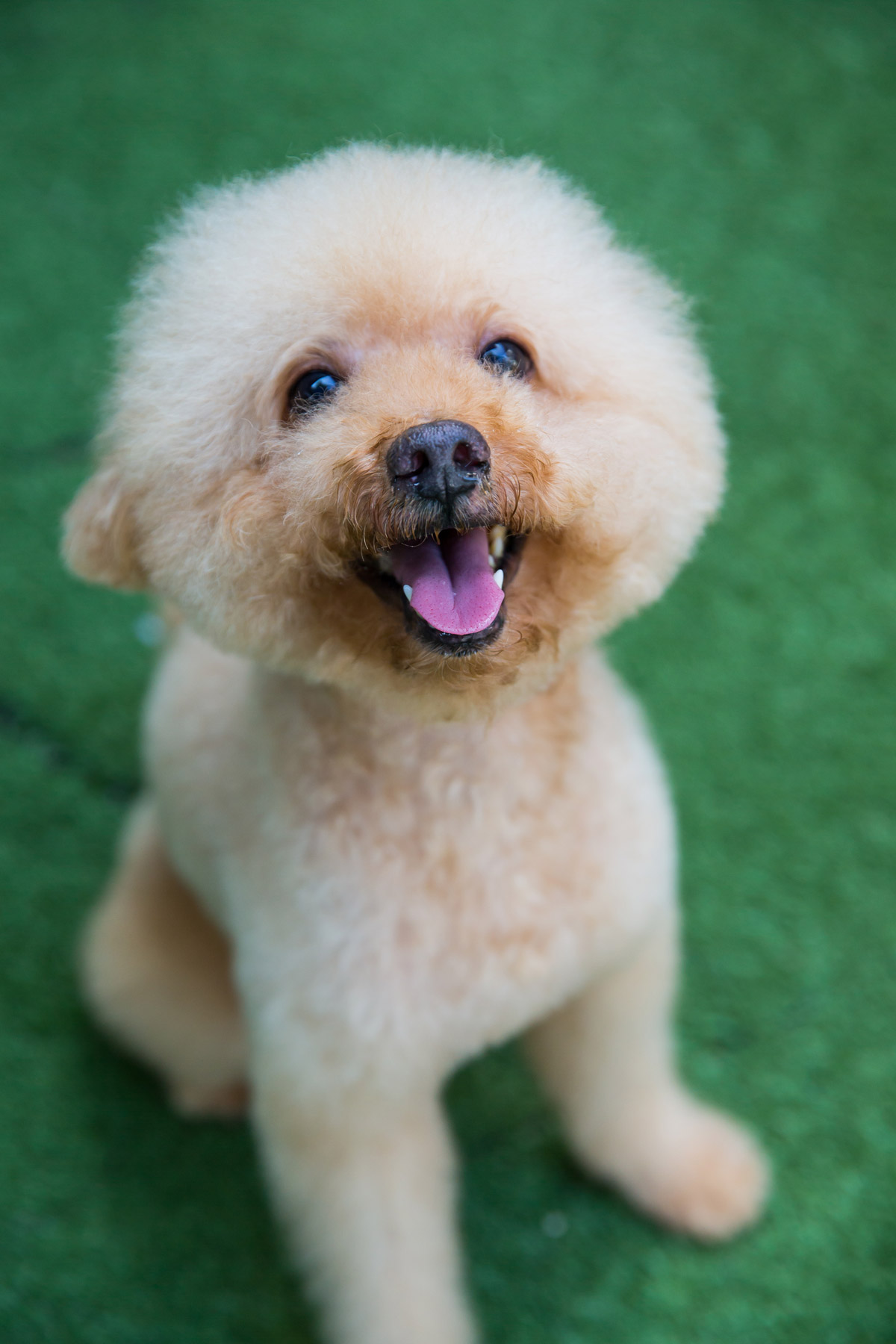 MINIATURE POODLE
Breed Group: Non-Sporting
Average Lifespan:12 to 15 years
Personality:Intelligent, affectionate, and easy to train
Fun Fact: Miniature Poodles are excellent swimmers.