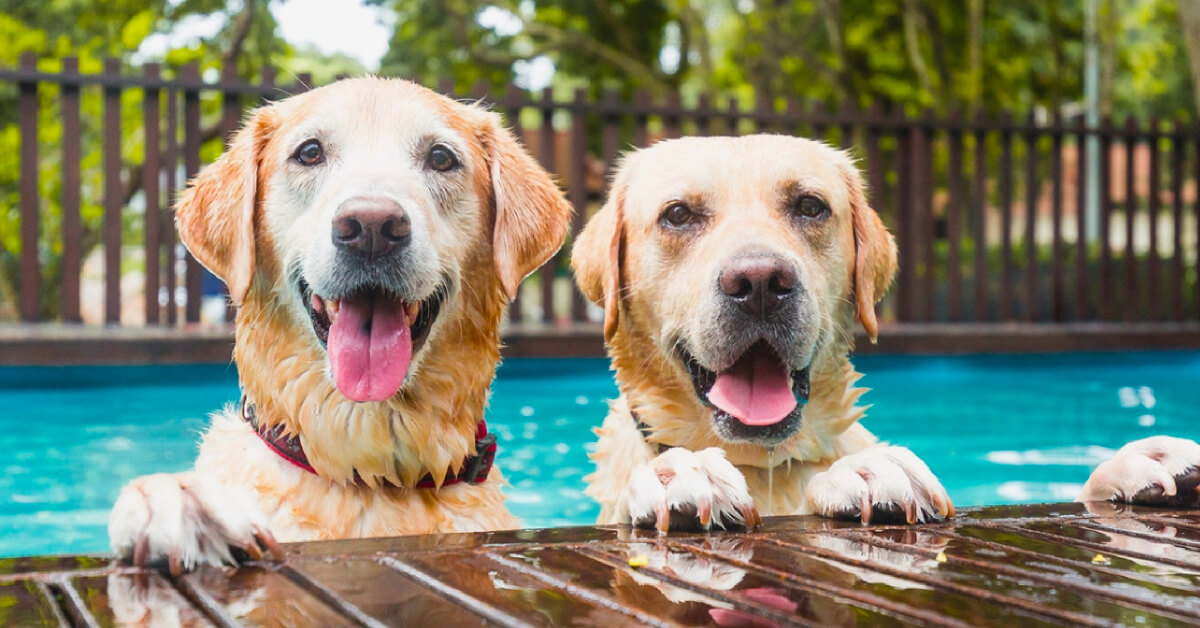 Source: Furry Photos
Pet photoshoots are one of the best ways to celebrate your pet and the relationship you share. While you can always lie back on smartphone cameras and photo-editing apps, there's nothing quite like having your pets professionally photographed. Listed below are some expert furtographers that are capable of snapping the ultimate 'gram-worthy snap!Furtographysg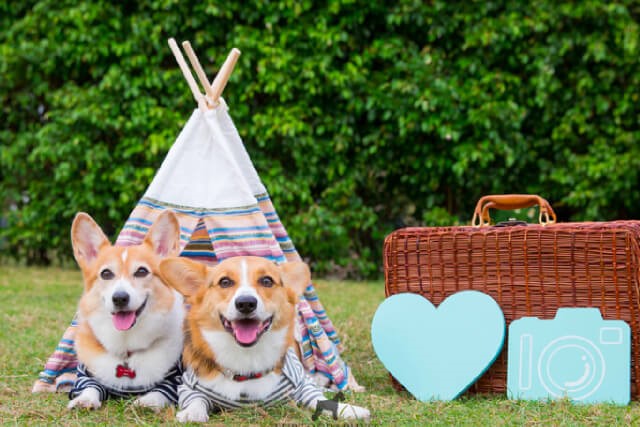 Source: Furtographysg
Whether it's for your pet's bark-day or just photoshoot to commemorate how lovable and cuddly they look, Furtographysg aims to give you and your furry pal a great photo taking experience.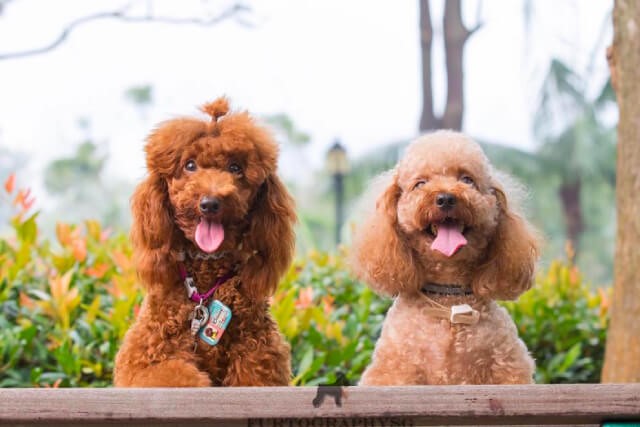 Source: Furtographysg
Their love for dogs (and cats!) means that not only are they as excited as you are to photograph your pooch, they also support animal causes, especially those that help out the less fur-unate canines of the world.Furtographysgwww.furtographysg.com | furtographysg@gmailcom

Furry Photos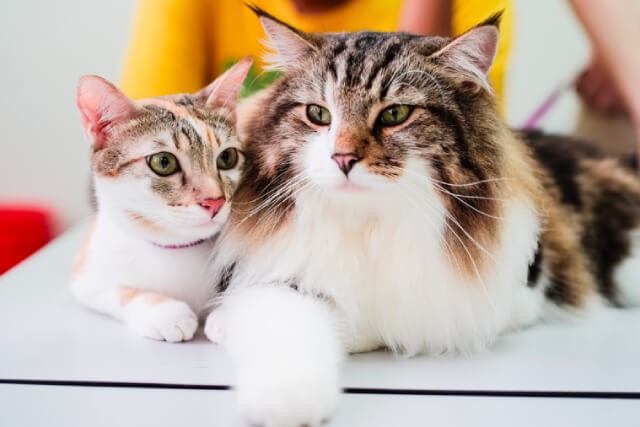 Source: Furry Photos
While his time at the K-9 Unit of the Singapore Air Force had sparked his love for animals, Nicholas Lee, founder of Furry Photos, was bitten by the photography bug while taking photos of the dogs during his canine co-workers.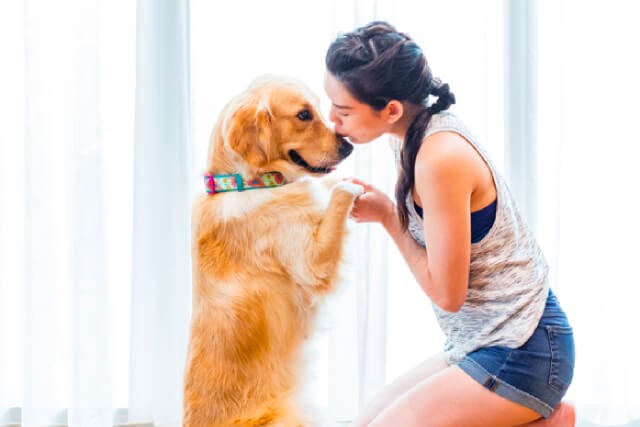 Source: Furry Photos
With a decade's worth of experience under his belt, Nicholas has worked with various furry clients and offers services including events photography, paw-traits and more. So if you're planning a paw-ty for your pet, rest assured that Furry Photos is capable of capturing all moments, big or small.Furry Photos
www.furry-photos.com | contact@furry-photos.com
C.S. Ling Photography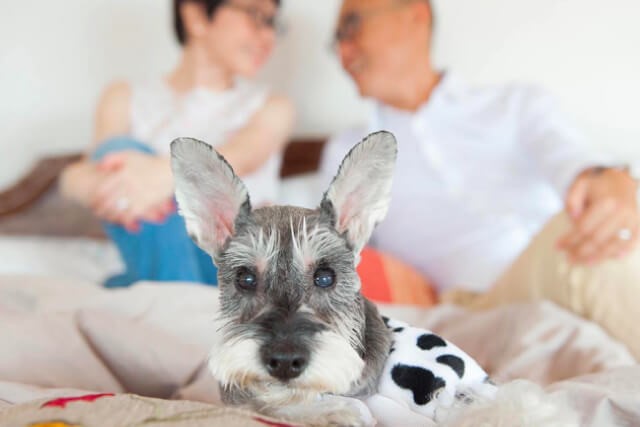 Source: C.S. Ling Photography
A known name in the pet photography industry, C.S. Ling from C.S. Ling Photography is an award-winning wildlife and animal photographer who is equipped with the skills to capture your pet in all its adorable, heart-melting glory.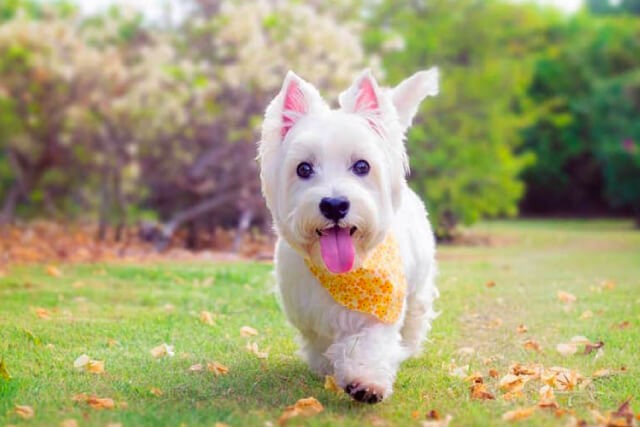 Source: @cslingphotos
Starting with a pre-shoot consultation to discuss your ideas and objective, sit back and relax as C.S. Ling takes over the creatives for the photoshoot. From studios to parks to the comfort of your home, C.S. Ling Photography is capable of catering to your needs. At the same time, the studio offers Forever Sessions for elderly or terminally ill pets and their owners to immortalise a few memories. Additionally, the studio is open for pet parties where you may choose to engage C.S Ling to document the event.C.S Ling Photography
www.pets.cslingphotography.com
Pet Loft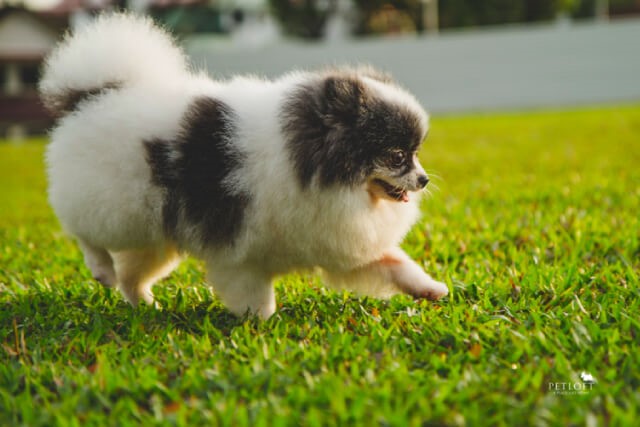 Source: Pet Loft Singapore
Founded by animal lovers, Pet Loft features a comfortable studio environment for its pet photography services and are open to outdoor photoshoots as well.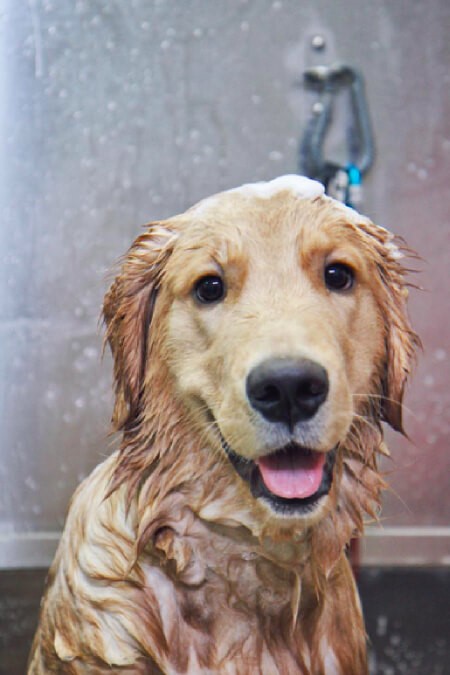 Source: @petloft_sg
Pet Loft also provides photo prints on quality paper and canvas, offering the perfect memento from an unforgettable photoshoot.Pet Loft
www.petloft.sg | enquiries@petloft.sg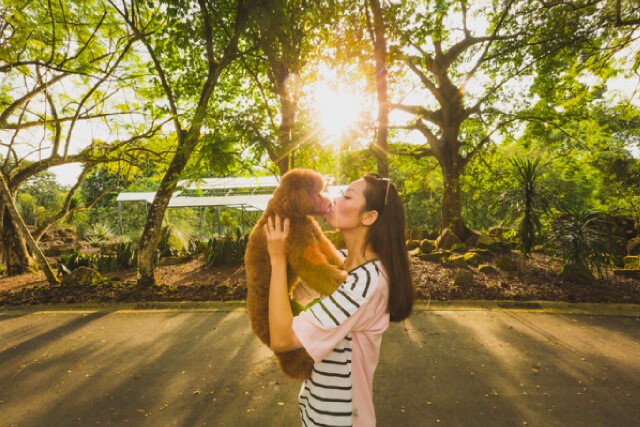 Source: Bespoke Photography
The team at Bespoke Photography understands that every pet has its unique personality and customises each photoshoot to your pet such that it remains comfortable throughout the session.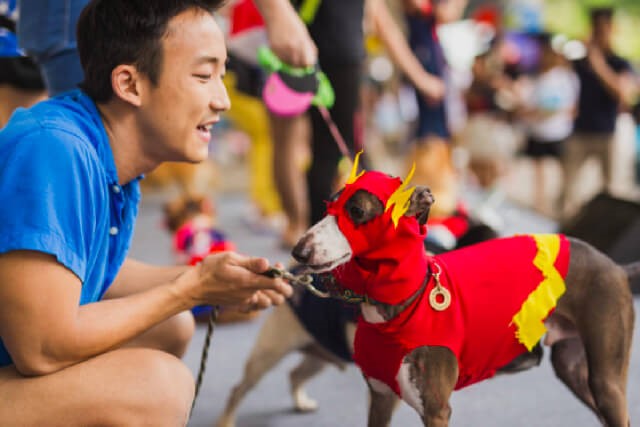 Source: Bespoke Photography
From dogs to cats to rabbits, Bespoke Photography welcomes all furry friends. Each photoshoot session is also catered to the individual needs of each pet, so rest assured that your pet will be well taken care of.
Bespoke Photography
www.bespokephotography.sg | hello@bespokephotography.sg
If you want to put your best fur-iend in the limelight and create some tangible memories to hold on to, then a furtography session might be in order. These professionals don't just have the creative skills to do your pet and your relationship justice, they love animals as much as you and would want to keep your pet as comfortable and happy as possible throughout the shoot, giving you a peace of mind along with brilliant photos!