If you're planning to bring home your first pup, congratulations! However, while dogs are adorable, loving and fun, they are also a huge responsibility and being a pet owner involves a lot of hard work and patience – that's worth every minute.
To help you better prepare yourself and to ensure your new best friend settles in smoothly, here are 5 must-haves before you bring your dog home!
A Cosy Crate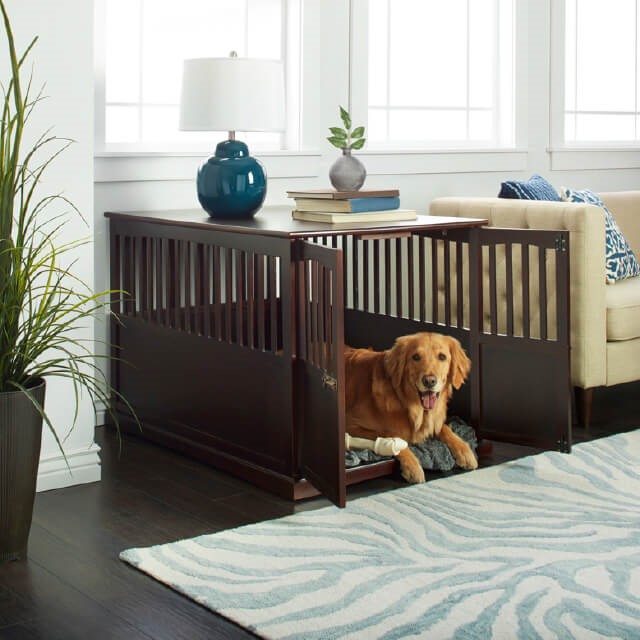 Source: overstock
Don't let the idea of placing your dog in a crate alarm you. All canines need to be crate-trained and there's no time like now to get started. Think of the crate as your dog's bedroom for it to feel secure. Crate training your dog can also deter destructive behaviour and will benefit you greatly if you choose to travel with it in the future.
There are several types of crates to choose from. Some common ones are wire crates can be folded flat, convenient for small spaces and provides better ventilation. Plastic crates are cosy and can be tougher to escape from. And, cloth crates which are lightweight but can be challenging to clean.
Food, Glorious Food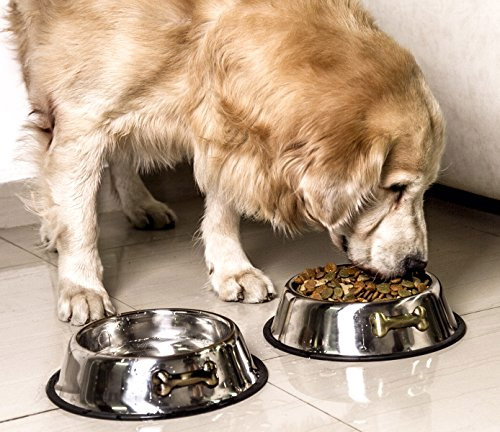 Source: topdogtips
As a first-time owner, choosing the right food for your dog can be stressful and overwhelming, especially when there are a variety of brands crowding the shelves of your local pet shop. It's important to ensure that the food you choose for your pet suits its stage in life.
Puppies often require a differing diet from adult dogs. Food for puppies is created specifically with more nutrients to support their growth and development while kibbles for adults are designed to support its overall health. If you're uncertain of the brand or type, such as kibble or wet food, to buy for your pup, check with a vet in Singapore or seek the advice of the staff from local pet stores.
Containing the Chow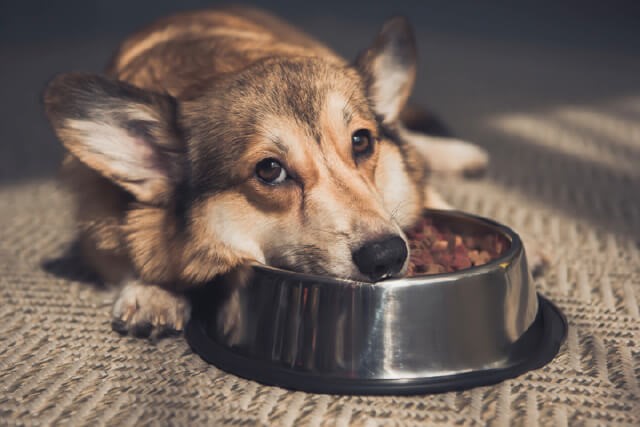 Head on over to your nearest Singapore pet shop and purchase a suitable food bowl. It's important that you choose one that's weighty as your pup may topple the bowl over in its excitement during chow time.
Stainless steel bowls are highly recommended and long-lasting. While ceramic bowls are highly favoured for its easy-to-clean feature, they are fragile and can pose as a health hazard to untrained and excitable pups.
The Importance of Identification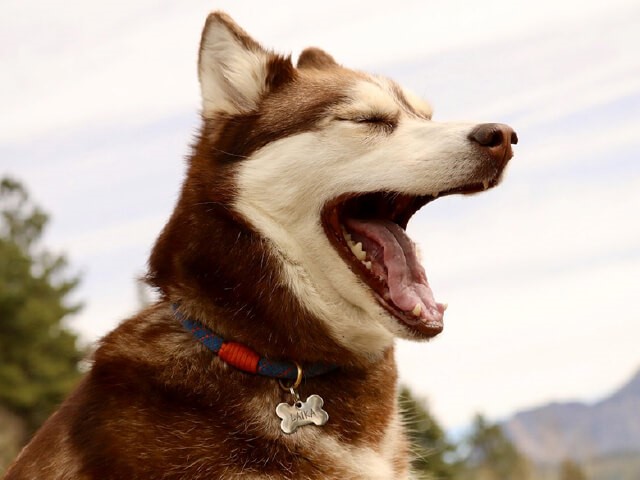 Source: Maven Metals
A pup's ID tag is like its very own identification card and a necessity. It should include essential details like the name, age, and your address. Not only will this act as an indication that it's a domestic pet, but it will also act as a way for the public to return your canine in the unfortunate event that it goes missing.
It's Playtime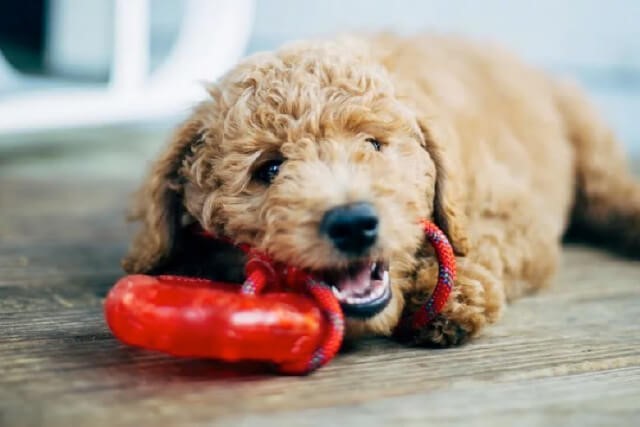 Source: dogtime
Toys are a great way for you to build a relationship and develop a bond with your new friend. Additionally, it will keep your pup happy and occupied when you're at work or unable to play with it.
While welcoming a doggo home for the first time may be challenging, we say it's totally worth it. In addition to veterinarians, do speak to fellow pawrents for more pointers on taking care of your pup!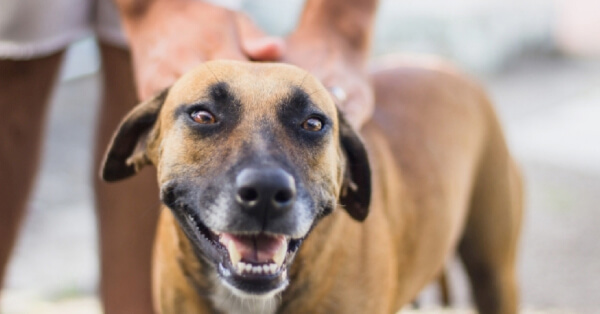 Older pets from shelters have most likely been through a rough patch in life which brought them to these shelters. However, these pets are somehow aware of the second chance and love that they have been given. Because of this, they tend to show you as much and more love than any other pet, once they've decided to open up and trust you.
Saving a Life
Adopting a senior pet is more than just gaining a new furry friend or family member. When you adopt a senior furkid, you're also saving its life. As mentioned, when you bring an older pet home, you're giving it a second chance at a normal life that's full of love that they deserve to live.