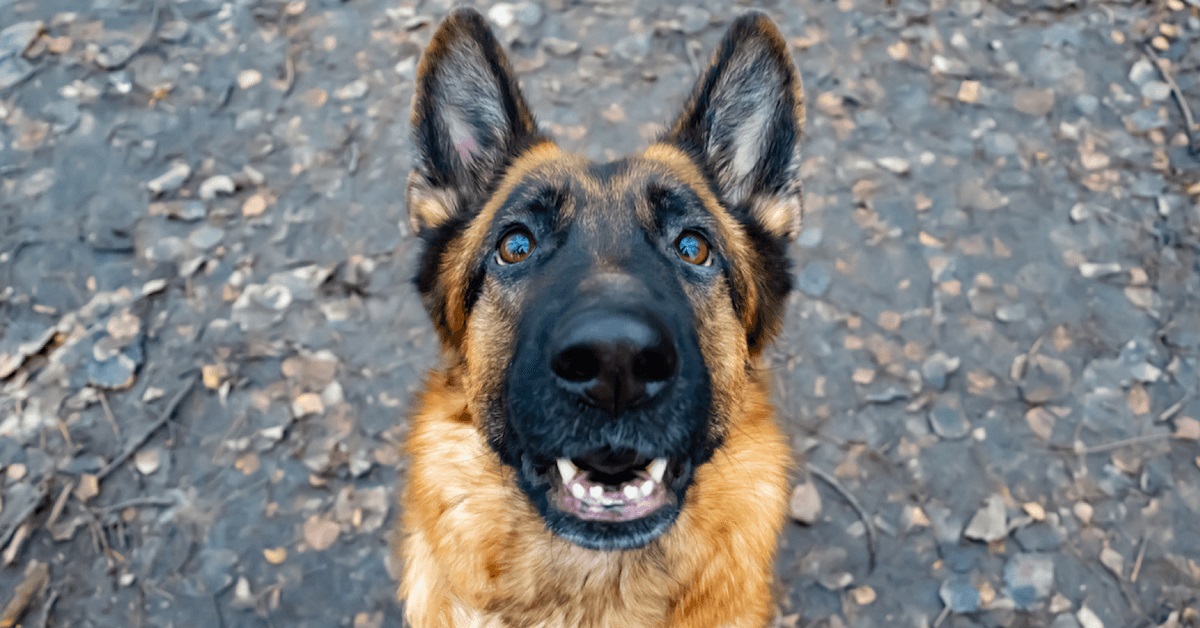 Becoming a pet owner is one of the many joys in life. However, there is often more than meets the eye when it comes to being a pawrent. As with everything, becoming a pet owner is a huge step and is more than simply cuddling up with a furry friend. More often than not, first-time owners may underestimate the role of a pet owner and may feel overwhelmed upon welcoming a pet into the family.
As such, this is why it's essential to understand what is required of a pawrent before doing so. Here are 4 factors to keep in mind if you're thinking of taking up the role as a pawrent.
A Pawrent's Responsibilities
From choosing a suitable vet in Singapore to training, grooming and training your pet, there's more to pet care than mealtimes and daily walks. While some pets require more attention, others may have medical needs that need attending to. It's important to first acquaint yourself with pet care, to ensure that expectations are met.
What are the Costs?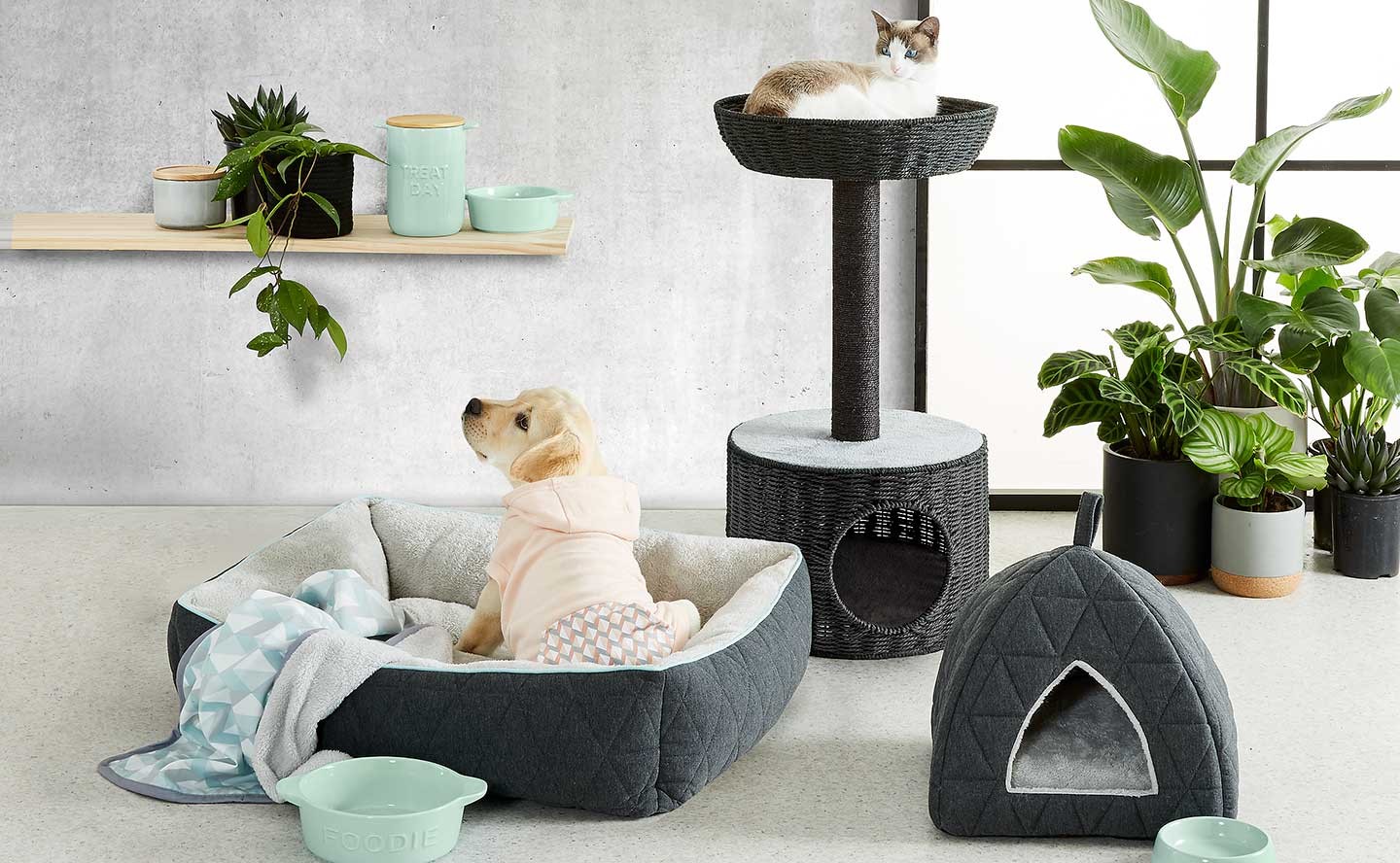 Source: kmart
Caring for a pet requires financial commitment as well. Pet expenses include bills from visits to vets in Singapore, food, medication and pet accessories including leashes, toys and food and water bowls. In addition to the basic needs of the pet, further costs may be incurred from pet boarding and pet grooming services in Singapore .
Lifestyle Compatibility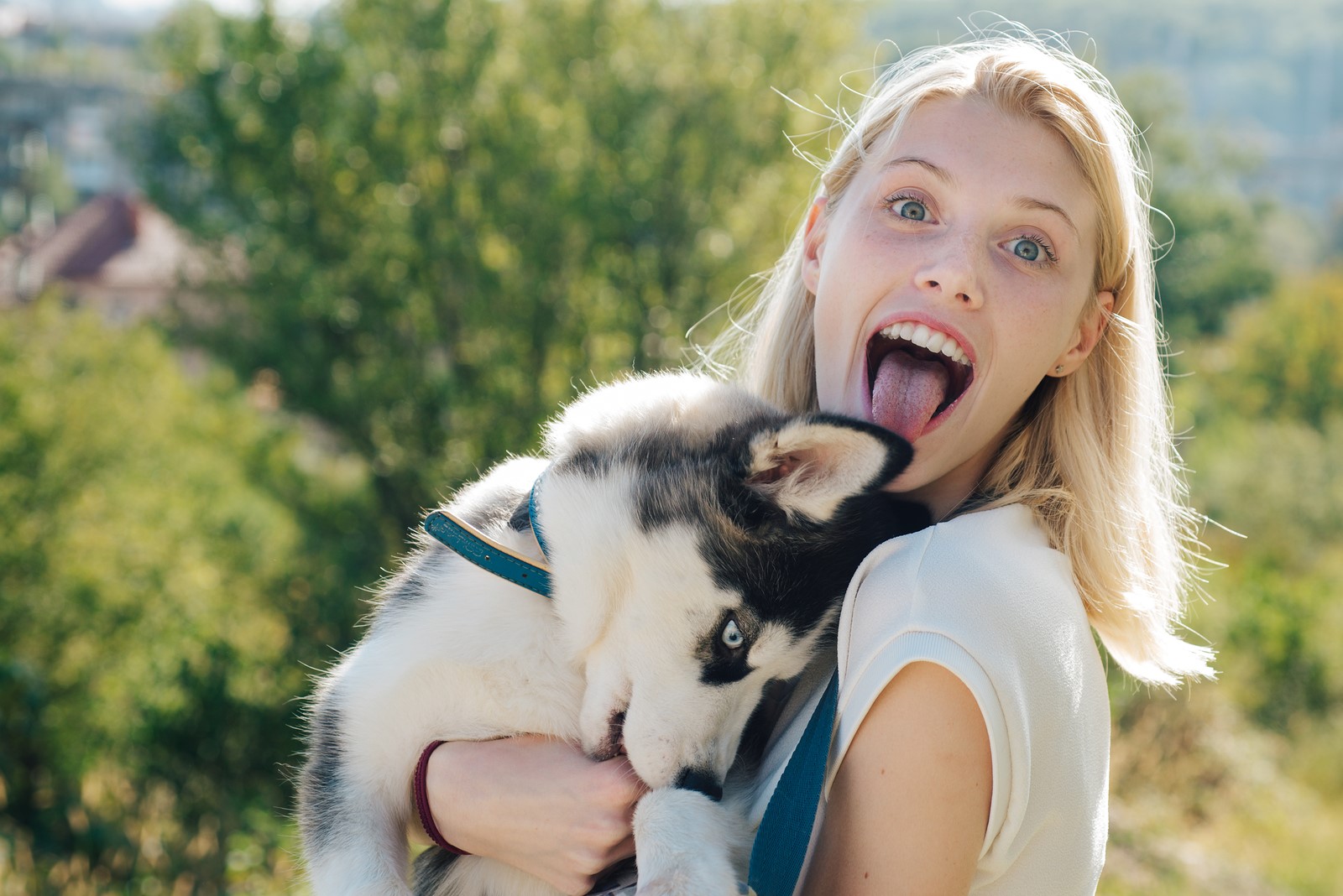 Before getting a pet, consider your lifestyle habits and if you're able to accommodate your potential pet. For instance, due to long work hours, your pet may end up alone for extended periods of time – a situation pet owners should avoid. In addition to feeding and walking your furkid, it is highly encouraged to spend quality time with your pet as well. In short, if you are able to commit both your time and attention as well as meet the various demands of a pet, your options for the ideal pet may widen.
Age of the Pet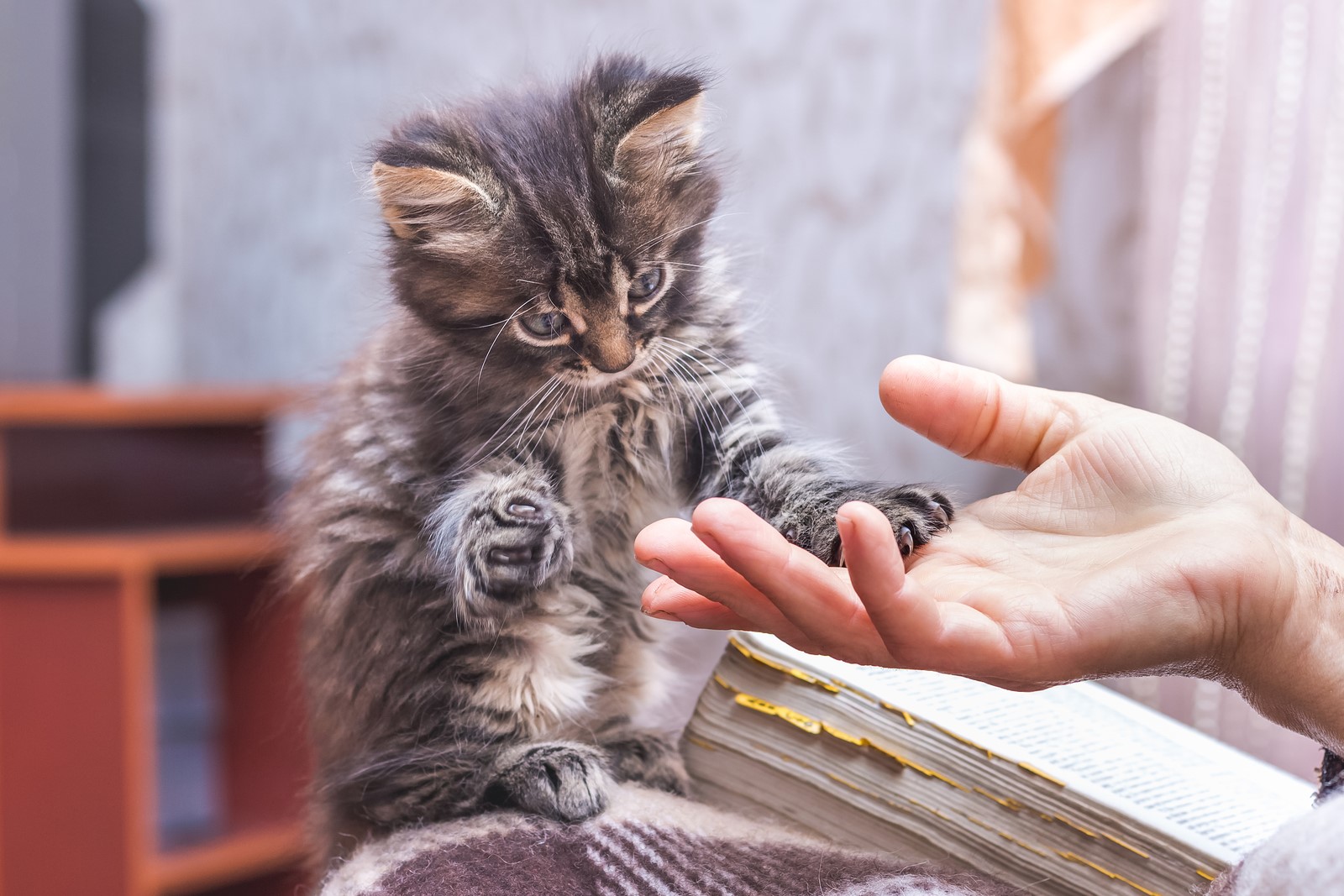 While younger pets are adorable, they are likely to demand more time and commitment from their owner. Senior pets, on the other hand, are relatively easier to handle. Additionally, consider financial needs as well. The financial demands for younger and older pets differ according to their stages in life, such as obedience training and regular purchase of beds and collars for younger ones while older ones may require a specific diet or regular vet checkups. As with the previous point, the pet you pick and its stage in life should suit your lifestyle and ability to commit to its growing demands.
Family Commitment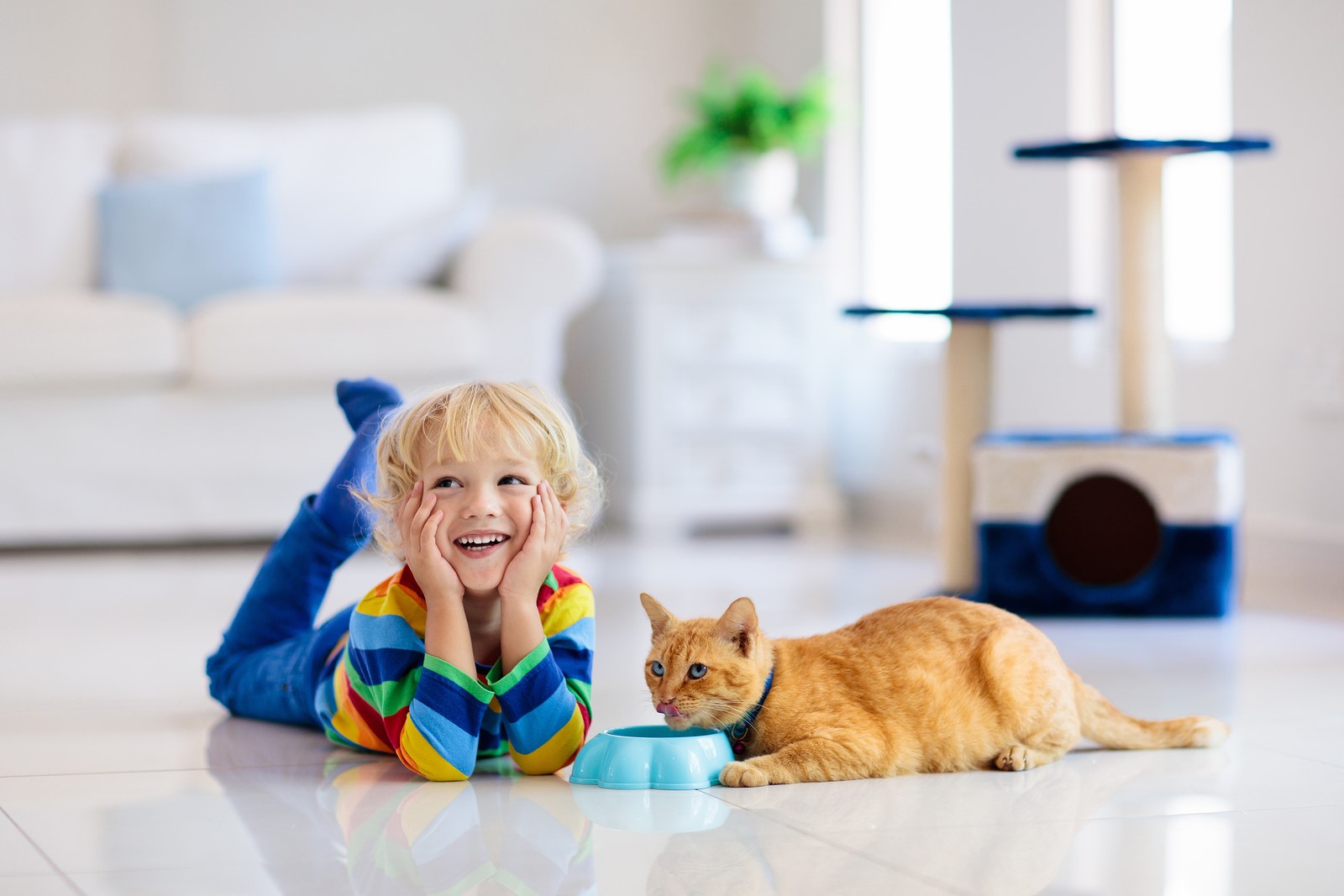 If you're living with family, do take their sentiments into consideration. An active and energetic dog may be a great companion for kids and young adults. Plus, extra hands are always useful when it comes to pet care.
However, overly active pets may not be the best idea when living with elderly family members. In addition to considering everyone's sentiments, take note of any sort of possible allergies as well. This will prevent the unfortunate situation of having to give up your pet because of a family member's allergy.
Owning a pet can lead to a life of fun and love. But it is also a lifelong commitment. Careful consideration is not only crucial but a fundamental step before bringing a furkid home.