It's the haze season again! While you may be able to don a mask and stay indoors as much as possible, your pet is a living, breathing organism that can only rely on you to help them stay away from the poor air quality as much as possible. Read on for pet care tips when it's hazy outside!
1. Do not put masks on your pet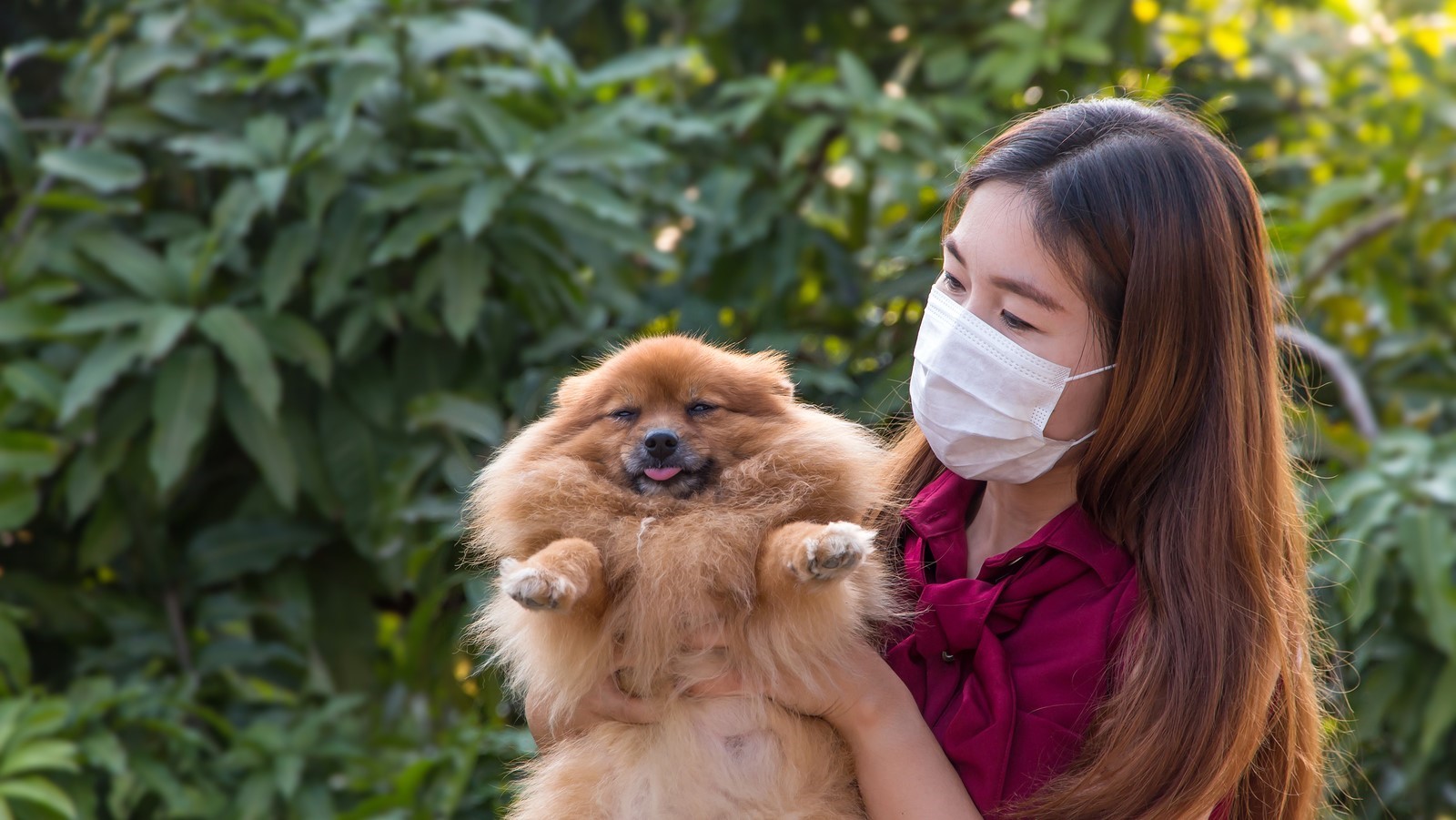 Hold your horses when the haze comes around! While you can equip your family and yourself with N95 mask, such a mask will only serve to obstruct the flow of air out of its mouth and cause it to overheat instead. It might be tempting to do so, but make sure to refrain from putting a mask on your pet!
2. Keep your pet indoors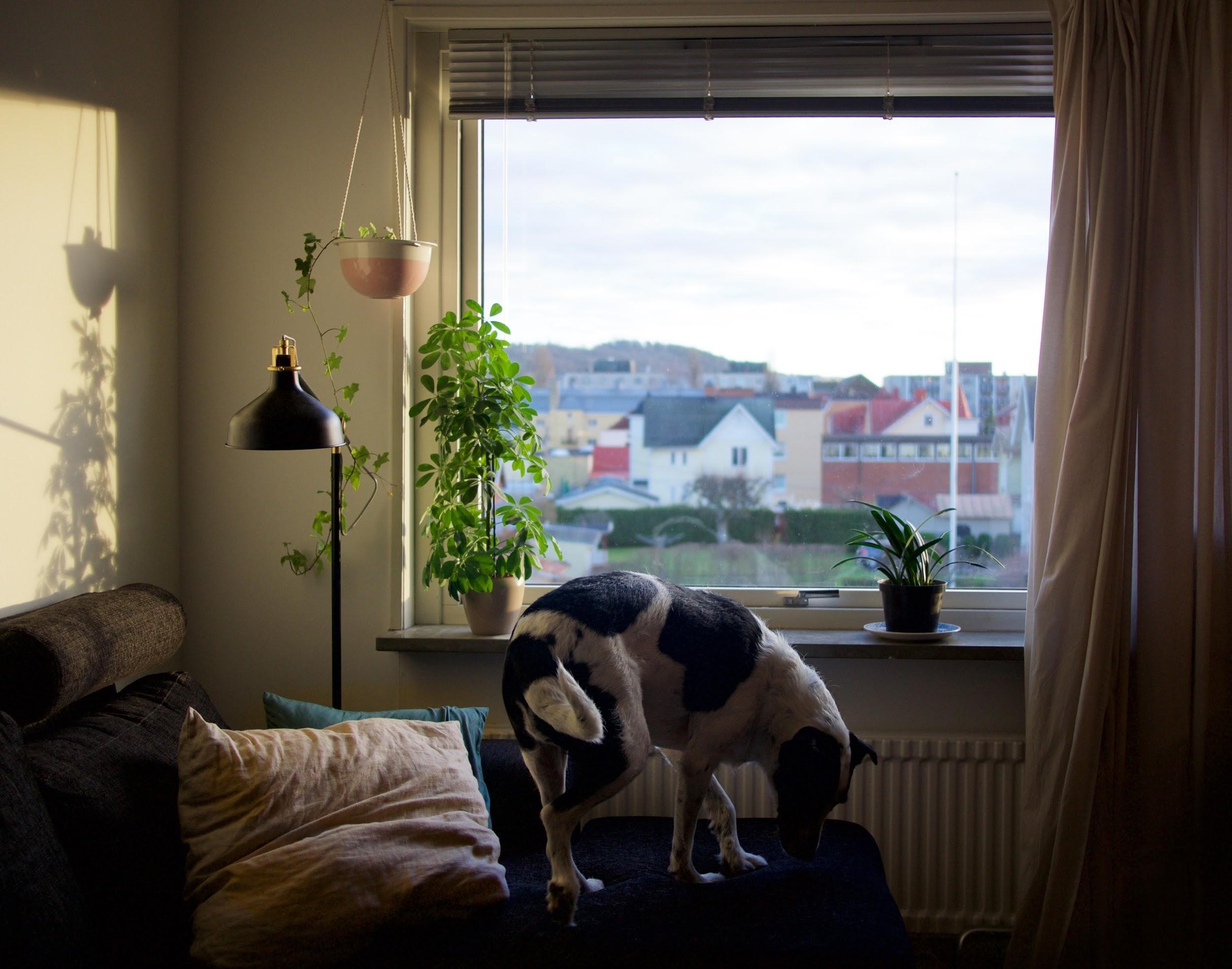 Restrain from outdoor activities as much as possible during haze season. This is because the poor air quality caused by the haze will affect your pet's health, especially if it is exposed to prolonged periods outdoors.
Raspy breathing, fatigue, and heavy panting are possible symptoms of your pet experiencing breathing problems, so just turn on the fan or air-conditioner at home for cooler temperatures and better air circulation. If Fido starts getting restless from being cooped up at home, make sure to spend more time with him playing games and learning tricks for enough mental stimulation.
3. Ensure adequate water supply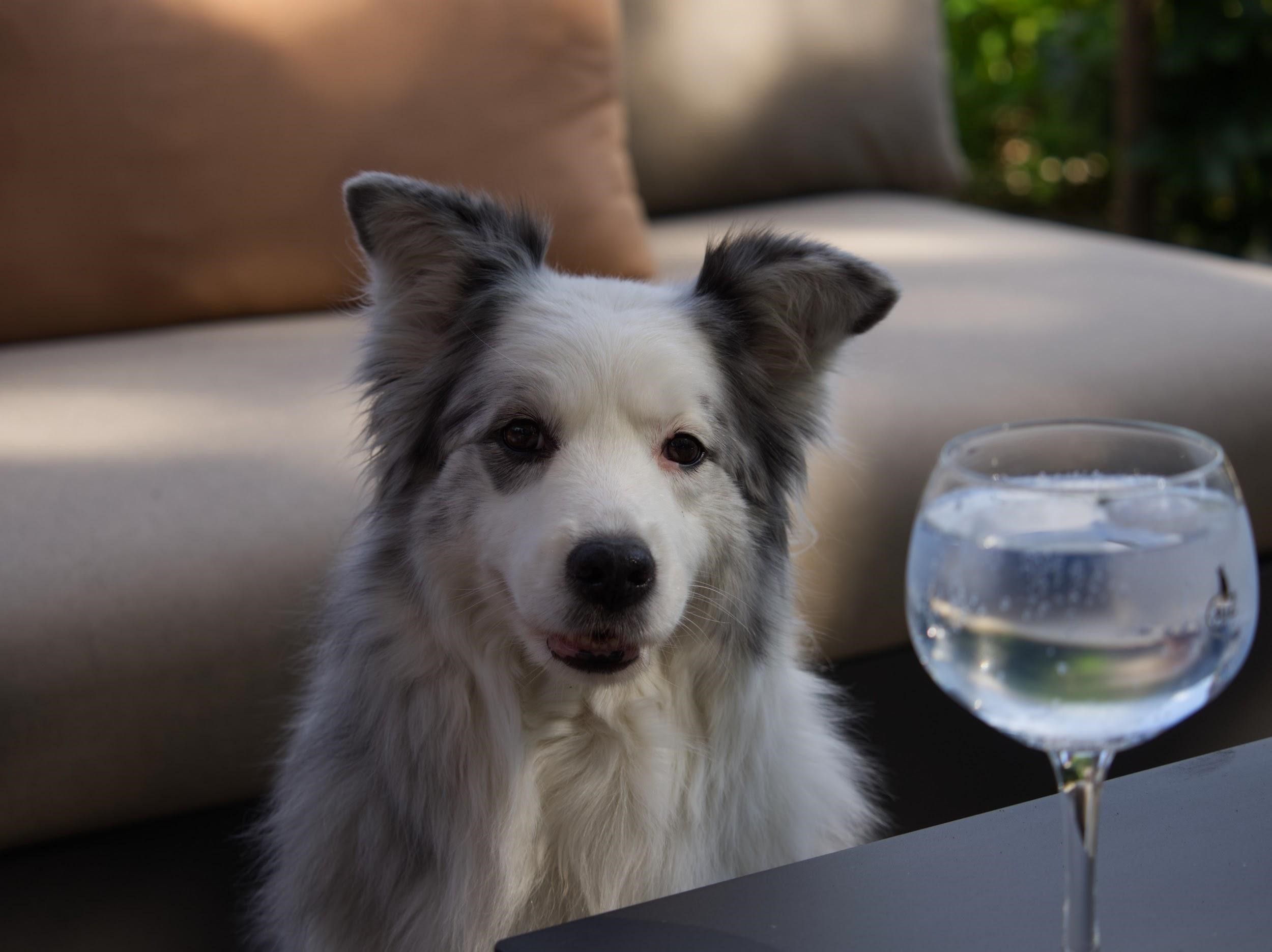 Disclaimer: That's water!
On hazy days, refill the water bowl for your furry friends frequently to ensure that they drink adequate amounts of water, even when surrounded by bad air. The same principle applies if you have fish in a tank. Change the tank water more frequently and ensure proper air circulation in the tank to ensure that your fishes are healthy.
4. Entertain your pet
If you and your pet are unable to head outdoors for some energetic fun and games, it is up to you to think of stimulating games for your active critter! This can be as simple as teaching them new tricks to as fun as playing hide and seek at home. This way, you can keep your pet entertained, happy, and healthy.