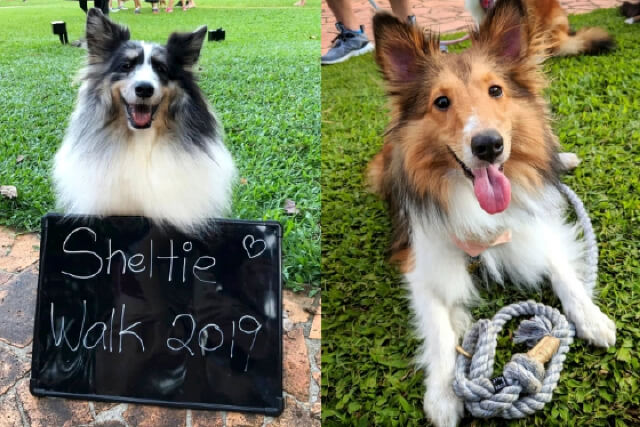 Source: @chara_means_joy, @natsuki_lesheltie
Organised by Singapore Sheltie Lovers Club, the largest gathering of Shetland Sheepdogs saw 93 goodest boyes taking a walk at Singapore Botanic Gardens.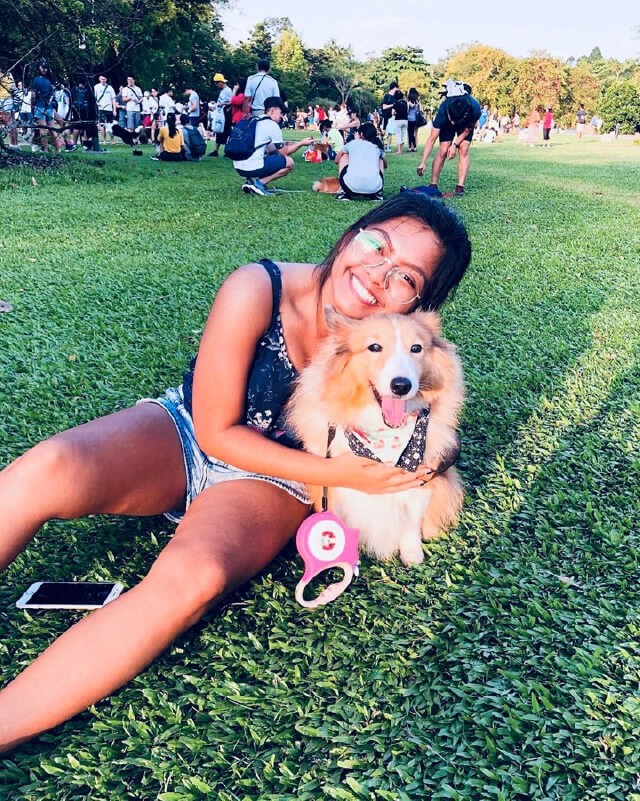 Source: @shelley_sheltie
Held on 6th January 2019, the event saw the Shelties and their owners completing a 2km walk within the UNESCO World Heritage Site. The gathering is the third of its kind, and is recorded in the Singapore Book of Records for the largest assembly of Shelties.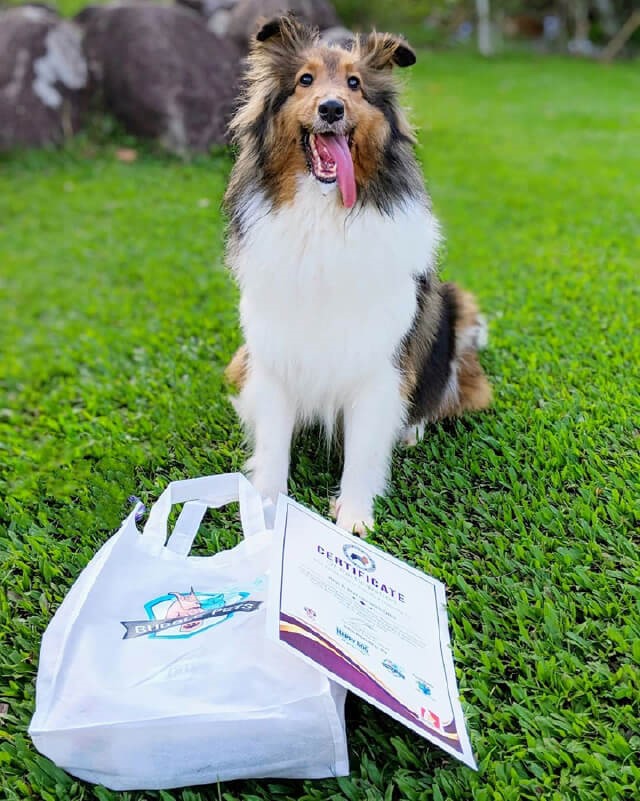 Participants are entitled to a goodie bag and event certificate.
Source: @littlmissollie.sheltie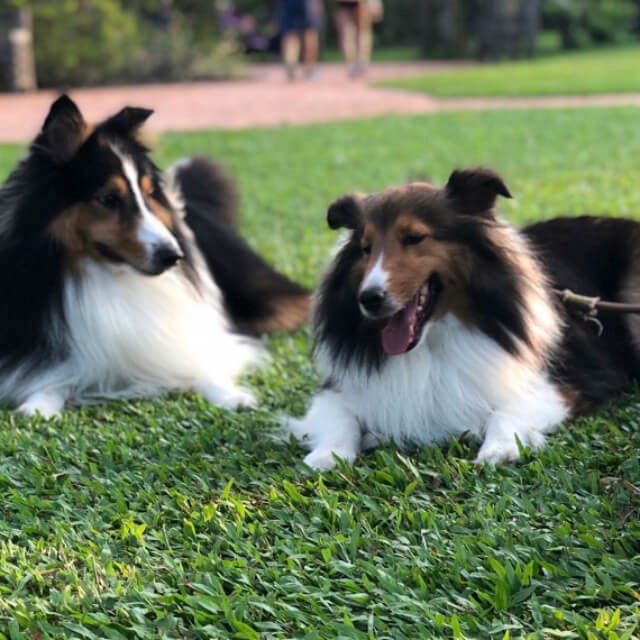 The event saw the gathering of Shelties of all types.
Source: @latinlatte_sheltiegals
Founded a year ago, the Singapore Sheltie Lovers Club is the brain child of Shawn Lim, who hopes to facilitate the sharing of resources and tips amongst Sheltie owners through the social platform.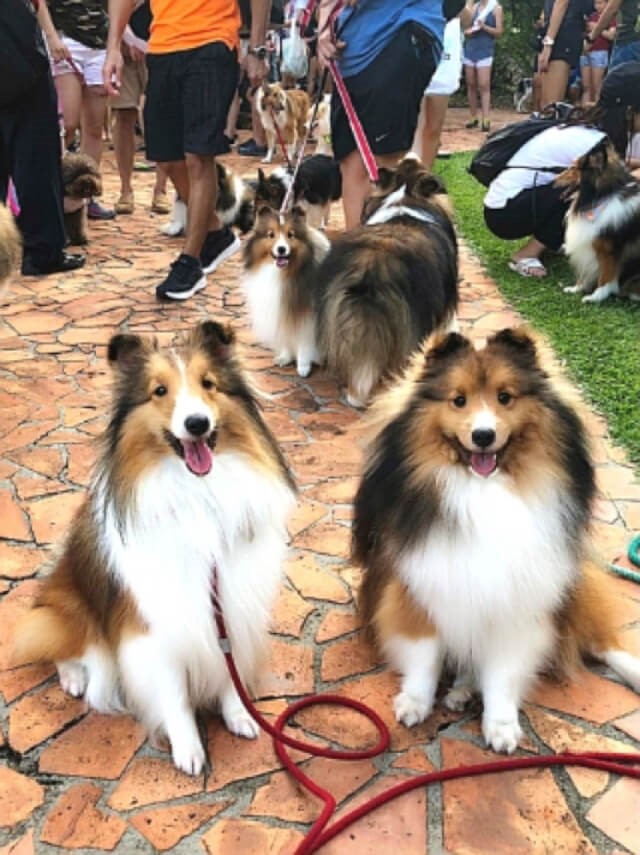 More good boyes.
Source: Singapore Sheltie Lovers Club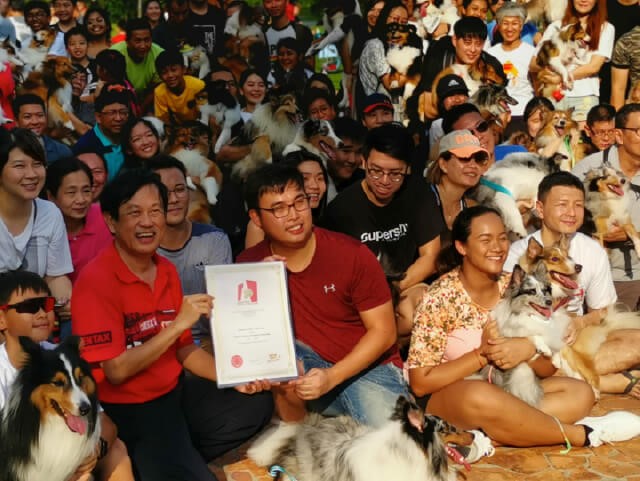 Source: Singapore Sheltie Lovers Club
According to Shawn, approximately 90% of the group's members, along with their family and friends, attended the record-breaking event.