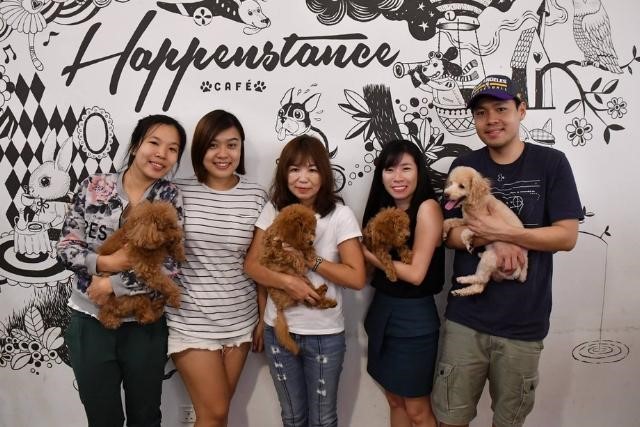 Source: Dolito
Renowned Taiwanese animal communicator, Dolito will be hosting her third party in Singapore at Happenstance Cafe on 14th December 2018.
Based in Taiwan, Dolito has communicated with numerous pets, including the pooches of celebrities. She is known to connect with animals on a spiritual level and can clearly interpret emotions and concerns of all pets. Dolito is also capable of conveying their thoughts to their respective owners, to enable pawrents a better understanding of the wants and needs of their furbabies.
Throughout her career, Dolitio has met innumerable canines with varying personalities during her consultations, allowing her to gain valuable insights into their behaviour. With ten years of experience as an animal communicator, Dolito is also famed for her craft in countries including Taiwan, Japan and China and has starred in TV shows in Asia.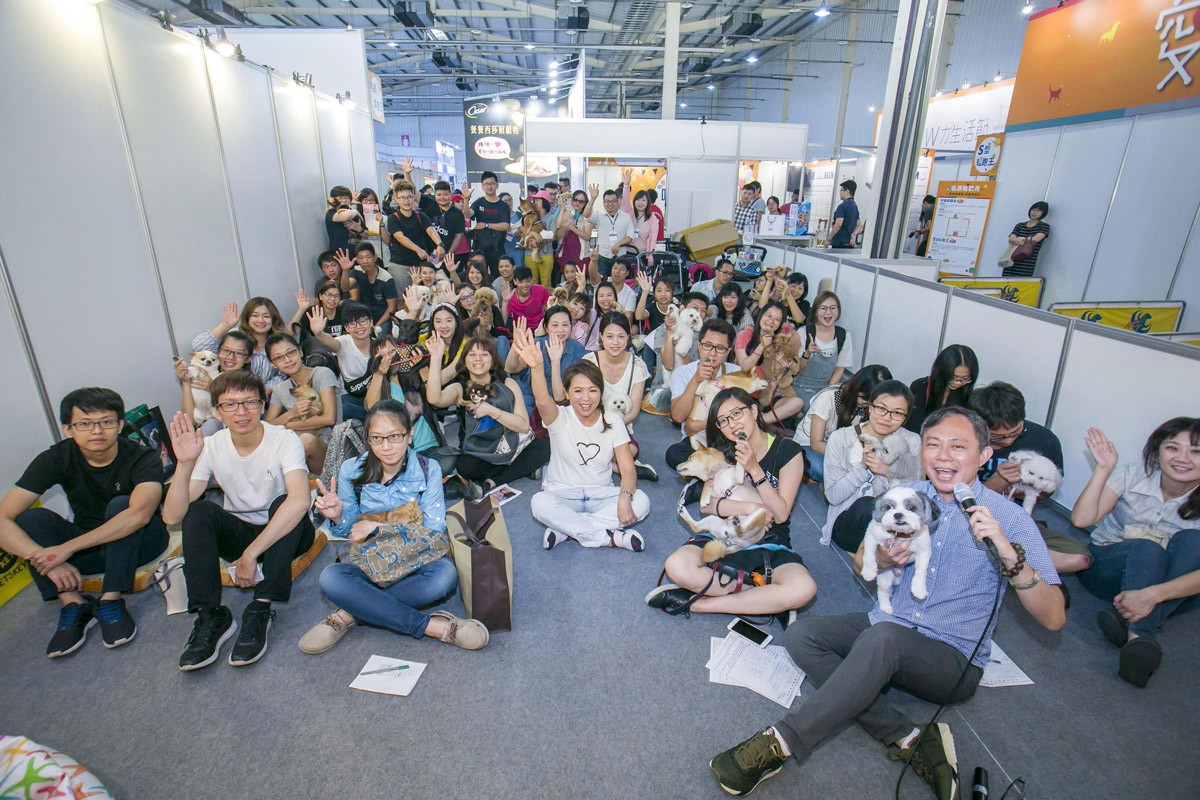 Due to an overwhelming response for her previous parties held in October, Dolito will be back by popular demand to share further insights on the understanding of pets. On 14th December, from 5pm to 10pm at Happenstance Café, Dolito will be giving a talk on animal behaviour at the event. Having a deeper understanding of your furkid will help you to strengthen your bond. As a pet owner herself, she recognises the importance of creating and maintaining a valuable relationship with pets.
Besides having the opportunity to learn how to interact better with your furkid, there'll also be exciting contests for your furkids to partake in. Dress your dog up to impress the judges of the beauty contest or refine its talent in performing tricks to win attractive prizes for the talent contest!
While there is no entry fee, attendees are required to dine at the café. For enquiries on consultations and to RSVP to the event, contact Ms Ang at (65) 8613 1330 or (65) 8588 6888 now! Slots are limited and are based on a first come first served basis. Please RSVP to the event before 11 December 2018! For more on Dolito and her works, read here.