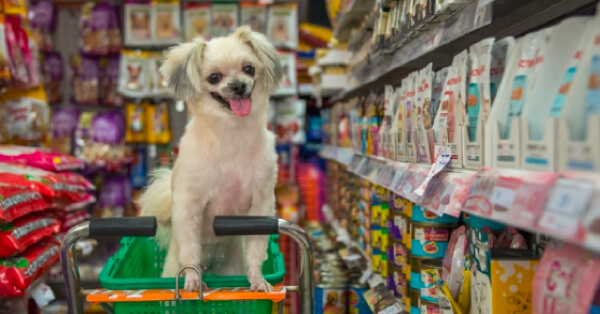 A go-to place for pet owners, pet stores are where we shop for all pet-related necessities – ranging from food to accessories. However, what exactly makes a pet store good and if it is suitable for you and your pet? We find out!
Convenience is Key
The nearer the store is to you, the better. This is so that when you run out of supplies, you can simply head out and get some instead of taking a long drive – an aspect that's especially important in the event of emergencies i.e running out of pet food or when in need of over-the-counter medication.
Appearance Matters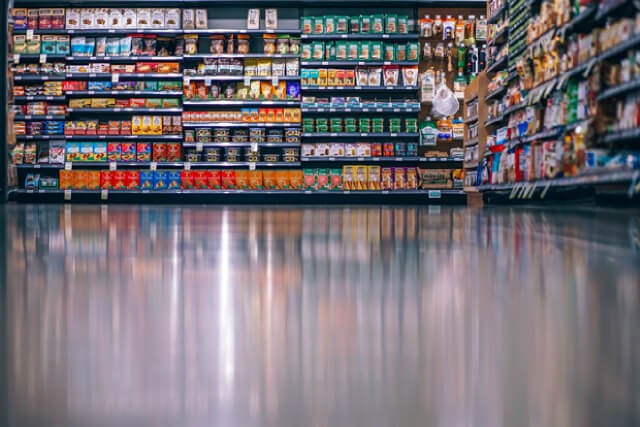 Is the store neat and well-lit? Or does it appear dingy and grimy? The cleanliness of the pet shop and the state of its amenities are clear indications of its operations. If its products are neatly categorised and pet cages are sparkling clean, rest assured that you're in good hands.
Knowledge is King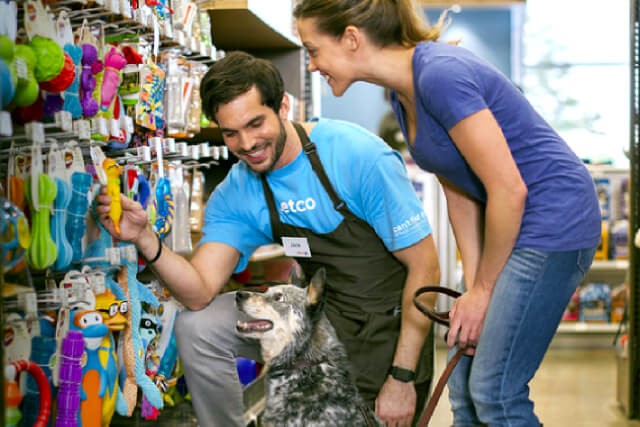 Source: Petco
Pet shop employees should be equipped with the necessary knowledge of the various products they have to offer. Hence, If you an employee is able to provide clear, concise answers or a list of credible suggestions, then it's likely that the pet store is a keeper. After all, you are trusting the pet shop to make the best suggestions for your pet.
Emergency Essentials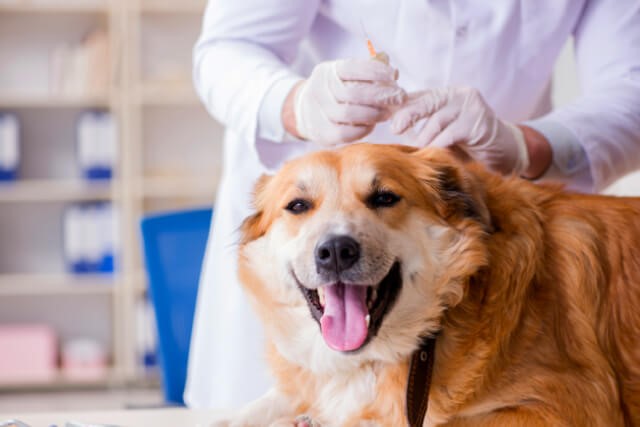 What really bolsters the credibility of a pet shop is its affiliation to a veterinarian. Moreover, having a veterinarian on-call is incredibly assuring and useful in times of emergency.
Credibility Check
In addition to suggestions from fellow pawrents, don't be afraid to browse through online reviews of the shops regarding both their products and services. However, be sure to also cross-check the reviews, to avoid one-sided/biased opinions.
While you may not take frequent trips to the pet store, it's necessary to ensure its credibility. Plus, look out for bonus services including in-house pet grooming when scouting for a pet shop – you never know when they may come in handy!