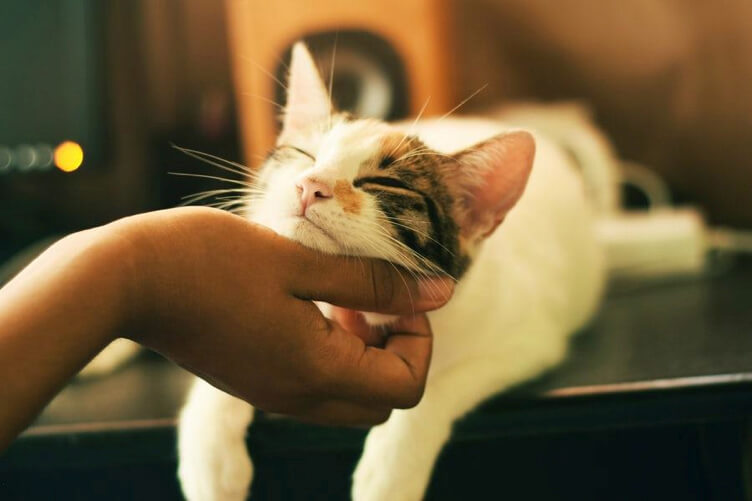 For first-time cat owners, trying to make a feline friend may sound like a complex and daunting task. Understandable, since cats are seemingly more reticent than dogs, but fret not, we've put together a list of things to keep in mind when getting to know a kitty.Approaching a Cat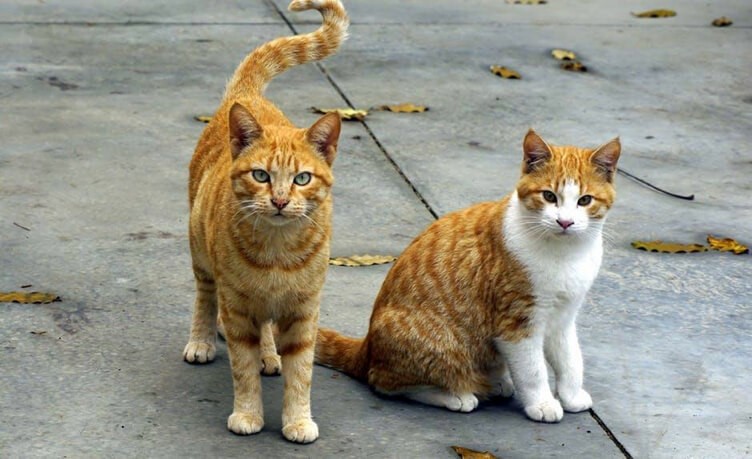 While some felines are very comfortable with humans, it is unwise to assume that as the norm. The main thing to remember is that you don't want to appear threatening, so project friendly vibes, crouch down so you don't seem so large and don't make loud sounds. It will also help if you don't make sudden movements, move sloooow.Establishing the First Contact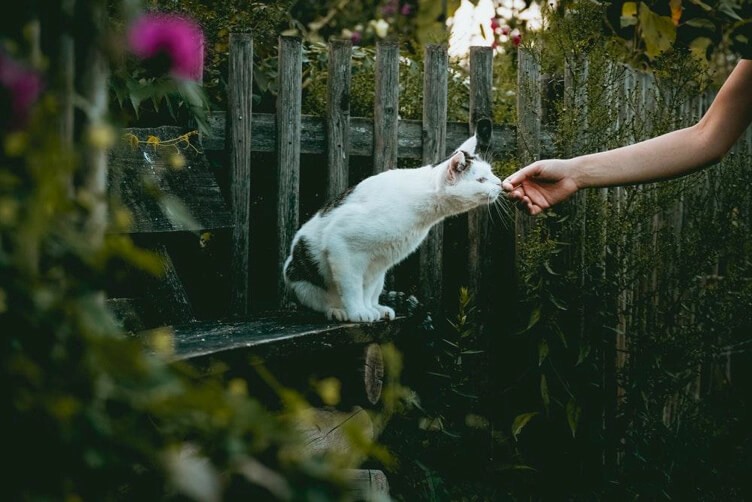 Supposing kitty finds you curious, allow it to sniff you. The common misconception is that only dogs need to sniff you before deciding if they like you, but so do cats! Offer a hand for it to inspect and wait for a green light before making a move.Not Its Body Language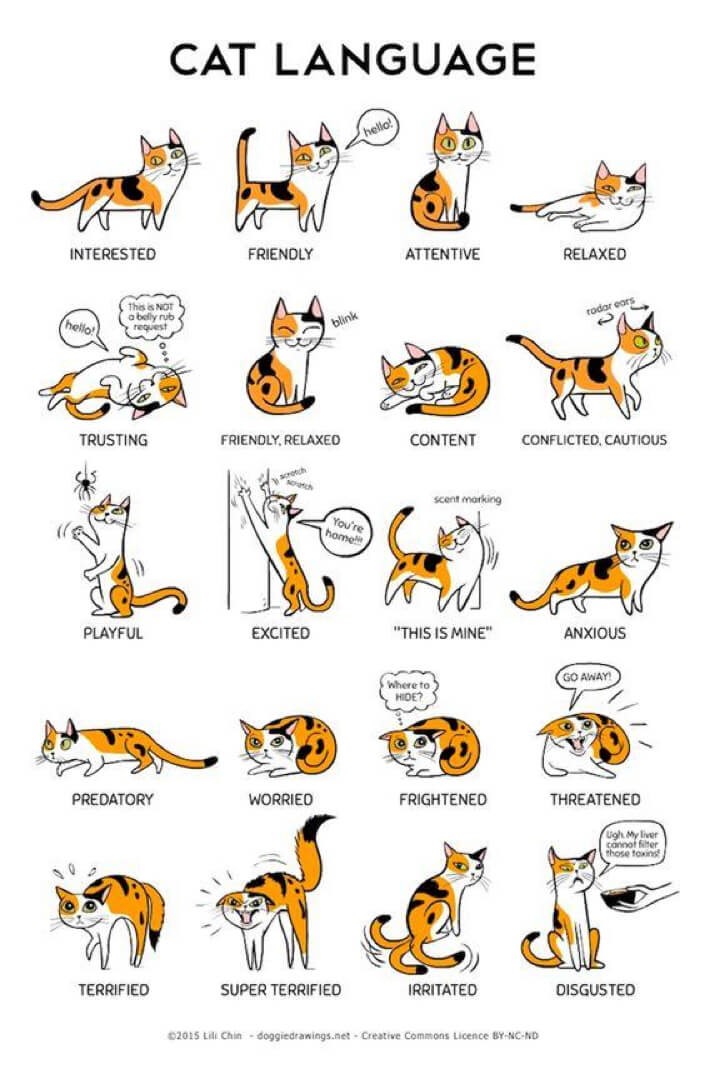 Source: Pinterest
How do you know if you've gotten a green light? You don't have to be well-versed in cat speak, but it would be good if you remembered some basic cat body language such as, arched back and hunched kitty is bad but headbutting is good.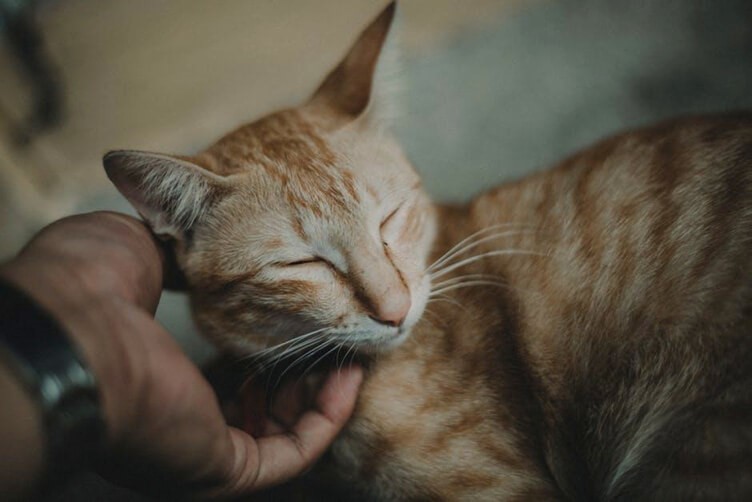 If all else fails, go on gut feel, if the cat looks scared and behaves in a skittish manner then now is probably not the best time to befriend it. You can also observe carefully and take notes on where it likes to be petted, because some cats have favourite spots and you'll definitely earn brownie points if you remember where they are!Respect Its Boundaries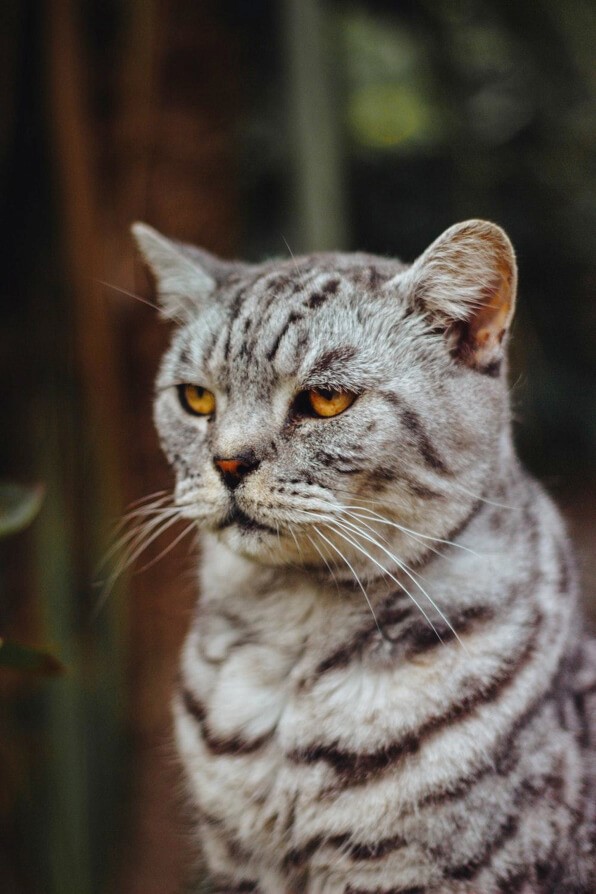 Source: Unsplash
Cats are misconstrued as aloof creatures but mainly, they just need their personal space. So once you've learned to read them, respect their wishes! If a cat obviously doesn't want to be cuddled/carried/touched, then please don't force it! Don't chase it down or force it to sit next to you as this will cause it stress and may even lead to it running into dangerous spots just to get away.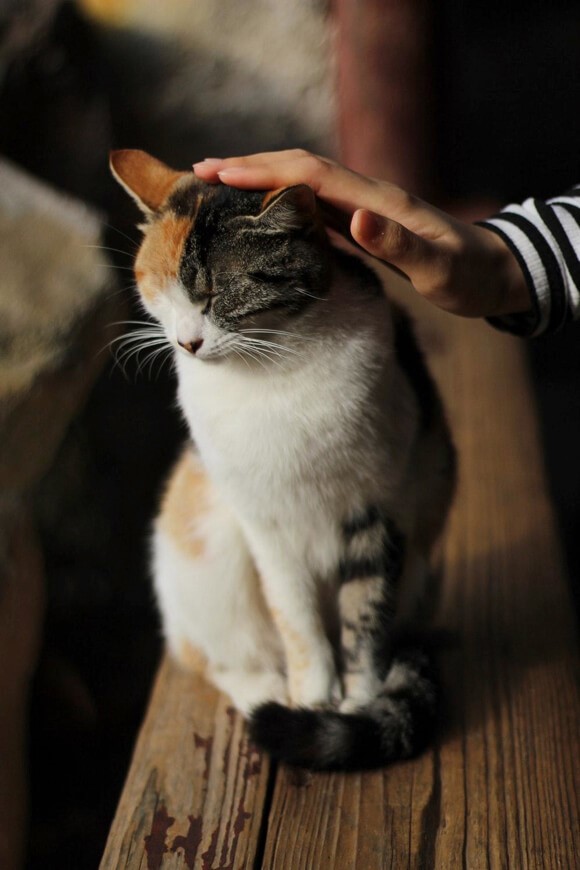 Source: Unsplash
Also, even if the cat sprawls belly up in front of you, it is not advisable to rub its belly the way you would for a dog until you two are fast friends. The stomach area is very vulnerable for cats and a stroking there may be read as an attack!Bribe Your Way In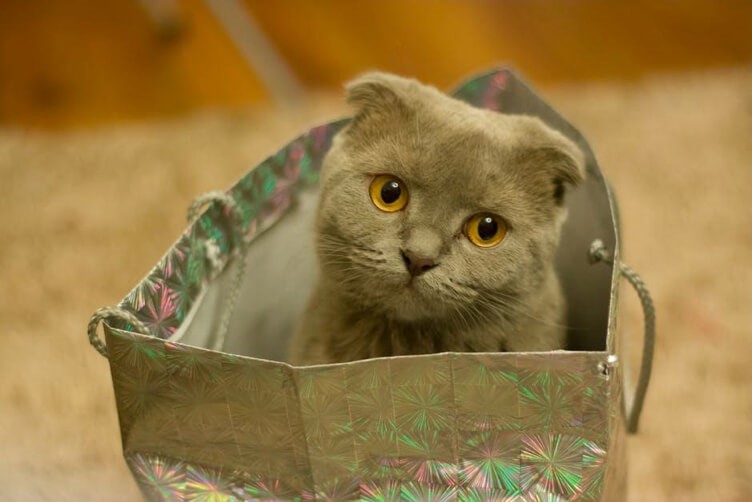 Source: Pexels
Cats generally love food (see: Garfield) and if you become the bearer of food, they may come to view you positively by association. You may also want to buy toys for your cat and you can experiment to find out what they like. More often than not, cats are simple creatures and will be more excited to sit in the box that the toy came in than to play with the toy itself. Cardboard for them to scratch, boxes for them to sit in and bags for them to play with are all good! Just make sure they're playing with them safely.While these are more or less general tips, every cat is unique and will have their own characters for you to get to know. Be patient, friendly and you'll have tons of cat friends before you know it!