First used by veterinarians to attempt to heal broken legs in racehorses, Pulsed Electromagnetic Field (PEMF) therapy is the use of electromagnetic fields to stimulate the body's natural recovery and regeneration processes. 
Today, this amazing technology has been adapted for your precious fur-iends to use, and here are 7 ways PEMF therapy can benefit your pets!
1. Stronger bones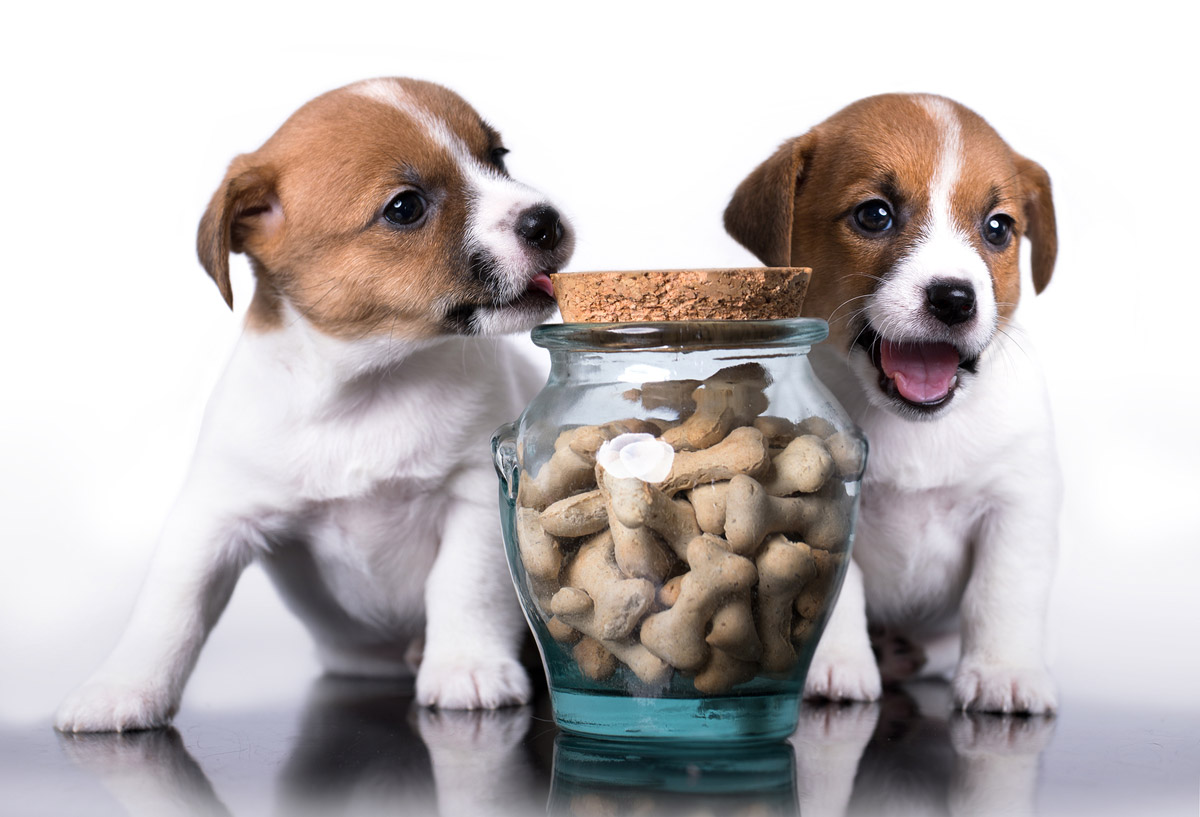 Your furry friends' bones play similar roles to that of your own — they provide structure to the body, anchor muscles, and protect vital organs. Throughout their lives, your pets' bones are creating bone mass. As they get older, the amount of bone mass they create cannot keep up with the rate it breaks down, which can lead to osteoporosis (weak and brittle bones). PEMF treatment helps to stimulate bone formation in their bodies, thus reducing the likelihood of them developing osteoporosis in their later years.
2. Better sleep
Is your pet sleeping enough? Sleep is vital for health in pets both old and young. For example, in juvenile animals, it plays an integral and important role in the development of muscles as well as the nervous and immune systems. On the other hand, older animals need more rest than their younger counterparts to recover from exertion, as they need to expend more energy to do things than the latter.
PEMF therapy deals with these problems by synchronising the brain's electrical signals to improve your pet's natural circadian rhythm (sleep-wake cycle), which in turn improves their quality of rest.
3. More energy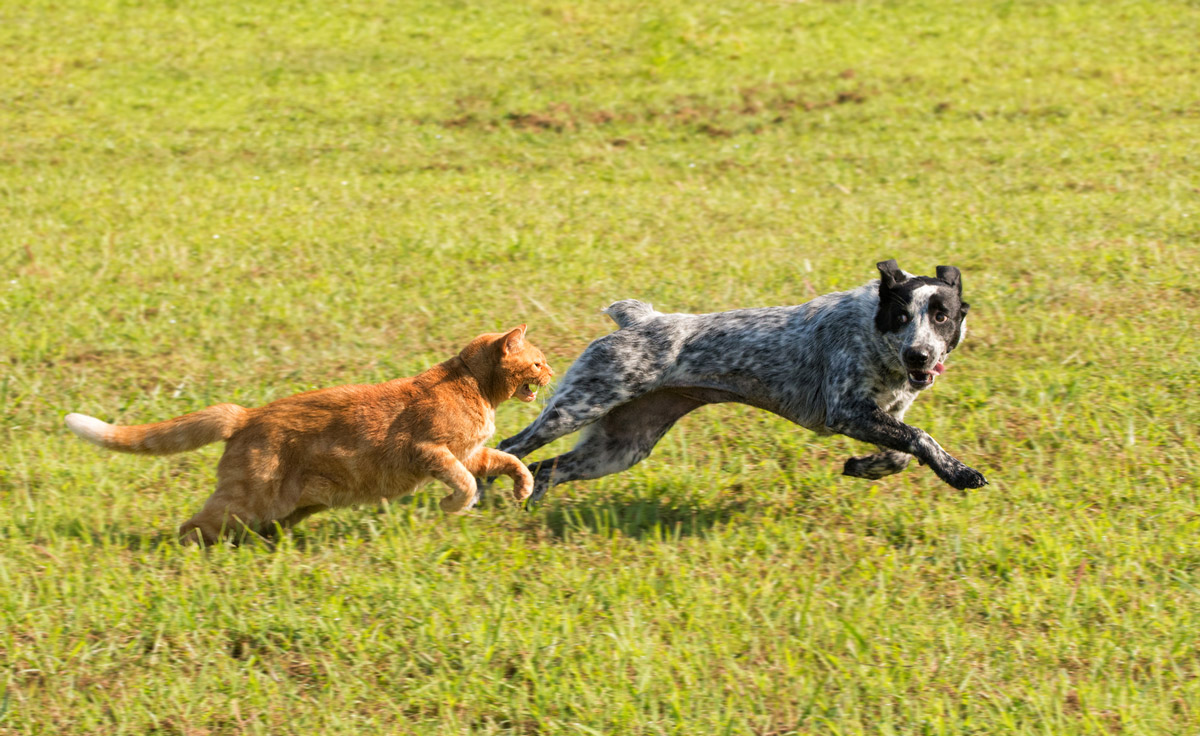 If your furry friends become easily tired or lethargic, consider PEMF therapy to restore them to their usual, energetic selves. ATP (Adenosine Triphosphate) is a form of energy needed by cells of all living things to function, and PEMF therapy stimulates the production of this energy, which is then supplied to the cells in the body — it can quite literally recharge the batteries of your pet's bodies!
4. Chronic pain relief (blood circulation and endorphins)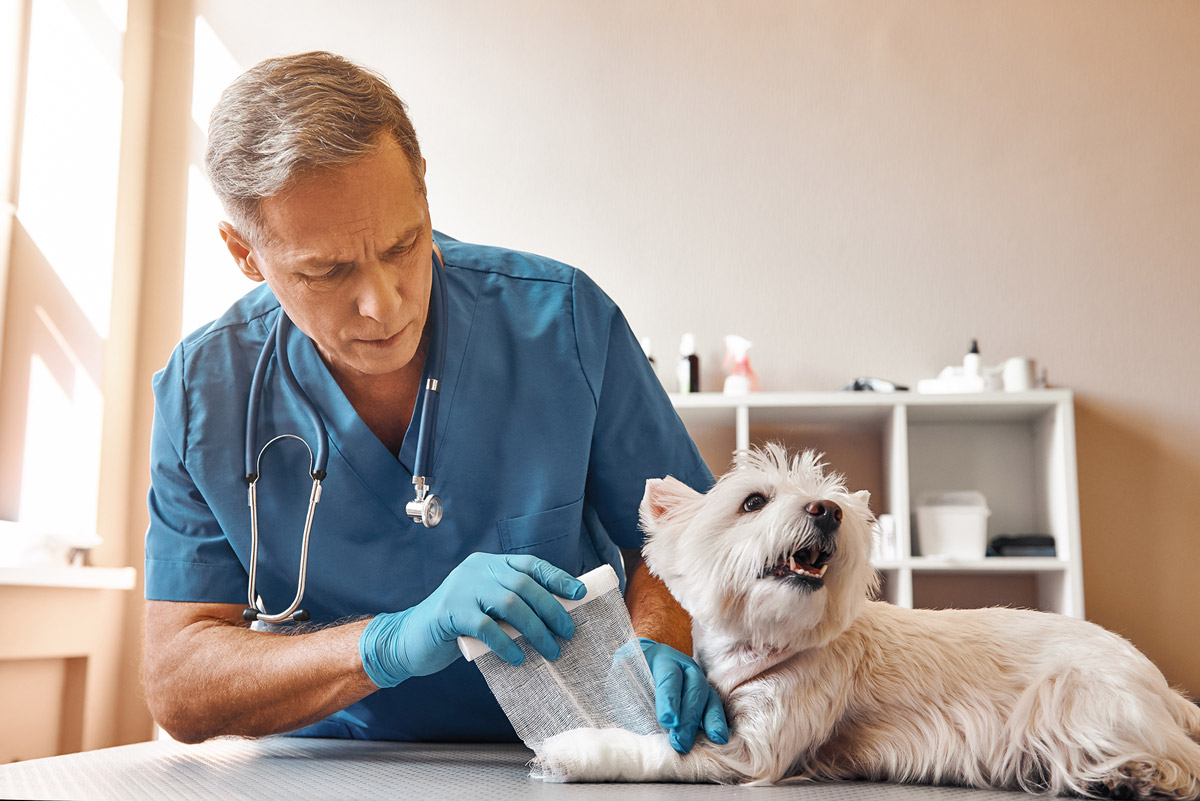 If your pet suffers from chronic joint and muscle pain, it can be difficult to watch your beloved furbabies be in discomfort all day long. PEMF therapy is also an excellent treatment for such chronic pain conditions because it provides relief on multiple levels:
Blood circulation – By energising the capillaries and blood vessels, PEMF therapy improves blood circulation and treats swelling in the body. These lead to increased mobility and less pain overall. 

Muscle and joint penetration – Creating a high intensity, low duration magnetic field that penetrates deep into the muscles and joints, PEMF therapy can help to reduce deep tissue and joint pain in your pets' body.

Endorphins – PEMF treatments stimulate the body's production of endorphins, which are integral in boosting mood and relieving stress and pain in animals.
5. Improved immunity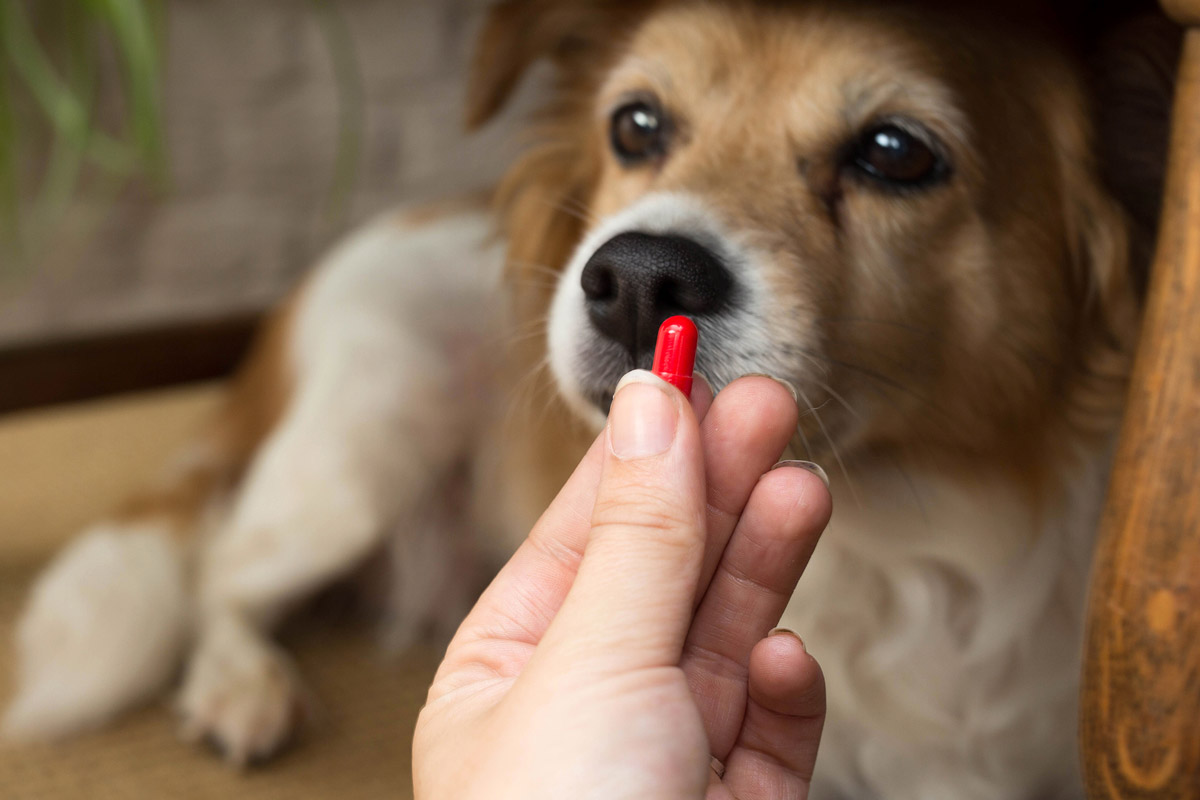 Every day, your pet is exposed to countless pathogens that may cause it to fall sick, especially if its immune system is suffering from an imbalance. Aside from the discomfort and pain that they would endure, you would also have to spend a significant amount of time and money for your pet to receive proper medical care. 
PEMF therapy energises the white blood cells in your pet's body, ensuring that its immune system operates optimally, which reduces the risk of your pet falling sick.
6. Relaxation and stress reduction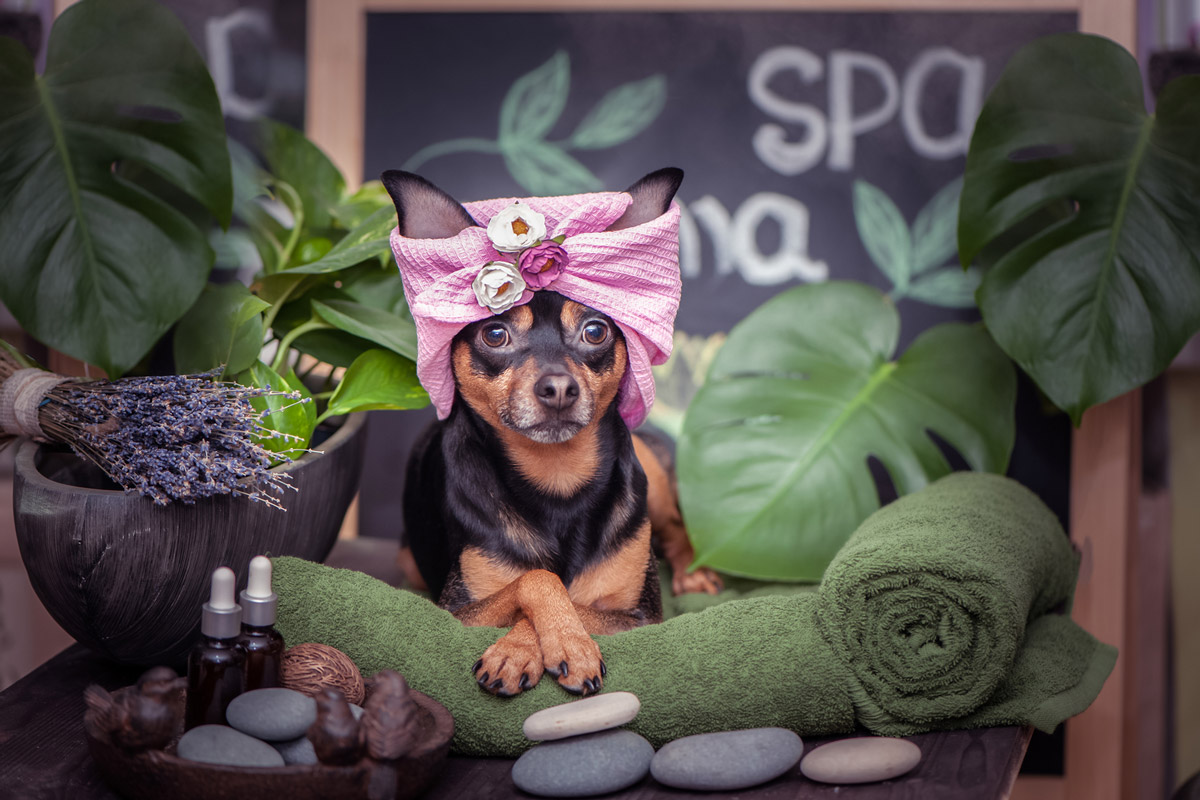 The mental well-being of your pet is important. If your furry friend suffers from anxiety or stress, regular use of PEMF therapy can help to limit the release of cortisol, the chemical that your brain releases when you're stressed. This manages the physiological symptoms of being stressed and enables your pets to relax and feel comfortable. 
7. Nerve and tissue regeneration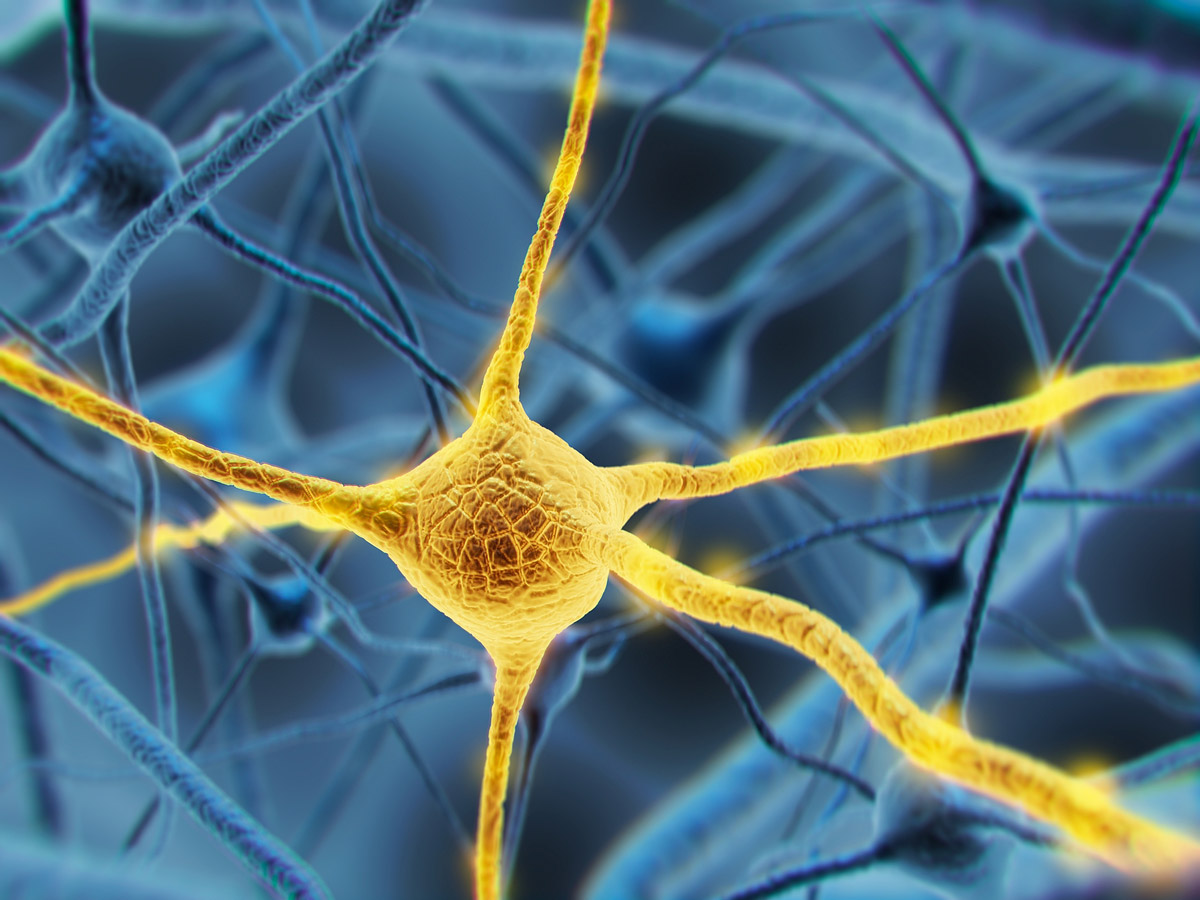 For those of you pawrents who worry that your pets' injuries are not healing well, PEMF treatment also helps to facilitate healing. Studies into the veterinary applications of PEMF therapy show that regeneration of injured tissues is accelerated when applied. 
PEMF also has neuroregenerative properties that aid in the regrowth of nervous tissues, cells, and cell products, which helps to repair damage from old wounds!
Where can I get PEMF treatment?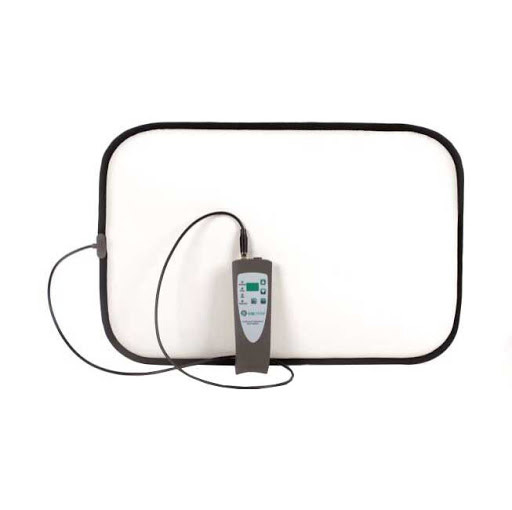 The OMI MiniMate
There are many clinics that offer PEMF therapy sessions for humans. However, these services seldom extend to your four-legged pals, so if you're interested in letting your pet undergo PEMF therapy, Eastbay Wellness' OMI MiniMate is an alternative that you can consider for both you and your pet!
The OMI MiniMate is a low-intensity PEMF pad that boasts a wide range of electric frequencies ranging from 1-99Hz for various PEMF treatments. Available in a perfect, handy size for travel, office, and home use, you can use it for localised therapy on yourself or full-body therapy for your beloved pet. However, if you are unsure if this therapy is suitable for your pet, it is always wise to consult your vet first.
To purchase or find out more about the OMI MiniMate, simply head here, drop an e-mail to info@eastbaywellness.com.sg, or call/WhatsApp +65 9009 0166! 
Address: #06-06A LTC Building B, 12 Arumugam Road, Singapore 409958 
E-mail: info@eastbaywellness.com.sg 
Telephone: +65 6743 1235
Whatsapp: +65 9009 0166
Facebook: https://www.facebook.com/eastbaywellness.sg/
Website: https://eastbaywellness.com.sg/
This article was written for Eastbay Wellness Pte Ltd.