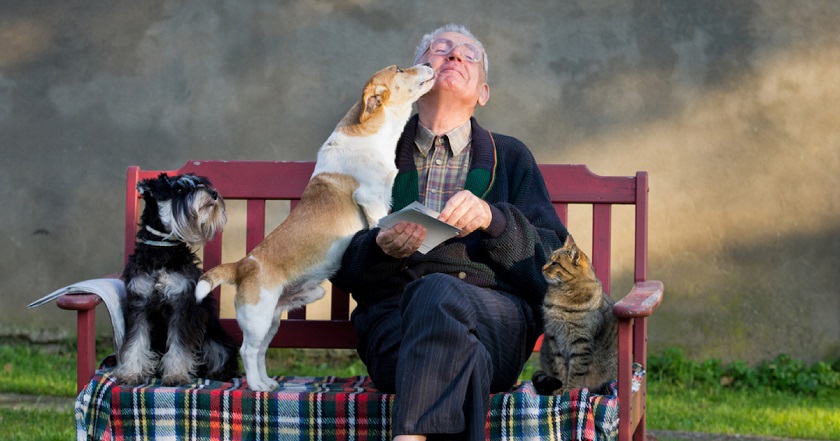 There's nothing wrong with ageing – especially if you're young at heart. However, it has been noted that elders in the community tend to lose social ties, become more forgetful and some extreme cases, depressed, as the years pass. While welcoming a pet into the house isn't a universal cure, you'll be surprised at how a furry friend can help with active ageing.
Fighting Fit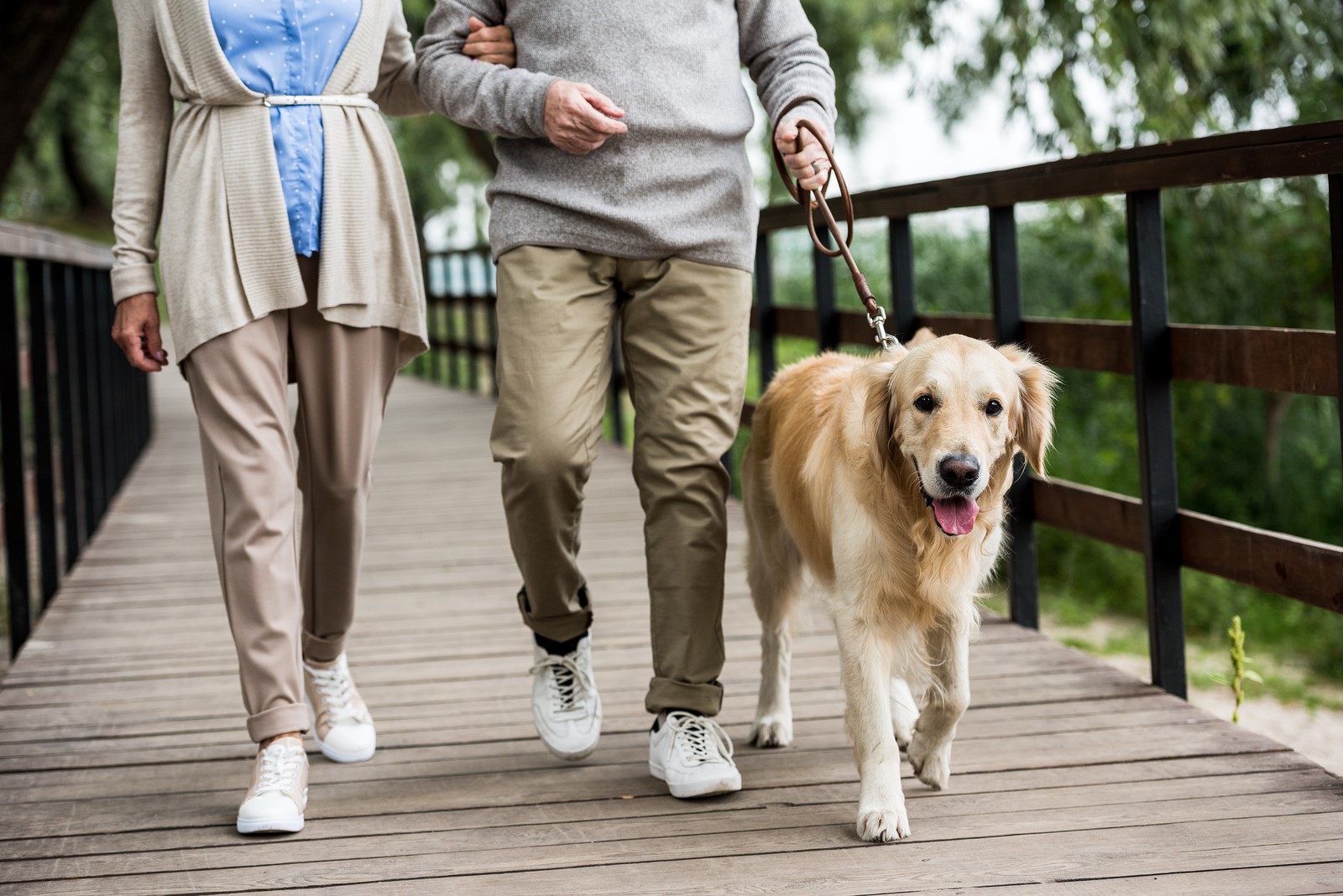 Pets such as dogs require daily walks while cats and even smaller critters like rabbits require some playtime. This provides seniors with the opportunity to chalk in some exercise alongside their pet, something that they may not actively do. Staying fit is one great way to remain in the pink of health, especially as one gets older.
Setting a Reliable Routine
Pets require and reinforce routine, whether it's mealtime, playtime, exercise time or even bedtime! Very often, retired seniors don't keep a consistent schedule and the lack of regularity can be detrimental both physically and mentally. By making an effort to maintain their pet's routines, owners will also be provided with a good sense of regularity in their daily lives.
Becoming a Social Butterfly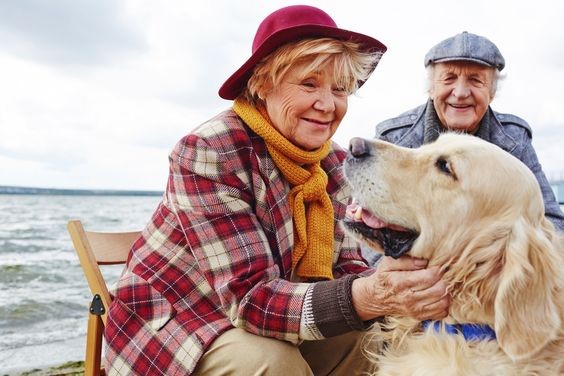 Source: Pinterest
Most seniors tend to lose contact with their friends as they age or meet them less often, neither do they have much human interaction when retired. By having a pet, they have more opportunities for meeting people, be it at the vet, at the pet store or even out in public! Having a pet also places them within the pet community which is a wonderful chance for them to make new friends and have a support system.
A Furever Companion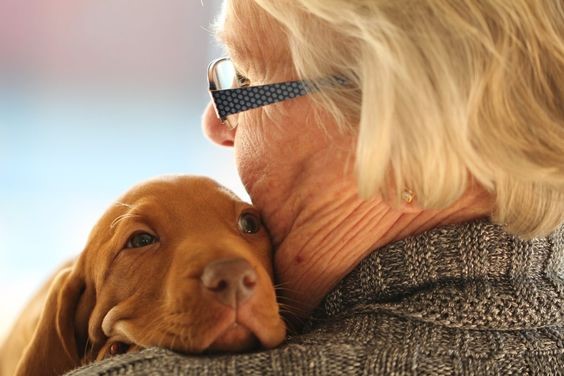 Source: Pinterest
Elders are more prone to depression, particularly those who live alone. Having a pet is a source of much-needed companionship and most pets also provide seniors with much-needed love and affection on a daily basis. Thus, having a pet prevents seniors from feeling too lonely especially when no one's home.
Staying Sharp
Plenty of seniors turn to puzzles such as crossword or Sudoku to keep their minds active and engaged, activities that are extremely important in warding off illnesses such as dementia. As mentioned, caring for a pet involves remembering their mealtimes as well as other characteristics and quirks like allergies, likes and dislikes. At the same time, finding ways to keep their pet engaged, happy and healthy also requires an owner to observe and keep up with their pet which is great mental stimulation for an elder.
Many animals need happy homes and loving owners just as much as a senior needs a loving companion. Moreover, a pet can really brighten up the golden years and make ageing both a fun and fulfilling process.