Don't Forget to Show Your Furmily Some Love
We can all agree that our pets deserve all the love and attention in the world. Unfortunately, it can be easy to forget to show them just how important they are to us when we get caught up in the daily grind, but time waits for no man and before you know it, your energetic pup is already a mellow dog. 
Since Valentine's Day is just around the corner, there's no better opportunity than now to show your pet a little love so that they don't feel neglected – here are 5 easy ways that can be easily squeezed into your busy schedule!  
Home-made treats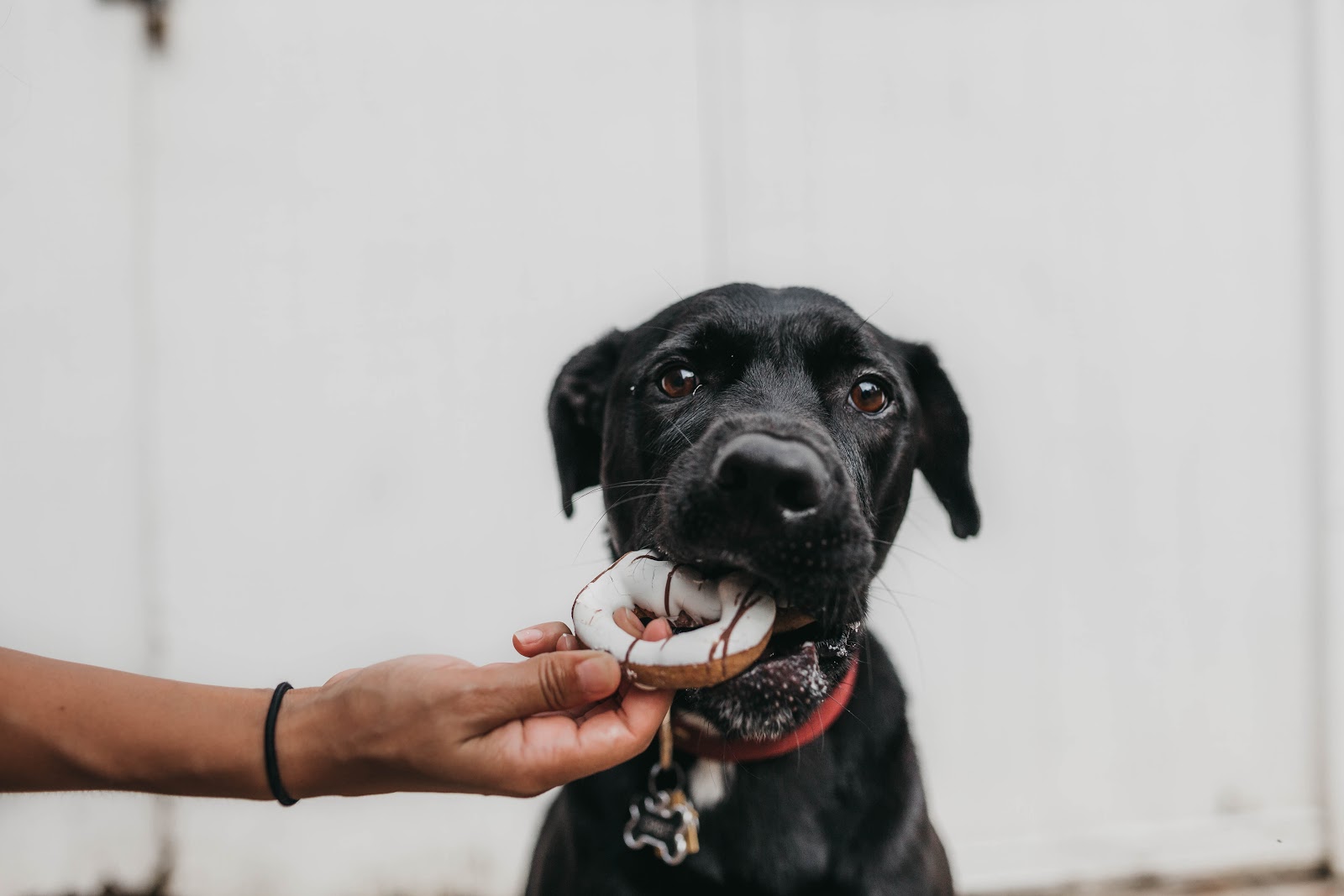 Nothing says "I Love You" like delicious home-cooked food, and home-cooking is a great way to introduce variety to your pet's lives. Frozen fruits, meatloaves, bacon biscuits, and cupcakes are just some of the many dog-friendly recipes available online, and most of them are simple treats that can be made in less than an hour! 
Besides making them happy, home-made foods are also an excellent way to fill your pets with nutritional goodness, keeping them healthy and active for years to come. The only downside? Fido might not ever go back to kibble after developing a taste for good food.
Get them a new toy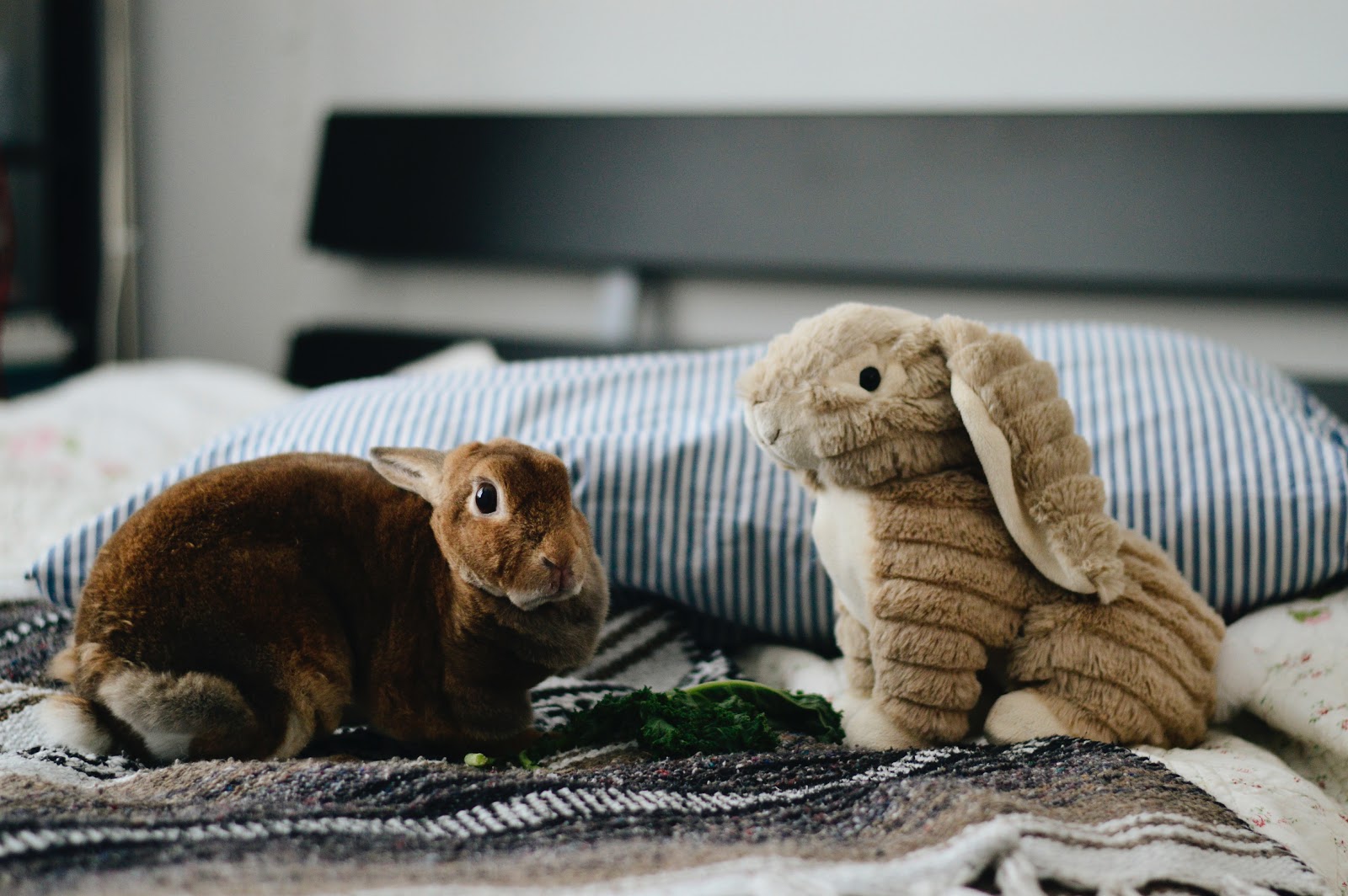 Imagine watching your favourite show of all time every day for the rest of your life. Just like us, our pets need a sense of novelty in their lives! Playing with the same toys all the time may be boring to them and a new toy might be just what they need to introduce some new stimuli into their lives. Simply grab one on the way home! 
Also, just like humans, pets have their own individual preferences when it comes to toys. If time allows, consider bringing your pet to the store to pick a toy of their choosing – it doubles as an exciting day out! 
Arrange a playdate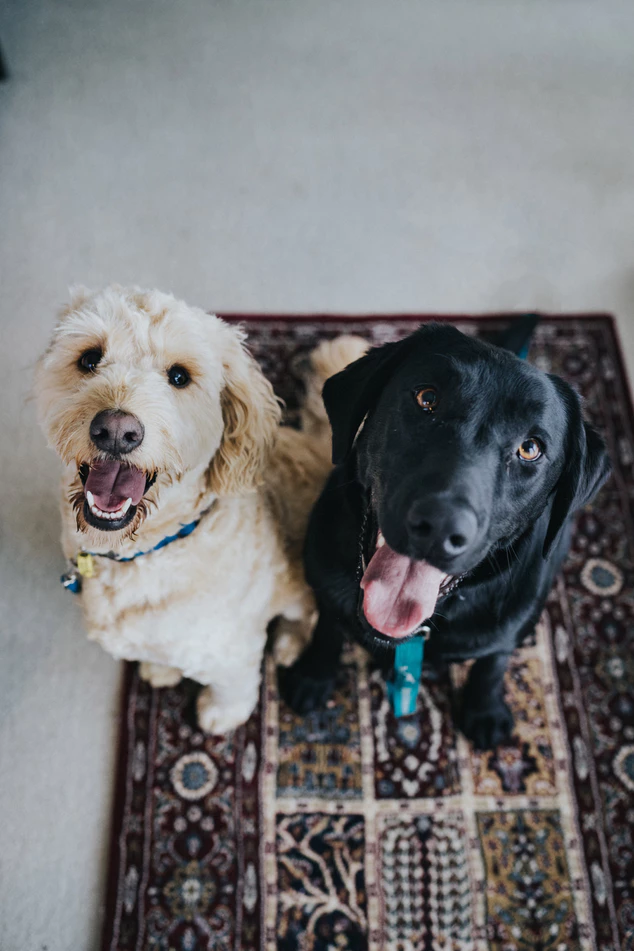 Some pets, like dogs, are social animals, which means that they need to have social interactions in order to live an emotionally healthy life. One way to ensure that your pet has meaningful social interactions is to arrange regular play dates with other pets. 
Through play dates, pets learn important social skills that enable them to get along not only with other animals but also with humans apart from their owners. What's more, even if you have a meetup in town or errands to run, there are plenty of pet-friendly establishments around for you to kill two birds with one stone – get your work done and your pet out and about! 
Treat them to a grooming session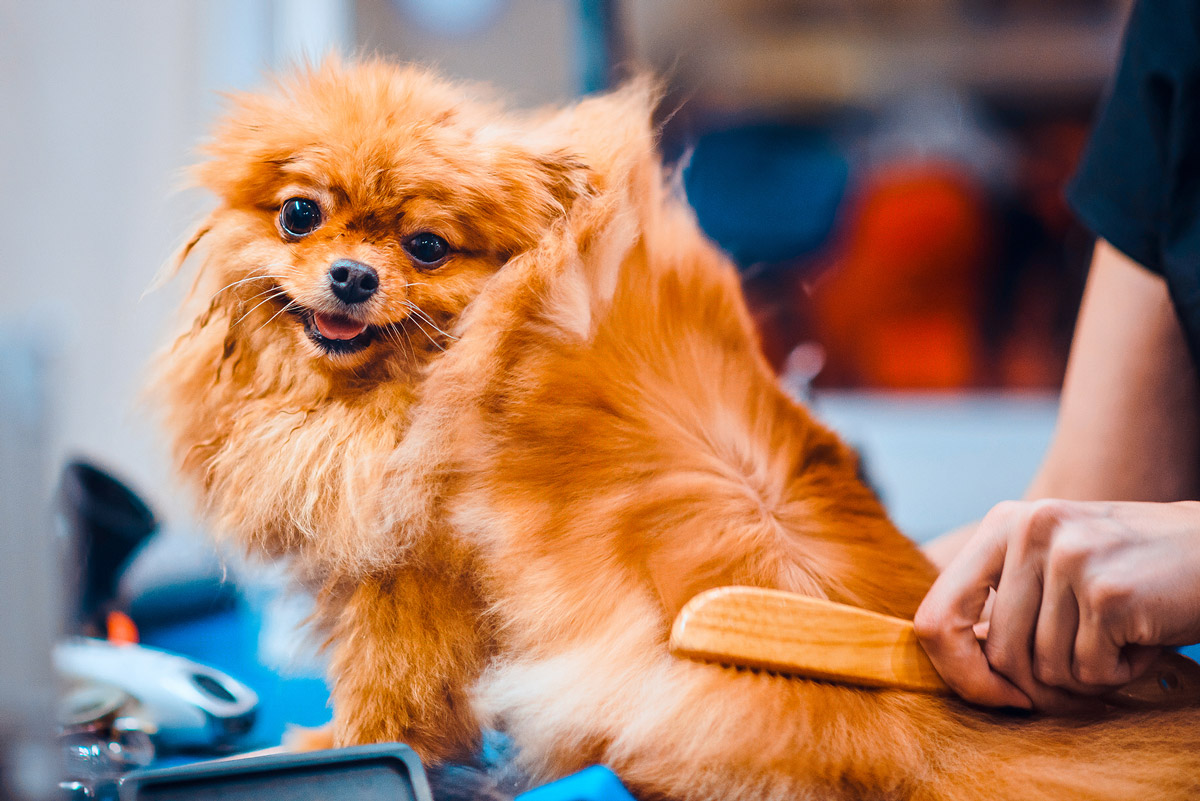 For this, all you need to do is to pick up your phone and call to book an appointment! Most of us can agree that spas and massages leave us feeling relaxed and refreshed, and it's no different for our pets. 
Besides acting as a pampering session, grooming also helps to not only maintain your pet's appearance but also your pet's health. For example, brushing a dog's fur helps to remove excess dirt and dead skin whilst spreading its natural oils to give it a healthy sheen. Grooming also ensures that your pet is clean of parasites, infections, and abnormal growths!
Create everlasting memories at a photoshoot session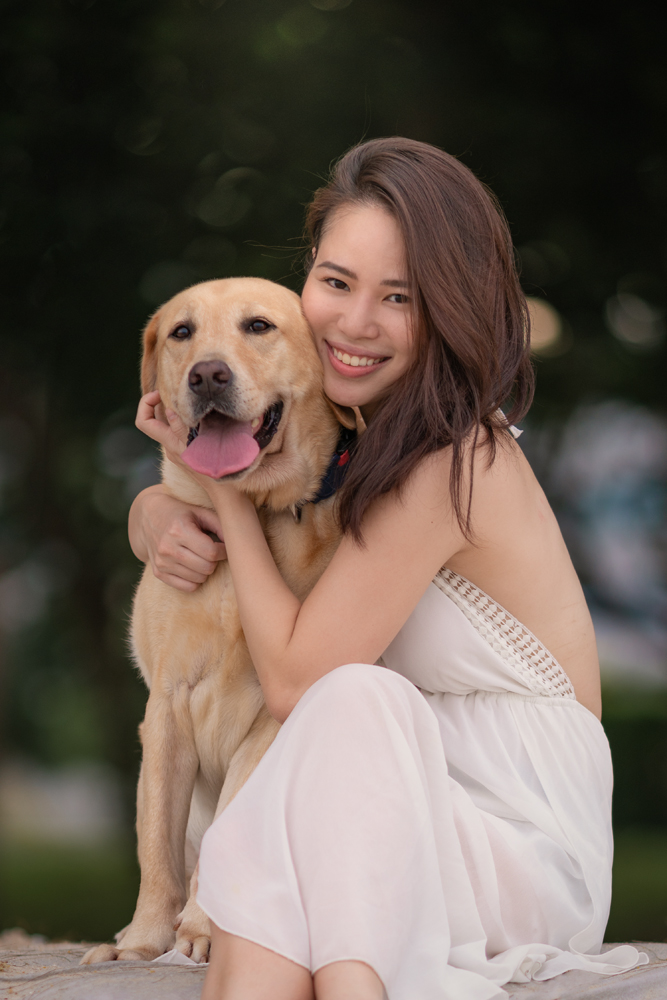 Source: Magicdow Photography
For a unique and fun way to commemorate your special bond with your pet, try having a pet photography session. Just like how a couple goes on photoshoots together for that Instagram-worthy photograph, having a photo with your best fur-riend taken professionally will be one of the most unforgettable and interesting memory created. 
All you need is a couple of hours, and besides leaving you with picture-perfect keepsakes that will last a lifetime, it's also an opportunity to disconnect from the day-to-day hustling and focus all your attention on your pet. 
One such photography studio that offers pet photography services is Magicdow Photography, and their photoshoots are always conducted in a happy and relaxed environment. To further ensure that your pet has the time of its life, make sure to bring lots of treats and toys!
Not to mention, a photoshoot can also establish their official place in your household as members of your furmily – a lovely way to show the world that you respect, celebrate, and love your cuddly friends. 
Immortalise the precious memories with Magicdow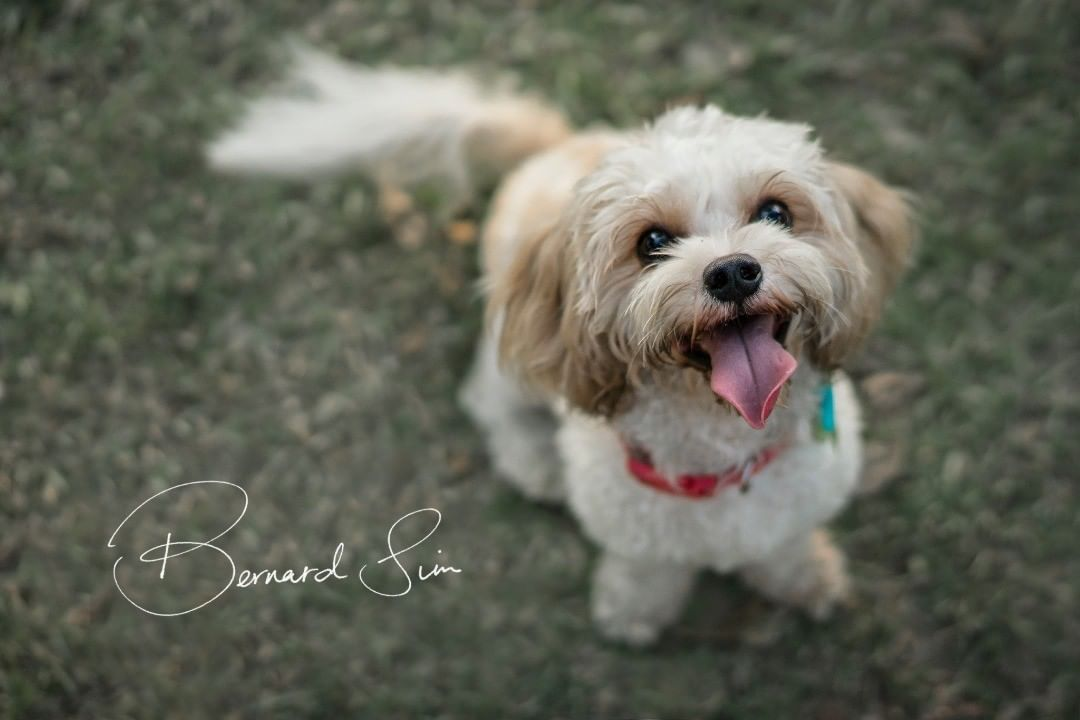 Source: Magicdow Photography
Here at Clubpets, we believe that the moments we spend with our furry friends are timeless and precious. Magicdow Photography shares this belief, and hence strives to make sure that every photo of theirs truly captures the unique quirks of your pet as well as the strong and special bond that you and your companion share.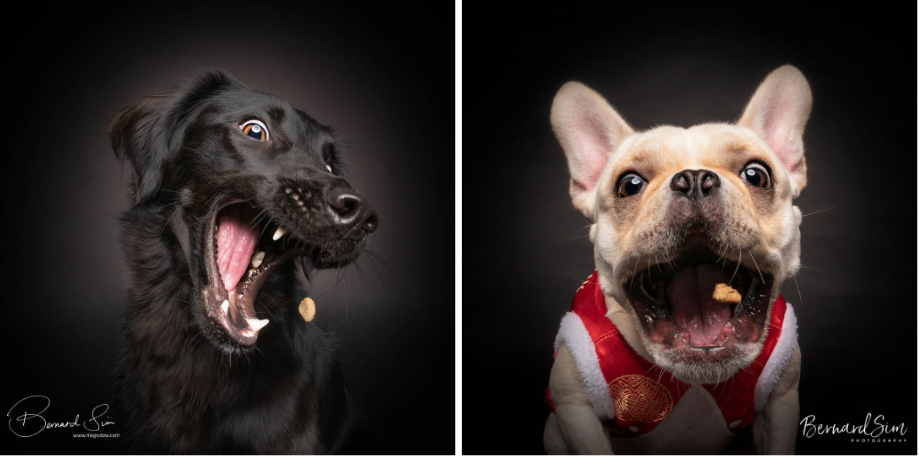 Source: Magicdow Photography
Having perfected and fine-tuned their pet photography techniques over the years, the team at Magicdow Photography is known for their distinctively adorable shots of pets catching treats in mid-air. Having snapped many shots with our own cameras, we know how hard it is to capture a flattering yet candid shot of your overly-excited pet – rest assured because you'll finally be able to get your hands on some frame-worthy shots at Magicdow.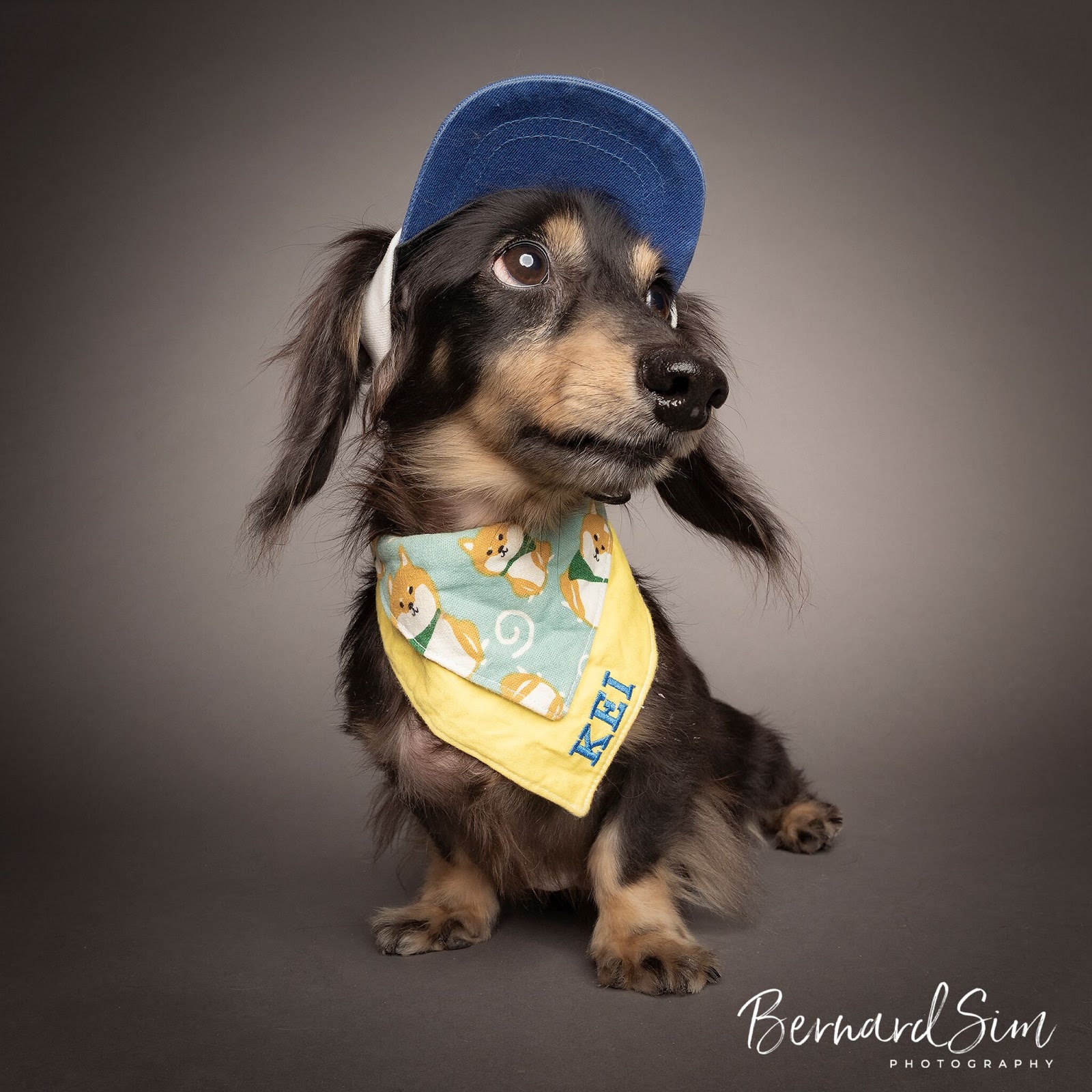 Source: Magicdow Photography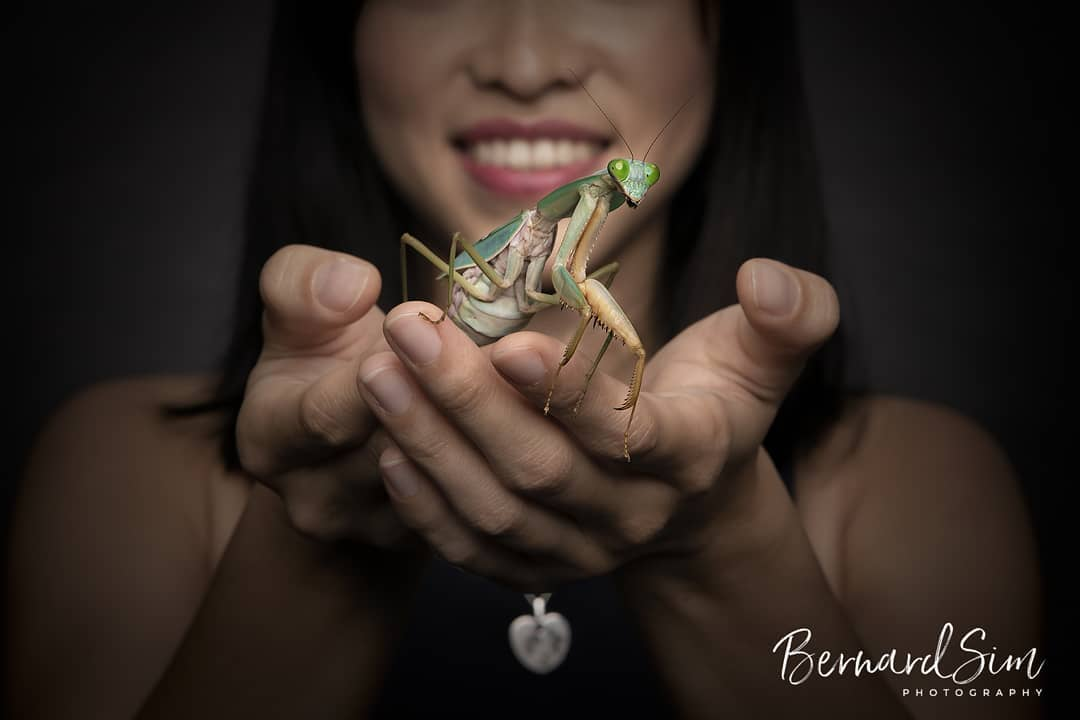 All friends, furry or not, deserve to be loved!
Source: Magicdow Photography
Their unique edits also ensure that you and your pet are the sole focus of the photograph, and they offer both studio photography and on-location shoots to cater to every need and preference.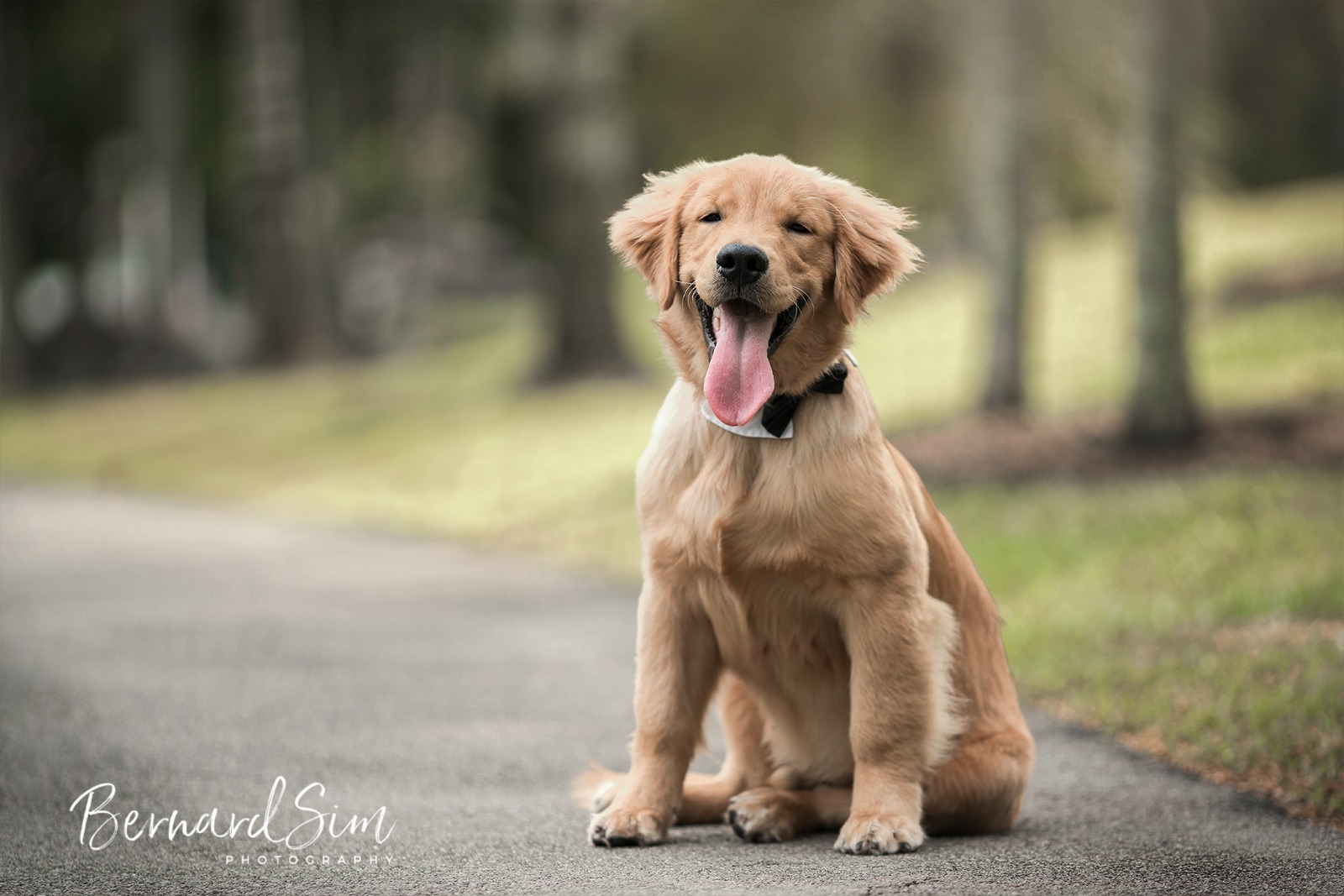 Source: Magicdow Photography
So go on, celebrate your pets and let them know just how much you love them at Magicdow Photography! As a Valentine's Day Special, 1 lucky reader will get to win a free 1-Hour Studio Pet Portrait (worth $300). To participate in the *giveaway, simply:
Like and share this post on Facebook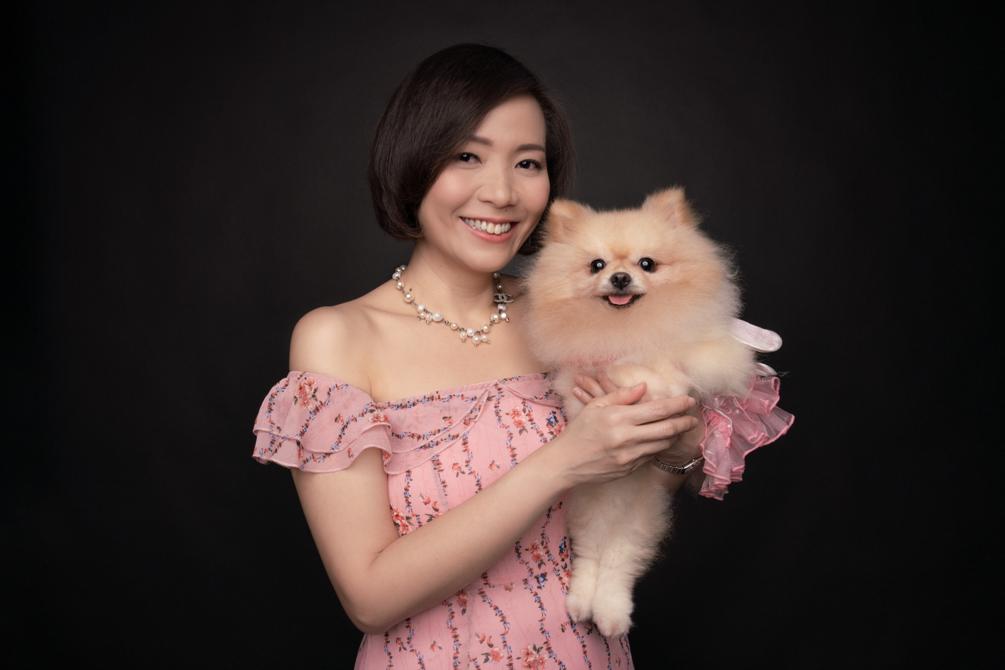 Look how adorable Coco is! 
Source: Magicdow Photography
Interested pawrents can also purchase a 1-Hour Studio Pet Portrait session at an exclusive Valentine's Day promotion of $250 (U.P. $300) from now till 15th March. 
Simply head here or contact 9733 7541 to book a session.  
*The giveaway will run from 12th – 22nd February 2020. One winner will be selected at random and notified.
---
This article was written for Magicdow Photography.