A weekend of fun not to be missed!
Pet lovers, rejoice! NParks' Pets' Day Out is back this 26th and 27th October, and it's a must-visit because this time, it's going to be held in conjunction with the annual NParks' Parks Festival! 
Located at Esplanade Park, this is the fourth edition of the Parks Festival. Boasting plenty of things to shop, eat, play, love, and party to, here's 5 reasons why you and your furry friend should head down for a fun day out: 
1. You can shop till you drop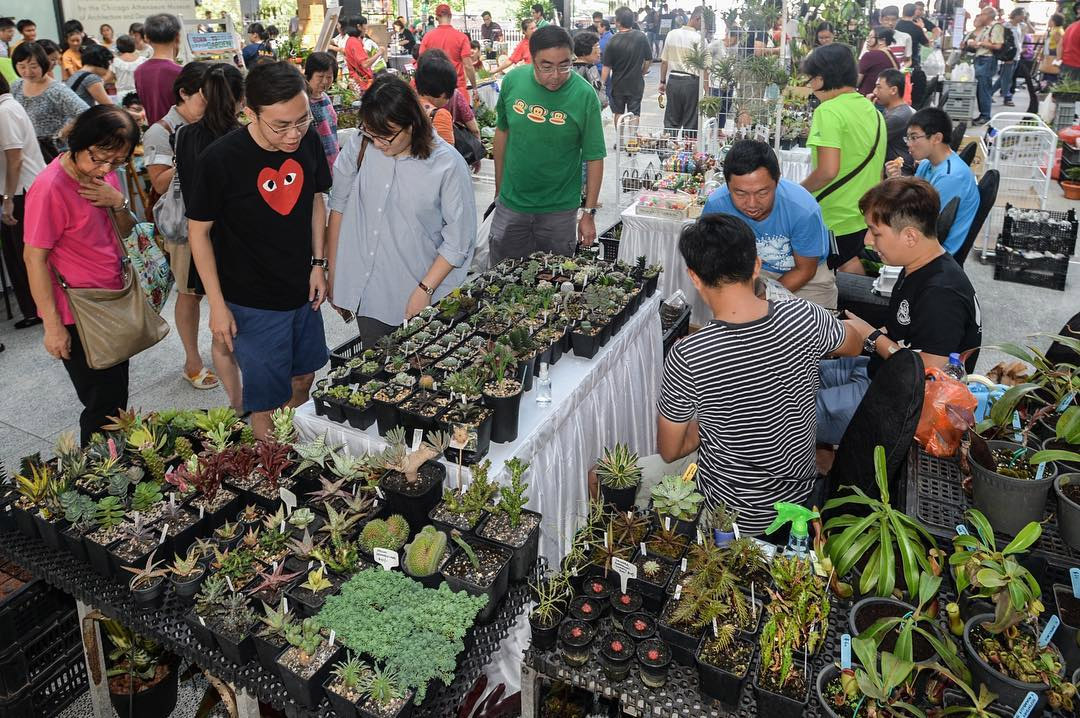 Source: @nparksbuzz
Featuring a whopping 120 stalls this year at the retail and F&B bazaar, you'll be able to find everything from potted plants and local-made handicrafts to sweet treats, pet-friendly snacks, and toys for your beloved pets.
2. Eat to your heart's content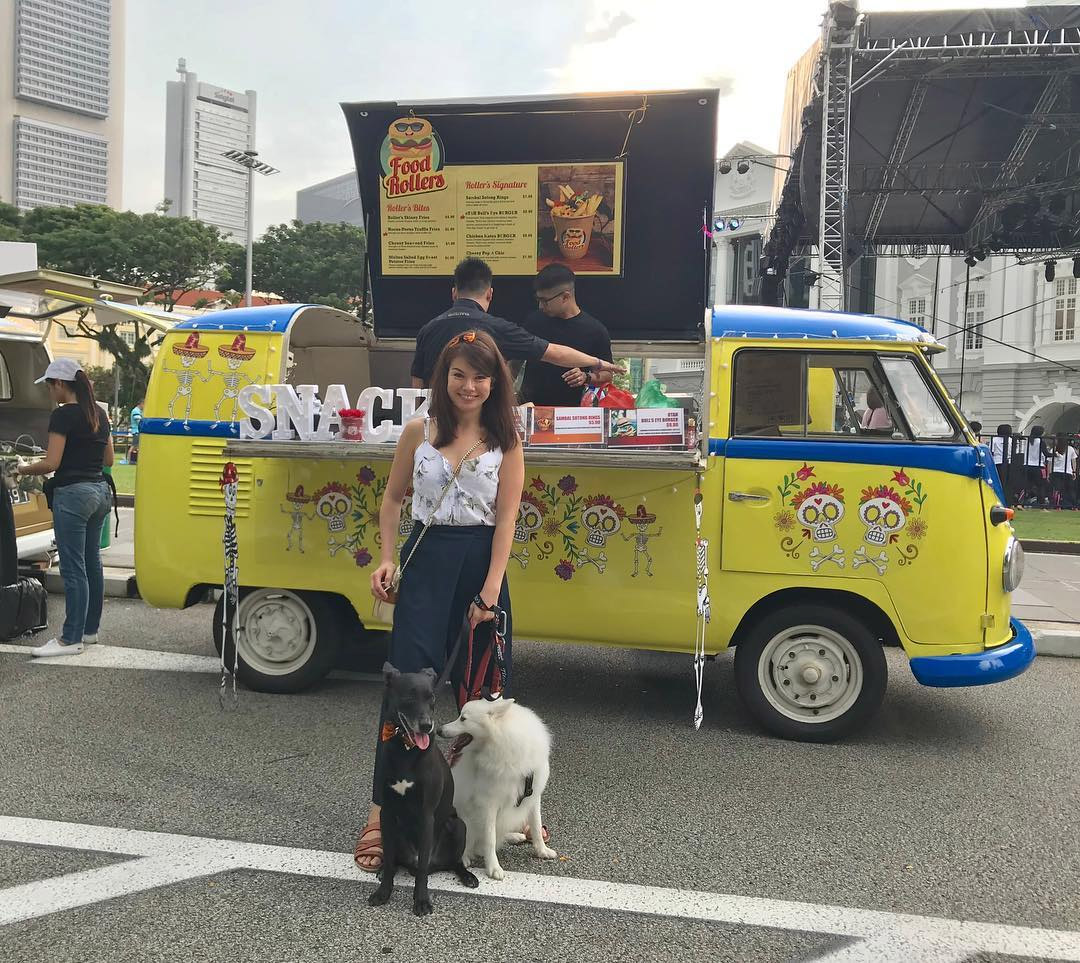 Source: @jade5885
Satisfy the foodie in you with all sorts of delicious grub and refreshments at the festival! Local delights, creamy gelato, gourmet marshmallows, artisanal beverages, and mouthwatering snacks will be available throughout the day at the food bazaar from 11am – 10pm, and food trucks like Coffee Bandit, Island Surfer, The Goodburger, and The Travelling C.O.W. will be around for you to refuel and recharge with after 5pm.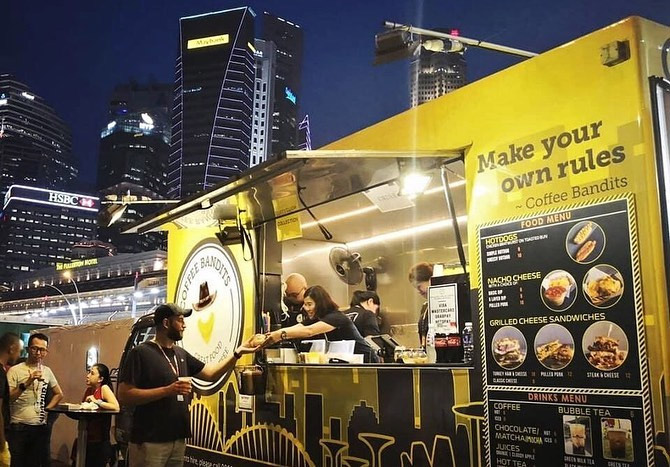 Source: @nparksbuzz
3. Get your blood pumping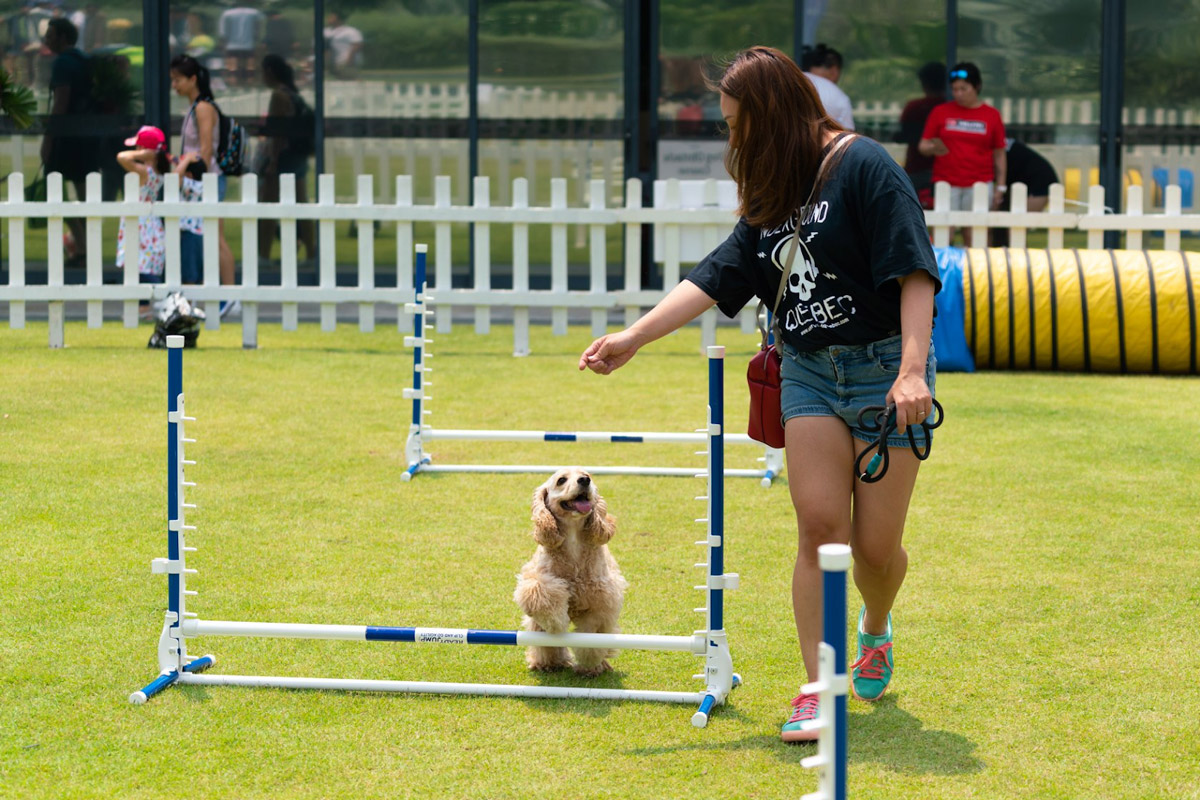 Source: NParks
Great for active folks who want to get their blood and adrenaline pumping, NParks Parks Festival and Pets' Day Out will also feature a wide range of activities such as the Imagination Playground by ActiveSG, Piloxing and KpopX Fitness by ActiveGroove, and LTA's Move Happy Cycling Festival. 
Children can have a blast at the outdoor ball pit and inflatable play area, and your canine friends can also join in the fun at the dog agility course! 
4. Make animal friends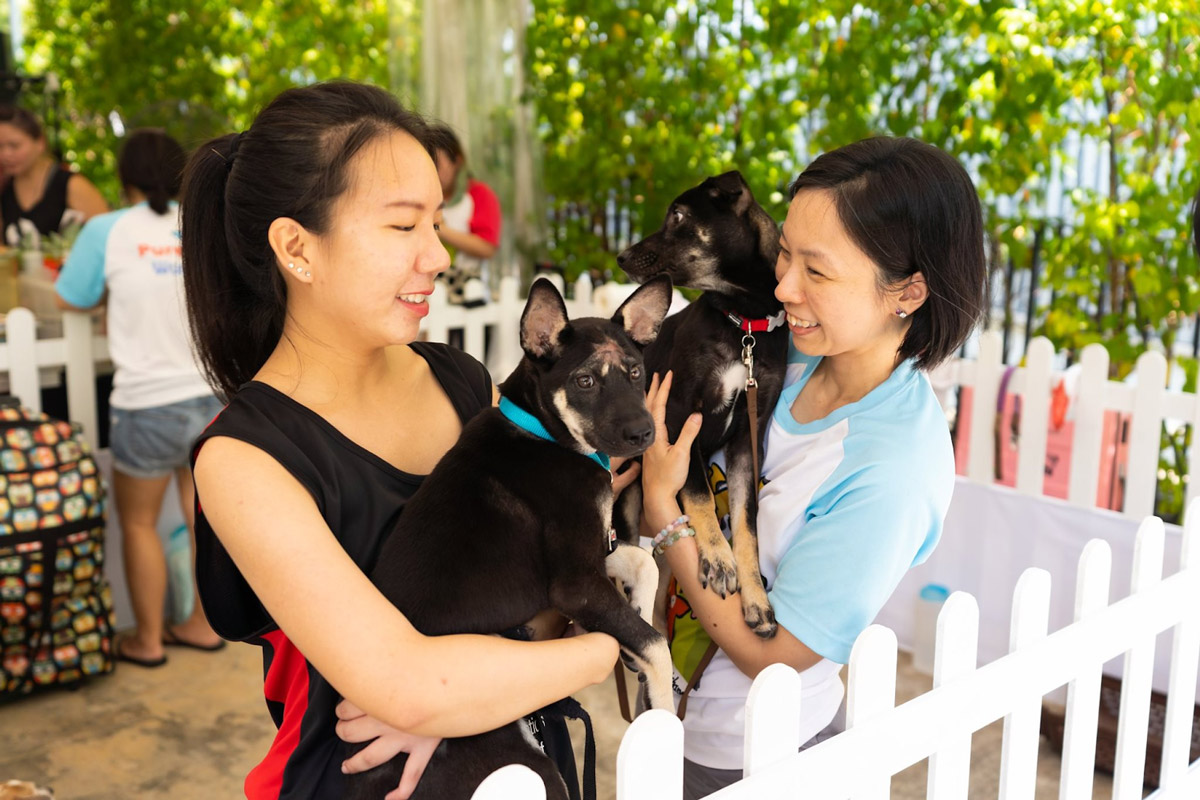 Source: NParks
Whether you have a pet or simply just love animals, get your fill of interaction with adorable critters at the event! Snap photographs with the colourful feathered friends of BirdCraze, connect with the animals up for adoption and learn more from the volunteers from animal welfare groups, or enjoy a free pet health check and micro-chipping service* by vets from the Animal and Veterinary Service.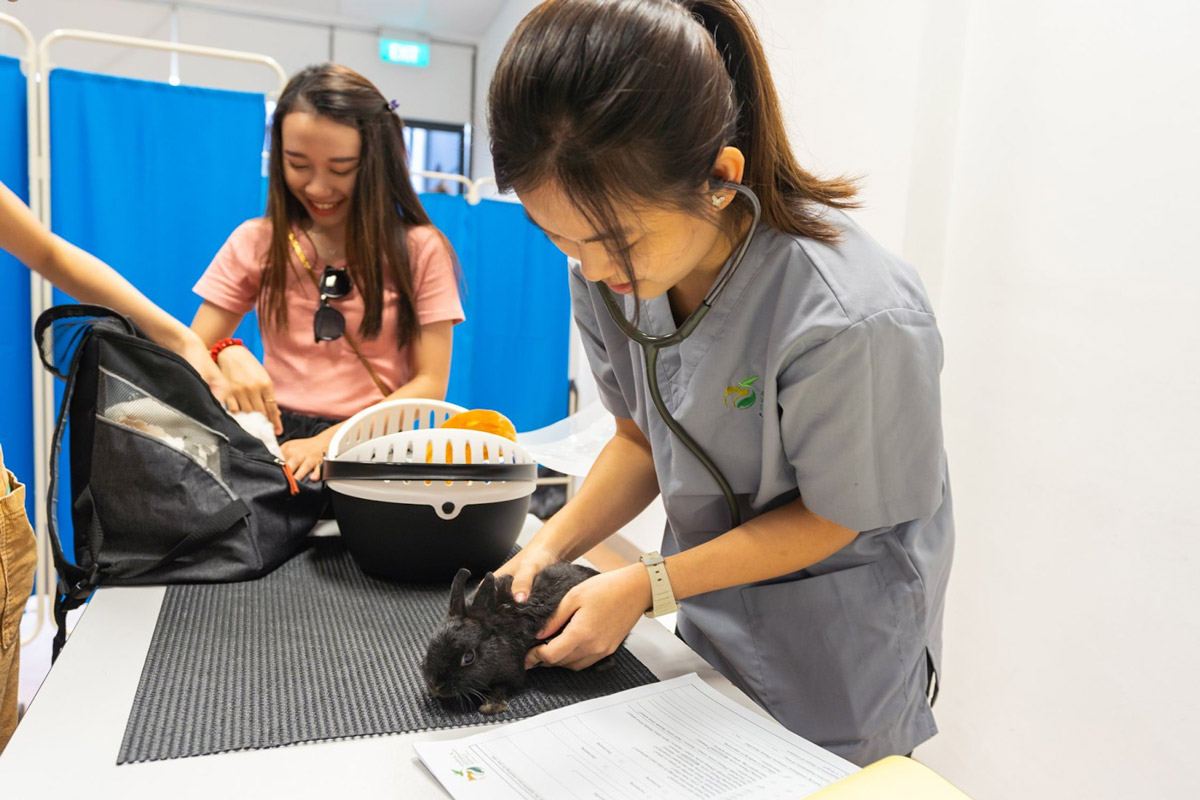 Source: NParks
*Note: Prior registration is required for the free pet health check sessions and micro-chipping services, which can be done here. 
Those with kids can also sign them up for Petzmania, where they can learn basic pet care and what it means to be a responsible pet owner through role-playing games. Otherwise, let your children try their hand at becoming a junior vet, pet groomer, or trainer for a day – who knows, it might be the start of a fulfilling career!
5. Take a trip down memory lane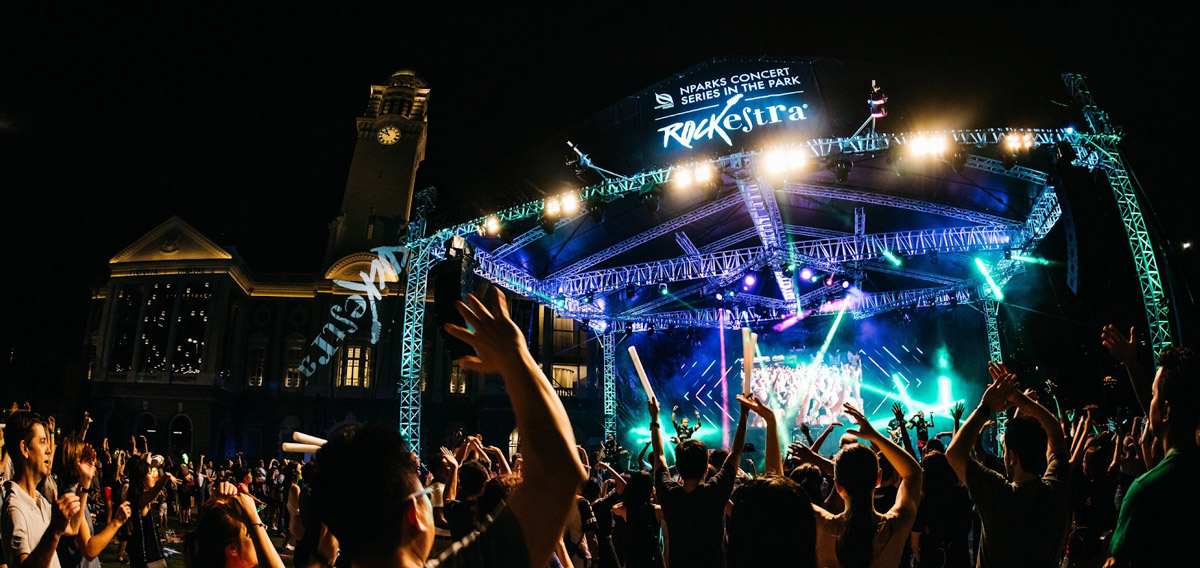 Source: NParks
There's nothing better than music to complete a festival, and festival-goers can party the night away at Rockestra® with popular chart-toppers from the 2000s! Featuring local acts Enigma, Jive Talkin', SuperSonic, The Common People, and The Jukuleles, expect nostalgic covers of hits by Bruno Mars, Coldplay, Kings of Leon, Lady Gaga, Maroon 5, One Republic, Pitbull, and many more.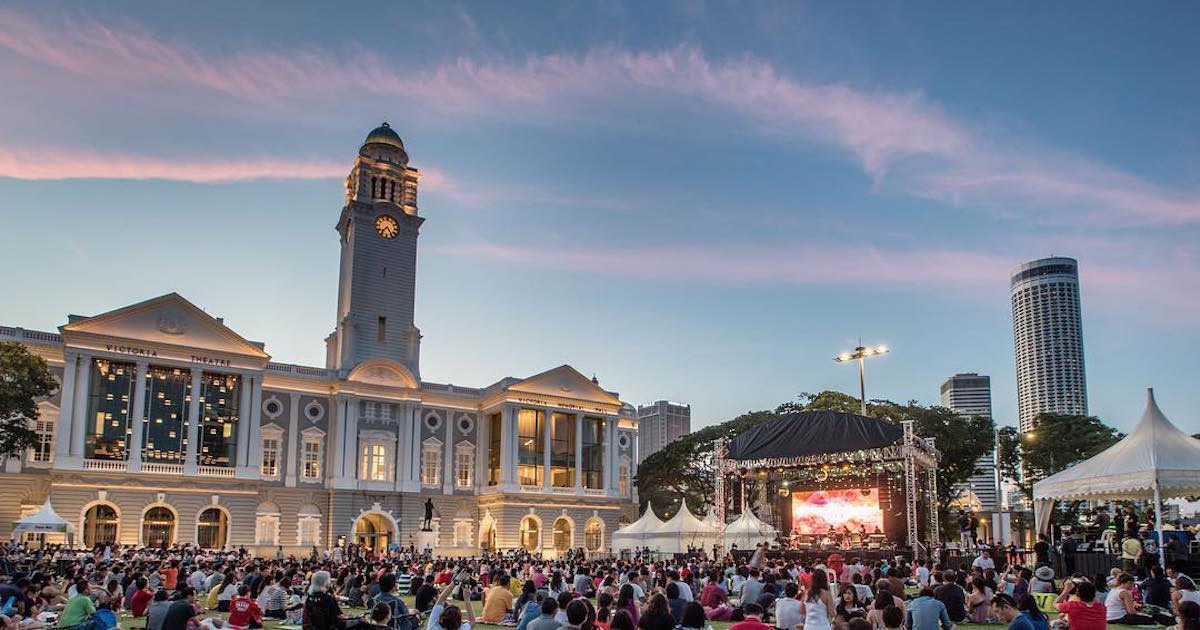 Source: @nparksbuzz
Pets' Day Out: Parks Festival Edition
Address: Esplanade Park, Empress Lawn and Queen Elizabeth Walk
Date & Time: Sat, 26th Oct: 11AM – 6PM | Sun, 27th Oct: 8.30AM – 12PM
Animal Welfare Groups Adoption Drive
Date & Time: Sat, 26th Oct: 12PM – 5PM | Sun, 27th Oct: 9AM – 12PM
NParks Concert Series in the Park: Rockestra®
Date & Time: Sat, 26th Oct: 7PM – 10.30PM
**Note: Pets' Day Out will return to HortPark on Saturday, 16th November, together with Gardeners' Day Out.
This article was written in collaboration with the National Parks Board (NParks).