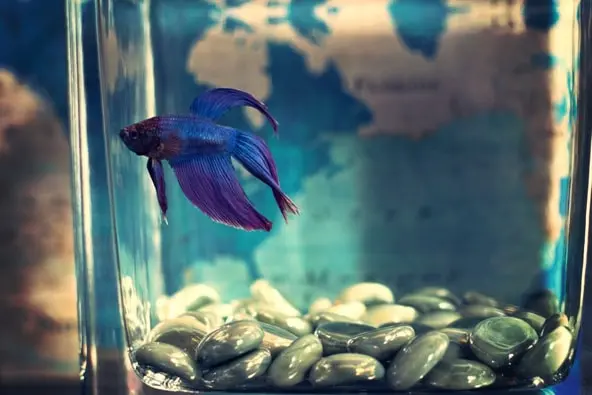 While they may be less active and interactive when compared to your average furkid, a pet fish can still provide companionship in its own way. Here are five reasons why you should consider getting a pet fish!
Low Maintenance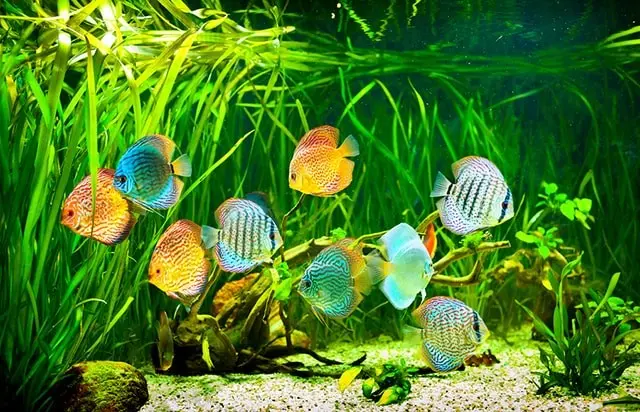 Aside from the first few days of acclimatisation, regular feeding and occasional tank-cleaning, fishes generally require little upkeep. A self-sufficient pet, fish makes the perfect pet for the busy worker.
Inexpensive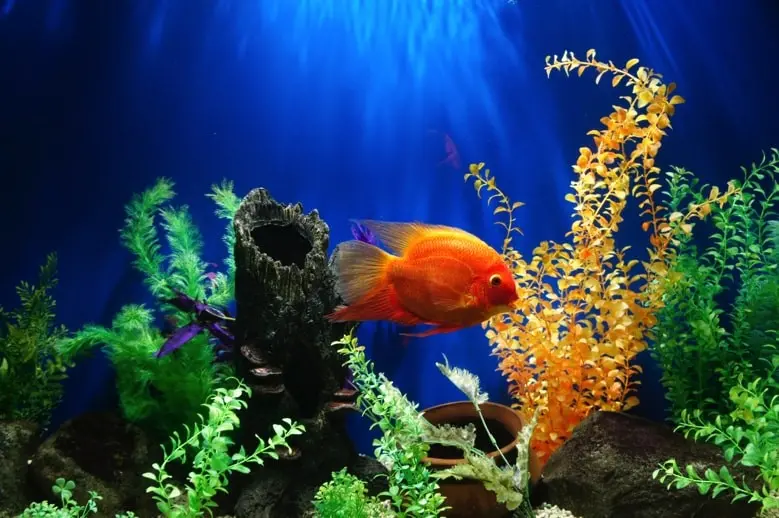 While aquarium supplies may be a bit costly, they usually a one-off investment. Once you have set up the right home for your fish, you won't need to get it anything else. No more costly visits to vets in Singapore or overpriced accessories – your fish will be happy to simply keep swimming.
Visually Pleasing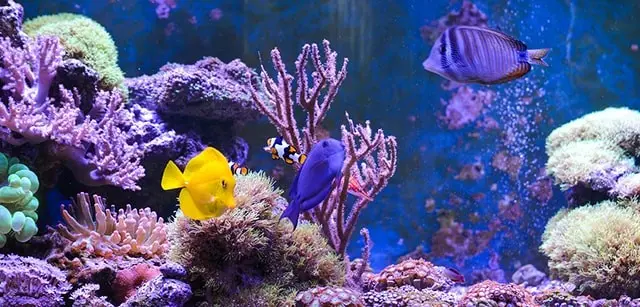 From the regular gold to blue to yellow, the vibrant colours of the fishes are pleasing to the eye. Mix a few of these different coloured fish into the same tank and you'll have your own rainbow swimming atop the coffee table. For the best visuals, add in some corals or coloured pebbles for a brighter palette of colours. Just visit a pet event or flip through a pet magazine to get some inspiration!
Stress-Relievers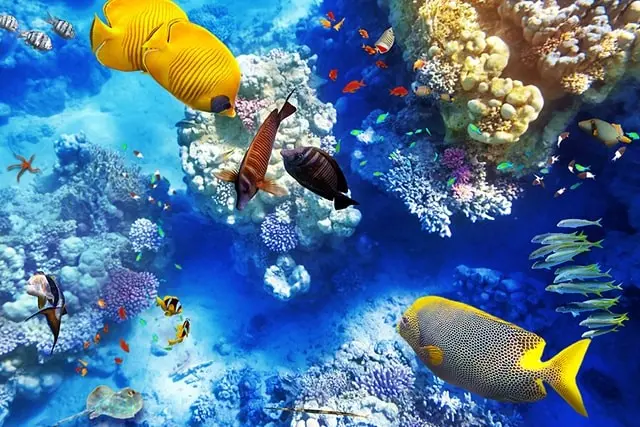 Feeling stressed or upset from work? Simply take a couple of minutes to observe your fishy friend in its natural habitat. It is scientifically proven that fish watching has a positive impact on both your physical and mental well-being – this will help provide some much-needed zen on stressful days.
Perform Tricks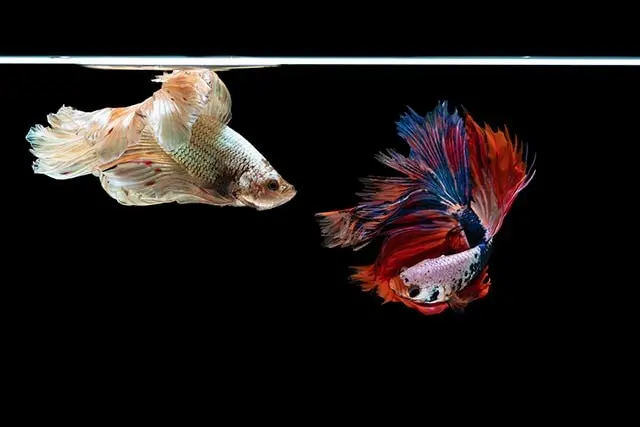 Most people don't know this, but fishes are capable of performing tricks! Train it to swim through finger hoops or to follow your finger around, there are plenty it can do to keep you both entertained. The trick is patience and always tempt it with yummy treats from online pet stores in Singapore. Afterall, nobody says no to food!