When Dogs Make History
Who said that dogs only eat, sleep, and play? History shows that doggies are more than meets the eye – more specifically, these four canines who might be even more famous and accomplished than you or me!
1. Greyfriars Bobby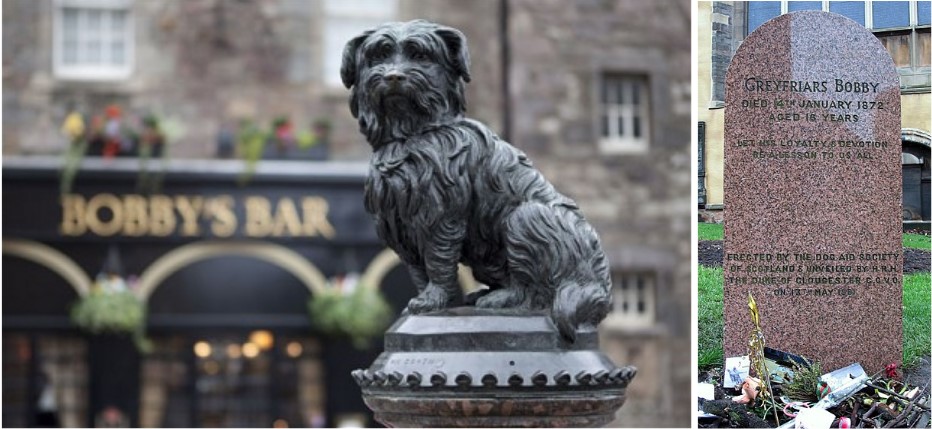 Source: REX FEATURES and Stephen Montgomery
This account of a dog's loyalty to its owner – even after fourteen years since its owner's death – is widely celebrated in Scotland, particularly in the capital of Edinburgh. Bobby was said to be a  Skye Terrier that belonged to John Gray who was a policeman in Edinburgh, and they were inseparable until John's death cut their friendship abruptly.
Ever fiercely loyal to the deceased John, the bereaved dog Bobby apparently continued to stay by the side of John at his grave in Greyfriars Cemetery. Over time, word spread about this heartbreakingly-loyal terrier, and people would visit Bobby at the cemetery to feed him and make sure he doesn't starve. When Bobby finally died fourteen years after his master's death, he was buried near John Gray's grave – so that they could be together in death just as they were together in life.
2. Hachiko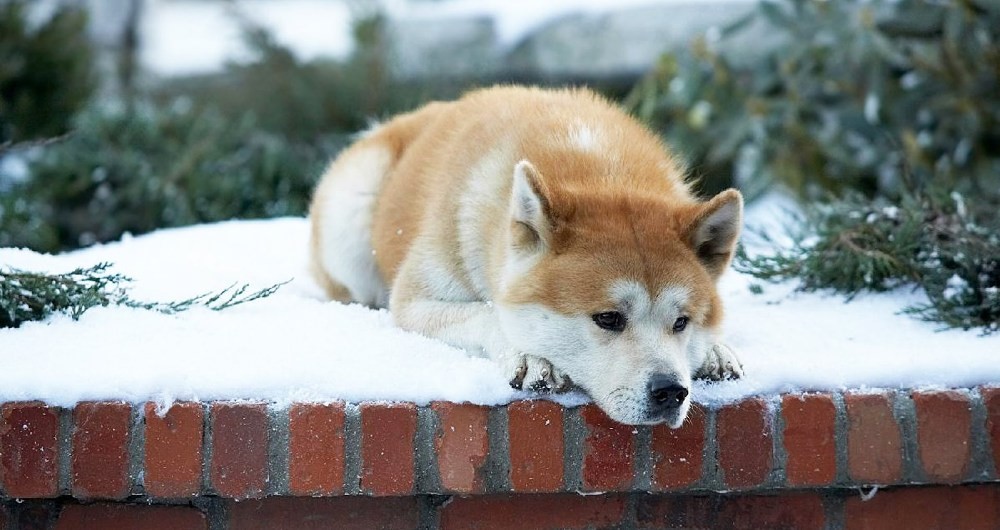 A screencap from the film Hachi: A Dog's Tale
Source: Straight From A Movie
It seems that a dog's loyalty to its owner extends beyond national boundaries and continents. Just like Greyfriars Bobby, the story of Hachiko the dog in Japan has been widely publicised and celebrated in popular Japanese culture both within and beyond the island nation.
Hachiko was an Akita Inu who walked his owner, a professor at the then Tokyo Imperial University, to and from the train station in Shibuya, Tokyo every day. One day in 1925, the professor had a cerebral haemorrhage stroke while at work at didn't make it back to Shibuya Station. Although his deceased owner never showed up again, Hachiko nonetheless continued waiting for him for ten years until his own death in 1935 at their usual meeting point in Shibuya Station.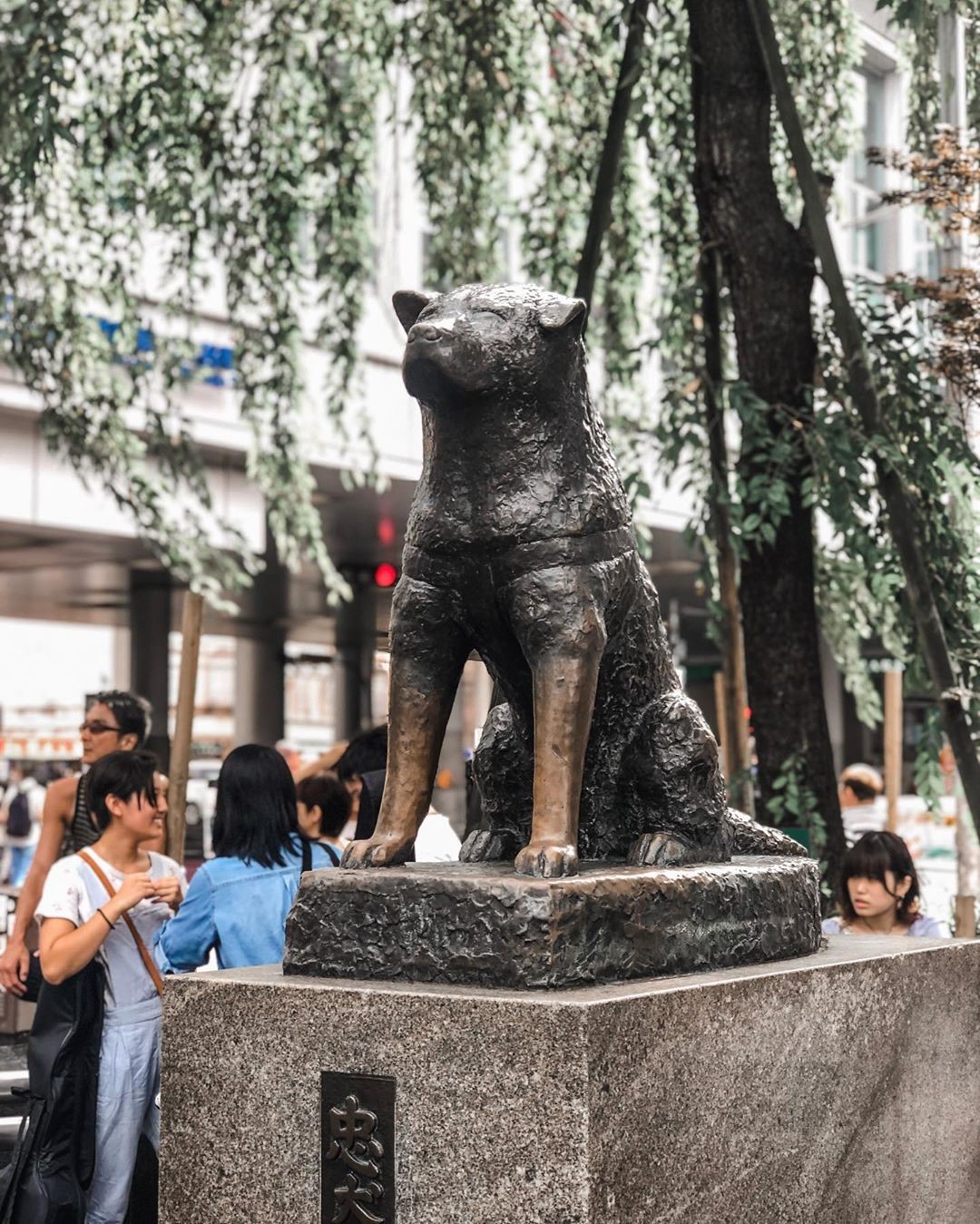 Source: @kayeidoscope
Praised for his unwavering loyalty to his master, Hachiko became a symbol of group loyalty in Japanese society and a role model for others to emulate. Till date, pop culture and books worldwide continue to bestow praises on this admirable canine!
3. Pal The Dog In "Lassie"
Source: Rotten Tomatoes
While some critters like Bobby and Hachiko became famous due to their heartwrenching loyalty to their owners, others shot to stardom because of their film careers. Pal, a Rough Collie, was an example of one such internationally-acclaimed dog that starred in the popular Lassie series of films.
While Pal was initially not selected for the main role of Lassie because he was male, his captivating acting chops won the directors over. In fact, Pal did so well in the original Lassie film that it earned twice as much as its co-star, Elizabeth Taylor!
Since its debut in the first Lassie film, Pal consistently starred in subsequent sequels and finally passed on at the age of 18 in the year 1958. Until today, this "original Lassie" is a well-loved celebrity dog by audiences worldwide.
4. Terry The Dog As "Toto"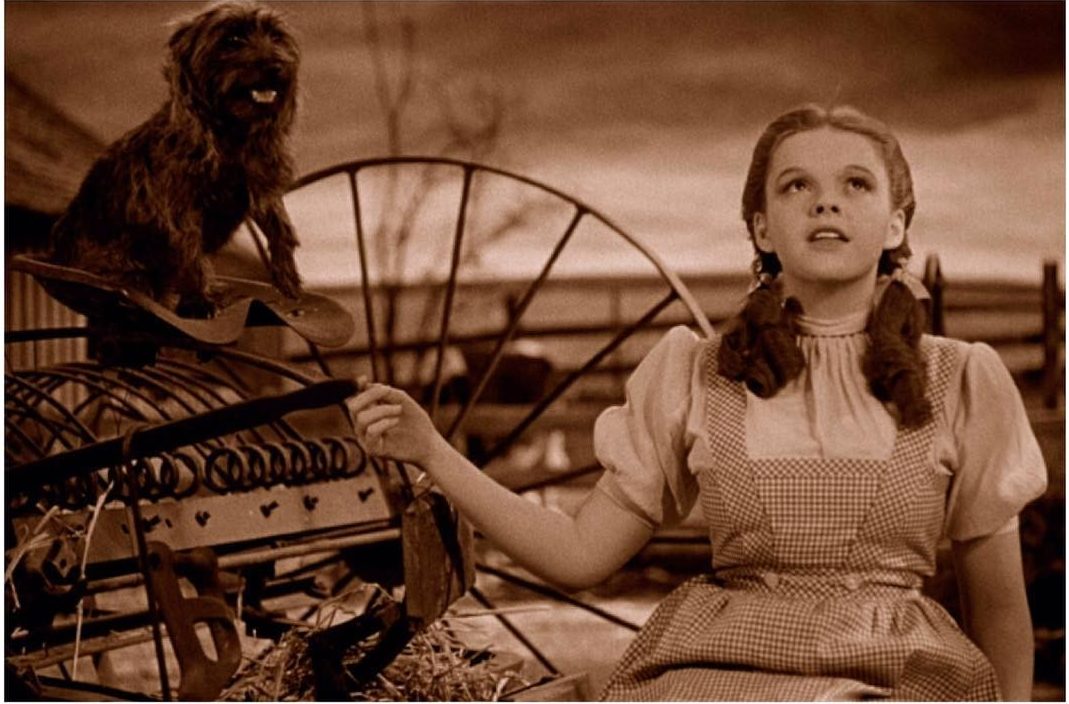 Source: @ruby.slipperz
Born during the Great Depression, Terry, a female Cairn Terrier, did not have to worry about earning her keep for she appeared in sixteen films and had a salary more than the average working American at that time.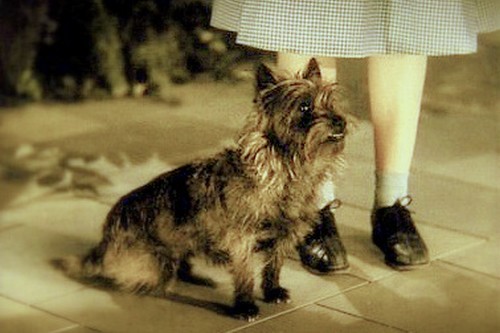 Source: Wonderslist
Most noted for her role as "Toto" in The Wizard of Oz, her popularity rose to such an extent that she became known as "Toto" instead. Acting seems to run in her genes too, for her puppy, Rommy, also became a celebrity dog who appeared in films in the 1940s.