Cover photo source: @hojitheqt, @_dailybailey__, @moche_themochi, @travislovesgojiberry (from left to right)
From heart-melting stares to hilarious antics, cat Instagram accounts provide plenty of much-needed relief from everyday stress. If you can't get enough of seeing kitties on your feed, here are 4 adorable, up-and-coming feline fatales from Singapore to follow!
1. Gojiberry (@travislovesgojiberry)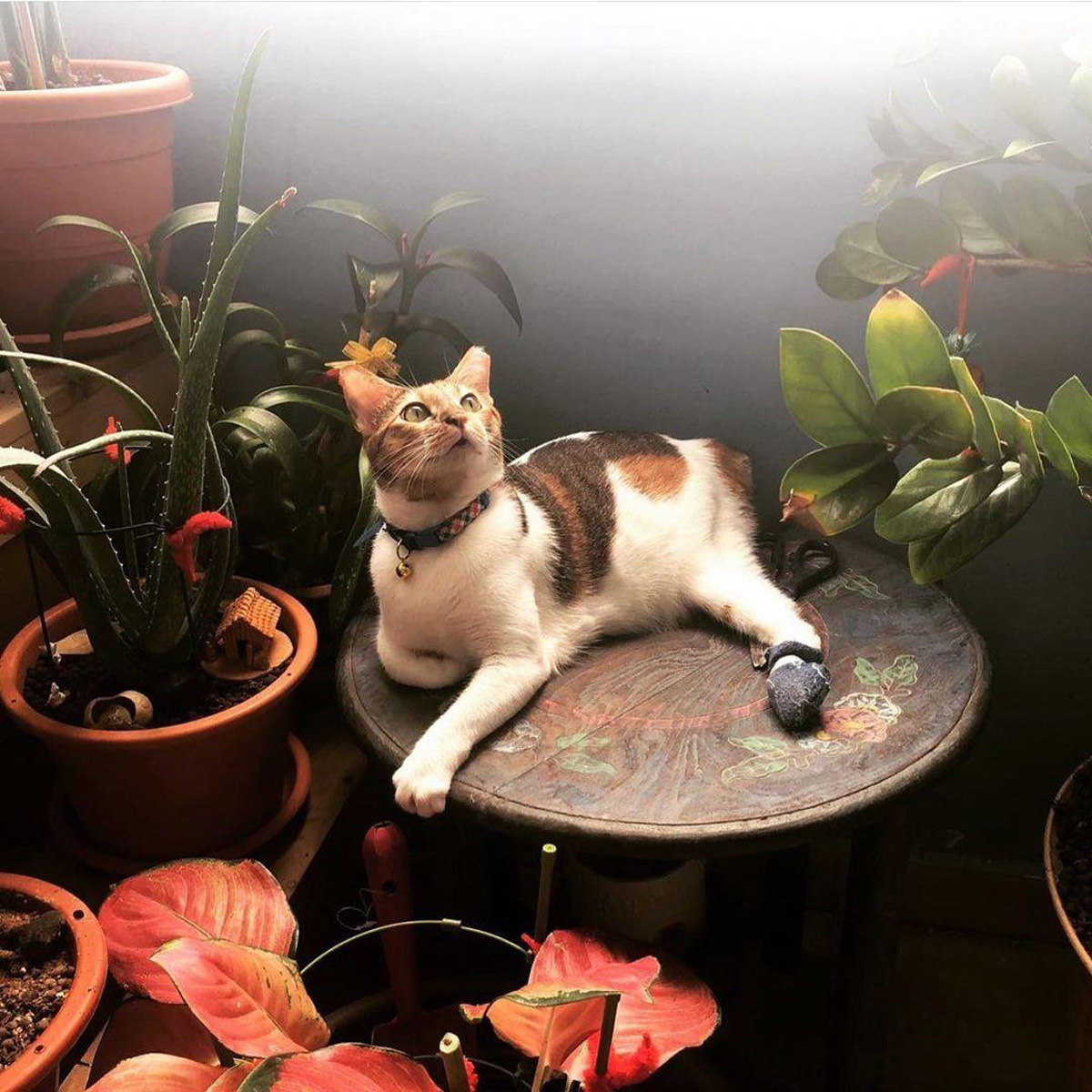 Source: @travislovesgojiberry
Adopted when she was still a kitten surviving on the streets, Gojiberry was found and rescued after an unfortunate run-in with a group of dogs that left her with a lifelong limp. Once shy and always hiding in her owner's cabinet, Gojiberry is now a confident, adorable, and sassy queen of her household!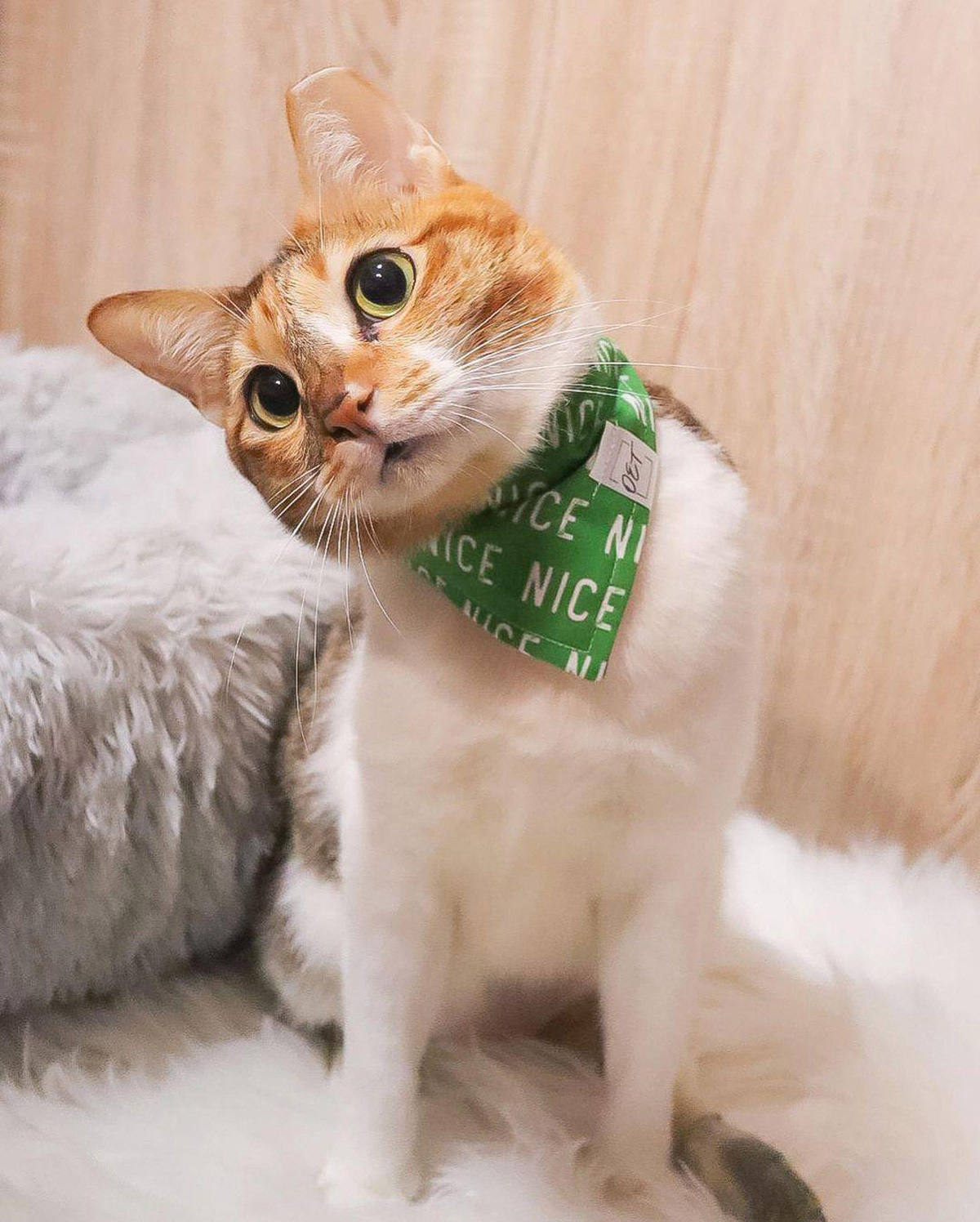 Source: @travislovesgojiberry
With her big, expressive eyes, positive spunk, and graceful poses, Gojiberry's inspiring growth journey is definitely a must-follow on Instagram! We guarantee that she'll put a huge smile on your face just like she does to her hoomans every day.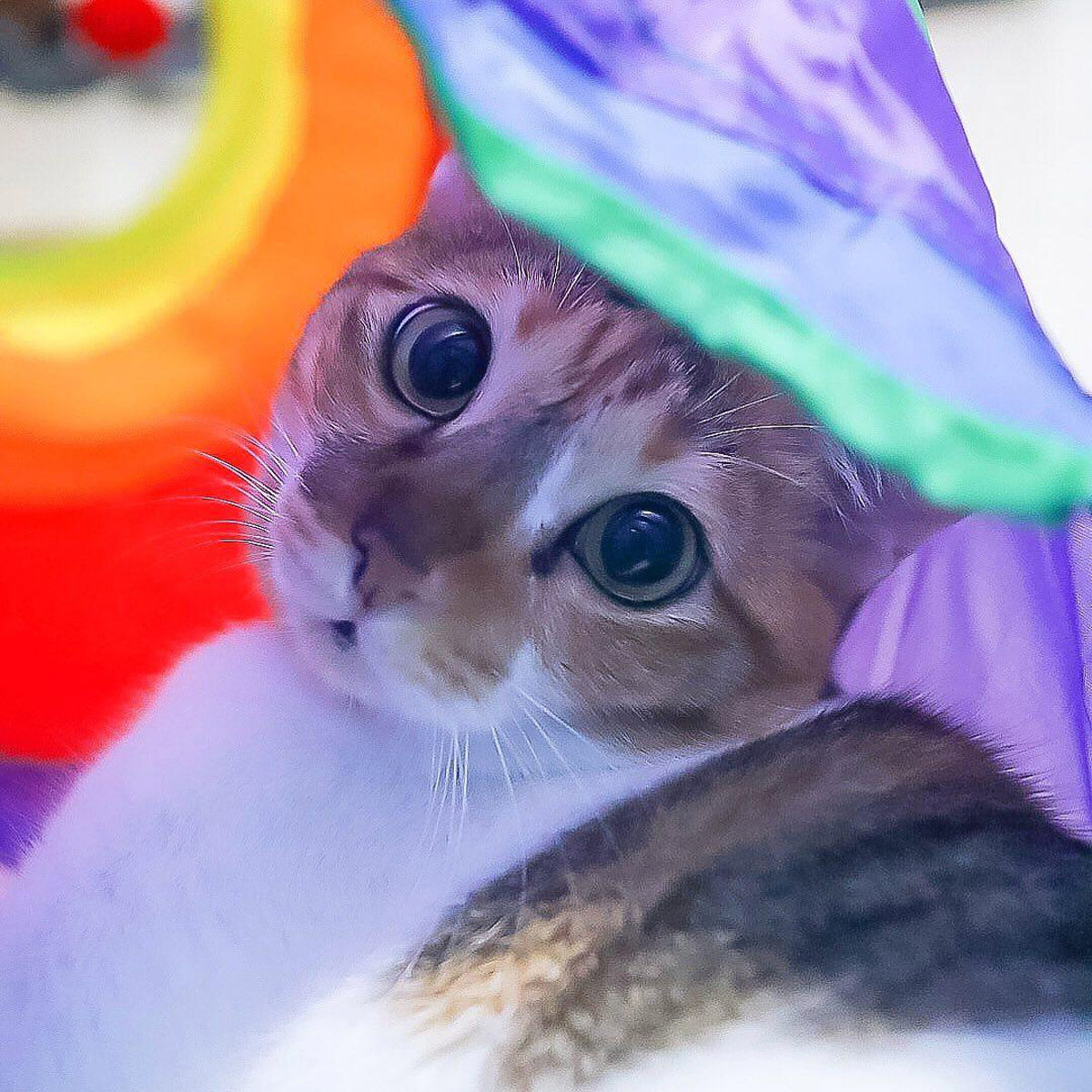 Source: @travislovesgojiberry
More of Gojiberry here!
2. Moché (@moche_themochi)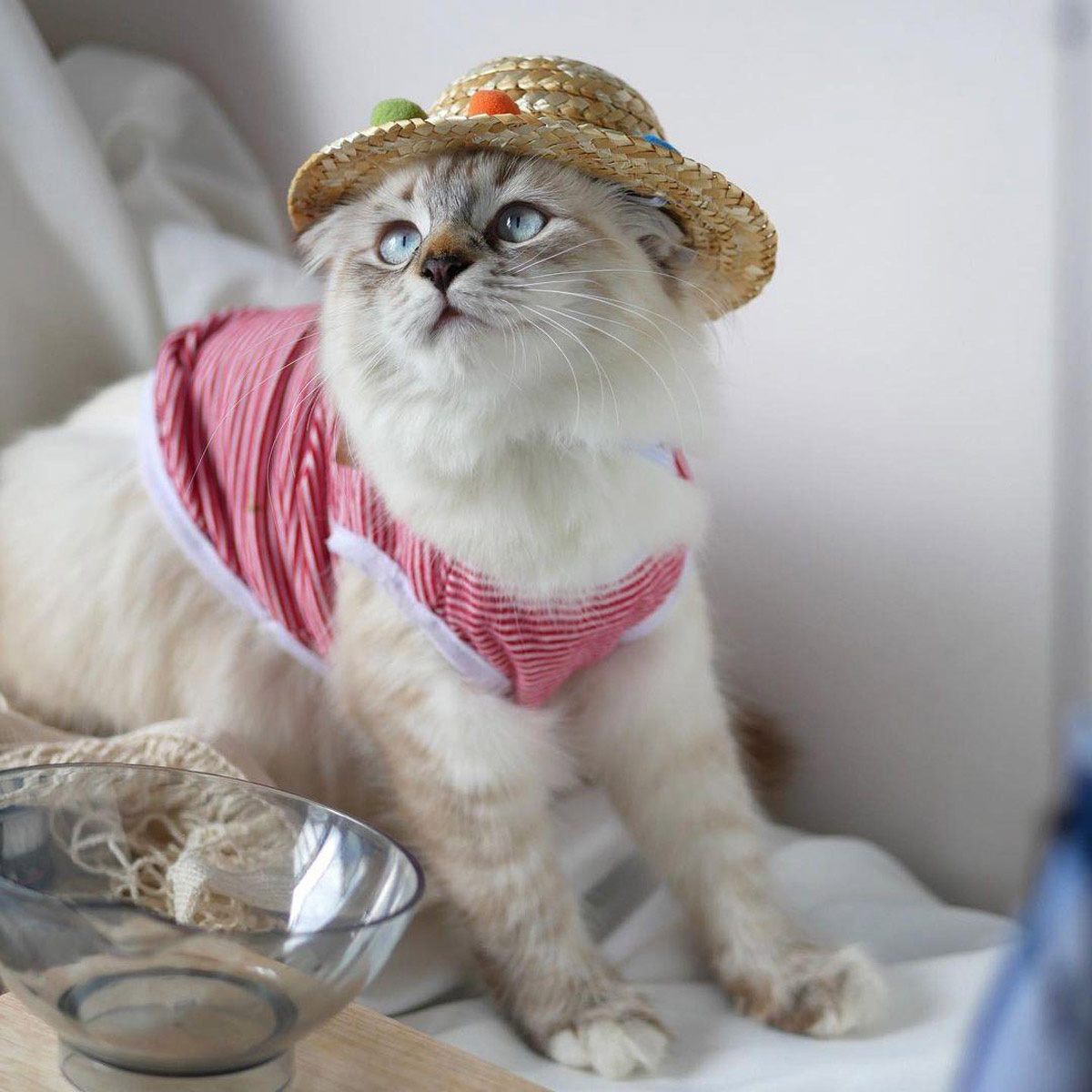 Source: @moche_themochi
Moché is a Scottish Fold mixed Ragdoll that you can stare at for hours. With clear blue eyes, snow-white fur and all that floof, it's no wonder she's gained hundreds of avid fans in just 3 months!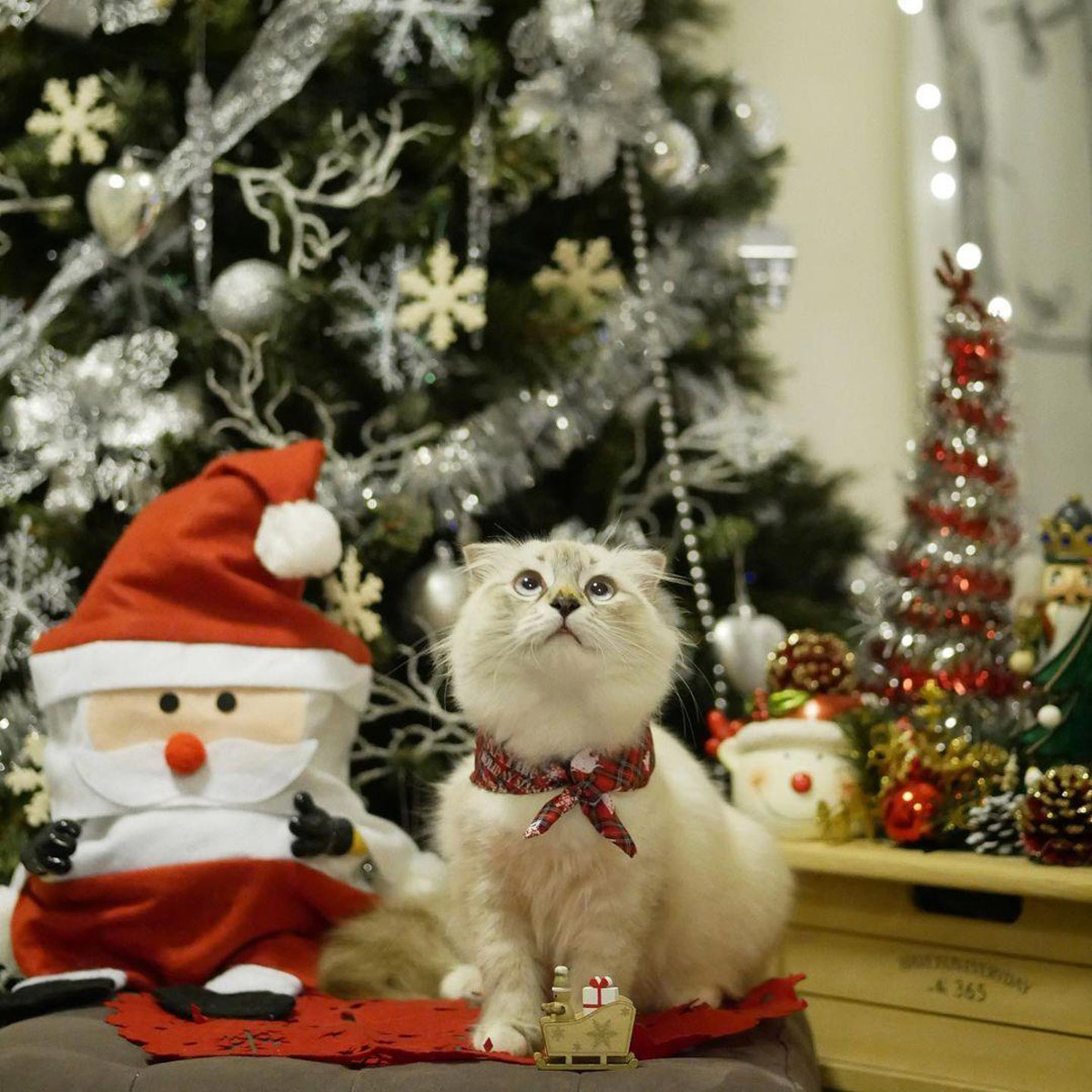 Source: @moche_themochi
Catch her as she poses like a natural-born supermodel in adorable get-ups and melt your worries away with adorable antics, like hiding in a cardboard box.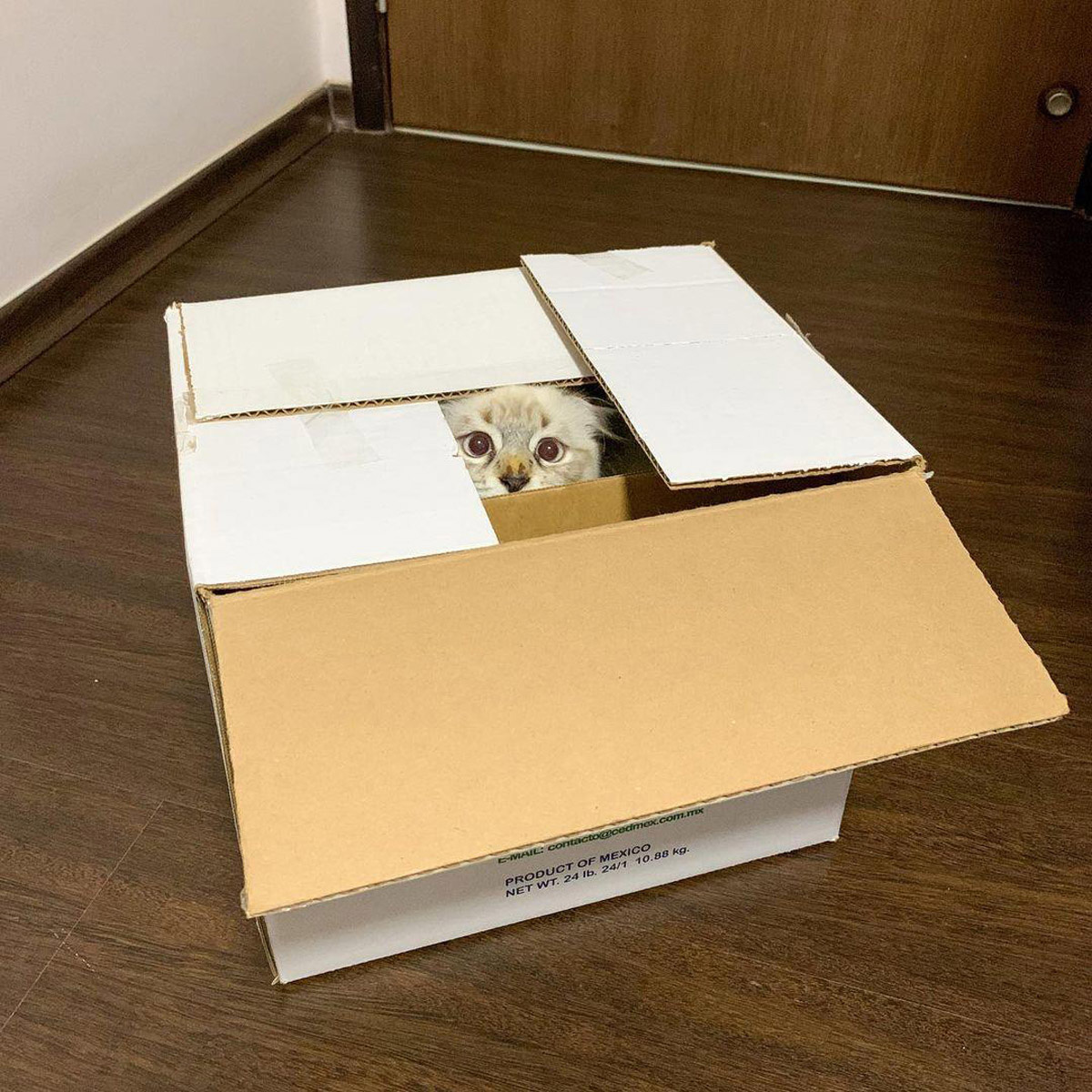 Source: @moche_themochi
More of Moché here!
3. Bailey (@_dailybailey__)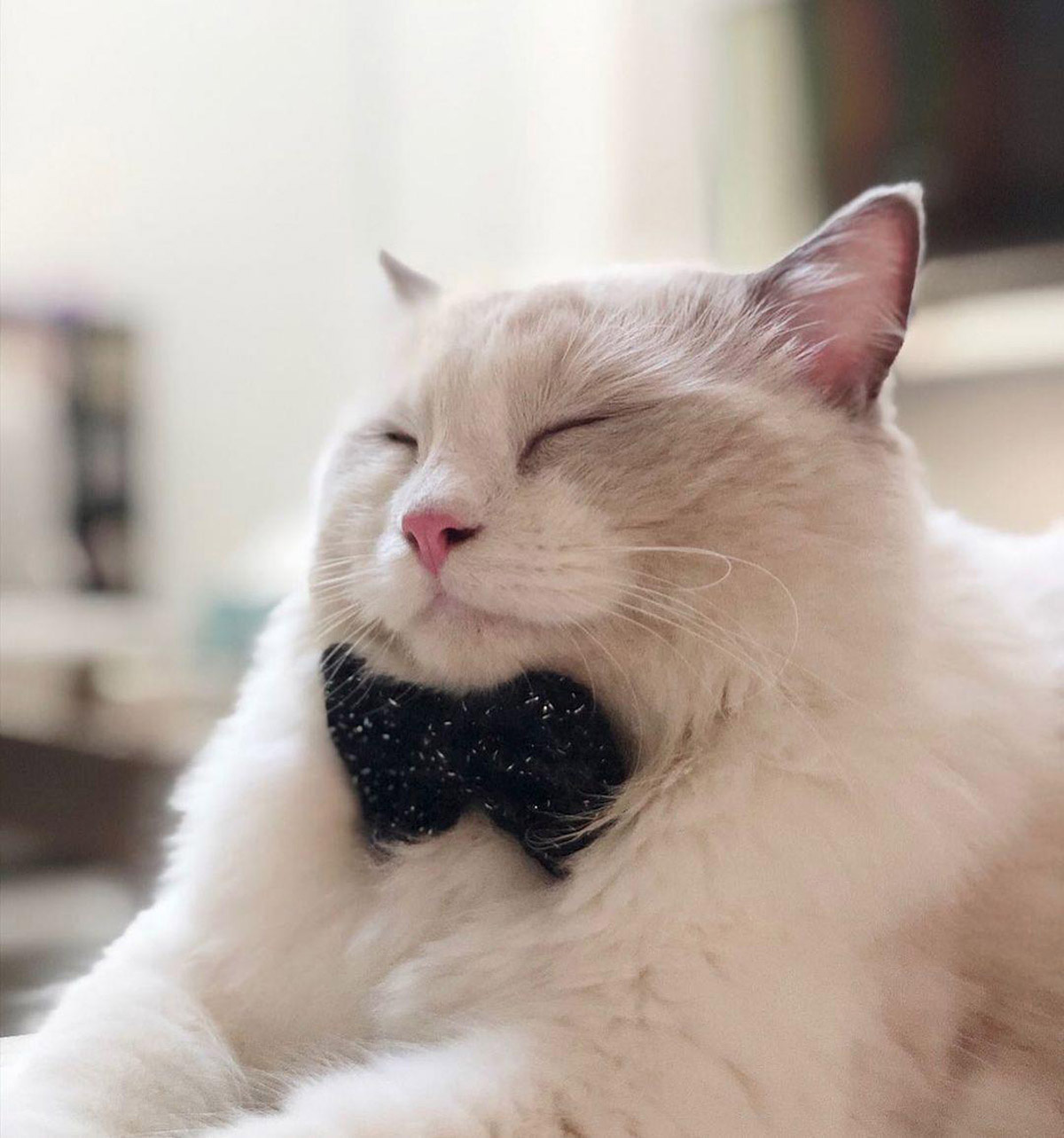 Source: @_dailybailey__
Sir Bailey Ragdoll is the perfect blend of regal poise and candid derpiness. Accompanied by captions that are essentially a hilarious commentary of Sir Bailey's life with his can-opener-human (click here to understand the reference), this Ragdoll's Instagram account is sure to inject joy and mirth into your feed and life!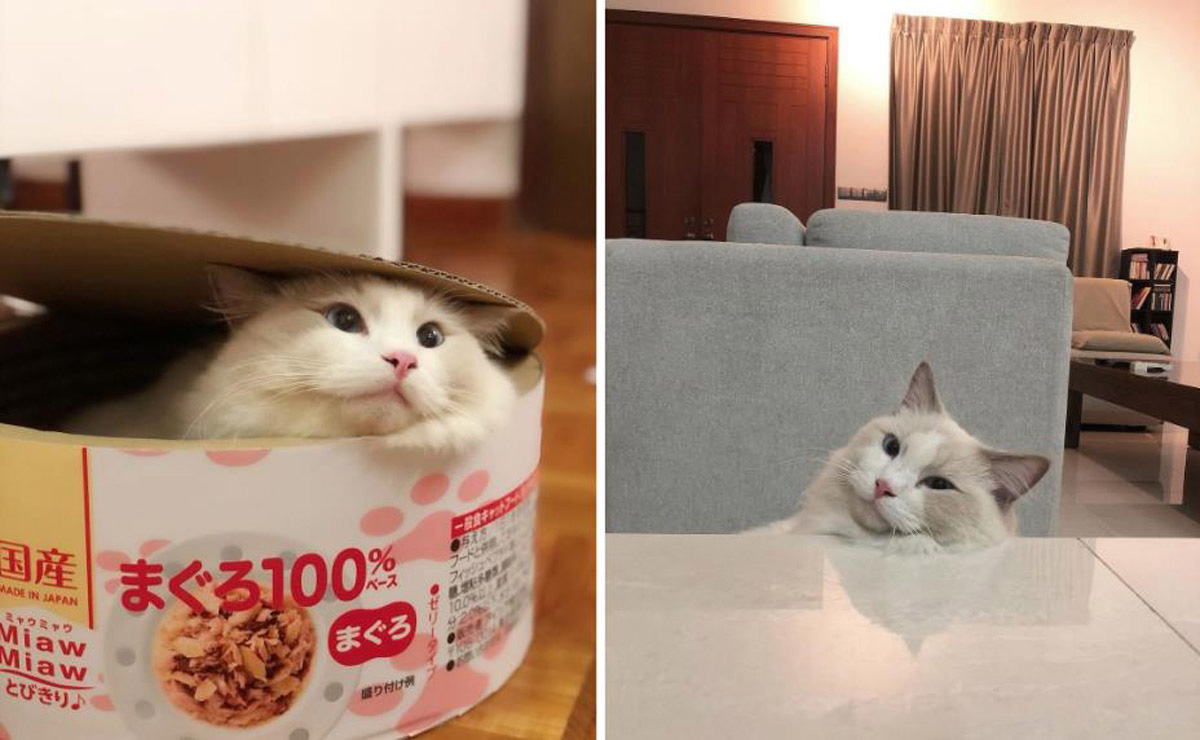 Source: @_dailybailey__
More of Sir Bailey here!
4. Hoji (@hojitheqt)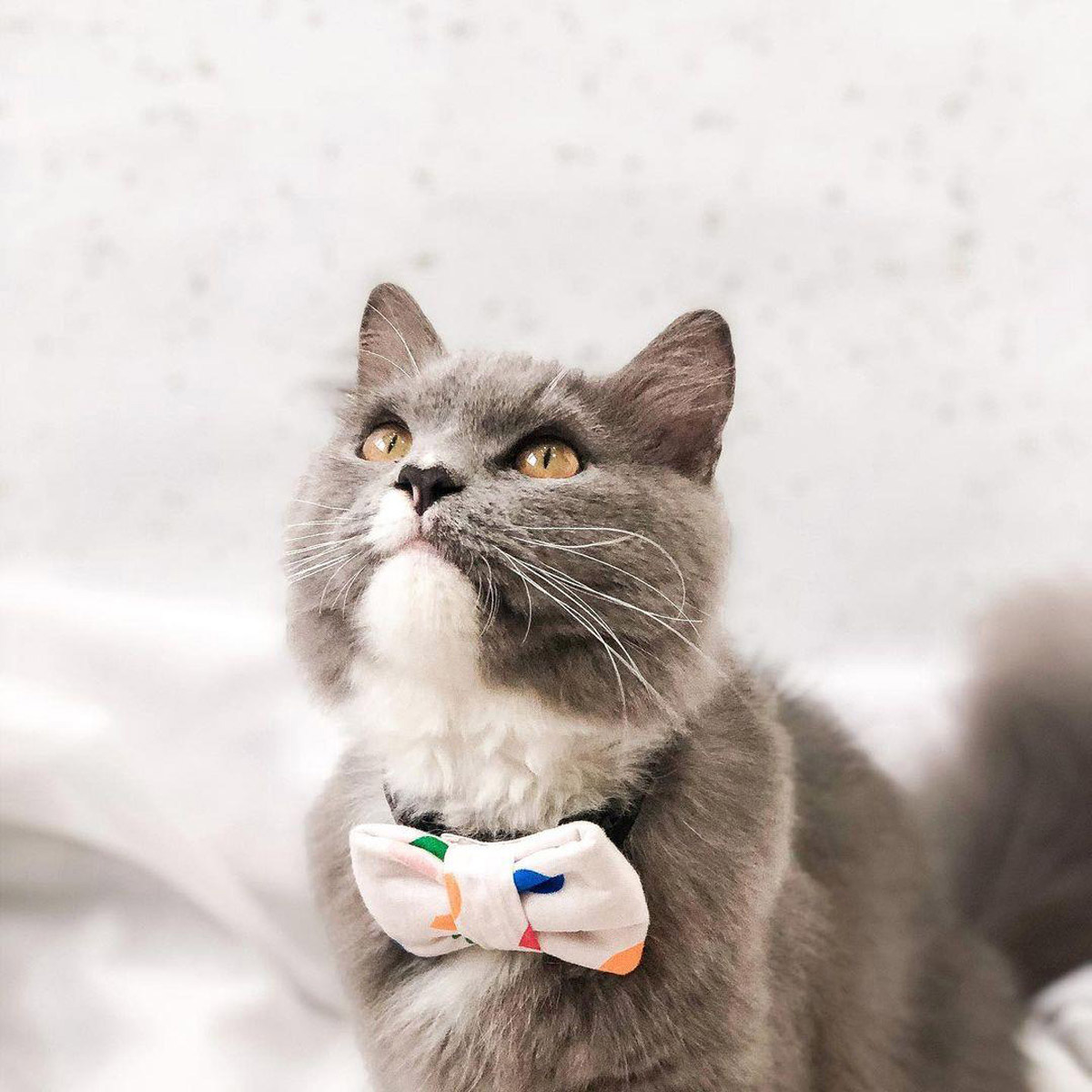 Source: @hojitheqt
A grey and white Ragamuffin, Hoji is a very handsome boy who is often a huge mood. Case in point, click here, here, and here.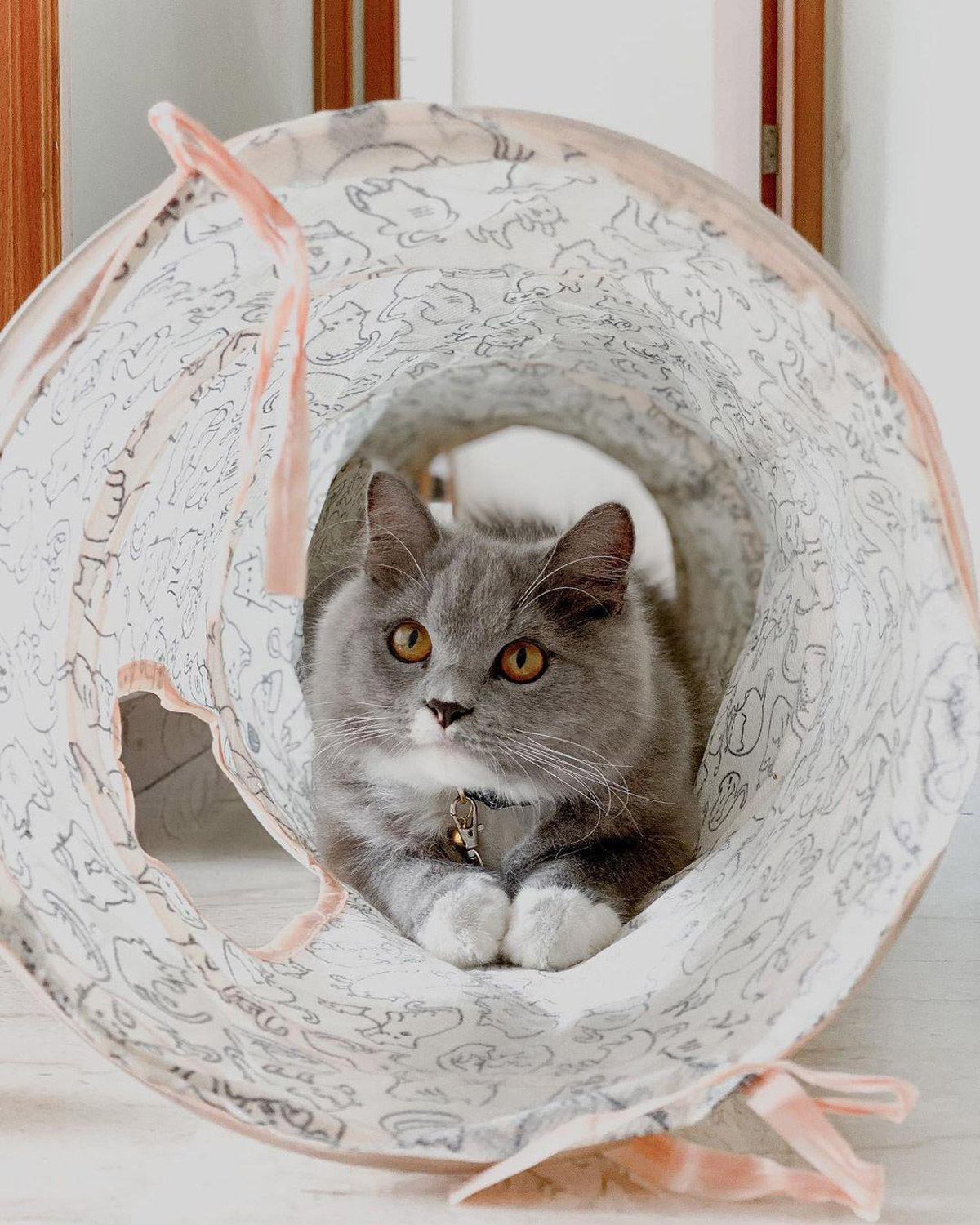 Source: @hojitheqt
Featuring visually-aesthetic documentations of daily life with a cat, we recommend following his account to experience second-hand what it's like to own a cat — soft fluff, overflowing cheeks, occasional bouts of grumpiness, and more!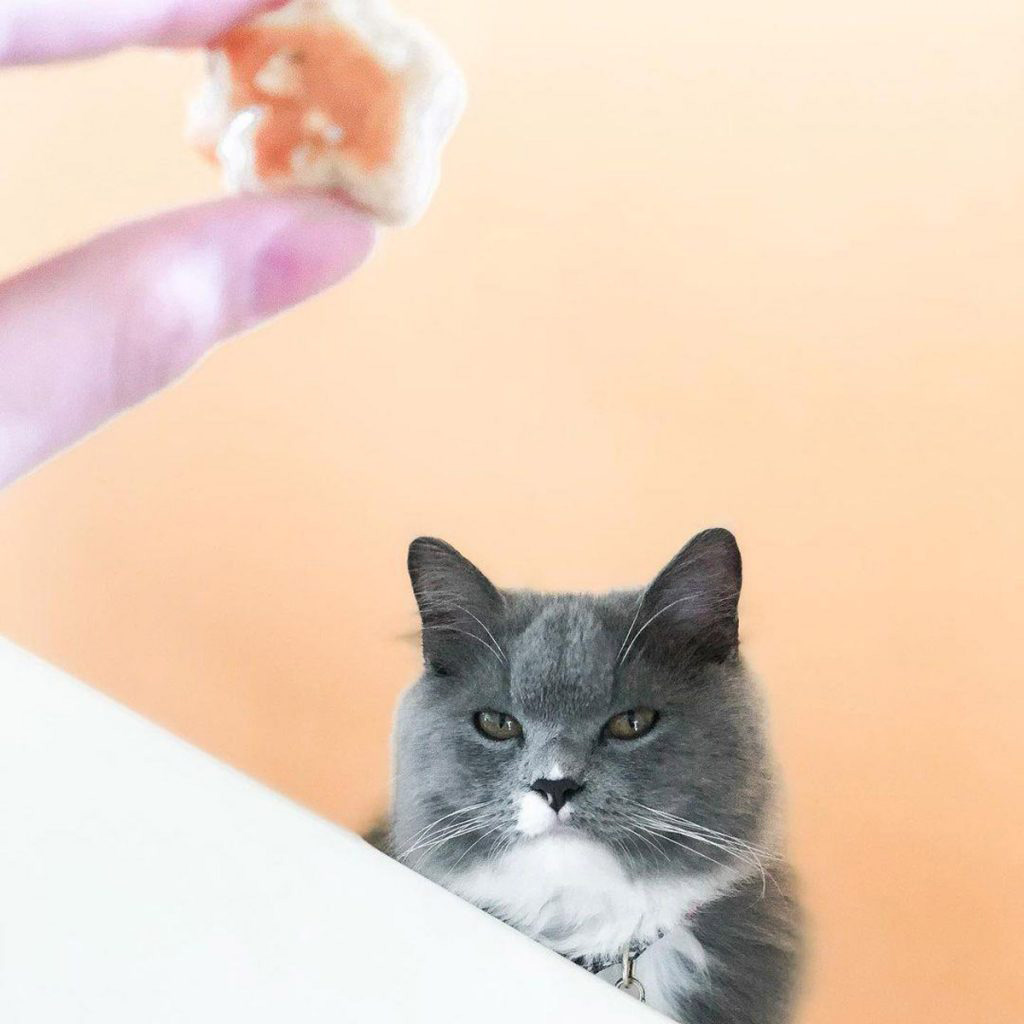 This is what happens when you tease Hoji with food!
Source: @hojitheqt
More of Hoji here!
Note: Love both cats and dogs? Click here for a list of adorable dog accounts to follow on Instagram!