For a variety of reasons, many of us animal lovers are unable to keep a pet at home. If you are one such person who still wishes to be able to interact with and help animals outside of home, consider making new furry friends down at shelters!
There are many ways that you can contribute to the well-being of animals in Singapore, even if you are unable to provide a forever home for some:
1. Volunteer at animal shelters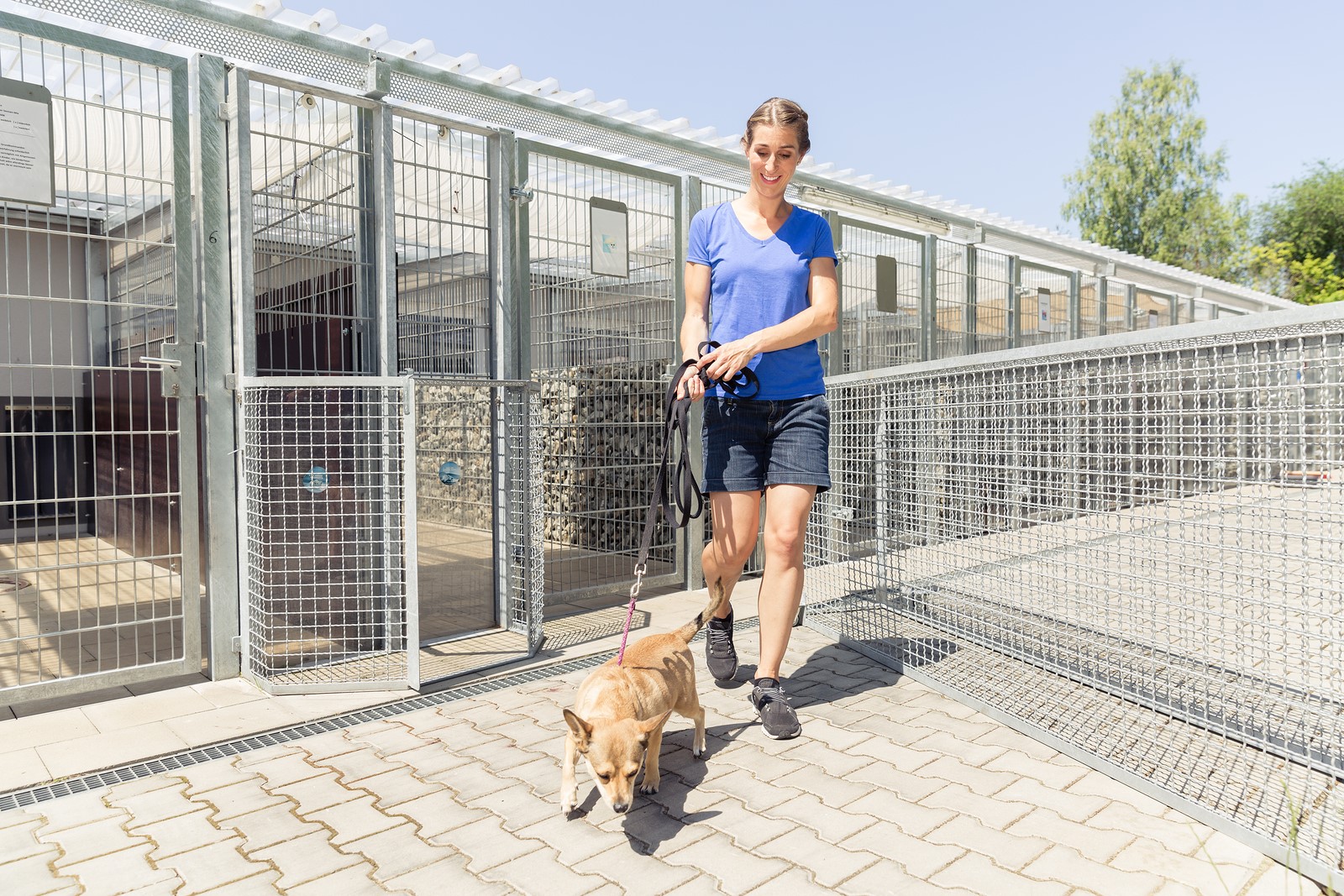 When it comes to animal welfare, people usually think of adopting animals or donating money for animal causes. However, Singapore has many options for animal-lovers who are willing and able to volunteer their time to care for shelter animals.
From the well-known Society Of The Prevention Of Cruelty To Animals (SPCA) to other lesser-known but equally established animal organisations such as Causes For Animals Singapore (CAS) and the Animal Lovers League (ALL), there are plenty of places you can volunteer your time at.
As these organisations generally rely on limited funding and donations to operate, volunteers are more than welcome to help out. Cleaning animal cages, walking dogs, and preparing food for the animals are just some of the duties and responsibilities of volunteers that you can take on. Do take note that, understandably so, these organisations might have screening processes for volunteers.
2. Put your skills to good use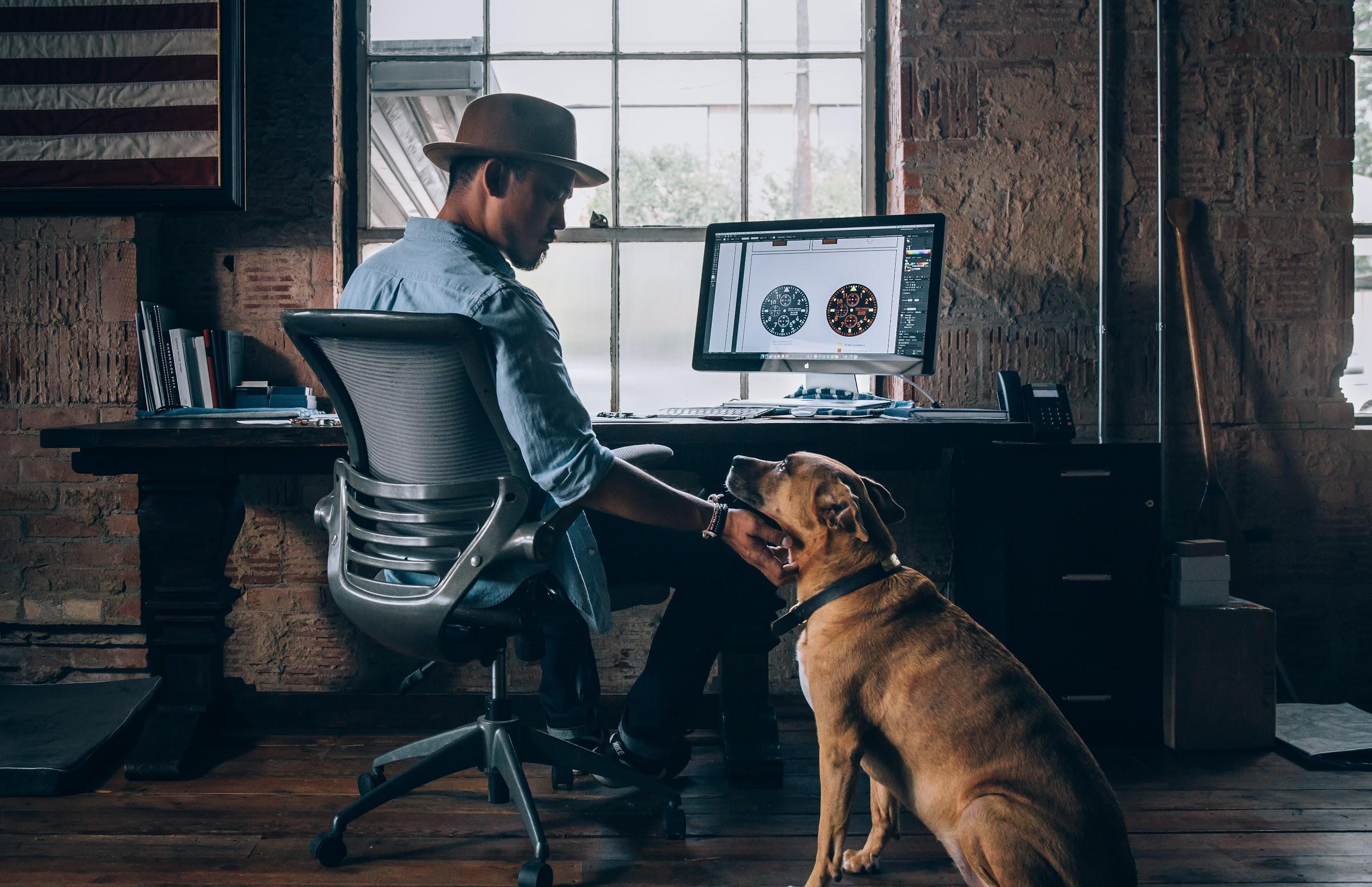 Animal lovers who have pet allergies can still contribute to animal welfare! If you have a diverse skill set, you may be able to put your skills to good use. For example, designers can help to create logos and design posters to raise awareness for worthy causes, and writers can contribute to newsletters by writing about important issues.
3. Events & transportation
If you are the active and outgoing type, animal event organisers and facilitators are always welcome! After all, there are multiple events every year to help spread public awareness of animals and their welfare.
If you fancy yourself as a people person, you might find fundraising and selling merchandise to be your cup of tea. Otherwise, an alternative role that requires less interaction with people includes volunteering transport services to help transport animals to vets and foster homes!
There is no limit to the number of ways you can contribute to the well-being of animals. The aforementioned options are only three out of an endless number of ways you can contribute to the well-being of animals in Singapore, so always be on the lookout for opportunities!