It's always more exciting when you live life on the wild side. While many of us are intrigued by the idea of possessing an exotic pet, those who do may find themselves on the wrong side of pet ownership laws in Singapore.
Out of concern for the welfare of these wild animals, for the safety of animals and humans alike, and to preserve the land's biodiversity, our laws do not allow us to own mostly anything that creeps, crawls, or — heaven forbid — slithers. Even the mere display — not to mention sale and possession of these animals — is an offence.
So if you had half a mind to keep any critter on this list of curious creatures as unconventional and "cool" pets, think again.
Salamander/Iguana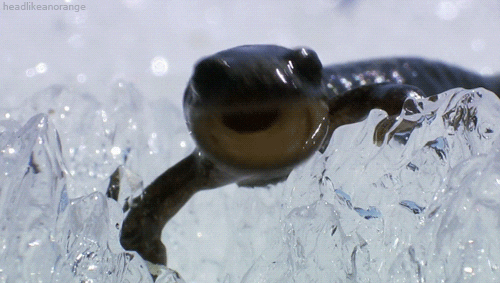 These amphibious beings look and move like lizards, but aren't lizards (which are reptiles). What they are, though, is prohibited. (Having said that, lizards like iguanas, geckos and bearded dragons are illegal to keep as pets as well.)
Hedgehogs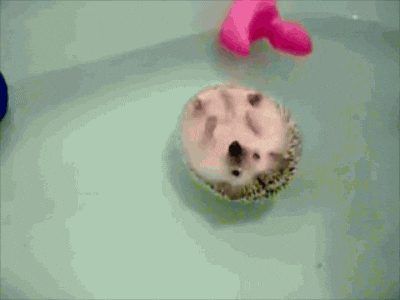 Unfortunately, no matter how much you like Sonic the Hedgehog, you cannot keep this spiky (but cute!) animal as a pet in Singapore. The closest you can get to having a pet hedgehog would probably be to adopt guinea pigs instead — just as adorable, only less prickly.
Snake
If you're not up for furry pets, we suggest keeping land hermit crabs, green tree frogs, or red-eared sliders instead (all of which are legal to possess). Anything that isn't a boa or a python; imagine coming home one day to find them missing from their cage. Oh, the horror.
Scorpions/Tarantulas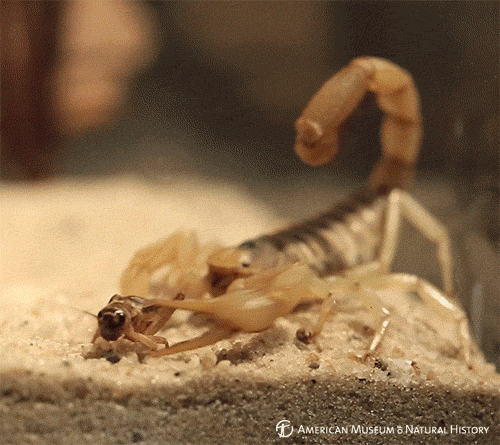 This is one ban we won't dispute — why would anyone want to keep these creepy crawlies as pets? Especially because their venom is poisonous to humans! Just the thought of it is enough to make our palms go all clammy.
Monkeys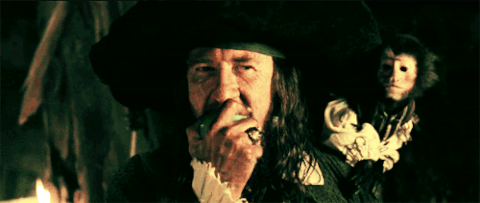 It does seem cool to have a partner in crime à la Hector Barbossa and his pet Capuchin Jack, but in actuality, monkeys are wild animals and are better off kept that way.
SPCA and AVA has a list of animals that are illegal to keep as pets, so be sure to check them out before getting a little companion for yourself! There even certain breeds of dogs that are banned in Singapore.