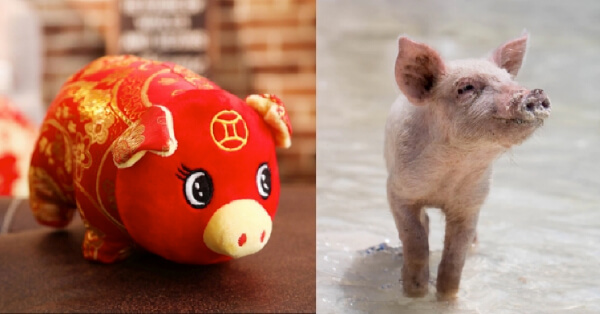 Source: aliexpress.com, Unsplash
Xin nian kuai le! To ensure that you're all set to start the year of the pig on a terri-pig note, here are some intriguing facts about pigs that you probably didn't know!Cleanliness is Key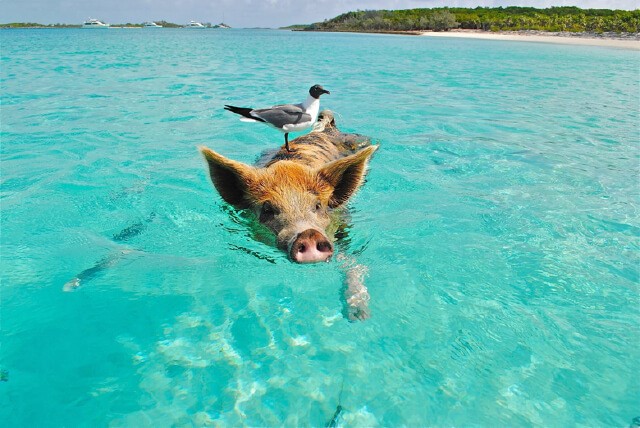 Contrary to popular belief, pigs aren't dirty animals, in fact, they're pretty clean creatures! For instance, they are careful to keep their sleeping and eating areas separate from where they go to the bathroom.Also, scratch the whole spiel about pigs wallowing in mud or the notion of 'sweating like a pig' because pigs don't actually sweat. Due to non-functioning sweat glands, pigs often coat themselves with mud to use it as a sunblock to keep cool.Gourmands in Disguise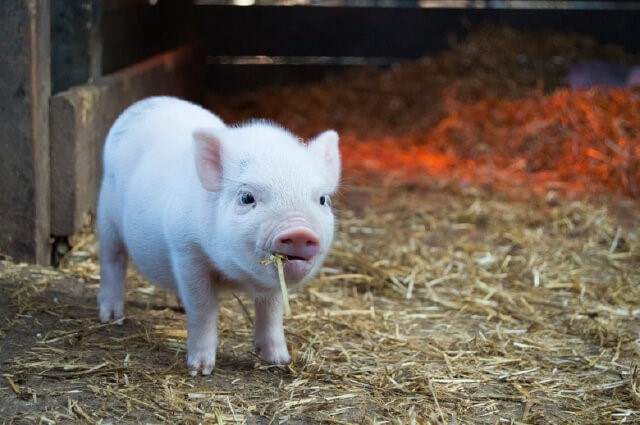 Although we commonly say 'eat like a pig' to describe messy and greedy eating, pigs are rather discerning eaters. With three times the number of taste buds that humans have on average, pigs can actually be picky eaters. They tend to prefer varied diets rather than 'slop' and usually take their time to eat slowly. In fact, a swine nutritionist is a real job whereby a scientist studies the diets of pigs to ensure that they're getting the proper nutrition for a healthy pig to grow.Loud and Proud
If you've never met a pig before or never heard one squeal, then you may be surprised to find out that pigs can scream as loud as 130 decibels. Not sure what that means? The engine of a jet plane is only 120 decibels which means some pigs can vocalise louder than planes! Nevermind that pigs don't have very good eyesight, Alexander the Great purportedly used pigs to counter elephants in battle since the elephants were spooked by the loud squealing that the pigs produced.
Brainy Boars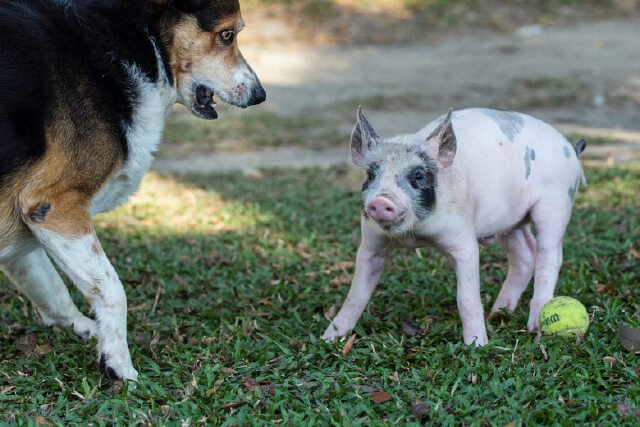 Unknown to most, pigs are incredibly intelligent creatures, and are smarter than dogs and even three-year-old children, even learning tricks and commands faster than dogs. They are the smartest domesticated animals in the world, which means you can't use 'pig brain' as an insult anymore.Social Animals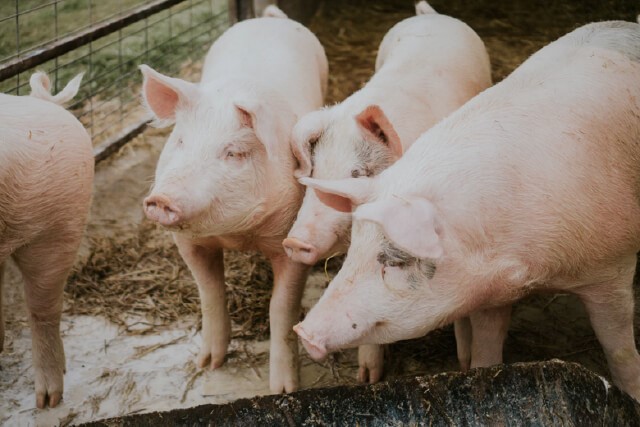 Perhaps due to their intelligence, pigs have the ability to empathise and form long term bonds with other pigs and different species including humans. They like to snuggle up to each other, especially in cooler temperatures, and sleep facing each other most of the time. Other than squealing, pigs also communicate with each other quite a bit using grunts and a variety of sounds that depend on their personality.Thanks to these ast-oink-nishing facts, pigs seem like very lovable creatures and while that may not stop you from eating your bak kwa, it's great for sharing at CNY gatherings or just to start the Chinese new year on a piggy good note!