If you're a pawrent or pawrent-to-be looking for opportunities to interact with adorable critters, learn more about a myriad of different breeds, and pick up tips on how to properly care for your furry friend, you're in luck. 
The inaugural Singapore Pet Week 2019 is slated for 9th – 15th September at Bukit Panjang Plaza, Atrium Level 2, and this amazing week-long event will be packed full with educational activities, giveaways, and value-for-money buys – everything you need to fill a pet-lover's heart! 
Bag home goodies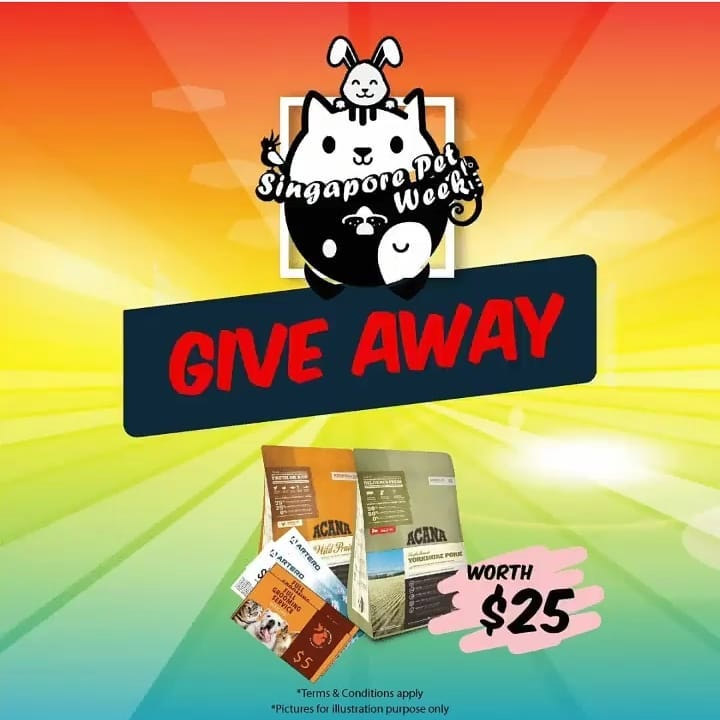 There are plenty of giveaways from different brands to win! 
Source: @acanasingapore
Win something extra home from their Hourly Giveaways, or just be there for great discounts on pet food, accessories, beds, and other essentials! Brands include big names like ACANA Dog and Cat foods, Artero Professional Pet Grooming, FuzzYard, Zee.Dog, and more, and for every purchase, you'll get a free gift to go with it. 
If you spend $50, you'll get a chance to enter the Grand Draw too, where you could win a year's supply of ORIJEN dog/cat food!
Must-catch highlights

Source: @singaporepetweek
What makes this week extra special is their daily Learn The Breeds sessions though, where pet-lovers can meet and fawn over the various dog and cat breeds such as Golden Retrievers, Bichon Frises, Miniature Schnauzers, West Highland White Terriers, Maine Coons, and even a Whippet, which is not commonly seen in Singapore! 
This is exceptionally helpful for new or potential owners, as you'll be able to catch a glimpse of the dogs and their personalities for yourself in real life, something that can't simply be achieved on a computer screen. Knock yourself out with the wide variety of breeds, we're sure they'll be as excited to meet you too!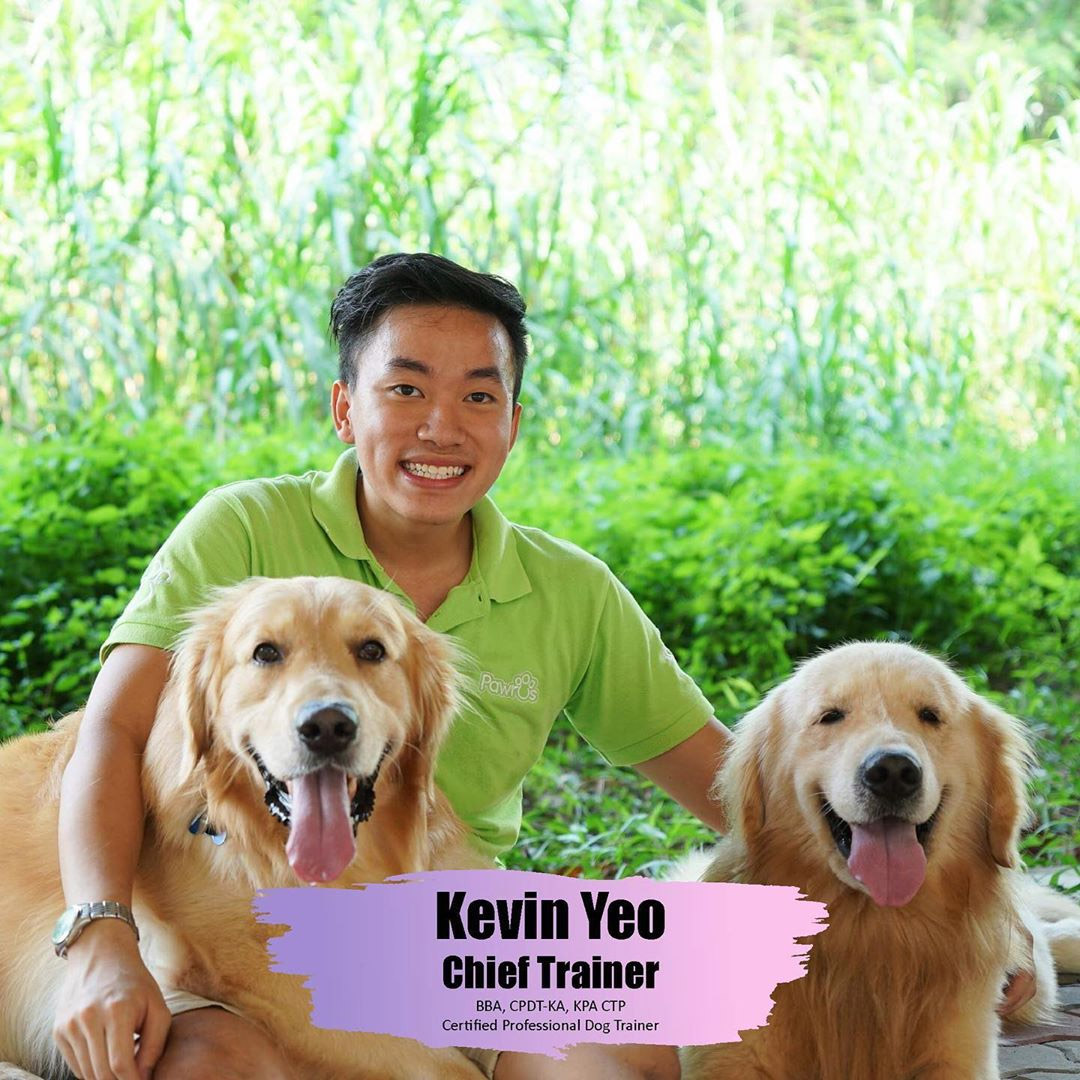 Source: @singaporepetweek
Besides the meet-and-greet sessions, there will be informative workshops and talks useful for both seasoned and new pet-owners too. The Chief Trainer from Pawrus Dog Training Academy will be down to personally show us how to shape Good Dog Manners with confidence, instil Good Dog Behaviour, and practice Positive Training Exercises. 
A dog grooming consultation booth by ARTERO SG Creative Team will also be set up to answer all the dog grooming questions you might have. Of course, cat-lovers are not to be left out – the Founder of Cats Empire will be present to give a Cat Educational Talk, where she will advise on basic home grooming of your feline, as well as their health and hygiene.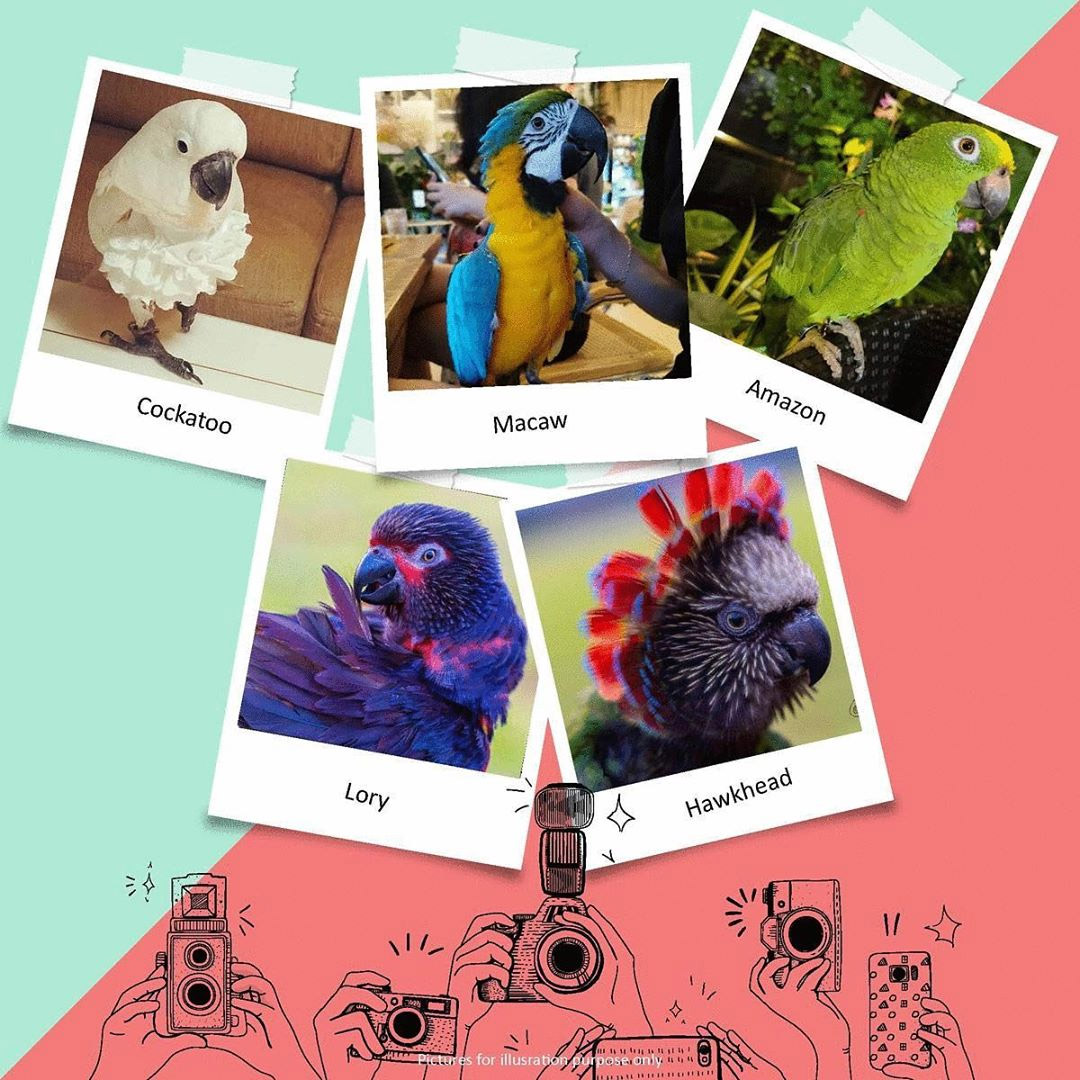 A bird groomer will also be present to share her experiences with these feathered friends! 
Source: @singaporepetweek
Singapore Pet Week 2019 will also shine a spotlight on other types of animals. Be charmed by the showcase of adorable little Hamsters in their Natural Habitats, or cast votes for your favourite parrot species at Parrot Approach if you're a fan of these colourful feathered creatures! The proceeds from the votes will be donated to Animal Lover's League.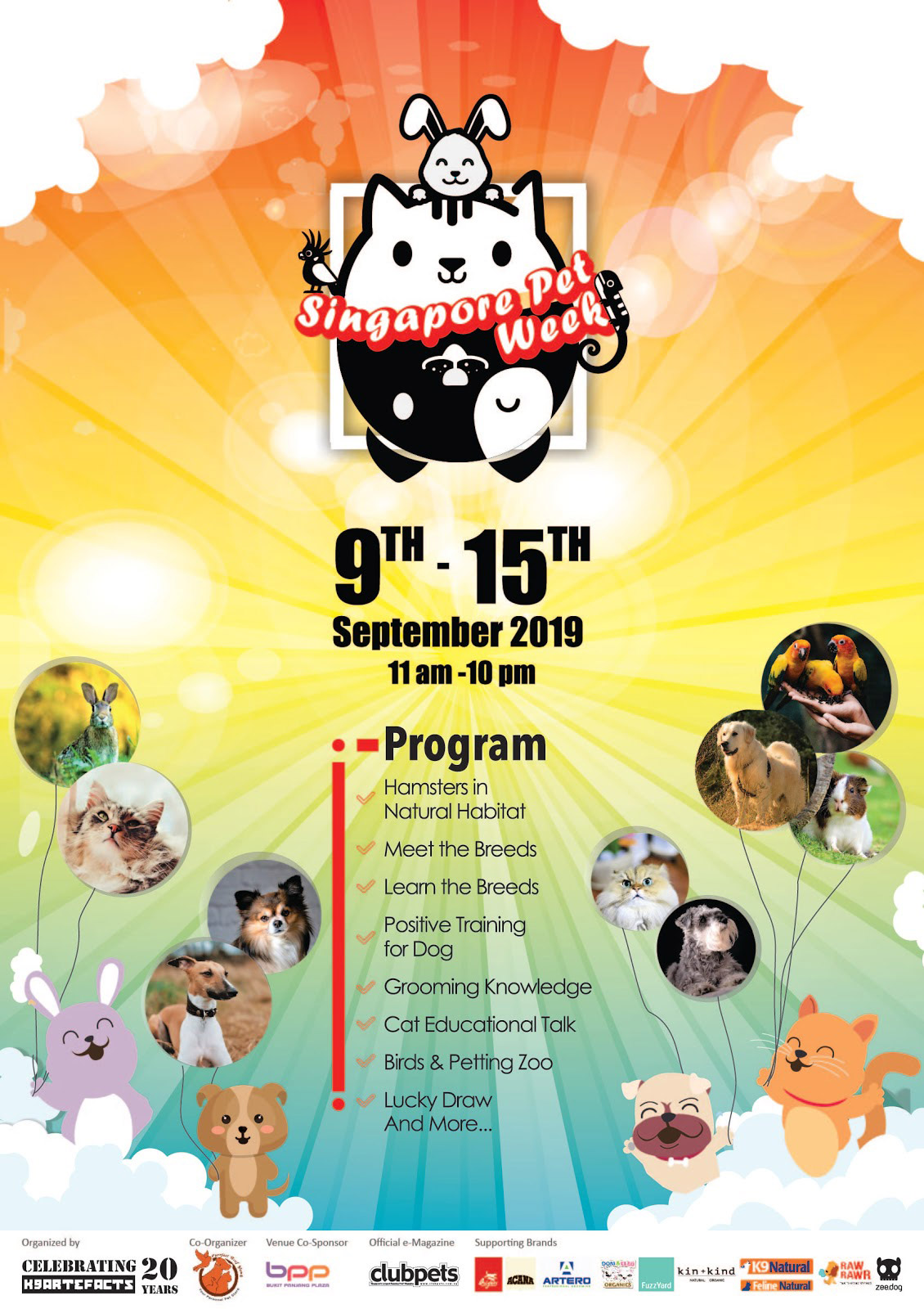 Source: @singaporepetweek
For more information on the programmes and event schedule, head here. Remember to mark your calendars and bring your furry friend down for an amazing week of fun!
This article was sponsored by K-9 ARTEFACTS Pte Ltd. 
Clubpets is the official e-Magazine of Singapore Pet Week.