Having a new addition in your family is always an exciting thing to look forward to – especially if it's a furry and adorable one! However, it's not that simple. Not only do you have to consider the physical appearance of the dog, such as its size and coat type, but you have to look into its characteristics and natural disposition as well to find a pup that truly suits you and your family!
Below, we've compiled a list of different dog breeds and their characteristics to help you out in your journey of picking the perfect companion. Do note that this is just a general guide and that every dog's personality is unique!
Terriers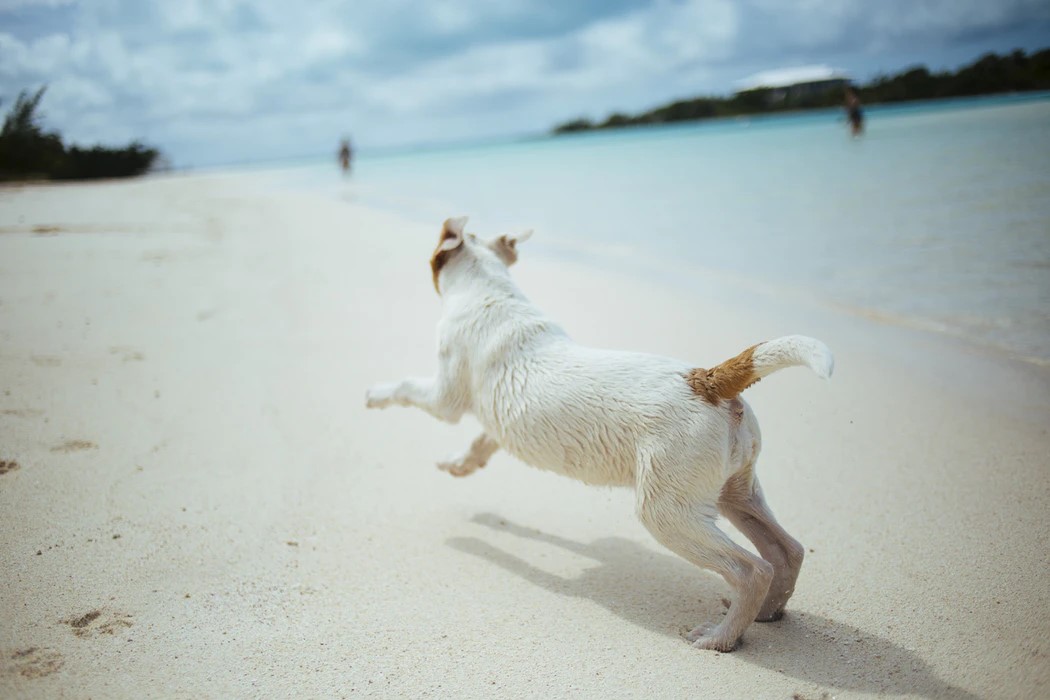 Small to medium in size, a terrier is the ultimate guardian of the family. They are very protective over their owners and extremely territorial; take a step forward near their loved ones and these pooches will tend to start barking protectively.
With high energy levels, you are going to have to be a rather active individual to keep these dogs occupied and active, despite their small size. Bring them out for walks often, and make sure to buy plenty of toys from the pet supply shop to keep them entertained!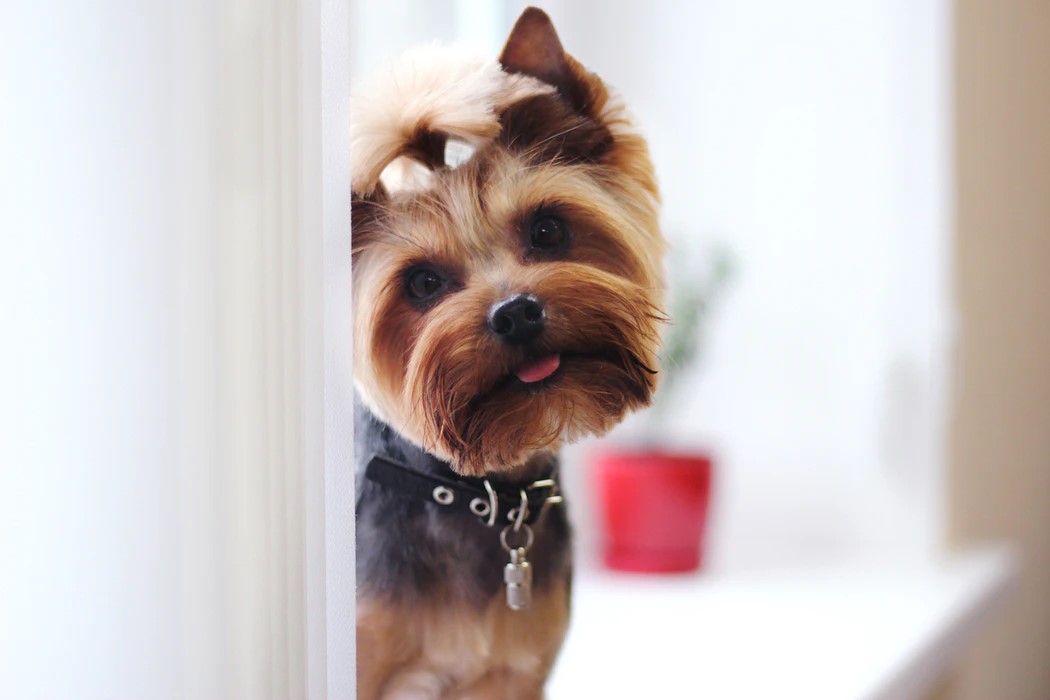 Sometimes, you may even find them hunting small rodents and animals to keep the house clean. If you have a mini garden and start to spot a few holes, don't panic – it's just your lovely terrier digging holes to bury their prey.
Common breeds that are part of the Terrier group include Jack Russels, Scottish Terriers, Bull Terriers, Boston Terriers, and Miniature Schnauzers.
Hounds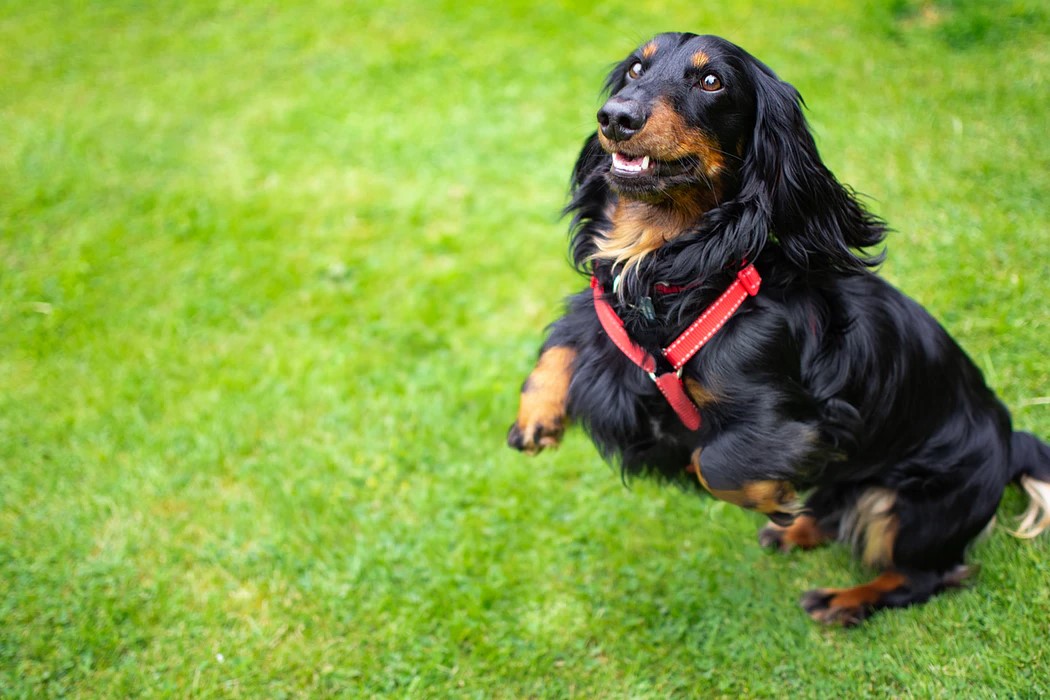 Dogs have always been praised for their incredible sense of smell and sight. If you would like to see that in action, hounds are the perfect breed for you!
They move like lightning speed and are fiercely independent, but that doesn't mean that they aren't affectionate either. They can also definitely be trained, but they do get bored easily if they don't see the purpose for it.
Those with patience and an active lifestyle are best suited for hounds, especially Basset hounds, as they like to follow their noses and run after scents. Those who want to make them a part of their family can look towards breeds like the Whippet, Greyhound, Dachshund, American Foxhound, Coonhound, Basset hound, and Elkhound.
Toys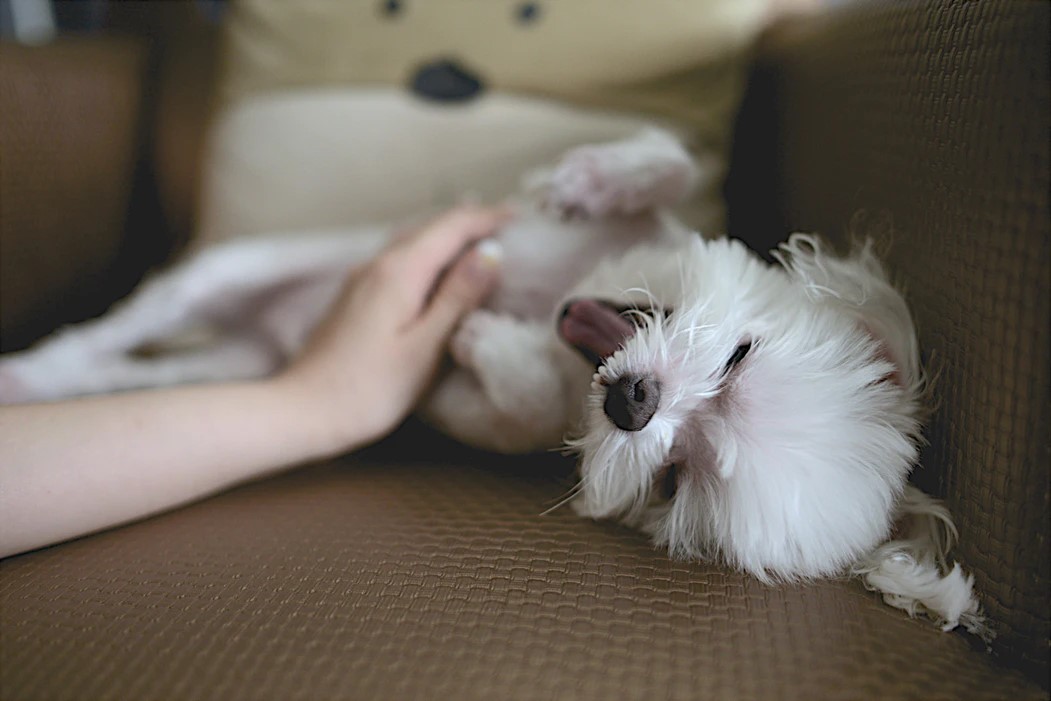 Just like terriers, Toy breeds are small in stature, making them a perfect lap dog for owners! They love attention and want to be as close as possible to their best friend (you) at all times. Give them a little pampering here and there with pet grooming services and they are sure to adore you even more.
Most toy breeds aren't big on tricks either, but they have loads of personality – loyalty is one of their best traits. Their small size also means they don't require a lot of space or exercise, but that said, if you have a dog who loves to run and jump about, you will still have to give them plenty of exercise to keep them happy and healthy!
Some common breeds included in the Toy dog group include the Maltese, Pug, Shih Tzu, Cavalier Spaniel, Chihuahua, and Papillon. Do note that they are typically not recommended for families with young children because the bones of some of these smaller-sized toy breeds are very fragile.
Sporting dogs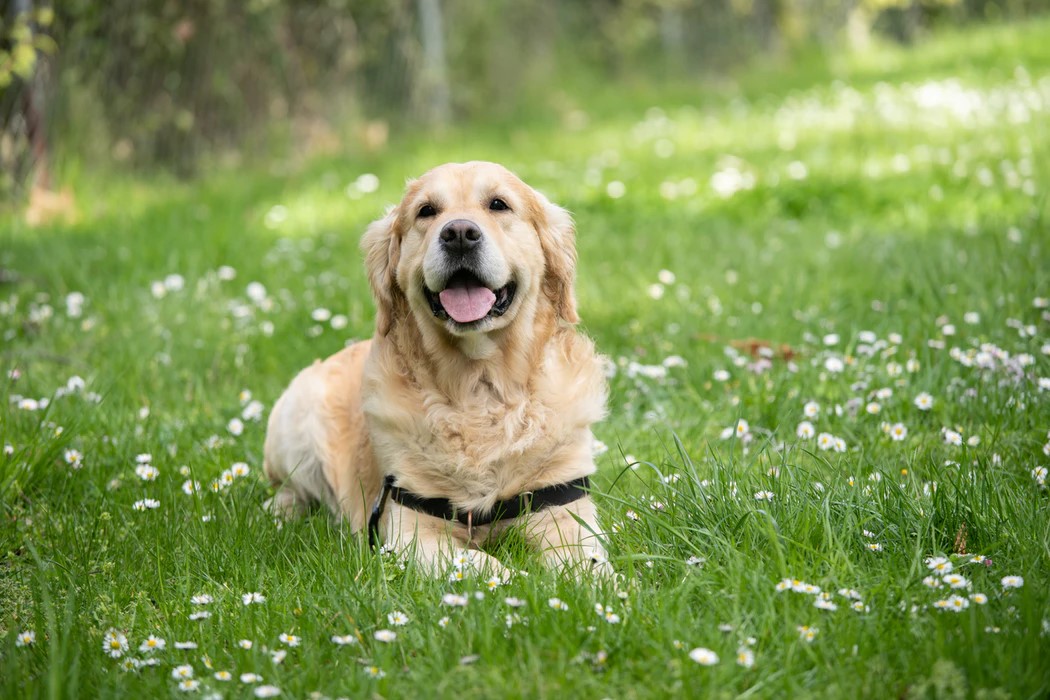 Sporting dog breeds are very active and friendly. With their high athletic ability, they make the perfect companion for those who are always on the move – be it jogging, cycling, or trekking!
More importantly, they are generally easily trained with a gentle and friendly disposition, making them excellent as service dogs for the blind and deaf. They also can integrate into families with children of all sizes due to their patient nature and large stature – you won't have to worry about your child accidentally breaking their bones.
Breeds that are part of the Sporting dog group include the Golden Retriever, Cocker Spaniel, Labrador Retriever, Pointer, and more.