NParks' monthly Pets' Day Out once again took place last weekend, on the 26th and 27th of October. This time, in conjunction with the annual NParks Parks Festival, 20,000 attendees were treated to an extravaganza of performances, activities, and whopping 120 retail and F&B stalls! Here's a taste of what you might have missed!
NParks Concert Series in the Park: Rockestra®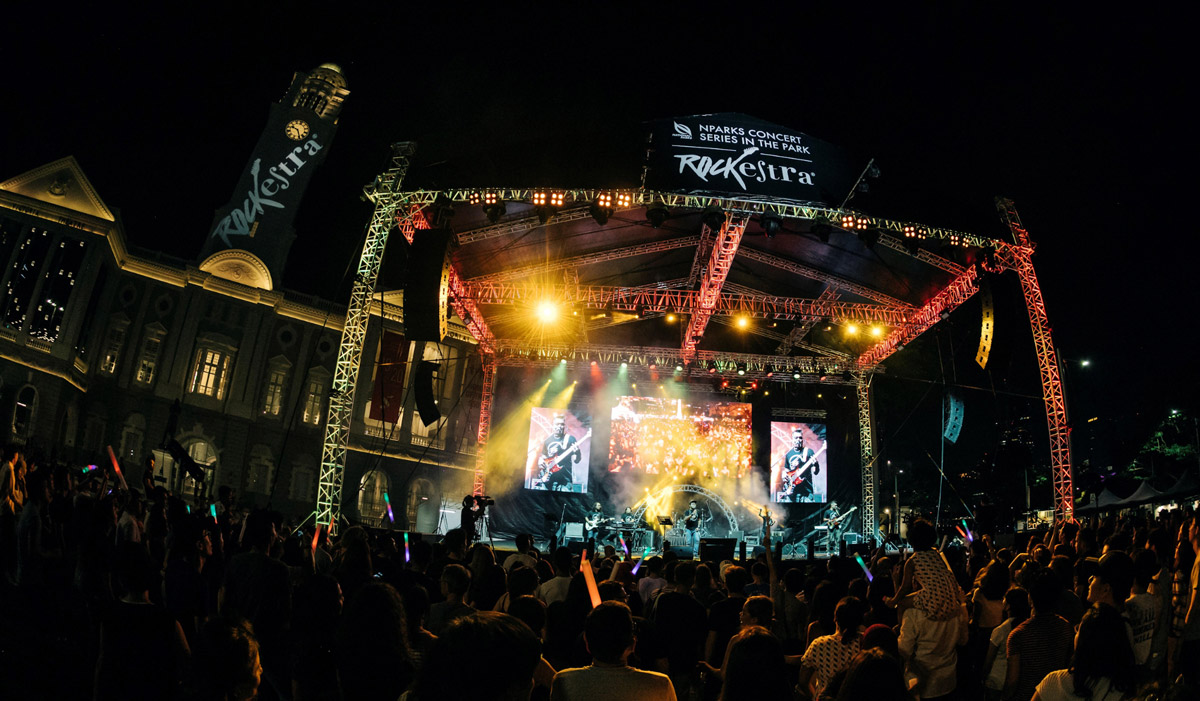 Source: NParks
Attendees of this month's Pets' Day Out were entertained by music performances at the 13th edition of Rockestra®. Hosted by Justin Misson and themed "We Love You 2000", popular hits from the 2000s by Adele, Coldplay, Ed Sheeran, and more were performed by local acts Enigma, Jive Talkin', SuperSonic, The Common People, and The Jukuleles!
Pets' Day Out Classics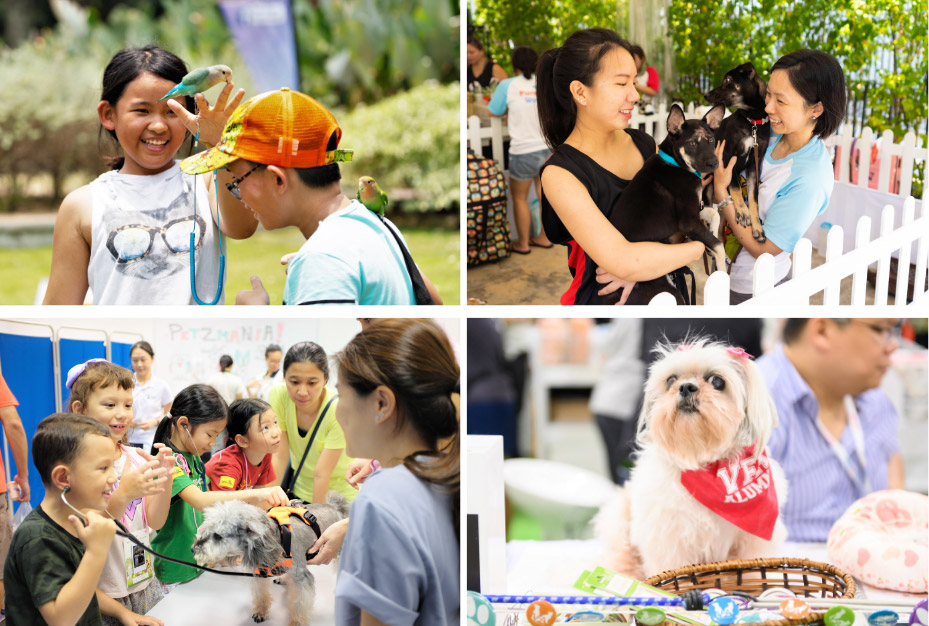 Source: NParks
This supersized version of Pets' Day Out featured classic staples such as BirdCraze, where members of the public were allowed to interact with avian friends. Pets and their owners came from all over the island to make new friends, and once again, children learnt basic pet care and responsible pet ownership through role-playing games such as being a junior vet, pet groomer, pet trainer, or pet scholar at the popular Petzmania programme. As usual, adoption drives were also held to find furever homes for adorable critters! 
Bazaar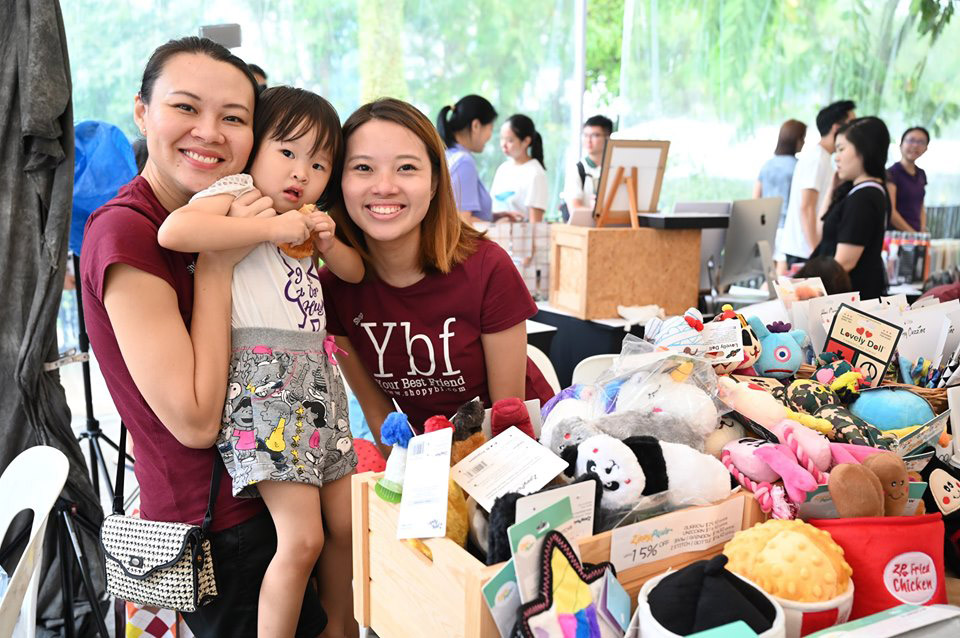 Source: NParks
In addition to classic Pets' Day Out staples, October's version of Pets' Day Out also welcomed a whopping 120 stalls at their bazaar. Featuring a wide range of offerings for pets and their hoomans, there were plants, arts and lifestyle-related retail, and plenty of scrumptious food and drinks too!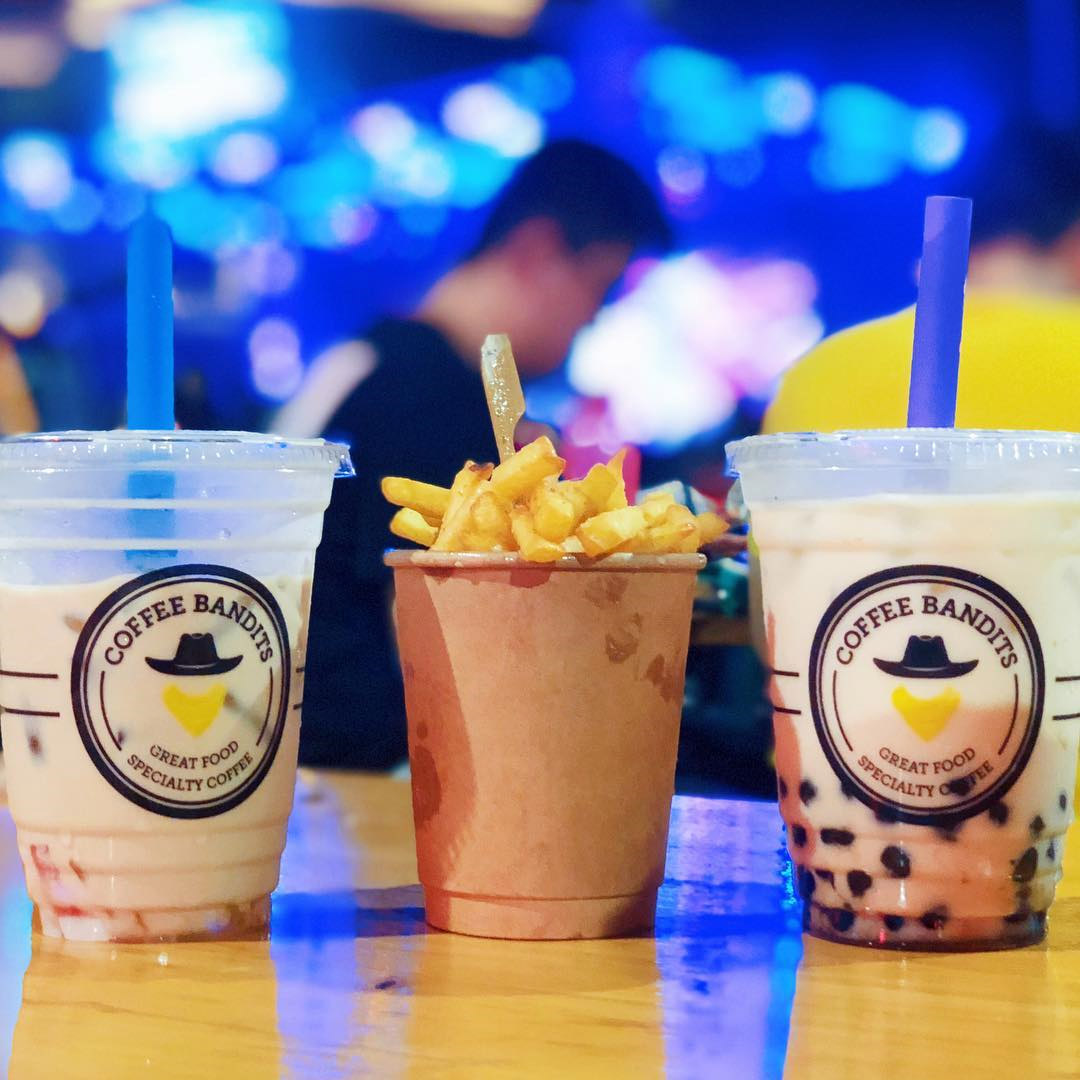 Source: @carina.mao
From organic bird feed and pet photography to food trucks like Coffee Bandit, Island Surfer, The Goodburger, and The Travelling C.O.W., there was definitely something enjoyable for everyone! 
Free Pet Health Checkups & Microchipping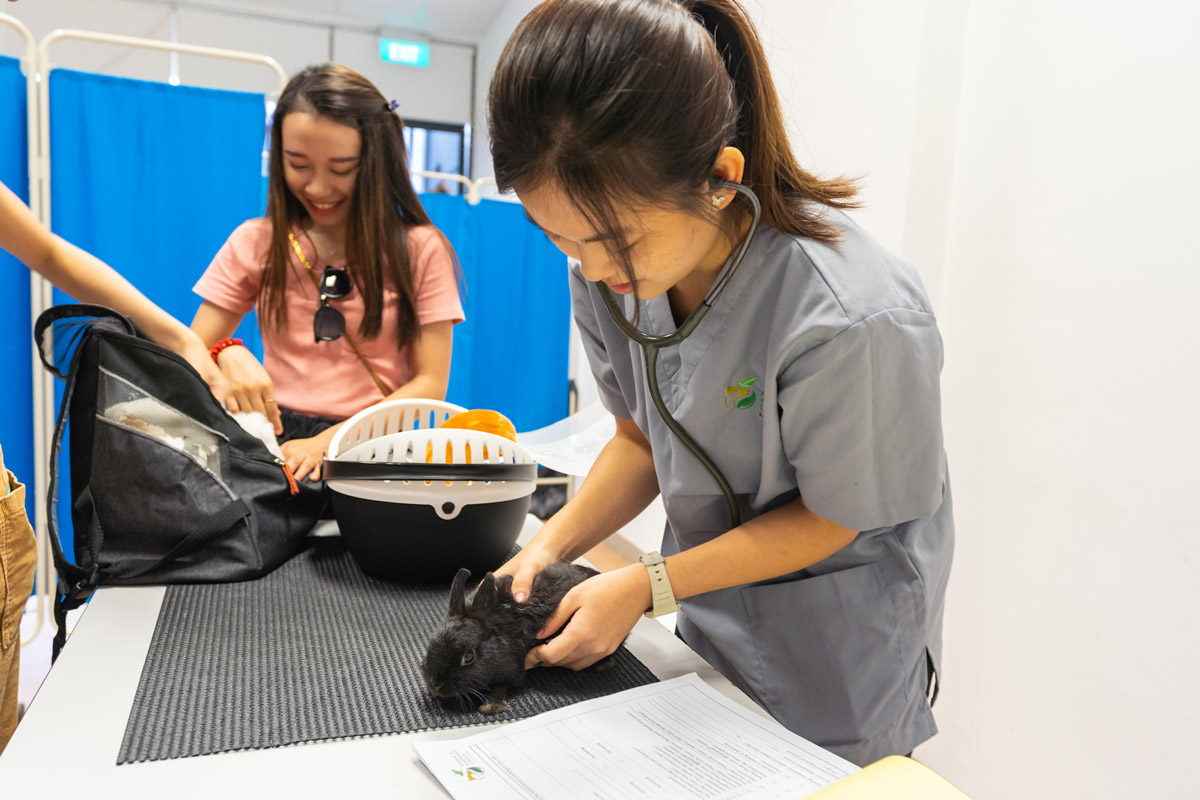 Source: NParks
As with every Pets' Day Out event, the ever-popular free health checkup and microchipping services were made available to all furry friends to promote responsible care for pets! 
The two-day extravaganza delighted all who attended, with many contented purrs, full bellies, and wagging tails. If you're already excited about the next edition of Pets' Day Out, it's just around the corner on 16th November at HortPark, held once again in conjunction with Gardeners' Day Out! 
For more information and updates on the next Pets' Day Out, visit the NParks Facebook page
This article was written in collaboration with National Parks Board (NParks).