Do you struggle with taming your pet dog at home? Or have you always wanted to groom your pet into a Star Dog perhaps? While that sounds like a pipe dream, Clubpets is here to tell you that it is very much possible! Gone are the days of chewed up furniture and pee stains in the house!
While there are plentiful dog trainers in Singapore, Waggies Pet Care is Singapore's most reputable dog trainer. Established in 1985, what started as a notion to build a two-way relationship with man's best friend, turned into something unimaginable.
Meet Patrick Wong
In 1998, Patrick Wong, the man behind the renowned Dog School, managed to get his Border Collie, Waggies, featured in the TV drama "My Fair Ladies". Aside from revolutionizing the way TV producers perceive working with animals on set (problematic and unpredictable), Waggies is also a place where many dogs unlock their full potential and become star dogs! Some dogs have gone on to work with infamous celebrities like David Copperfield, and Cesar Milan, while some moved into world-class musicals like Annie and Chitty Chitty Bang Bang.
With over 35 years of experience under his belt, Patrick has trained over 15,000 dogs across more than 100 breeds. With his rich experience and expertise, he has coached many students toward Dog Obedience Competitions. Recognized as the leading dog trainer and star dog trainer in Singapore, this is not to say that Patrick is not reputable beyond this little red dot. Aside from conducting training seminars in Australia, he was also a judge in various international competitions organized by the World Canine Freestyle Organisation.
Customer's Thoughts

We think that you would be happy to know that Waggies boasts an extremely high rating that spans 1,400 reviews, on just Google reviews alone. Rated 5/5 on Trustindex with a total of 1,172 ratings, Patrick is said to be very experienced, professional, and humorous. With his straightforward methods, customers advise other potential customers to simply put in the effort to be consistent. At the end of every lesson of the week, 'homework' is assigned to every paw-rent. Complete said 'homework' diligently, and results will be seen!
Ready to put an end to the endless headaches your fur-kid has been causing you? Before recommending Waggies Dog School to you, we had our Founder (a fur-mom) attend the 10-week training course with her fur-kid, Shanelle!

The Basic Dog Obedience Course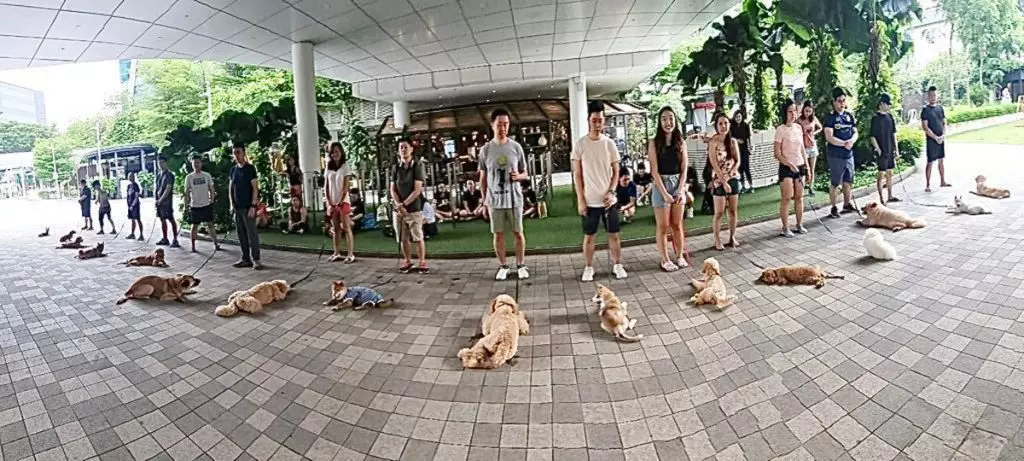 Conducted in a sizeable group, the basic group obedience course consists of 10 weekly lessons, with each lesson ranging from 75 to 90 minutes in duration. The course aims to cover behavioural corrections such as
Jumping on people
Toilet training
Dog aggression
Excesssive barking
Chewing issues
As for the cherry on top, the course is structured in a way that trains your dog to respond to you without the leash. The Basic Obedience course is suitable for all breeds, puppies, and even adult dogs. Classes are mainly conducted in the North-East, East, Central and the West, across the island.
Of course, if you prefer undivided attention toward your dog, private lessons are available too.
The following is the testimonial from Clubpet's Founder, Angie Lim:
"Patrick is a very professional and patient trainer. Shanelle loves attending each lesson and she had lots of fun interacting with her classmate too. Most importantly, she's much more obedient now.
Benefits of Dog Obedience Courses
Aside from the obvious benefits that pets and their owners walk away with, attending an Obedience Course allows your dog to meet other dogs! Despite hanging around their hoo-man for most of the time is rejuvinating, studies suggest that allowing your dogs to meet other dogs fulfils their social nature! Just look at Shanelle!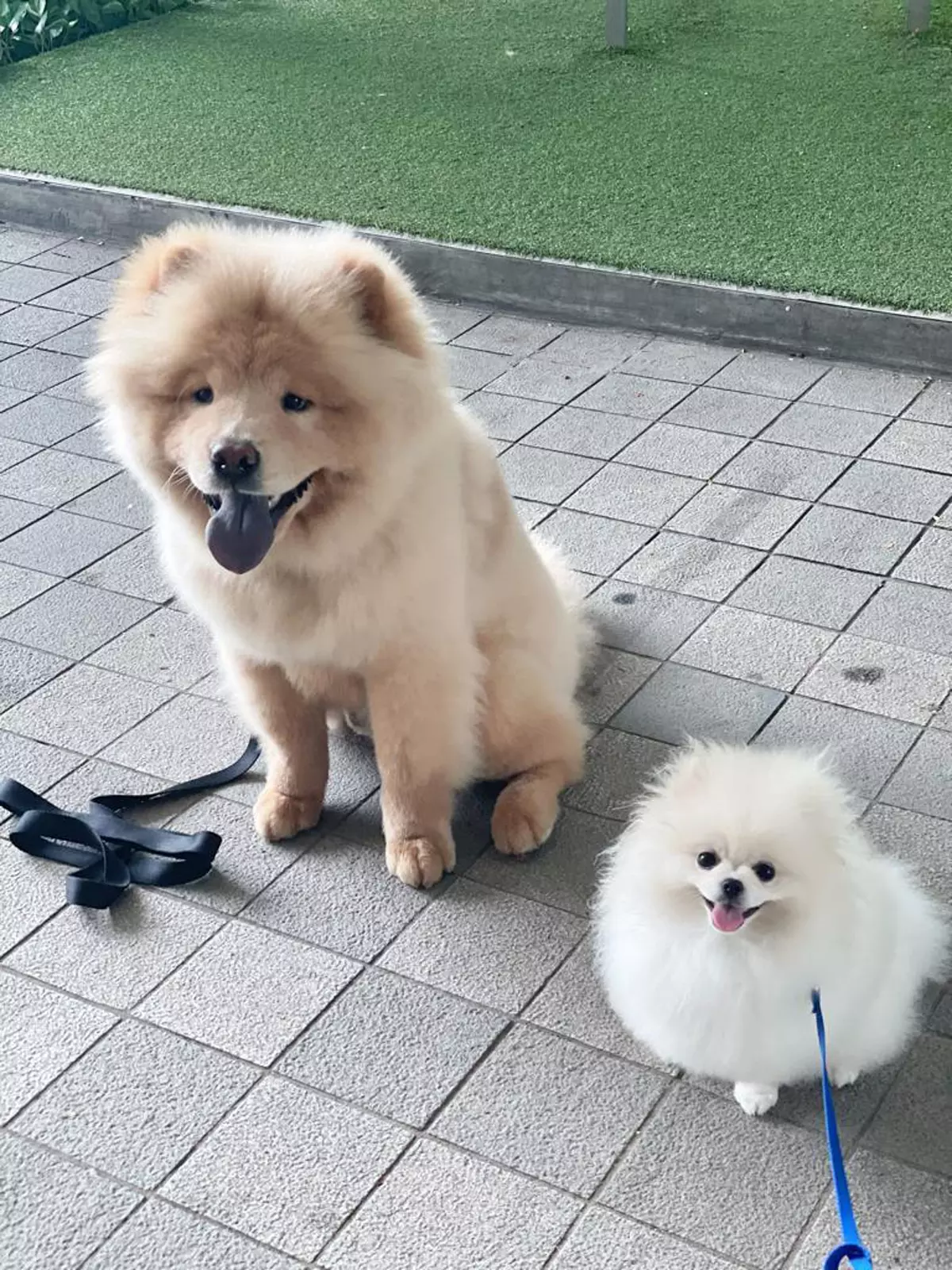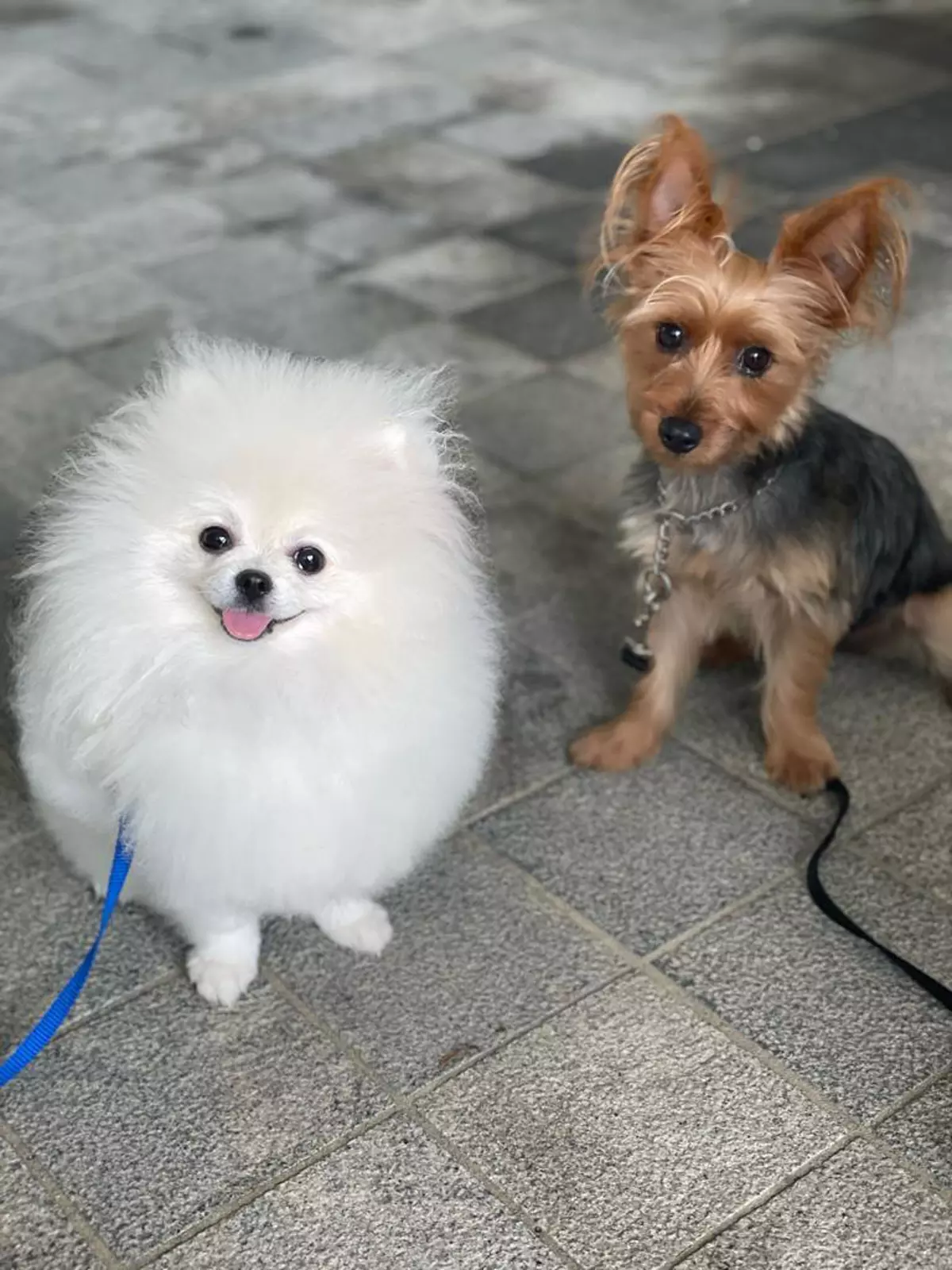 To be socially acceptable in public settings, obedience training is an essential part of owning a dog. By instilling obedience in your fur-kid, it will naturally reflect well on you, the owner. With guaranteed results and testimonials from thousands, what is not to like about Waggies? With multiple Obedience Classes up and running, head over to Waggies now to book your dog training slot!