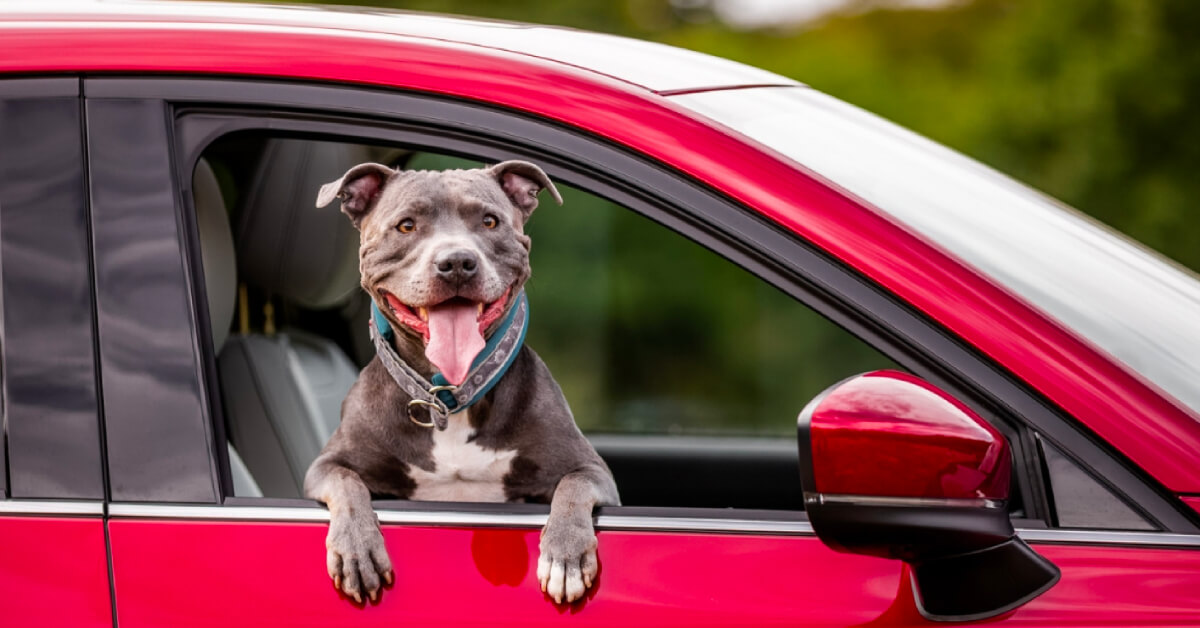 Bringing your pet along on car-rides and trips is one of the best parts of being a pet owner. Additionally, with the recent launch of GrabPet, travelling around with your pet just got a whole lot more convenient and easier for pawrents without a private vehicle.
However, regardless if you're travelling in your own or in a hired vehicle, it's crucial to know the safety procedures for travelling with a pet. Without the proper preparation and safety equipment, you may be endangering both your pet and you. As such, listed below are 5 tips to travel safely with your furkid!
Pet Seatbelts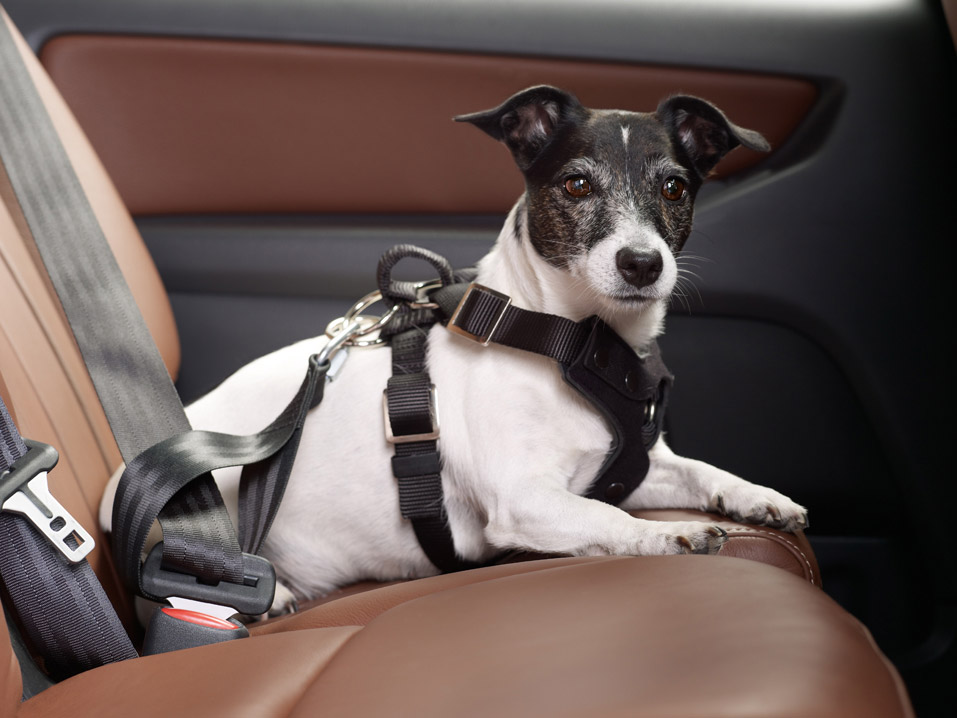 Source: hunterpetstore
Similar to what they do for us, seatbelts are great for protecting our furkids. There are various types of pet specific seatbelts, with the most common ones being a harness and a zip line harness. Picking the right harness is crucial to your dog's comfort and safety, especially if they are regular travellers.
A harness is suitable for both big and small dogs and is mainly used to secure your canine in one place. The zip line harness, on the other hand, allows dogs to move about comfortably while securing them safely to the seat, making it the ideal travelling companion excitable pets.
Crash-Tested Crates/Carry Boxes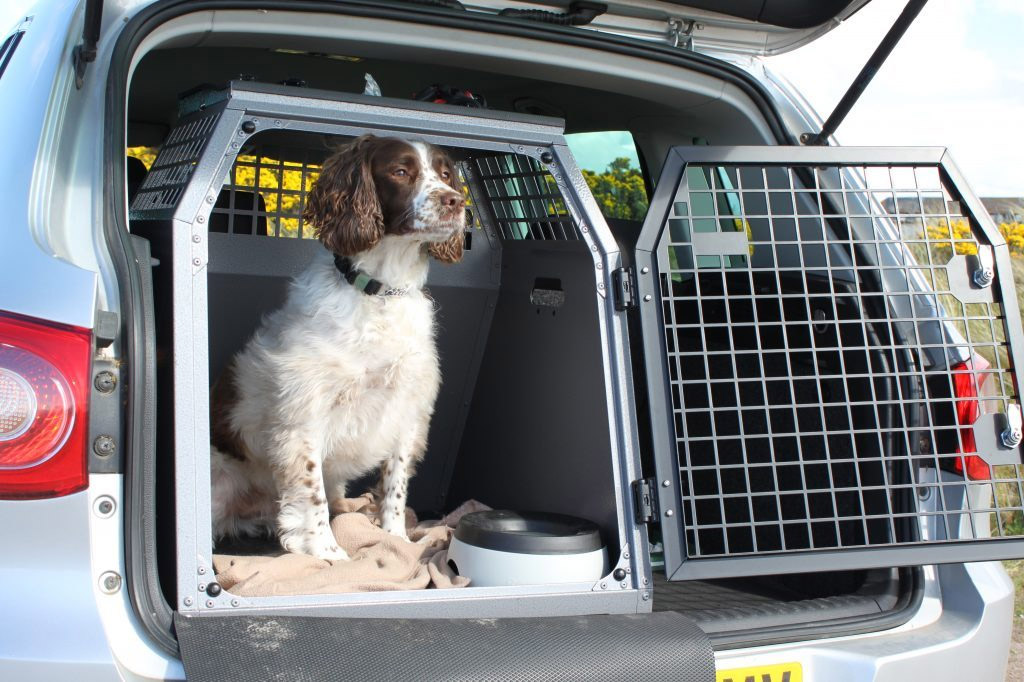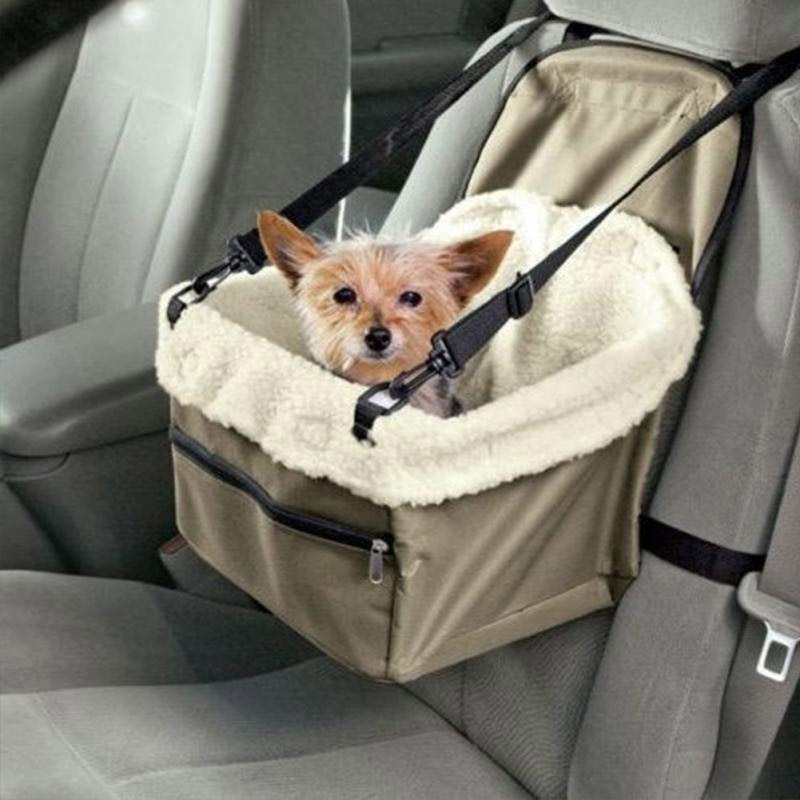 Source: topdeals4wheels
A carry box or bag is simply an elevated box harnessed to the seat of the vehicle. This elevation gives your furkid a view of both the surrounding and you, allowing it to feel both soothed and safe.
Pet-Friendly Travel Kits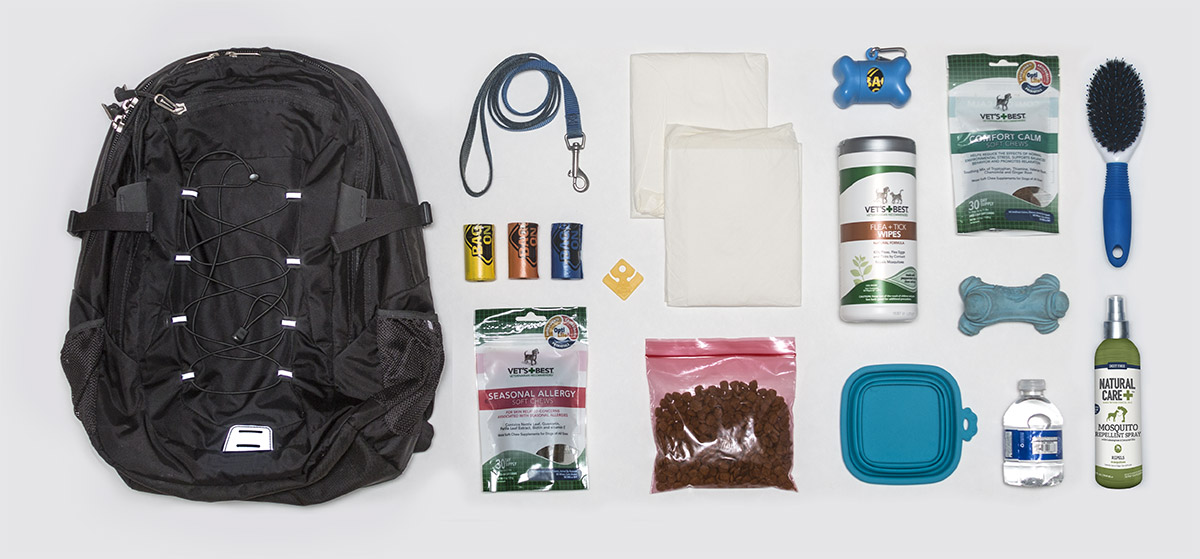 Source: Pinterest
Looking to hit the roads for an extended period of time? Be sure to pack a travel kit before you do! Items such as motion sickness medications, food, treats, bowls, plastic bags, leash, as well as a favourite toy or blanket for comfort, are necessary to ensure as comfortable a trip as possible.
Keep Your Pet Within the Vehicle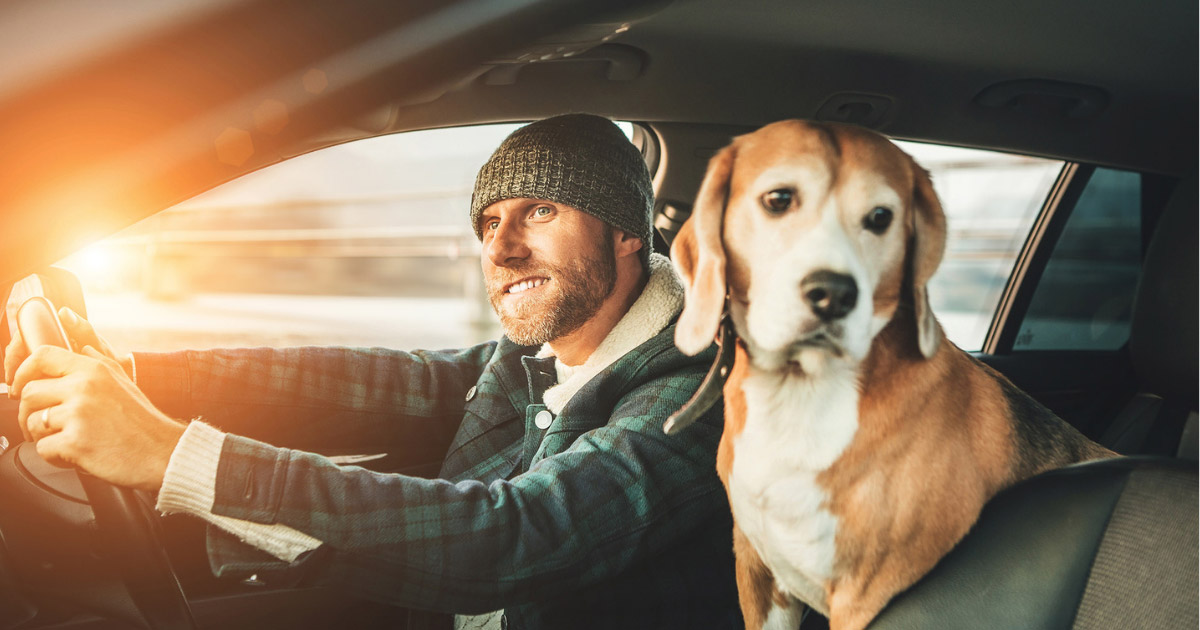 Never Leave Your Pet Unattended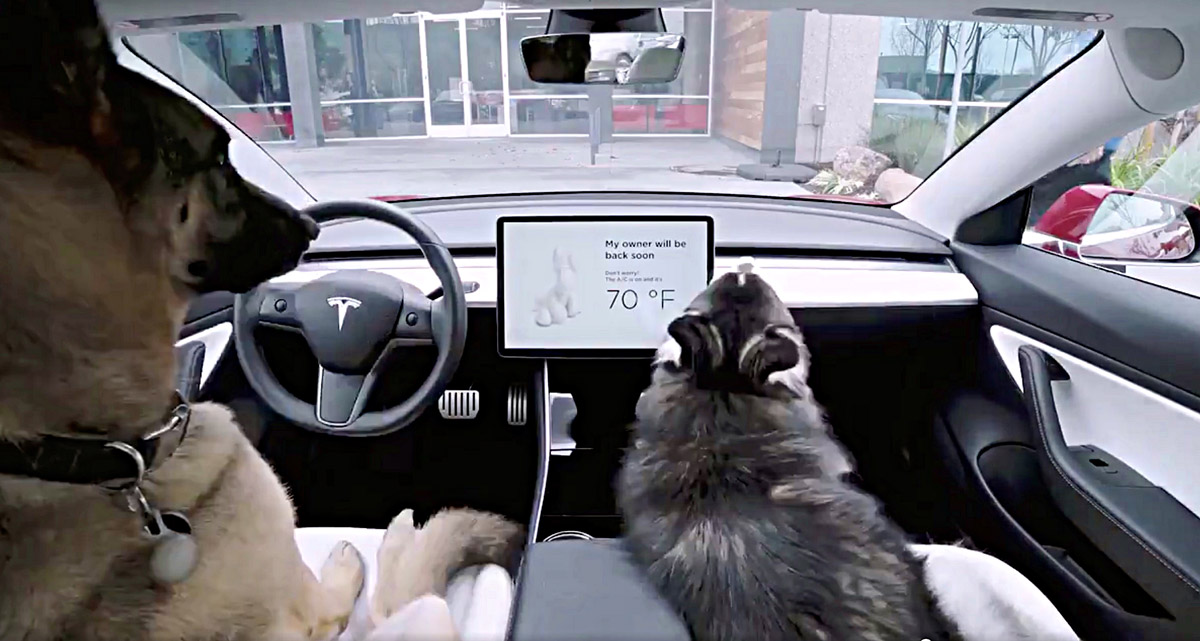 Source: teslarati
Leaving your pet unattended in a vehicle is strongly discouraged. Especially so in warmer climates, the absence of proper and constant ventilation can result in heat stroke cases or worse, death.
While the launch of Dog Mode by Tesla may come as a solution for those looking to take short breaks from the vehicle, it's not encouraged to be over-dependent on the system. Despite the function's ability to keep your car air-conditioned and alert the public on your dog's situation, nothing can quite replace human supervision.
Whether you're travelling by GrabPet, pet-friendly taxis or your own private vehicle, ensure your pet has a safe, comfortable and enjoyable journey with these tips!