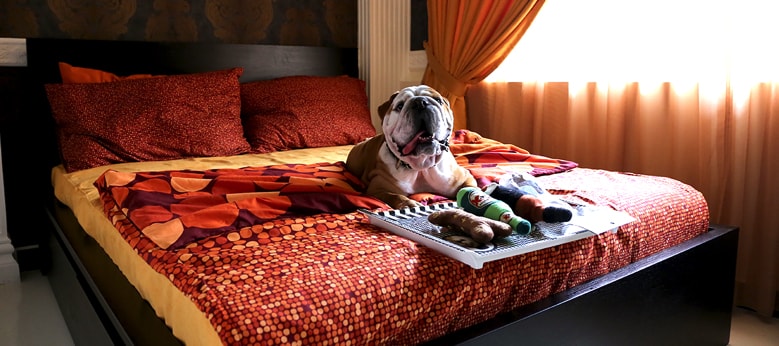 Leaving your furkid behind or in the care of others can cause some anxiousness. While leaving it with your family or friends may ease your worries considerably, they may not always be available to care for your pet. Fortunately, with the availability of pet hotels or pet boarding facilities, you can leave your pet in good hands when you're abroadHowever, choosing the right pet boarding facility in Singapore requires careful evaluation. From touring the facility to reading the reviews, here are five things to take into consideration when searching for a pet boarding house.Reviews and Recommendations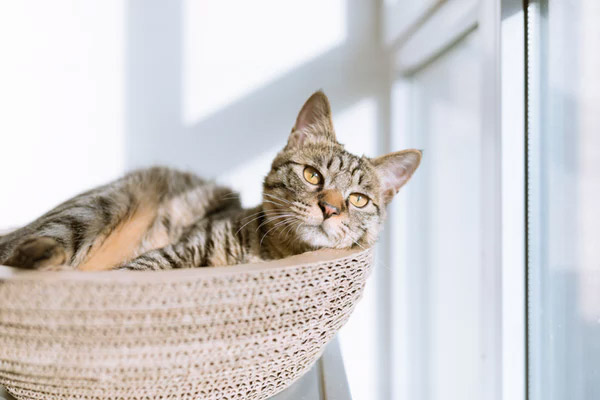 In addition to consulting pet parents and vets in Singapore for recommendations, reviews can be a helpful way of gathering feedback. While reviews may be genuine and give you an insight into the facility, it is also recommended to do some research on the pet boarding house.Tour the Facilities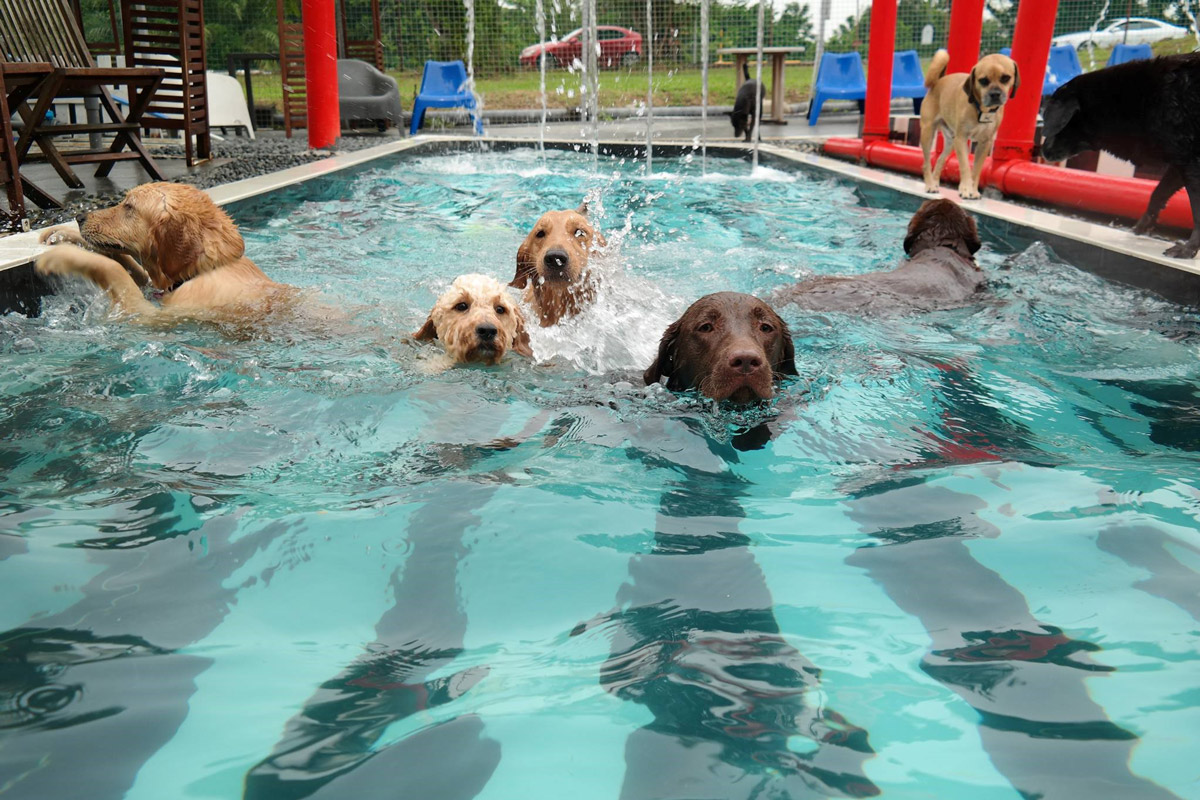 Source: Sunny Heights
Before making your decision, do give the pet boarding place a visit. This gives you the opportunity to observe the venue and gauge its suitability for your pet. This includes taking into consideration the types of rooms, hygiene levels and more. Remember, the environment should be as comfortable and beneficial to your pet as possible. At the same time, take the chance to bring up any queries that you may have about the facility.Staff HoursIt's important that your furkid is always attended to, so it'll be ideal should the establishments offer round-the-clock service. Additionally, it's also essential to check on the availability of a veterinarian, to ensure that your pet has quick access to a vet in case of emergencies. While it is recommended to place your pet in an establishment that has an in-house vet, a vet that's on-call round-the-clock should be sufficient as well.

Health and Behavioural Requirements

Pet boarding facilities in Singapore usually require its guests to adhere to a set of health regulations. For instance, pets are usually required to have had the latest vaccinations and should be on medication for ticks and fleas. This is important for all guests as it ensures that your pet is housed in a safe environment.
Behaviour-wise, potential guests shouldn't be overly aggressive nor should they be prone to separation anxiety. Similarly, it is important for your desired pet boarding facility to hold the behavioural assessment for its guests, to ensure the safety of your pet.Additional Services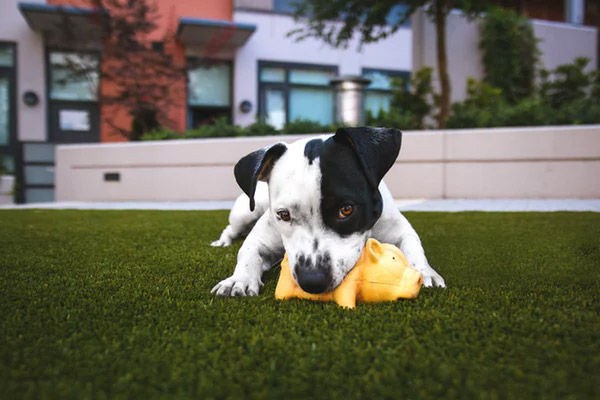 Does the facility offer medication administration? Are surveillance services available? These services can make a huge difference, so do keep a lookout for them when searching for pet boarding hotels.