Chewing is an essential part of your dog's life. Your pooch explores the world around it through this physical act, and it keeps their teeth strong and clean! That being said, if left unchecked, it's just a matter of time before all your furniture is irreparably damaged by the constant gnawing – which is why it's important that you get only the best long-lasting chews for your pooch! 
The Tasty Bone story
Tasty Bone was founded in 2002, after Kenneth and Barbara Seymour noticed their dogs' love to chew tough, hardy croquet balls which resulted in one too many interrupted games. Inspired to adapt them into long-lasting, delicious chew toys for dogs, Tasty Bone has since moved beyond croquet balls to a whole variety of chewy and delicious treats available to doggos worldwide.
Having garnered recommendations and support from veterinarians internationally, they even won the Queen's Award for Enterprise in the International Trade category in 2017.
Long-lasting chews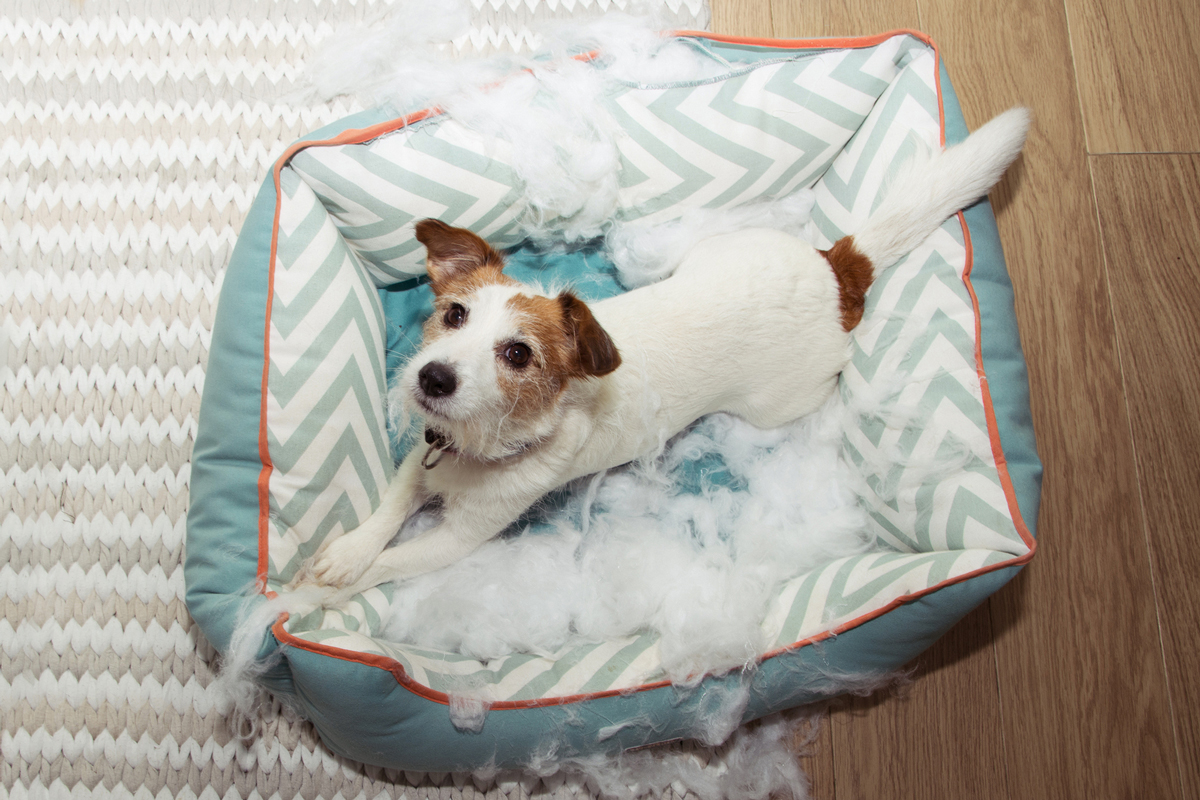 No more chewed up beds, furniture, rugs, and more!
This comes as no surprise because of the exceptional quality and thought put into their products. While you might notice that your pup gets bored with chew toys very quickly, Tasty Bone promises that this won't be the case for their Gourmet Series!
This is because most toys are merely covered with flavouring, which makes them uninteresting once the flavour wears off. Tasty Bone's treats, on the other hand, are designed, manufactured, and injected with flavour throughout the treat. This means that the flavours remain fresh and scrumptious, down to the last scrap, and your dog will remain enamoured with the chew toy for a long, long time. 
Gourmet dining "fur" your dogs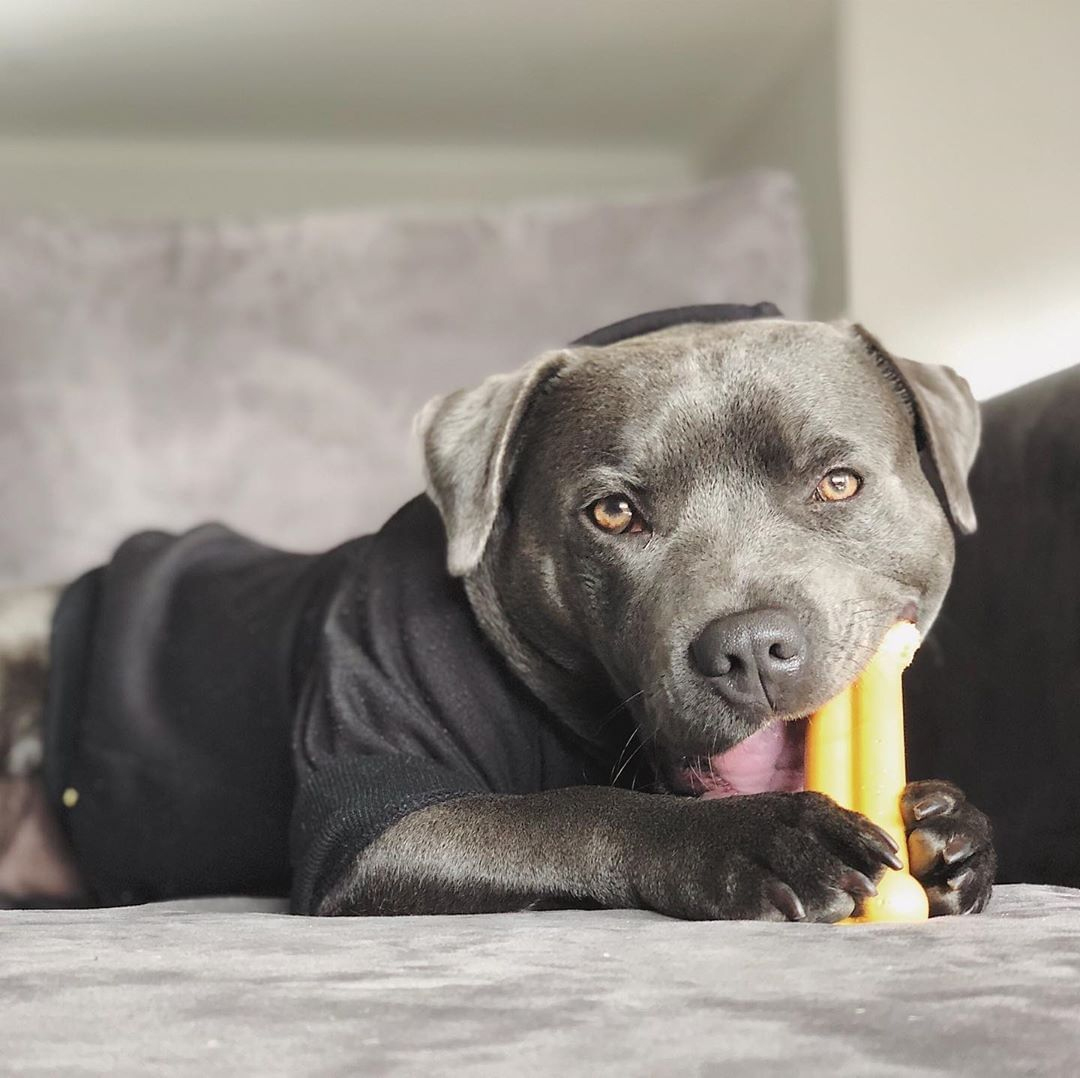 Source: @tastybone
In addition to being long-lasting, Tasty Bone's completely edible chew toy also gives you peace of mind. Unlike most chewing toys that are not exactly meant for consumption, Tasty Bone uses only premium and all-natural ingredients with no preservatives, salt, sugar, or animal content. This means that even if your pooch breaks off and ingests a chunk of Tasty Bone, it won't upset its tummy.
7 mouthwatering varieties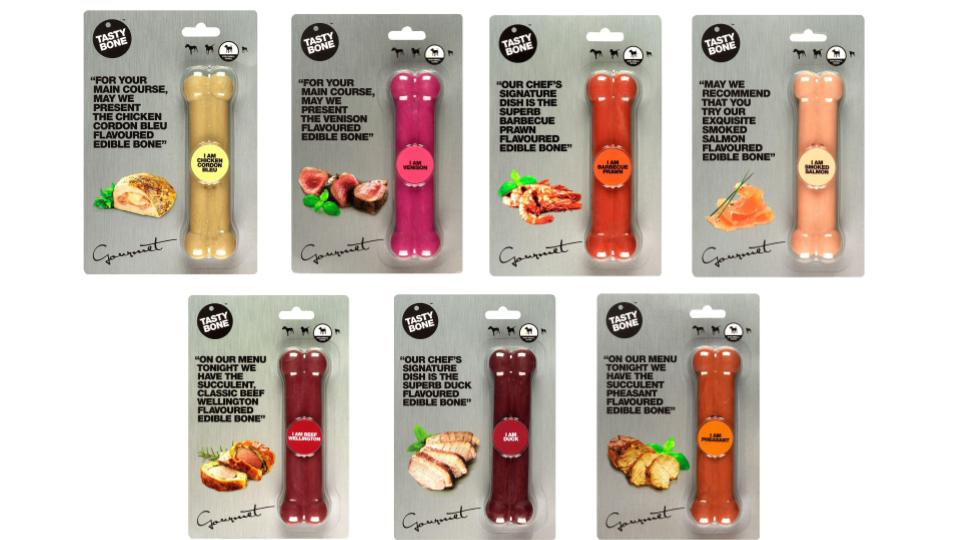 Human food can be dangerous for your pooch to consume, but with Tasty Bone's Gourmet Series, your furry friend can now enjoy their flavours too! 
Besides being completely edible, Tasty Bone's Gourmet Series also comes in 7 gastronomic flavours that are made with human-grade ingredients. Gone are the days when Fido can only stare at your dinner with sad, puppy eyes – you can now give them a taste of the high life too, with rich flavours like Beef Wellington, Chicken Corden Bleu, Barbecued Prawn, Pheasant, Venison, Duck, and Smoked Salmon.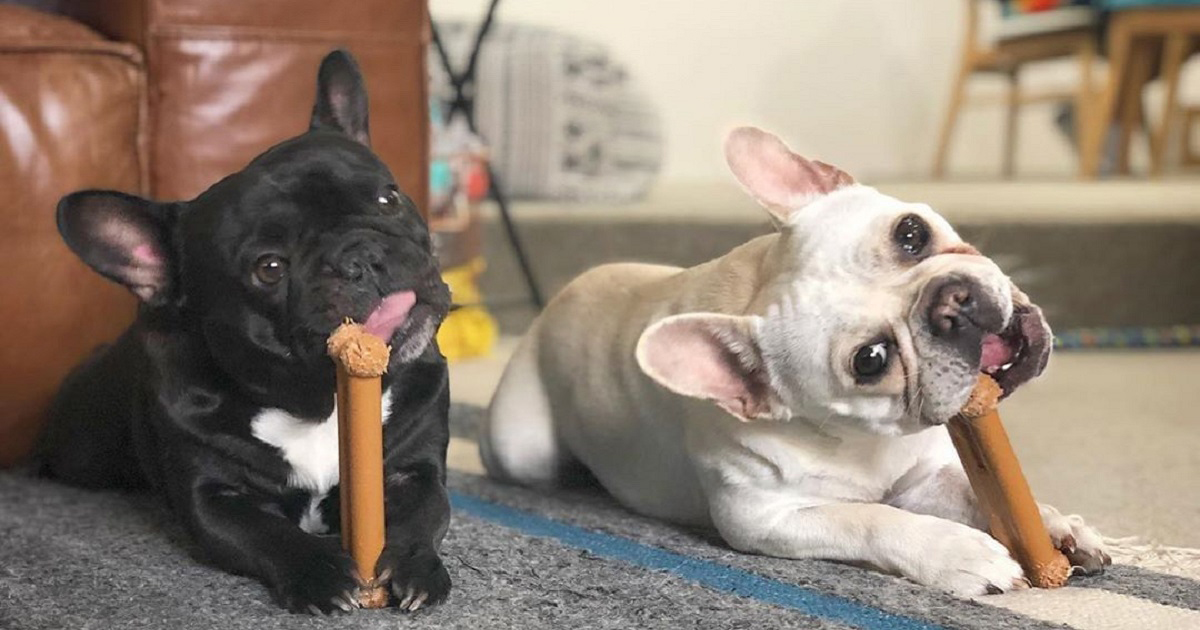 Source: @tastybone
If you'd like to say goodbye to chewed-up shoes, rugs, furniture, and upset dog tummies, Tasty Bone's Gourmet Series might just be the solution that you're looking for. However, do take note that the Gourmet Series is only made for small dogs. 
That said, Tasty Bone still has other chew toy ranges that are just as long-lasting and attractive for larger dogs, and you can simply contact Adec Distribution at 6443 9055 or drop an e-mail to sales@adec-distribution.com to find out where to get your hands on them! 
Facebook:https://www.facebook.com/AdecDistribution/
Instagram: https://www.instagram.com/adecdistribution/?hl=en
Website: http://www.adec-distribution.com/
This article was written for Adec Distribution.