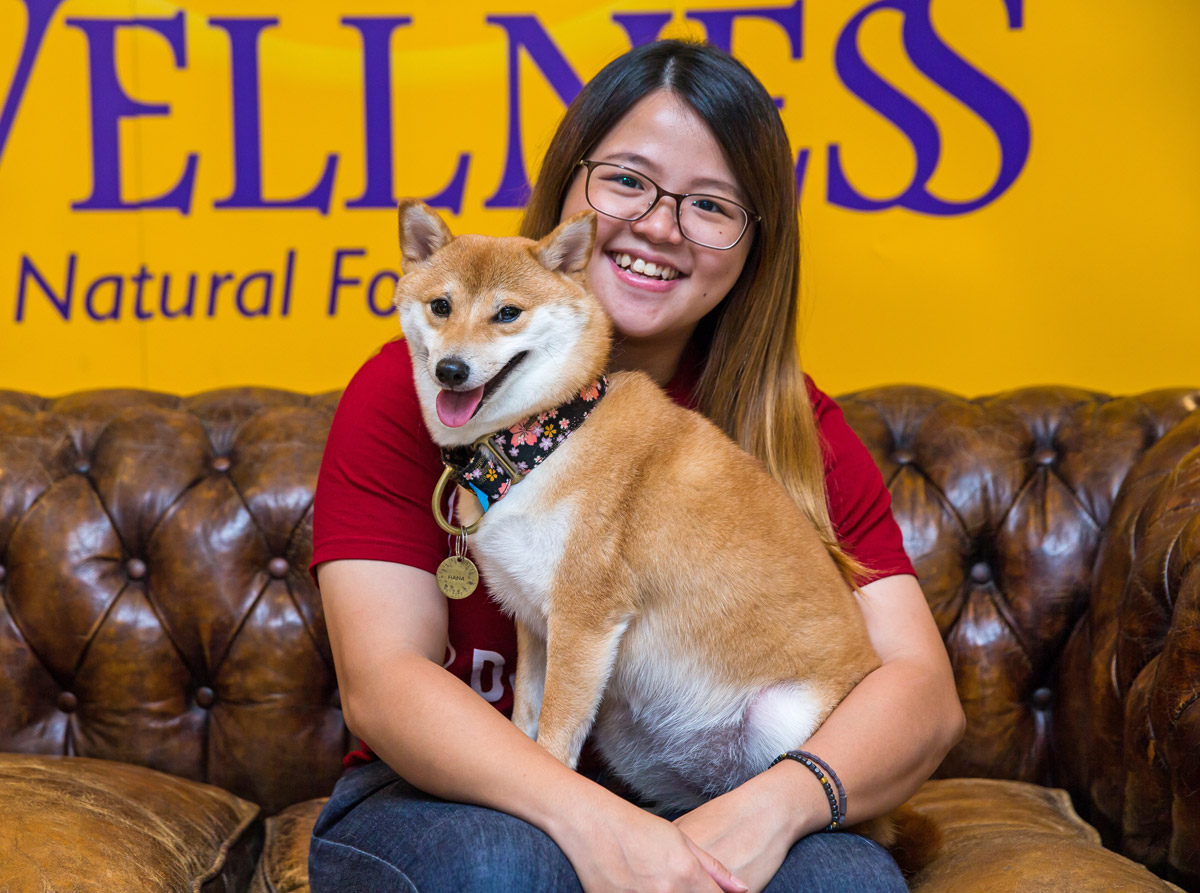 With her foxy good looks, gorgeous red coat and fluffy tail, it did not take long for Hana the Shiba Inu to win our hearts. We sit down with Rona to find out more about her beautiful furkid.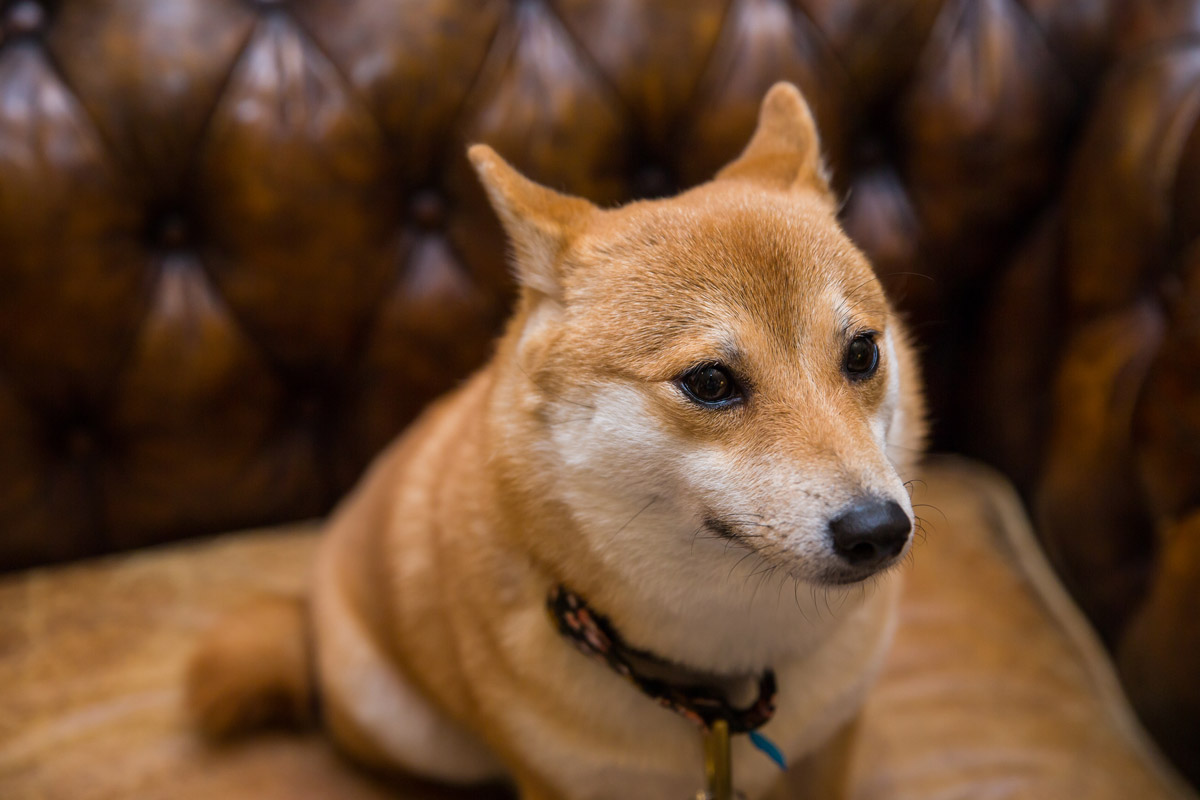 1. Hello Rona, tell us about yourself!
I am an insurance agent with Prudential.
2. Tell us about Hana.
Hana is a 1.5-year-old Shiba Inu.
3. What inspired Hana's name?
Hana is the Japanese word for flower. While it did take the family some time to decide on a name, we eventually decided on this simple one. Funny story: my grandparents pronounce her name as ha-nar, the Singlish term for yes.
4. What made you choose Hana?
It was love at first sight! She was about four months old when we met. We fell for her when she peered at us from under the sofa. We knew then that she was the one.
5. What was your first impression of Hana?
I thought she was shy yet playful and clumsy. As she was the second largest Shibu Inu in her litter, we expected her to grow to a good medium size.
6. Can you share her personality?
She is playful, independent, and stubborn. While Hana may be the queen at home, she is cautious when outdoors and scared of loud noises. She prefers dog parks to dog cafés, or anywhere with fresh air. She is shy around strangers, and is not very interested in other dogs. When we are outside, she follows me everywhere.
7. What do you most love about Hana?
When she pulls her ears back, and when she wriggles them in attention.
8. Shiba Inus are said to be highly intelligent but relatively difficult to train – is that true of Hana?
It is surprisingly true. It took us some time to potty-train her but I think it all boils down to her preference. I have to be patient when teaching Hana tricks because the more you want her to do something, the more she does not do it. She catches onto things quickly if she wants to. For instance, I would wash her paws in the same clockwise direction after our walks. A week later, Hana actually lifted her paws for me in the same order!
9. What are your favourite moments with Hana?
When she first started walking on her leash! When my mom and I first brought Hana for walks, she would simply lie down. We tried using treats and gently tugging on her leash. However, she would take a few steps before lying down again. It was during one of our tries when she started walking. We were unsure of what happened but were really excited and remember that night vividly.
10. What are your biggest challenges as a pet owner?
One of them will be how dog owners are judged by the way they care for their furkids. I am unsure if this is out of concern, but I have seen dog owners being hurt by passing criticisms. Another challenge would be training Hana. While it takes time and patience, the results are fulfilling.
11. What advice do you have for potential Shiba Inu owners?
While Shibas are lovable, they are challenging to care for. Be sure to research on their temperaments and keep in mind that one Shiba can differ quite greatly from the next! Do talk to Shiba Inu owners as most of them are more than willing to share about their experiences.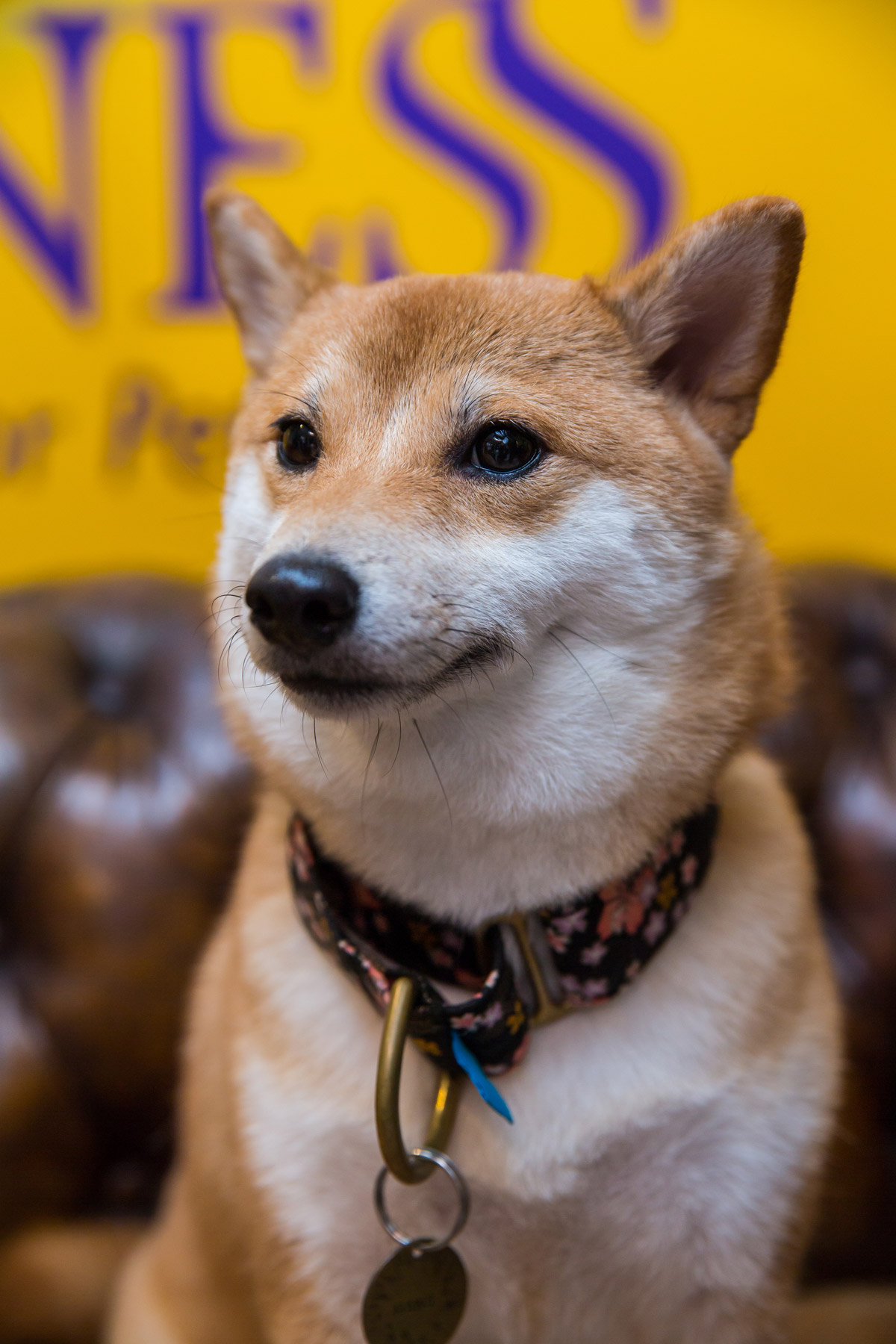 SHIBA INU
Breed Group: Companion
Average Lifespan: 12 to 15 years
Personality: Intelligent, loyal, and strong-willed
Fun Fact: Shiba Inus are widely considered the most popular companion dog in Japan.