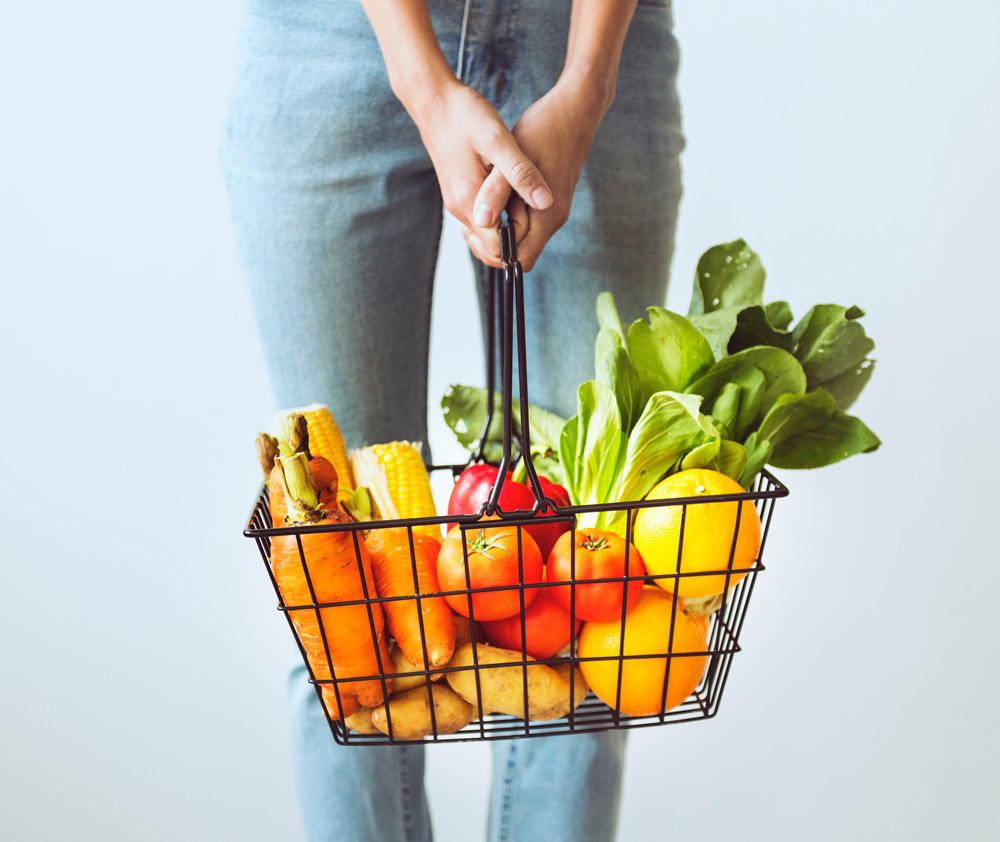 From grain-free treats to human-grade ingredients, it is only natural for all pet owners to invest in the best food for their pets. Sharing this vision is Sproutfore, Singapore's first online farmer's market.With over 52 merchants, Sproutfore aims to bring the freshest and healthiest produce to the local food scene in Singapore. In addition to fruits and vegetables, the platform also offers baked goods, dairy products and wines – ensuring a well-rounded online grocery experience for consumers.

Sproutfore is the brainchild of Kenneth Tan, who founded the business in 2017. Inspired by his love for eggs, Kenneth had noticed the superior quality of cage-free and hormone-free eggs when studying in Australia. Coupled with his interest in the food and beverage industry, Kenneth then embarked on the journey to educate consumers on the importance of food quality.

The online farmer's market offers only the freshest products. Produce such as vegetables and fruits are only harvested on the day of delivery while confectionaries are baked to order. At the same time, consumers can learn more about the source of their produce through the merchant's profile page that is listed on Sproutfore.

But we aren't the only ones to benefit from consuming the freshest produce. With raw and fresh diets for dogs becomingly increasingly popular, many dog owners are opting to prepare meals for their furry companions, making the choice of ingredients all the more important.