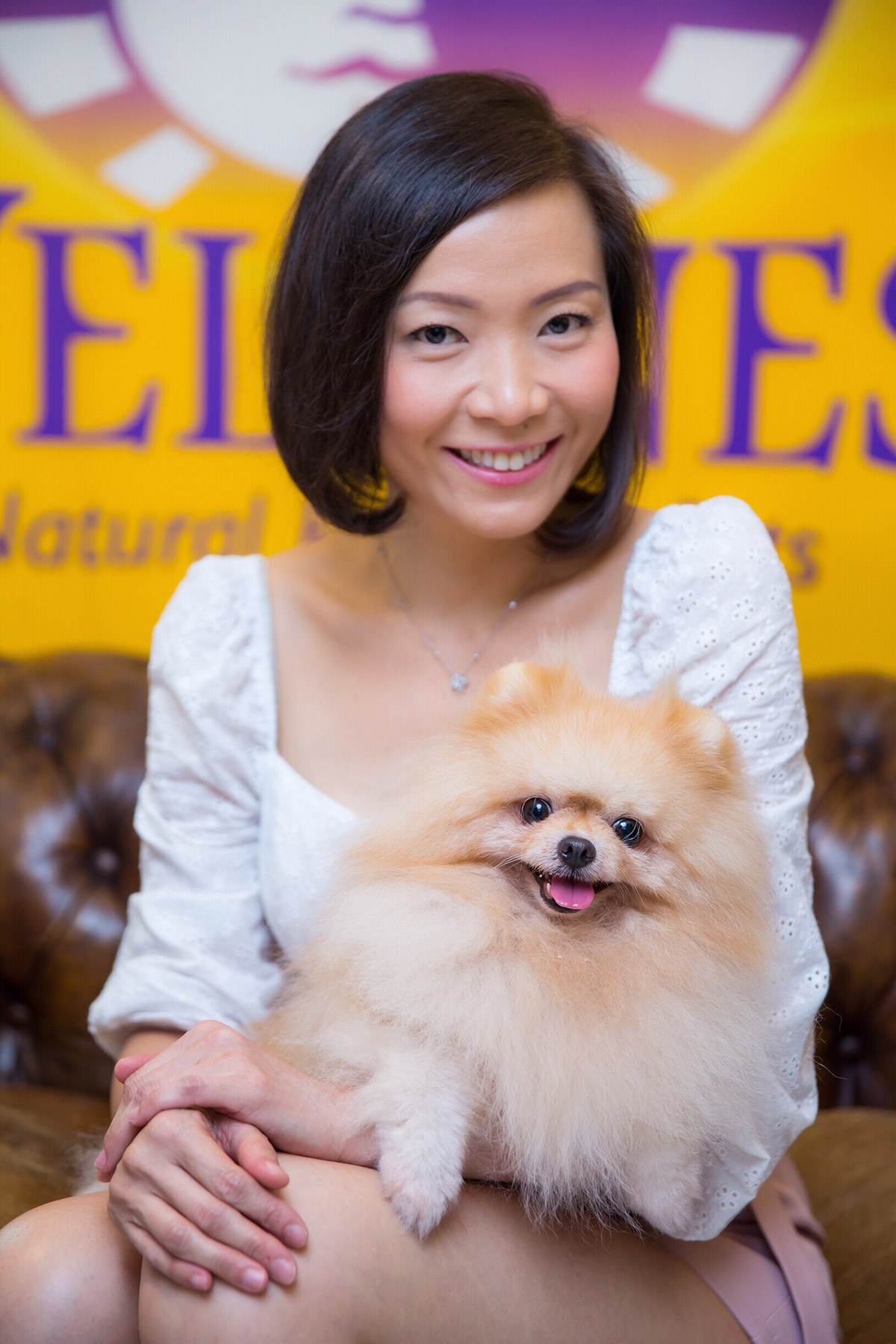 Fluffy and almost like a teddy bear, Angie shares how Coco became the well-loved ambassador of Clubpets!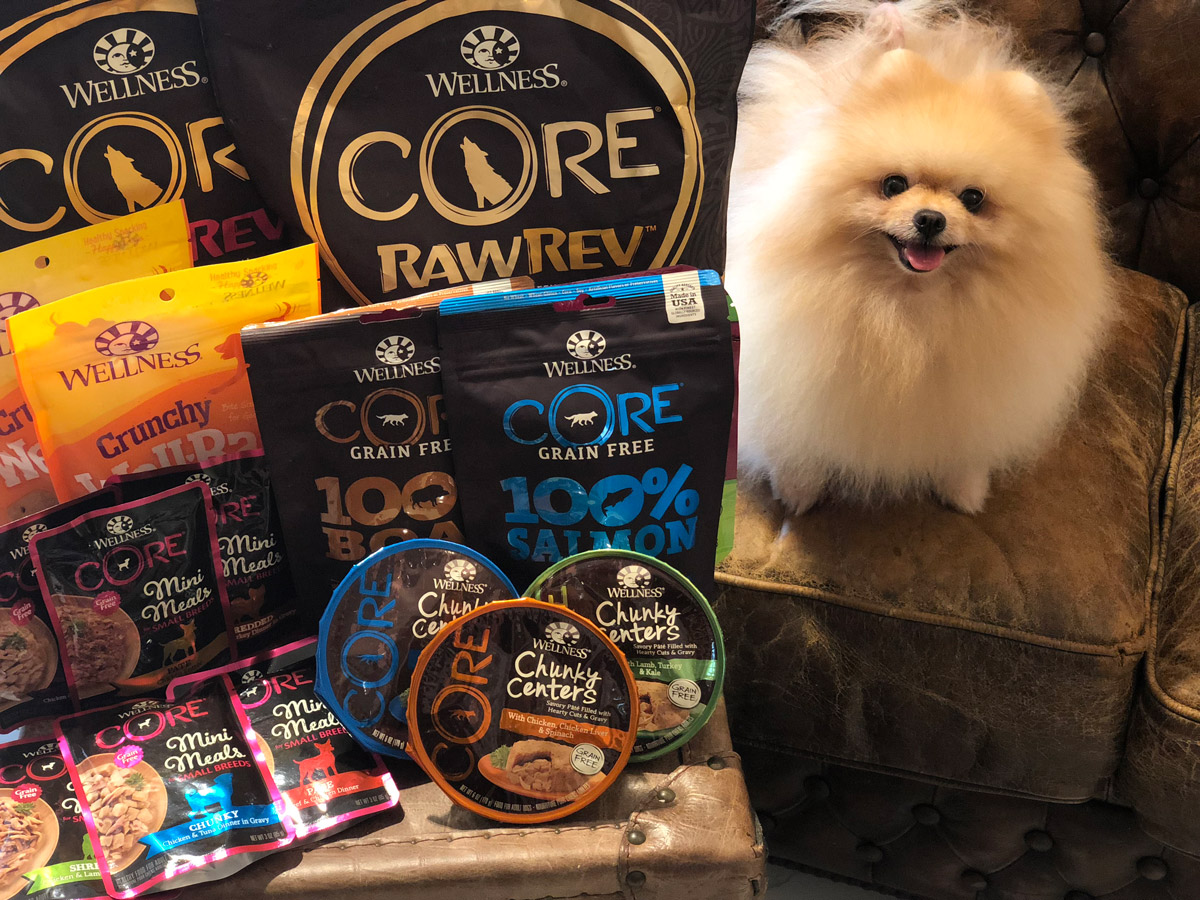 1. Hello Angie, tell us about yourself!
I am the managing director of Citrus Media Pte Ltd, an independent media company with a portfolio of publications including Clubpets magazine, Blissful Brides magazine and Hospitality Resource Directory. Clubpets is a pet lifestyle magazine that helps pet owners by providing useful tips and solutions regarding the healthcare, nutrition, grooming, training, and behavioural issues of pets.
2. Tell us about Coco.
I brought Coco home as a puppy six years ago, and she is the ambassador of Clubpets!
3. What inspired Coco's name?
I love the brand Chanel and hence named Coco after the founder, Coco Chanel.
4. How did Coco become Clubpet's ambassador?
I felt that having an official mascot better represents the fun personality of our magazine. I fell in love with Coco the moment I met her. She is now also well-loved by many readers!
5. What is her personality?
She is friendly and will flip over to get belly rubs from those she is comfortable with.
6. What are Coco's most adorable traits?
I have trained her to jump into her carrier when she sees it. It is so cute and amusing, especially since she always makes the jump on the first attempt!
7. Does Coco have a favourite treat?
Although Coco is quite a fussy eater, she can never get enough of Wellness CORE's Grain Free 100% Salmon Freeze Dried dog treats.
8. How has Coco changed your life?
Coco is a source of happiness and has brought a lot of joy to me as well as my colleagues, who treat her like a princess. When Coco is not in the office, I look forward to heading home to see her. When I am feeling tired, stressed or upset, I look at her and she instantly makes me feel better.
9. What challenges do you face as a pet owner?
It is similar to having a child – you need to dedicate time to your pet's meals, grooming and walks. If you are mentally and financially ready, I certainly recommend having pets, as they do bring a lot of joy!
10. What advice do you have for potential Pomeranian owners?
Due to their long fur, potential owners will need to spend a fair amount of time on grooming and daily brushing sessions.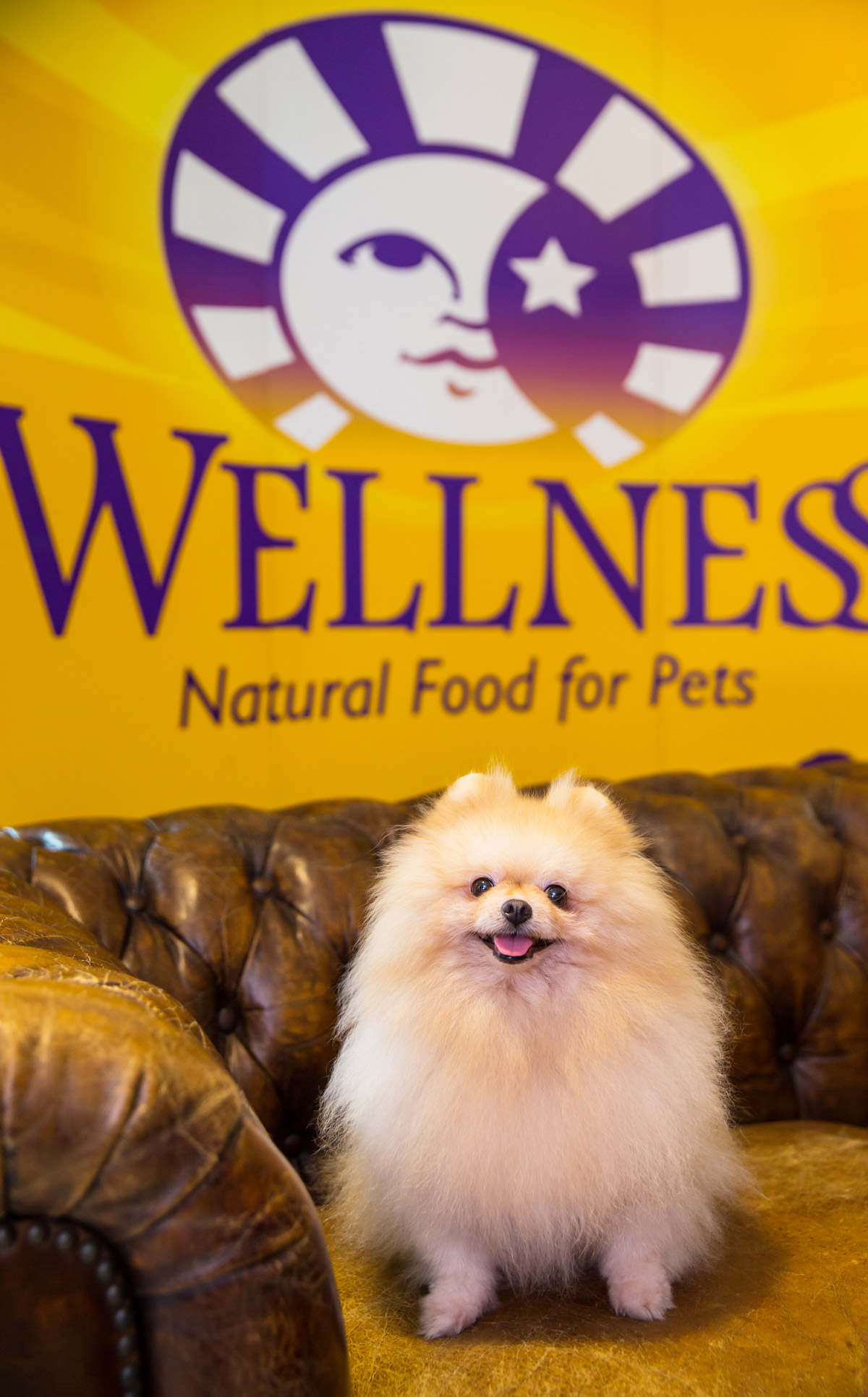 POMERANIAN
Breed Group: Companion
Average Lifespan: 12 to 16 years
Personality: Intelligent, alert, and playful
Fun Fact: It was said that Queen Victoria's affection for the Pomeranian popularised the breed in Great Britain.