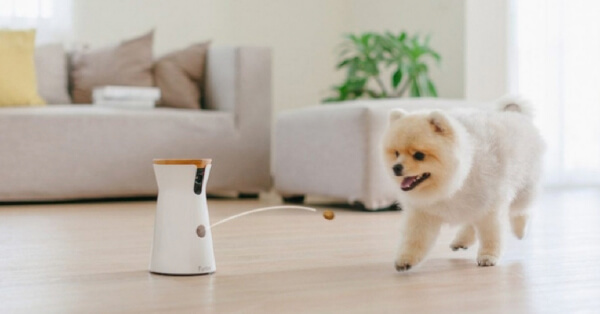 Source: Daily Hive
With "many millennials are treating pets like their firstborn", today's pawrents are more inclined to pamper their pets. In keeping up with the latest pet products, here are 3 upcoming trends that all pet owners should expect for 2019!Human-Grade Food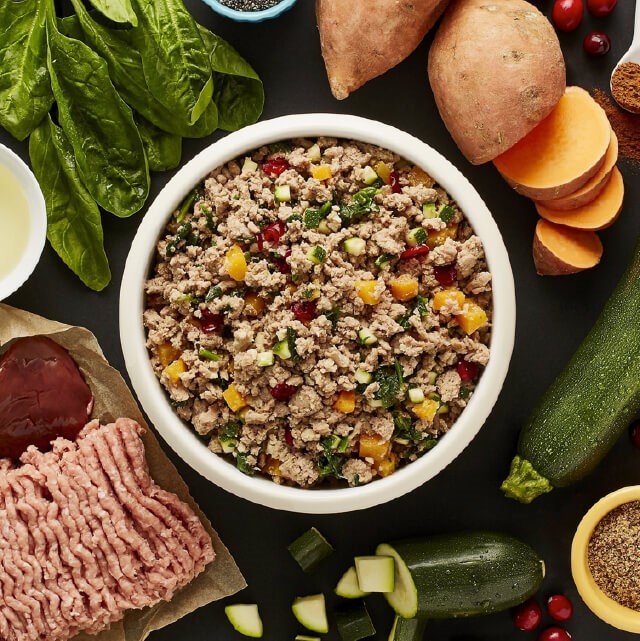 Source: Animal Backer
As pawrents are becoming increasingly aware of the benefits of human-grade food, more pet owners are starting to omit the usual canned foods or kibbles from their pets' diets. With freshly-prepared human-grade food, your pet will receive more health benefits as compared to commercial pet foods.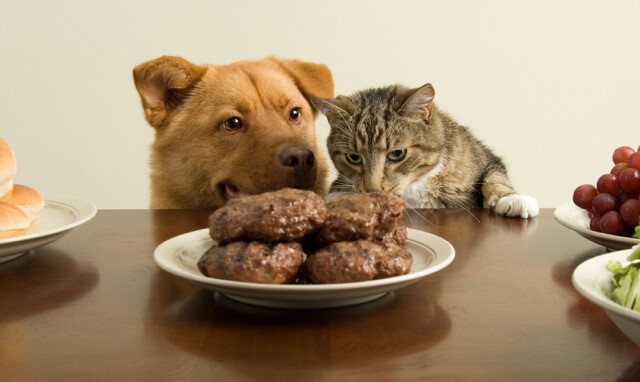 Human-grade foods will help your pet to build a stronger immune system while the natural proteins, antioxidants and other benefits from fresh food will help your pet fight illnesses better. It's also been observed that human-grade food improves the range of motion in senior dogs and cats as well.

Should you decide to change your pet's diet, do consult the vets in Singapore on the recommended ways to do so, especially when it comes to the ingredients you use in its meals. Be sure to use ingredients and preparation methods that are safe and healthy for your pet.

Smart Pet Homes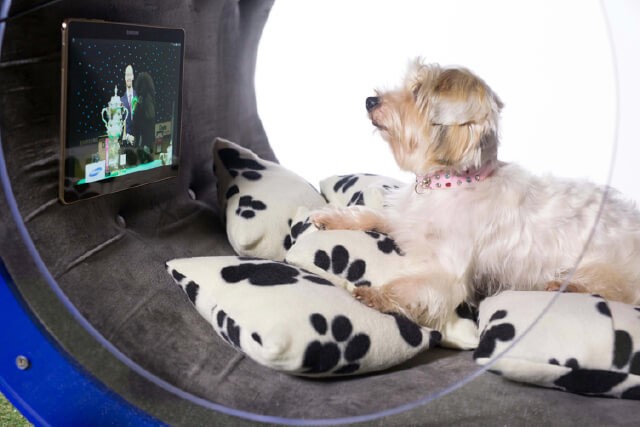 Source: koreabizwire
When it comes to smart pet products, the common ones like the automatic feeder, water fountain and pet camera comes to mind. However, this new year will see a wider range of smart pet products from pet doors to an entire smart pet house for your pet.These products are both convenient and useful for all – from stay-home pawrents to pet owners with long working hours. Not only will they help you monitor your pet while you're away from home, but they also assure you of its safety and wellbeing. One such example is the ZenCrate, an anti-anxiety dog den.

Pet Therapy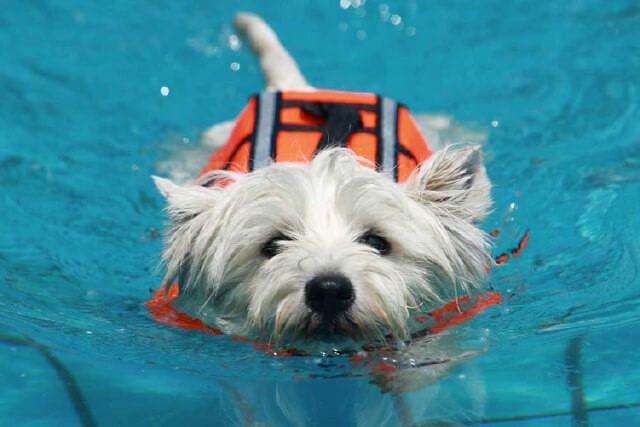 Source: Animal Wellness
As pet-owners, one of the main responsibilities is to ensure your pet's well-being. However, several owners are opting to take the unconventional route and are looking at pet therapy instead of the traditional vet visits. Such therapies include hydrotherapy, canine acupuncture, Chinese herbal medicine and even massages. These alternatives are said to benefit your pet's quality of life.