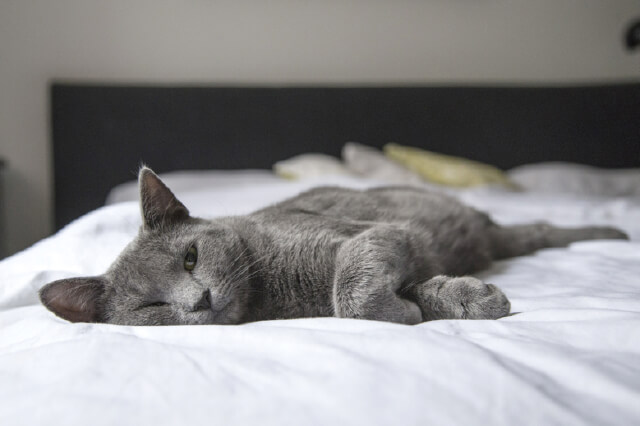 Preparing for a holiday also means planning for your furkid's accommodations. Fortunately, there are several options for you to choose from while you're away. Aside from asking family or friends to look after your pet, pet owners can also consider pet boarding in Singapore or hiring a pet sitter.
Both these options serve the same purpose – caring for your pets. Each of them also comes with its set benefits and drawbacks. Before you book a room or hire a sitter, keep these pros and cons in mind.
Pet Boarding: Benefits
1. Opportunity to Mingle 

Source: adogsdayout
Boarding facilities care for multiple dogs at once, making it ideal for friendly canines. If your pup is happiest when alone, dog boarding may be the best option for you. Not only will your dog be able to interact with other canines during its stay, but it'll also get to play and go on walks with them, keeping boredom and loneliness at bay while you're away.
2. Professional Care
The staff at most boarding facilities tend to be professionals or trained in pet care and handling. This way, you can rest assured that your furkid will be in capable hands. Most importantly, some pet boarding facilities have a qualified vet on stand-by. This is extremely beneficial in case of medical emergencies.
3. Affordability
As boarding facilities take in more than one pet, it tends to be generally more affordable than a pet sitter. However, this further depends on the services offered and atmosphere. Boarding facilities vary in prices based on its services. For example, facilities that offer grooming, extra walks or luxurious rooms may cost more.
Pet Boarding: Disadvantages
1. Potential Anxiety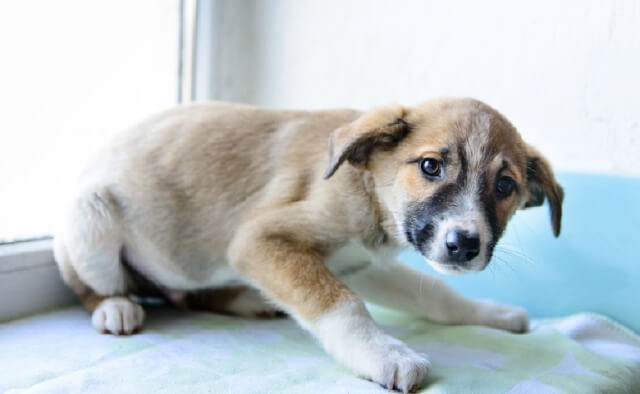 Source: dingo
Some pets experience anxiety and stress in unfamiliar environments. This may cause your pets to fall ill or result in a loss of appetite.
2. Minimal Individual Attention
If your pet requires extra attention or care, pet boarding may not be the best option. As these facilities care for more than one pet at a time, attention is divided. While you may have specific requests, you will have to pay accordingly as well.
3. Unsuitable Amenities
Not every pet boarding facility may be suitable for your pet, particularly if it has special needs. For instance, if your pet has a weak immune system, placing it in a pet boarding establishment may put it at the risk of contracting an infection, despite the precautions the facility takes.
Pet Sitters: Benefits
1. Undivided Attention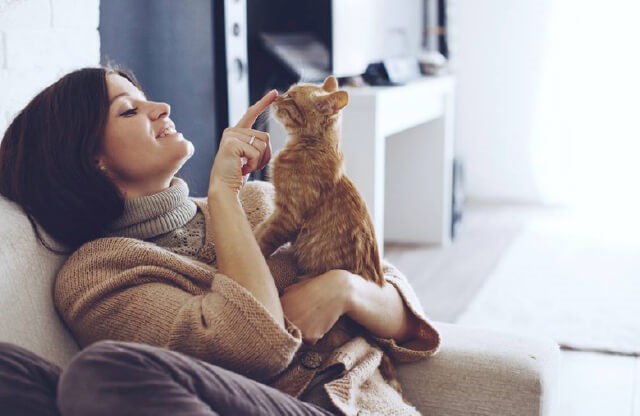 Source:.classicsittingservices
Unlike boarding services, your pet is the sitter's priority. This is extremely helpful for pets that require added attention, particularly when it comes to medical needs. The undivided attention from the sitter will also help to better mitigate potential separation anxiety.
2. Familiar Environment
Pets that prefer to stay home will be able to remain at ease and in comfort. This is also the best alternative for furkids that are less sociable. With a pet sitter, there'll also be minimal changes to your pet's routine. As with being in a familiar environment, minimal changes to the routine will also prevent your pet from feeling stress or anxious. Pets are creatures of habits and sticking to a routine will ensure their happiness.
Disadvantages
1. Cost
Because of the personalised care, pet sitters may cost more than pet boarding services. Prices also vary depending on the services you request from the sitter. For example, overnight services may amount to more as the sitters will have to stay over at your place with your pets.
2. Looking for a Pet Sitter
Looking for a sitter can be a tedious process. In addition to finding one that's reliable, they must also be free on the dates you require. Once you've found one and reviewed their qualifications, there is still the process of building trust.
3. Time-Consuming
In addition to the time required to search for a sitter, your pet and you will need to spend more time building trust with them. As the sitter will be your furkid's guardian, it needs to be familiar and comfortable with its sitter.
This prevents your pet from acting hostile or indifferent towards them during this period. At the same time, you'll need to build a relationship and trust with the sitter as they will have access to your home while you're away.
Deciding where to leave your pet while you're away is completely your choice. Remember, your pet's comfort and well-being should be the priority. Ultimately, whether you select a pet boarding facility or a pet sitter, it should be based on what's best for your pet.