Everything you need for a fun day out with your pet
Animal lovers big and small enjoyed a day of festivities and delights last weekend at NParks' second-ever Pets' Day Out, which was held once again in conjunction with their signature monthly event, Gardeners' Day Out! This time, the event featured a special junior edition, with many activities for children and adults alike to learn how to be responsible pet owners.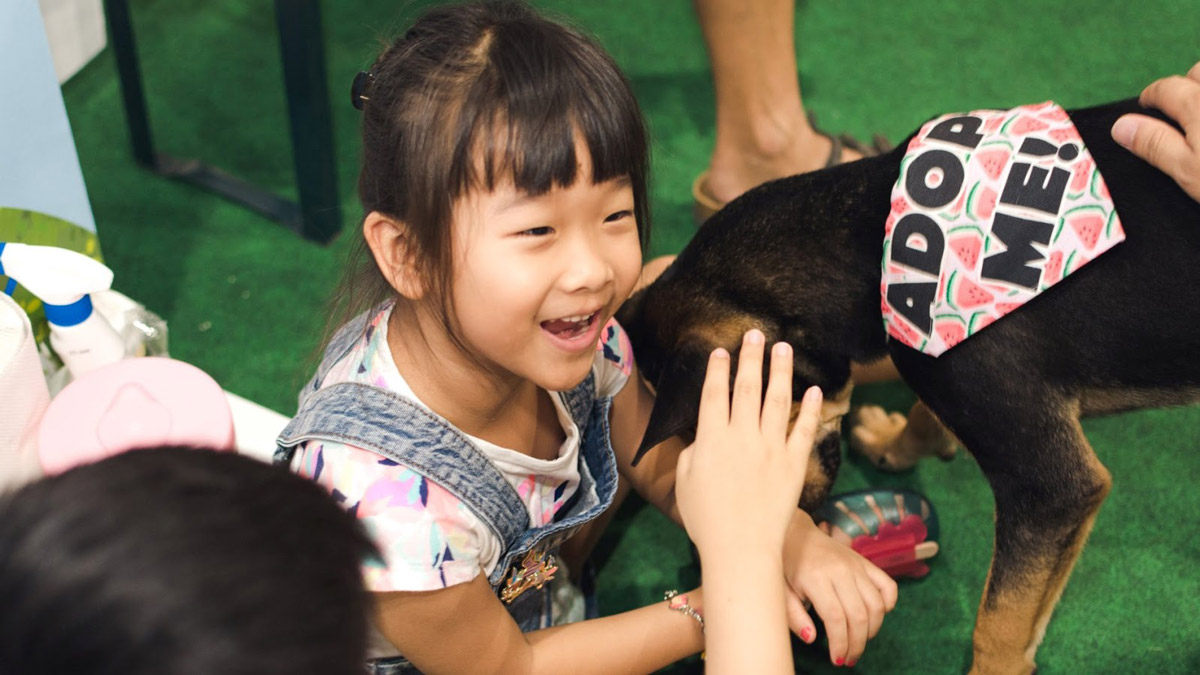 Source: NParks
Children (aged 7-14 years old) who registered in advance had the opportunity to learn about basic pet care through Petzania, a workshop that allowed children to role-play various occupations in the pet industry, which included groomers, trainers, scholars, and veterinarians.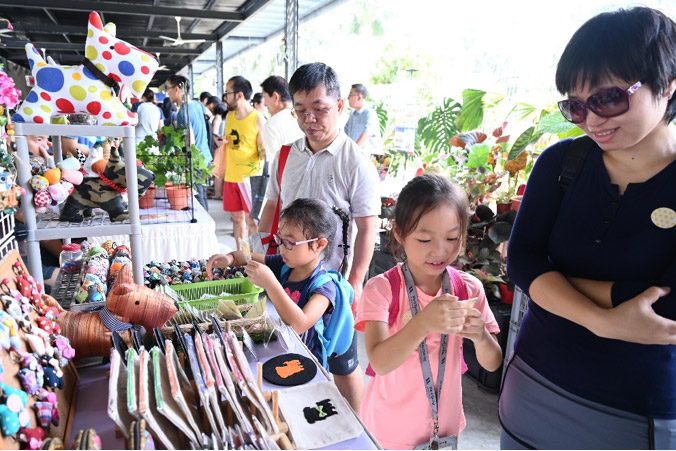 Source: NParks
In collaboration with various retailers and animal welfare organisations, the bazaar also had an abundant variety of treats and toys for both pets and their humans to shop from!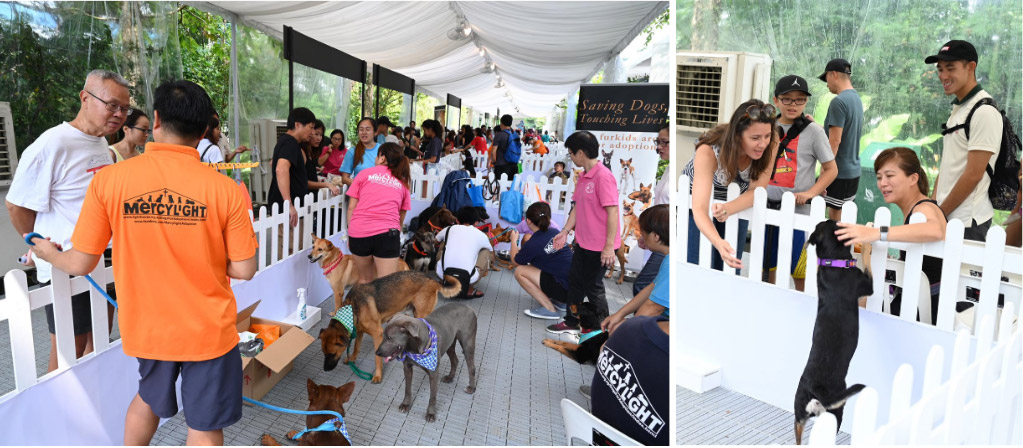 Source: NParks
Other activities included an adoption drive to help some adorable Singapore Specials find their fur-ever home and agility course demonstrations which after served as an open pet obstacle course for pet owners to pick up new skills with their pets at the Hortlawn throughout the event!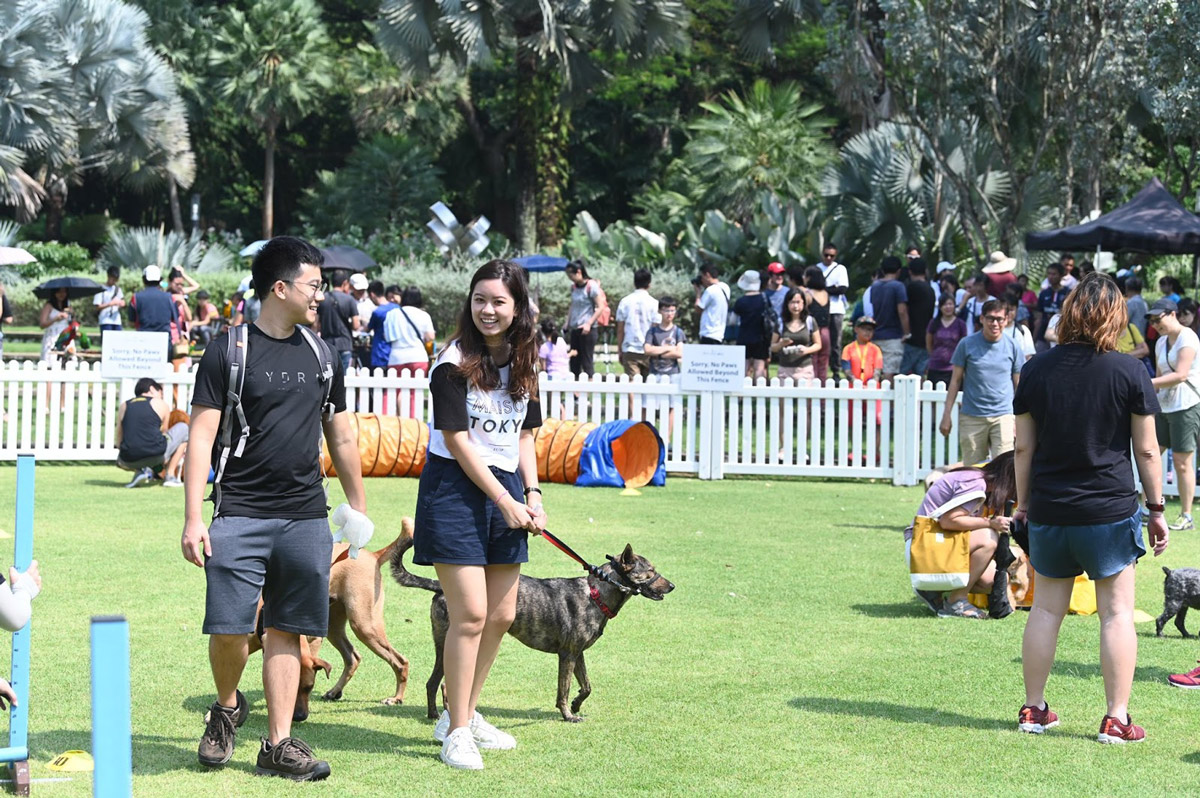 Source: NParks
Of course, the crowd-favourite free healthcare checkups and microchipping services were also available to make sure that everyone's furmily were happy and in the pink of health.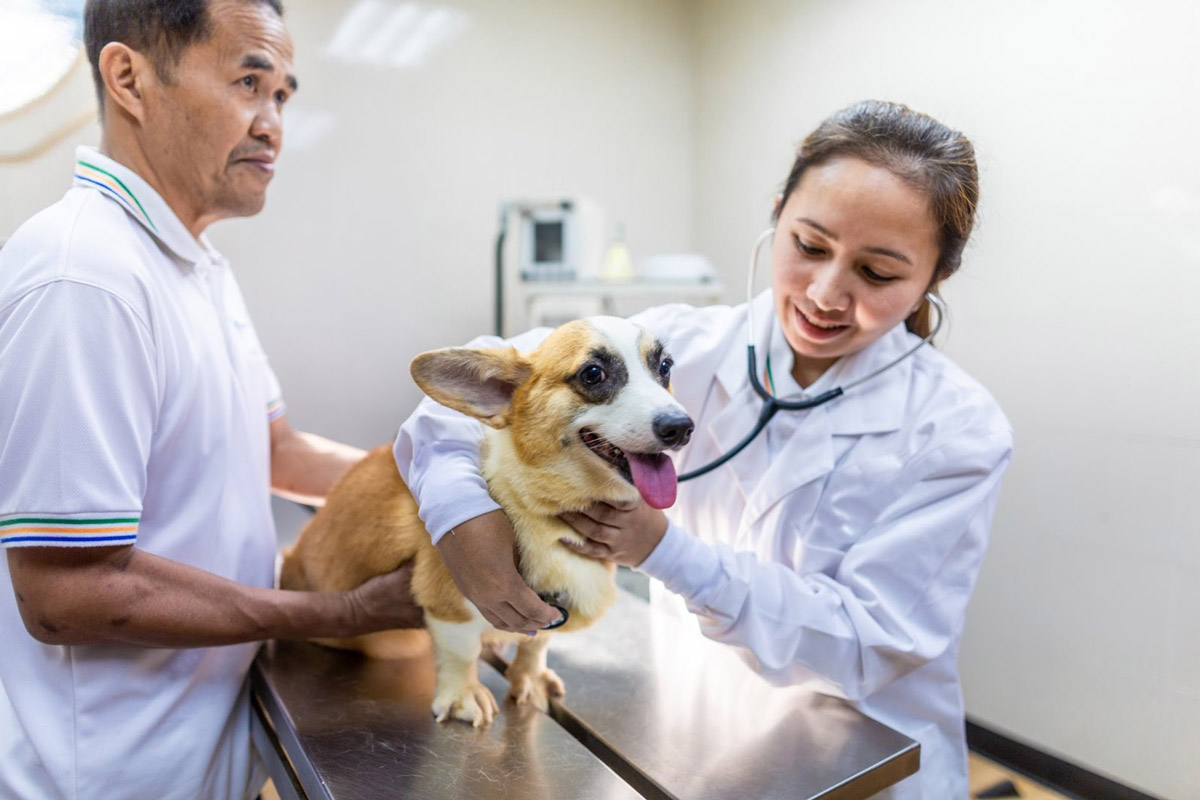 Source: NParks
The Birdcraze showcase was also back with more of our feathered friends and their impressively striking, brilliant plumages for everyone to admire and snap photos with.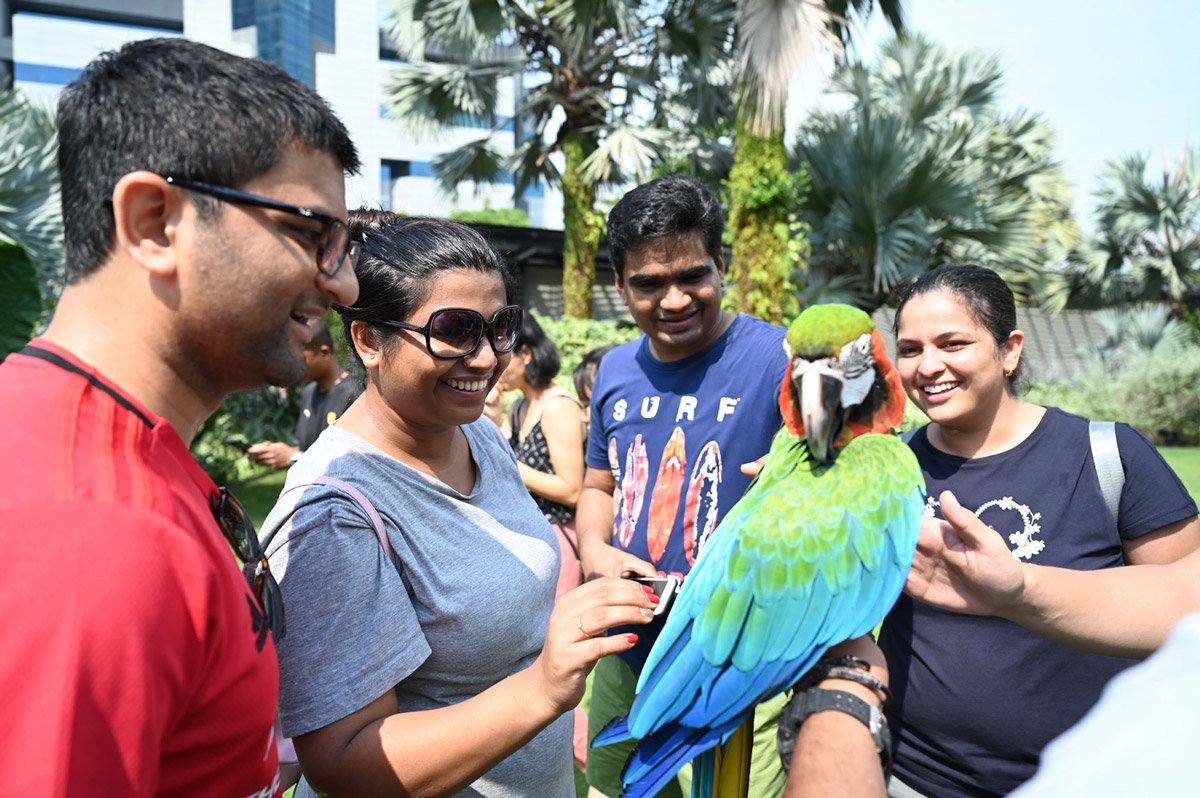 Source: NParks
As usual, flora and fauna lovers came together to take part in NPark's regular Gardeners' Day Out activities too. These included educational tours, enriching kids' activities, and a massive bazaar for green-thumbed hobbyists to enjoy!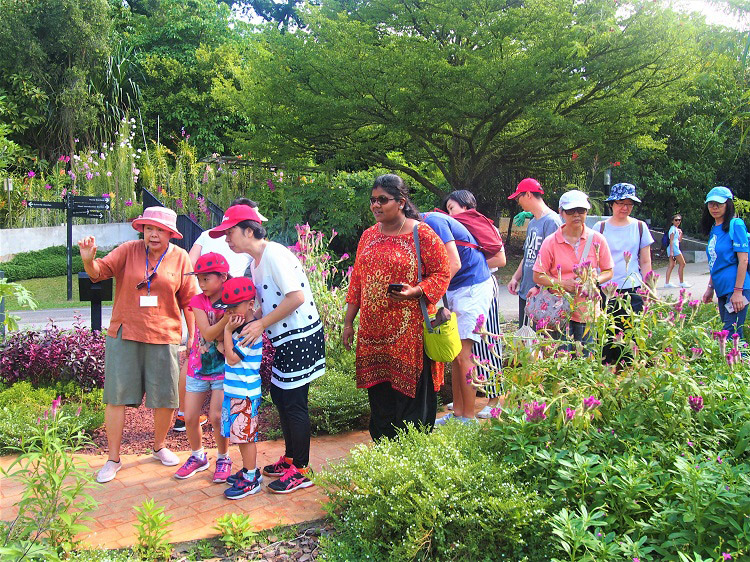 Source: NParks
Overall, it was yet another great day of fun, sun, and bonding opportunities for both family and friends, whether two- or four-legged. To jump in the fun and soak up more of these activities, mark your calendars for October's edition of Pets' Day Out – it will be held in conjunction with NParks' Parks Festival on 26th and 27th October at Esplanade Park!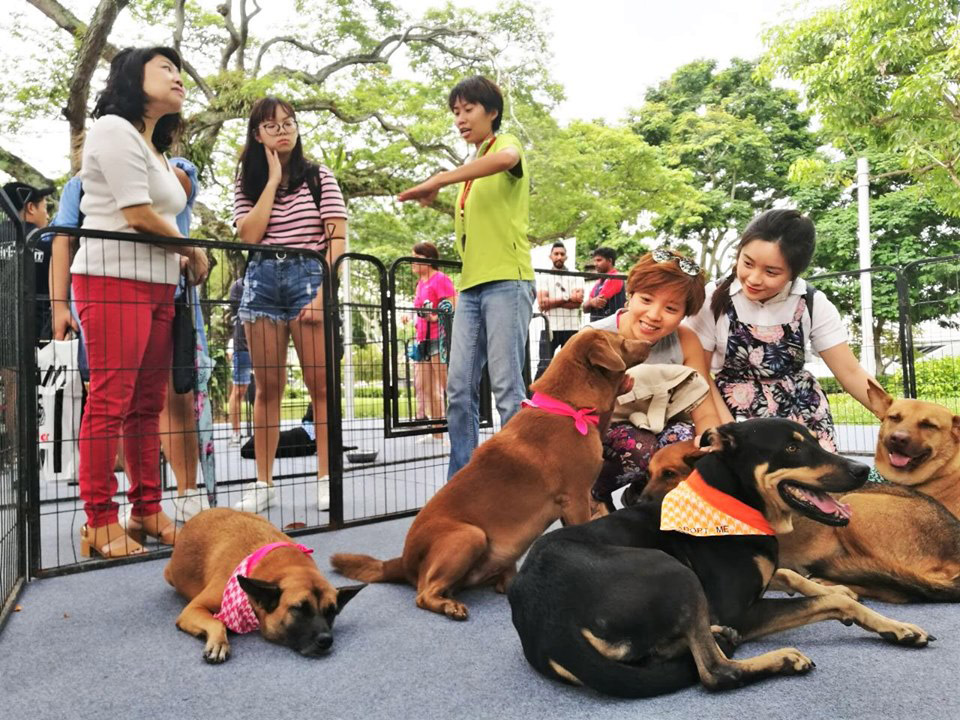 Source: NParks
If you're interested in knowing more information and updates on the upcoming Pets' Day Out, click here. 
This article was written in collaboration with National Parks Board (NParks).