Opened in 2004 by Morasch Meats, an established presence in the meat industry since 1956, Northwest Naturals is your one-stop manufacturer of premium raw meat products for your pets. Today, they've come a long way from their humble beginnings as a family-run business in USA, and is now an established international pet food brand. 
Why feed my pets raw food?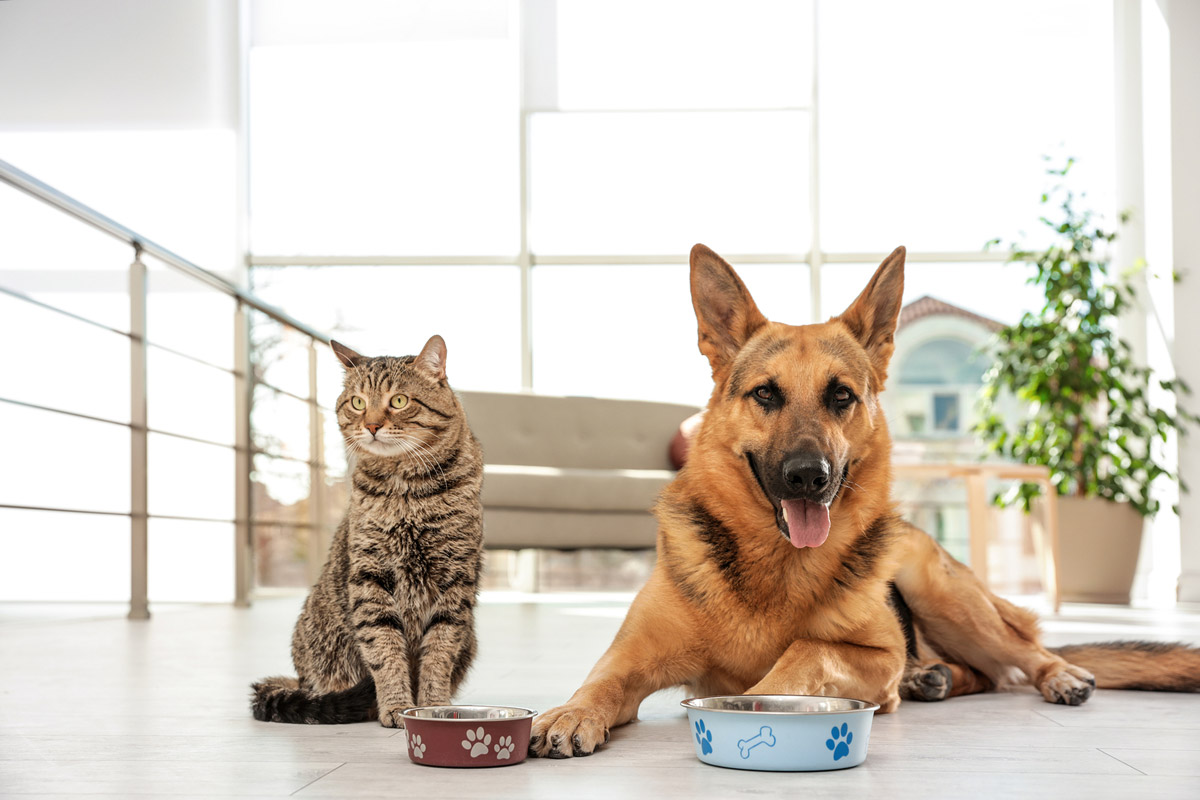 In recent years, feeding cats and dogs raw meat products have become increasingly popular. This is because raw meat, though pricier, provides numerous nutrients and compounds that can benefit your four-legged friends, such as:
Enzymes
Raw meat is packed with enzymes, which are the catalysts for all bodily processes such as cell regeneration and the breaking down of nutrients during digestion. As enzymes are denatured by heat, the level of enzyme activity in cooked and processed foods are significantly impacted as compared to that of raw foods. In other words, this means poorer digestion and absorption of nutrients in your pets!
Amino Acids
Raw meat is rich in essential amino acids, which aid muscle tissue growth and increase fat metabolism – both vital for your pet's health. As animals cannot produce essential amino acids on their own, food is the only way that they can obtain the necessary amino acids, which is why feeding your pet the right foods is important. 
Intracellular Moisture
Also called Cytosol, the moisture within the cells of raw food helps your pet to break down and process the food that they consume more efficiently. Cooked and processed foods lose this moisture, which in turn forces your pet's digestive system to work extra hard! 
Why choose Northwest Naturals?
Even as raw food continues to gain traction amongst pet owners, concerns about food hygiene and quality play major roles in influencing a pet owner's decision when it comes to raw food. 
If you're still on the fence because of this concern, Northwest Naturals believes in providing quality raw meat products to their customers. By using only premium ingredients, they've managed to ensure consistent freshness and quality throughout the years.

All of Northwest Naturals' meat is processed by High-Pressure Processing (HPP) as shown above.
Source: Northwest Naturals
In addition to using premium ingredients, Northwest Naturals prevents tummy upsets in your pets by using High-Pressure Processing (HPP) in all of their raw food products. Utilising ultra-high water pressure processing, this method inactivates harmful pathogens in the meat whilst leaving food components untouched, helping the meat retain its full nutritional value!
Northwest Naturals' Freeze Dried products can be kept for 2 years if unopened, and 1-2 months if stored properly after opening. 
Source: Northwest Naturals
Going the extra mile to ensure minimal contamination of food, Northwest Naturals even designs hassle-free packaging that enables pet owners like you to handle raw food without using your bare hands. It also eliminates the need for refrigeration by freeze-drying their Northwest Naturals Freeze Dried Diet and RAW Rewards range.
What's in their food?
Grain-free and gluten-free nuggets made from 80% real meat, bones, and organs and 20% produce and supplements, Northwest Naturals Freeze Dried Diet is suitable for pet owners who are thinking of introducing a raw food diet to their pets. The freeze-dried nuggets also break apart easily, making it especially suitable for smaller breeds and elderly pets with chewing difficulties. It also comes in a resealable bag for easy storage.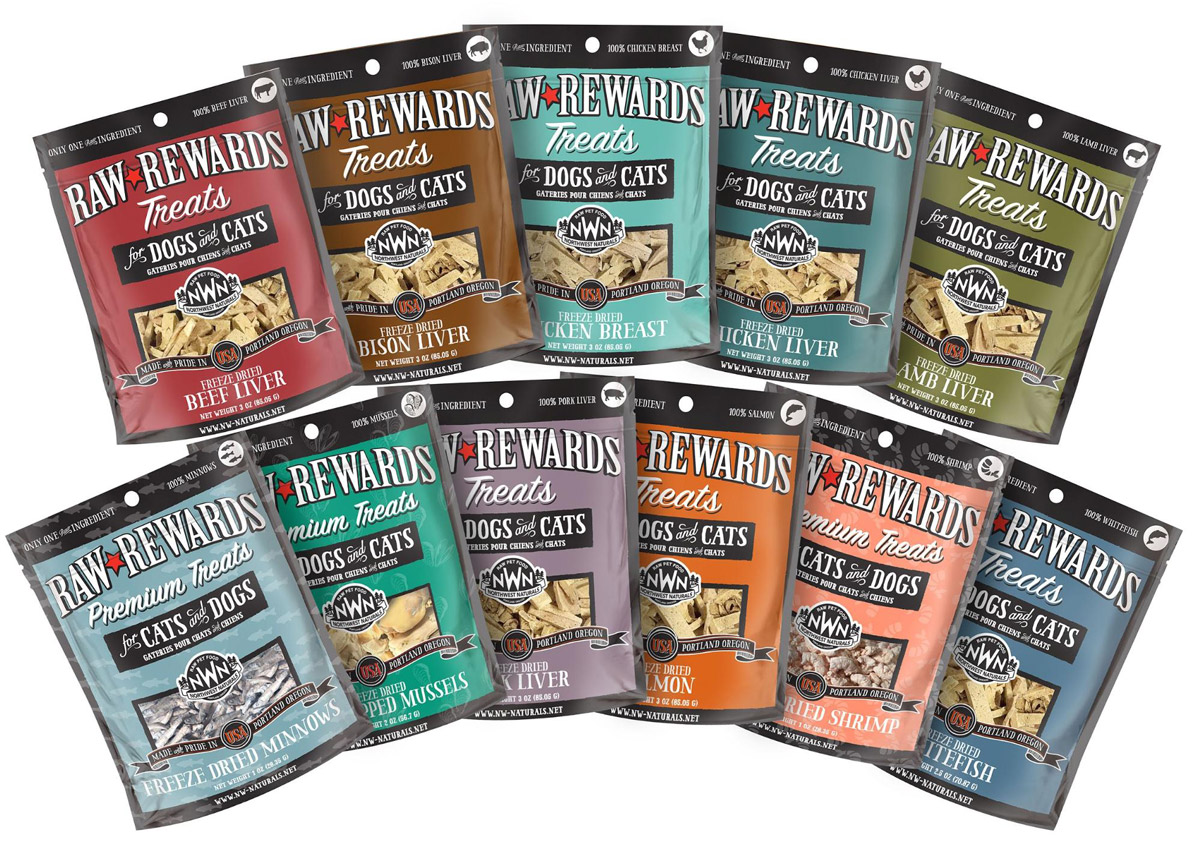 Source: Northwest Naturals
Similarly, RAW Rewards are delicious and nutritious freeze-dried treats for both cats and dogs that require no refrigeration, and these single-ingredient treats can be broken down easily and used as a nutritious meal supplement topper. Just remember to provide plenty of water to pair with this meal, as with all dry pet food! 
If you've always been interested in letting your pet try out a raw food diet but never had the time or expertise to ensure that it's handled correctly, now's your chance to allow your pet to enjoy all the benefits of a raw food diet without the hassle that comes with it. Northwest Naturals' pet food are supplied to a variety of retail stores all over the island by @reinbiotech, so simply contact them here to find out which store's nearest to you! 
This article was written for Rein Biotech Services Pte Ltd.