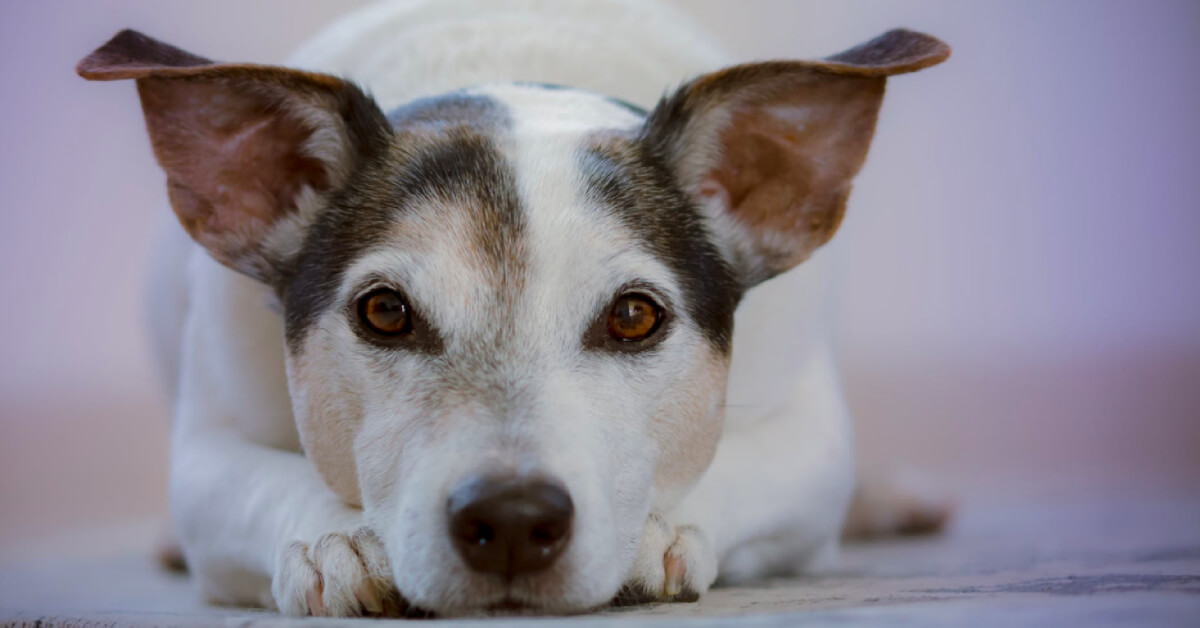 You may be surprised, but arthritis is actually a common condition that our furkids face. Like us, they face the inflammation of the joints, a painful ailment that is often prevalent in elderly dogs. While pills can be used to provide relief, vets in Singapore also recommend natural remedy alternatives. Here are some natural and simple ways that you can try to relieve arthritis symptoms in your dog.
Get a Definitive Diagnosis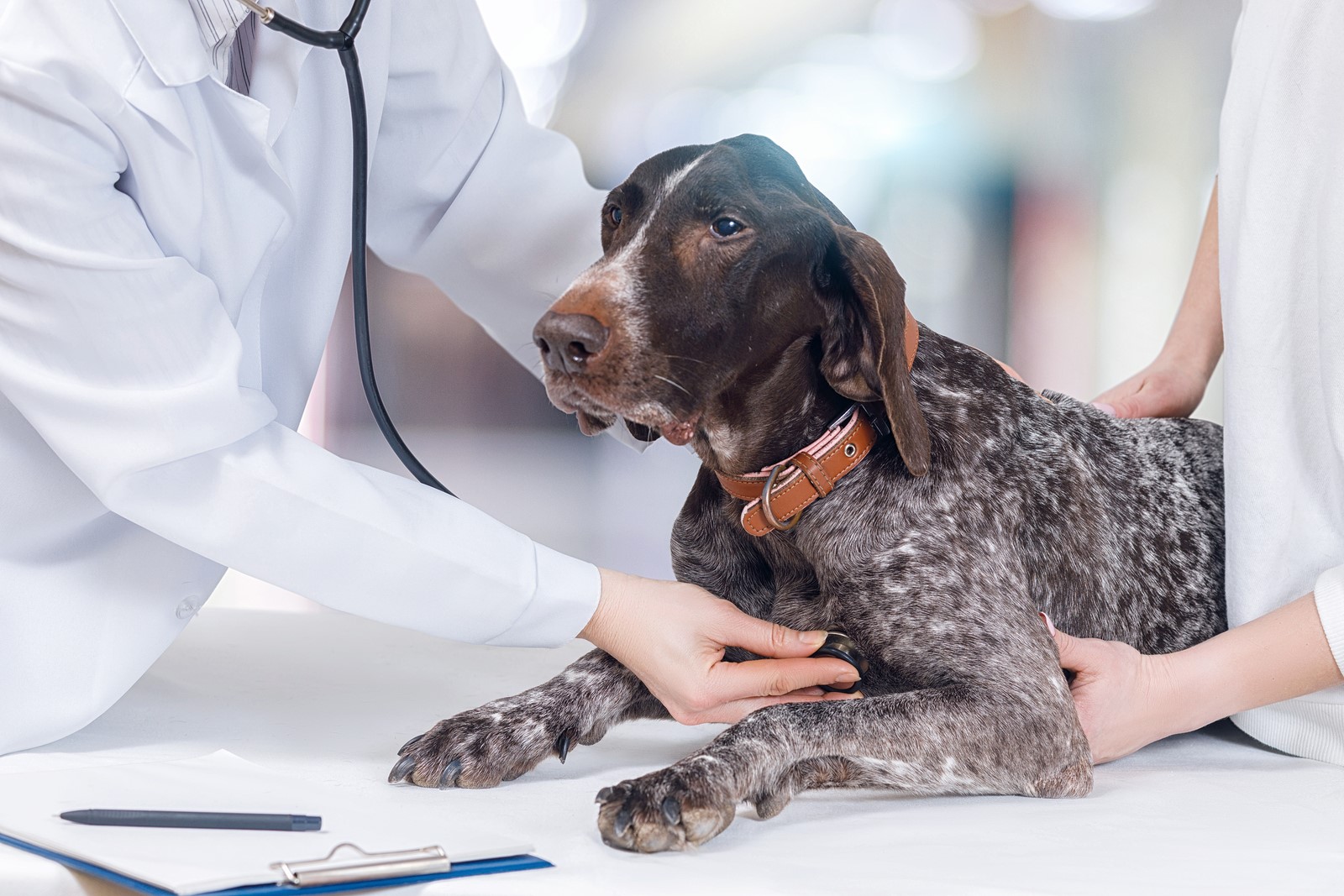 While it's tempting to conclude that your pet's limp or fatigue is due to arthritis, make a trip to the vet for a definitive diagnosis before putting your pet through any kinds of treatment. This is important as inaccurate forms of treatment could further jeopardise your pet's health and should your dog not be suffering from arthritis, the vet can help to identify the root cause of your pet's condition.
A Change in Diet
If your dog is diagnosed with arthritis, it's time to make some changes to its diet. In addition to avoiding processed grains, refrain from feeding your pet with genetically modified food, food preservatives and additives. Also, minimise the intake of pasteurised dairy when possible.
Regular Exercise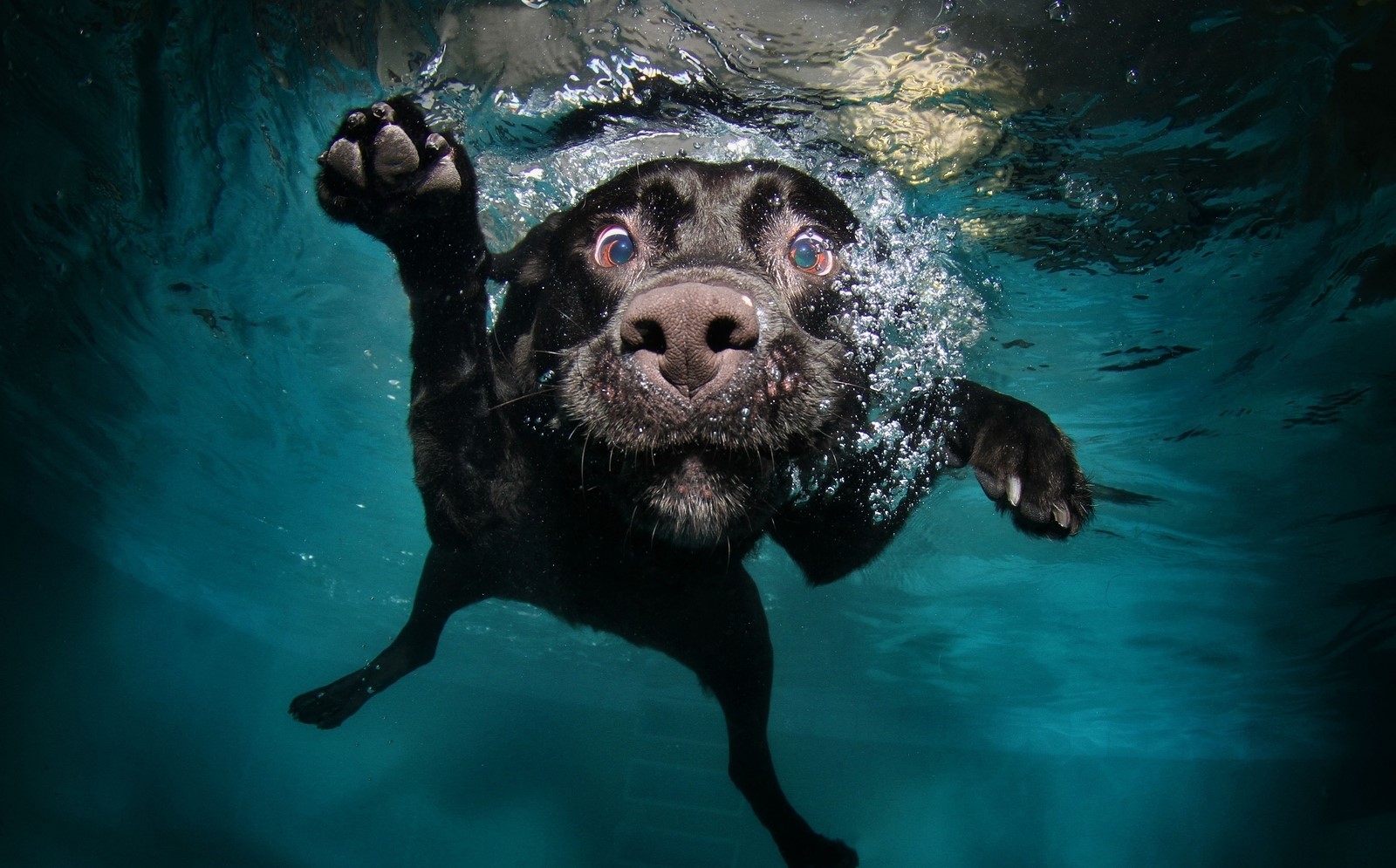 Regular exercise helps to keep your dog active while reducing the strain on the muscles and joints. However, moderate exercise is encouraged as opposed to high intensity, joint-wrecking activities as your main goal is to keep your dog fit, not to overwork and tire them out.An ideal form of exercise for dogs suffering from arthritis is hydrotherapy as it uses the principles of buoyancy, viscosity, hydrostatic pressure and resistance to reduce stress on the joints but enable movement. Also known as water therapy, it acts as an amazing way to aid dogs with arthritis or who are recovering from an injury.
Make Home Adjustments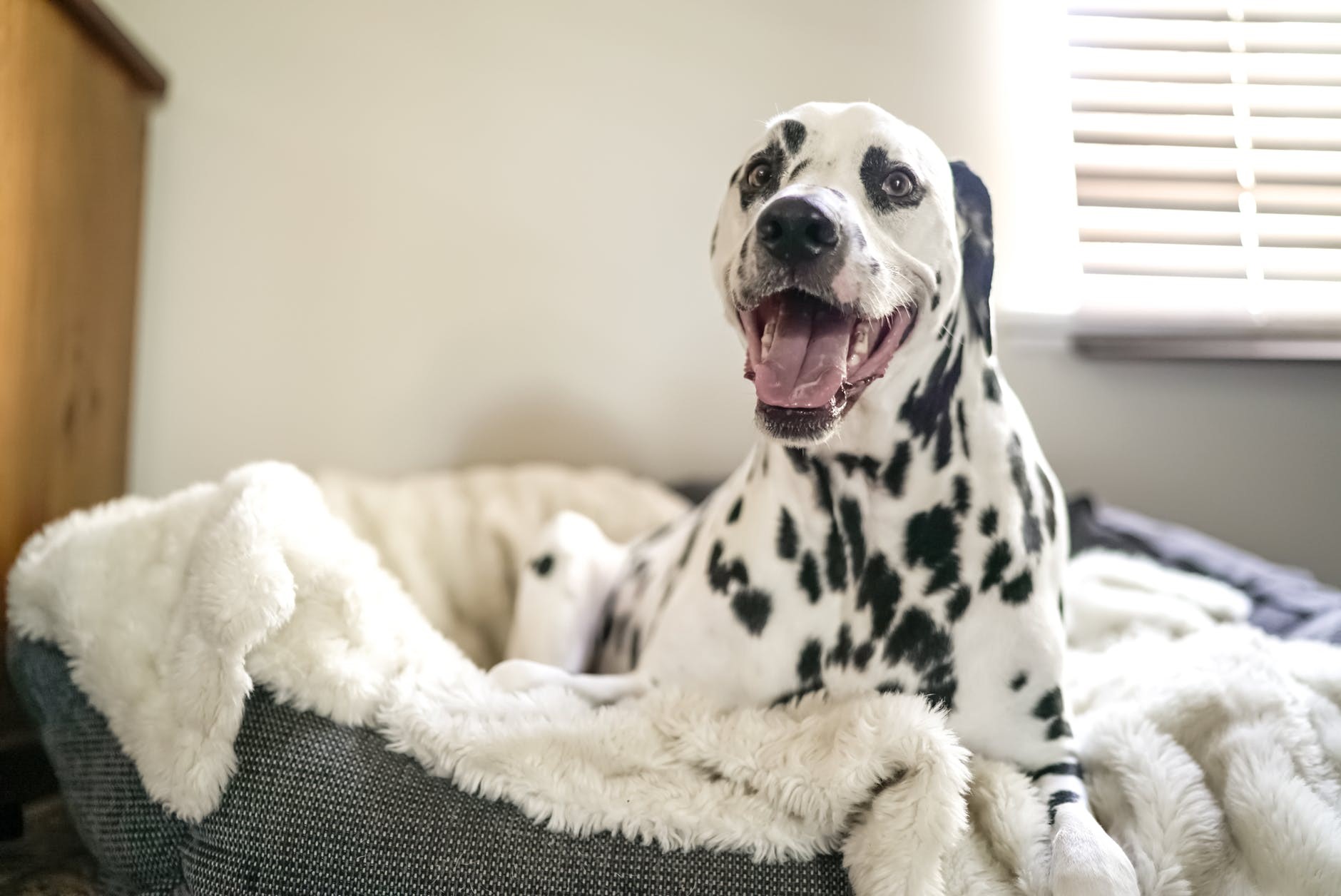 One of the things to consider is an orthopaedic bed to reduce the strain on your pet's joints, especially their knees and hips. Place carpet runners on tiled floors to minimise the risk of slipping and figure out how to place your food bowl at a height and angle that is most comfortable for your dog to eat from.
Ensure a Toxin-Free Environment
While steroids may help with your pet's allergy, they may be worsening the symptoms of arthritis. In fact, Non-Steroidal Anti-Inflammatory Drugs (NSAIDs), pest treatment drugs, de-wormers, and antibiotics can worsen your pet's arthritis condition. For instance, antibiotics are capable of destroying guy floral, an essential factor for relieving the symptoms of arthritis.While it may be challenging to care for a dog with arthritis, relieve its symptoms with the above tips! However, it's recommended to seek the help of a professional should your pet's condition worsens.