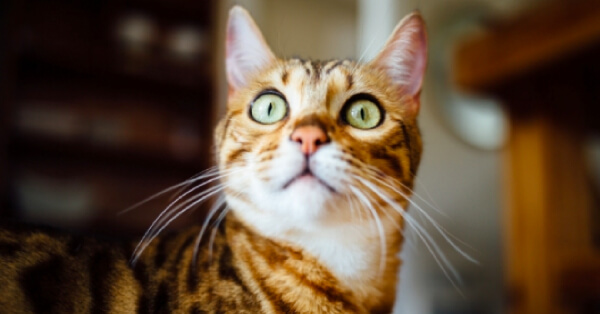 There are a few things about getting a pet and rearing one that we learn when we're younger and hold on to years later and into adulthood. However, these common misconceptions about pets may not only dampen your experience of being a pet owner, it may also harm your pet. So whether or not you're a first time pet owner, have had multiple pets before or are just considering getting one, here are a few things we should set straight!
Taking Care of Terrapins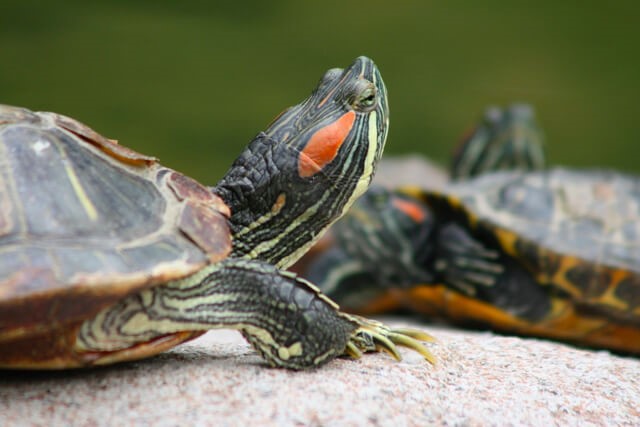 Source: Pixabay
Often a starter pet for children, the Red Eared Slider is thought as a low-maintenance pet that is popular in Singapore. However, what most people don't know is that this terrapin is anything but, in fact, it is a high commitment pet, with a lifespan of up to 20 years in captivity. Other than being able to live longer than most domestic pets, the Red Eared Slider can also grow up to pretty impressive sizes. Despite being rather small and usually palm sized when you see them at the pet shop or aquarium, they can grow up to 28cm which is rather large, meaning that you need to allot a reasonable enclosure for it to roam around in. Hence, while this terrapin may seem like a mere stepping stone to getting say, a dog, it's a big responsibility so don't get it on a whim!
Reaching Out to Rabbits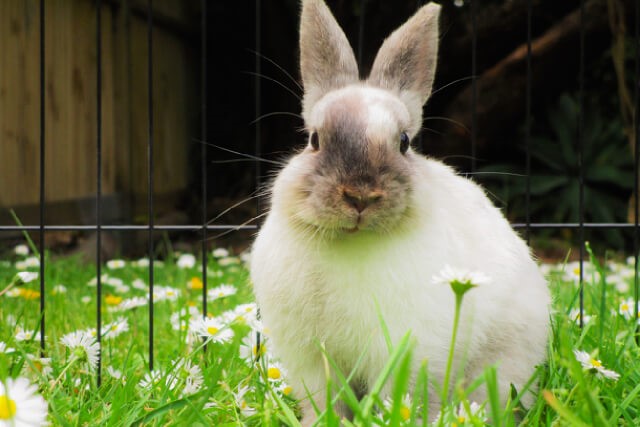 Most people are hesitant about getting rabbits as pets because they thought to be less engaging than dogs or cats. What many non-rabbit owners don't know is that rabbits can be as fascinating as their canine or feline counterparts when properly handled. As a creature that are prey animals, swooping down to pick them up, trying to force them to play with you or even cuddling them may be deeed threatening. Instead of attempting to carry them, wait for them to come to you instead. They will initiate contact on their own and you can gently pet them while watching out for signs of discomfort. Bonus if you rabbit flops around you or licks you – signs that they're comfortable with you.
Round and Round it Goes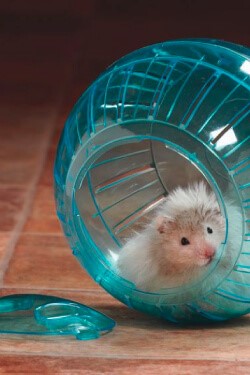 Source: Pinterest
Hamster owners may employ hamster balls to allow their hamsters to roam around the house for exercise, as well as give them a chance to explore their surroundings. But these hamster balls may do more harm than good if owners do not take proper care in selecting one and supervising their little furry friend while in it. Do ensure that the ball is big enough so that your hamster is able to stretch out fully inside or else it may injure its back while running. Additionally, the ball should be light in colour with adequate holes so that it will not overheat nor will your hamster suffocate from the lack of ventilation. Even with these precautions, you should not leave your hamster in the ball for too long as they may feel trapped, overheat or even suffocate.
Caring for Cats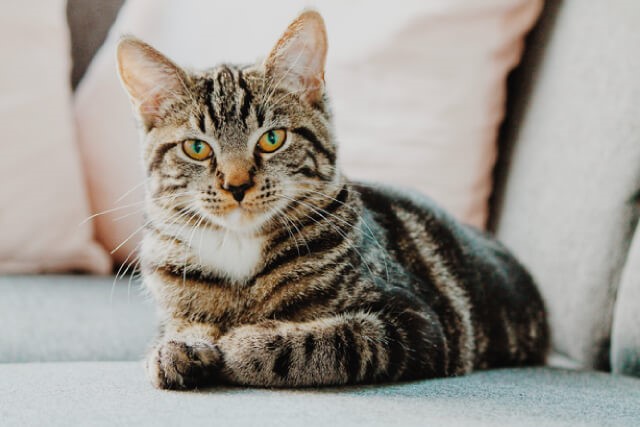 In a case somewhat similar to rabbits, cats often are the victims of the misconception that they are cold creatures, especially when compared to their canine counterparts. This is hardly the case and those who have interacted with felines would know that cats are capable of affection, albeit displayed in a manner different from dogs. If one knows what to look out for in cats, they can be wonderful companions. Cats take a while to warm up to you and their best petting spots are also in different areas from dogs. Sitting with you, on you or nuzzling you are all signs of affection in cats, and once you recognise more signs, you'll find them overflowing with love for their owners.
The Chirpy Companion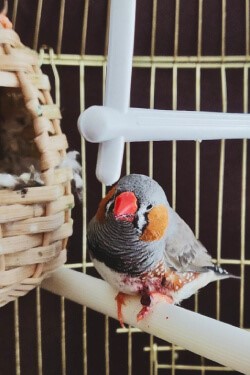 Many pet owners believe that by letting their pets go into the wild, they are setting their beloved pets go free. They may not be aware of this, but this could harmful for both their pets and the environment. Freeing a bird from its cage may seem kind, but your domesticated bird is unlikely to know how to forage for its own food, nor fend for itself in the wild, meaning that you're actually placing it in danger. On the other hand, releasing a Red Eared Slider terrapin once you've decided that you're bored of it or it deserves to swim free, can be detrimental to the local wildlife. This species is an imported breed and releasing it into the nearby pond allows it to edge out and endanger the endemic species of terrapins and other creatures in Singapore.
These are only a few of the more common myths that ought to be dispelled before you get a pet, but they would make a significant improvement on how you decide to get or treat your pet. Regardless of what you intend to get, remember that an animal is for life so do make sure that you do enough research on how to best care for it.