Source: Spencer Gurley
The long-awaited holiday that you've been planning for is coming up and you can finally breathe a sigh of relief and take a good break away from all the work. However, it also means that it's time to bid a temporary farewell with your beloved doggo — which we all know is tough for any fur-parent.
Unlike the usual strolls in the park or car rides, the unfortunate reality is that this time, your four-legged friend may not be able to tag along. In other words, during this brief period, you'll need an expert caretaker to ensure that your furkid is well-fed, safe and sound, and of course, contented.
Choosing the right pet boarding facility is one way to go about it, but the selection is not all there is to it. You have your own part to play by getting ready the right essentials to prepare your doggo for the stay!
Identification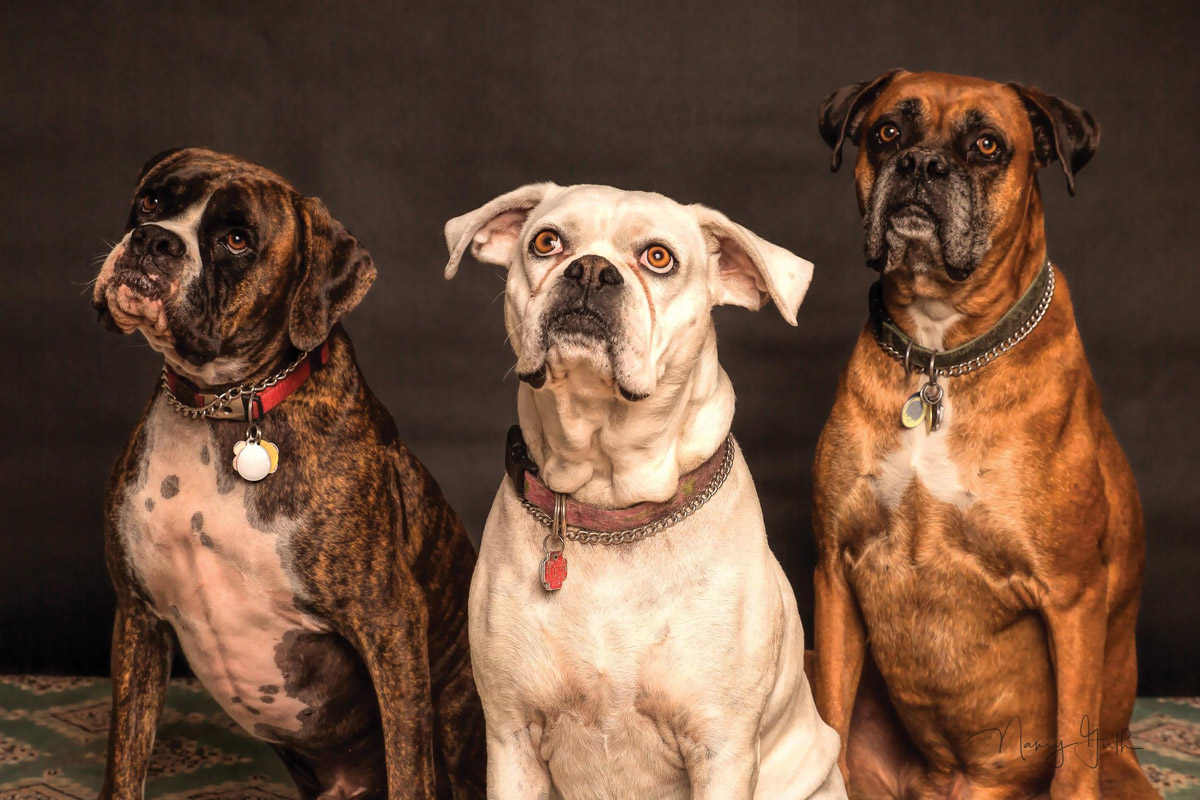 Source: Nancy Guth
If your dog is an incredibly friendly canine who loves to explore or a shy and easily-startled pup, it is highly likely that they may suddenly bolt and leave the facility. It is highly advised that you give your pet dog identification, as this will ensure that both the pet boarding staff and yourself can find him or her in such an event.
Identification is most suitable in the form of a microchip or a collar with an attached ID tag. Information that should be added for identification includes your name, number, address, email address, your dog's name, and other emergency contact information, which brings us to our next point.
Emergency contact information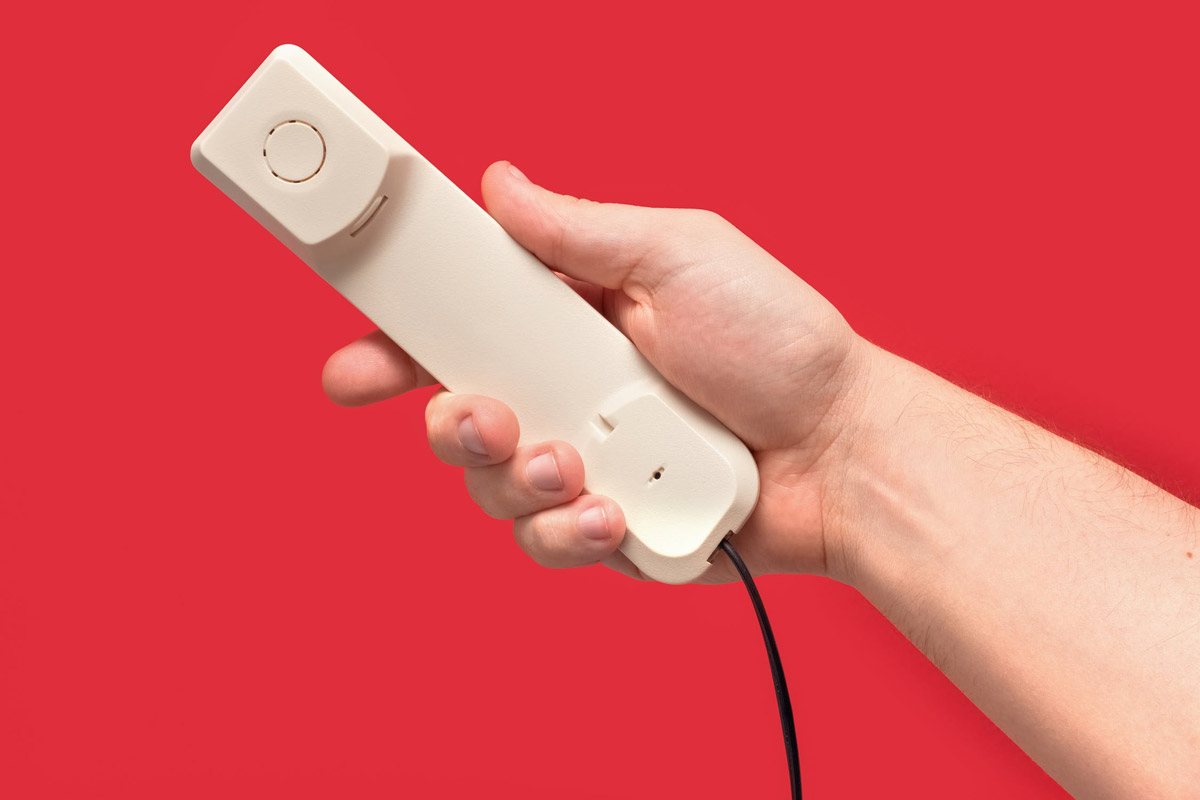 Source: Soonios Pro
Linking the emergency contact information of someone else you trust to your dog's microchip is always a great idea! Whether it's the number of a trusted vet in Singapore you frequently visit or a family friend — it's good to have someone else that strangers can call in case you're unavailable.
Food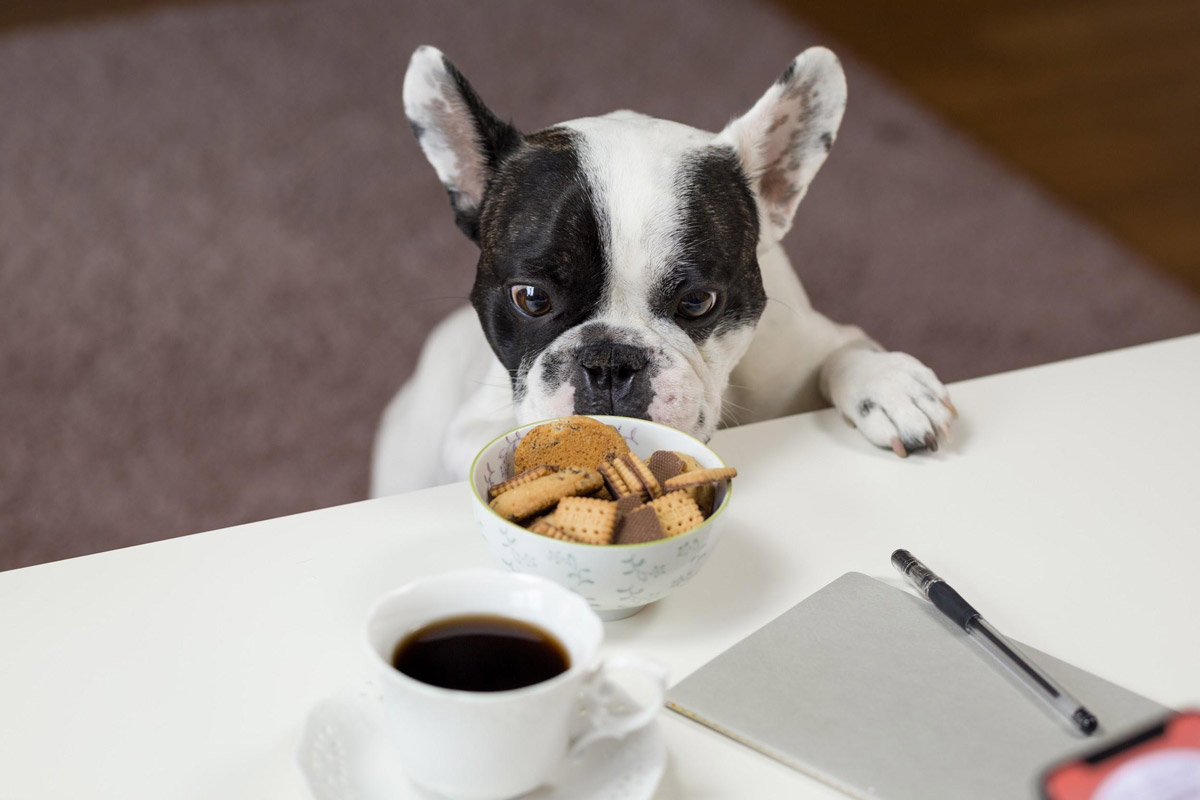 Even though food is provided at the boarding facility, a sudden change in your dog's meals might not sit well with your pet's taste buds and stomach.
Your dog might have special dietary requirements, or be too anxious to eat because of its unfamiliar surroundings. Hence, you may have to send their own food along, and feel free to pack their favourite snacks too to help your dog feel more at ease when fed with a tasty, familiar treat.
For convenience's sake, you could request for the local pet shop or your chosen pet food provider to deliver the food directly to the boarding facility as well. That way, the staff can easily get a hold of your furkid's preferred food!
Medication and supplements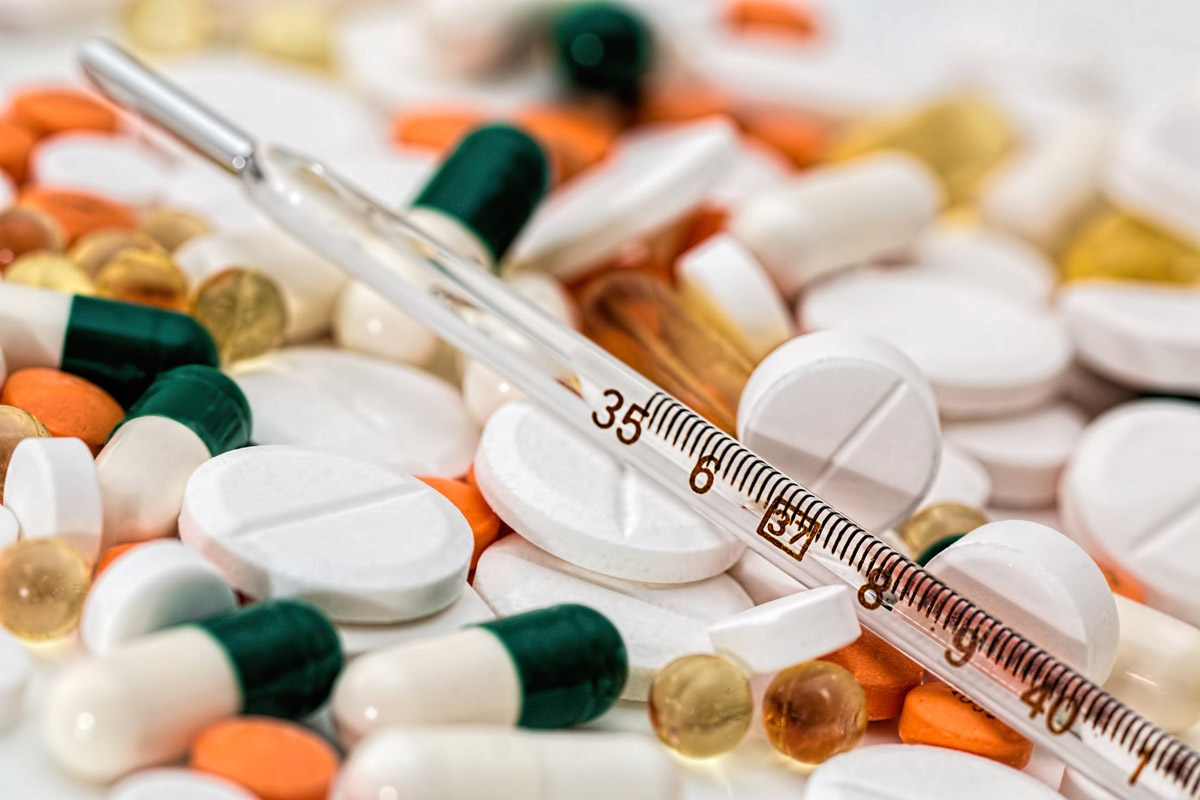 Source: Pixabay
Many dogs have to consume certain supplements and medication on a day-to-day basis, and this may include your dog as well. Typically, most boarding facilities will already supply medications and supplements for the dogs' needs.
However, if it's a specific medication routine that your dog has to follow, it would be best to prepare them beforehand and ensure that the staff are thoroughly briefed on what they need to do. Make sure to have the required number of doses and schedule written down as well, so that the pet boarding staff will understand how much they will need to give to your furkid.
Comfort item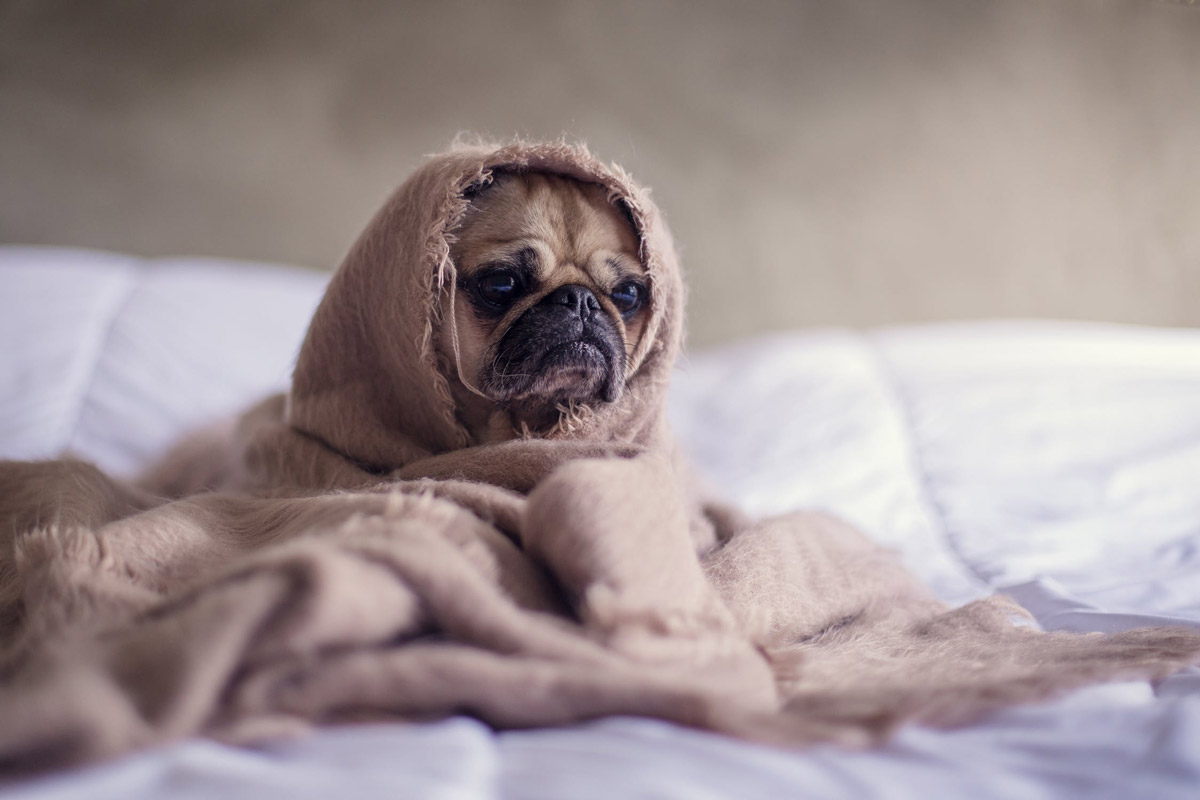 Source: Burst from Pexels
If your furry friend is used to sharing your bed with you, consider packing a t-shirt that you've slept in for a night — the familiar smell of their dear owner will calm them down, especially on the first night. Sending their favourite blankie or cushion is also another way to make them feel comfortable and cosy in a foreign environment.
Favourite toys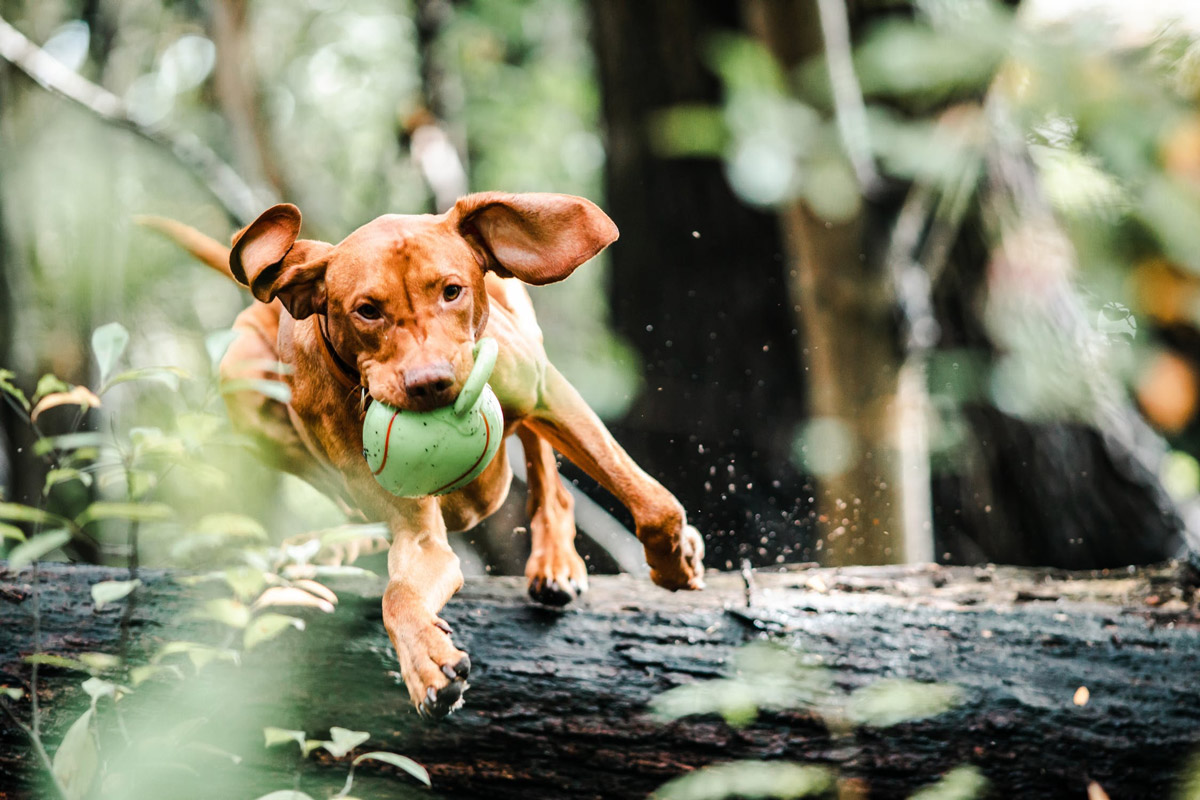 Source: Chepte Cormani
Most dogs have a favourite toy — don't separate the two! If your canine has their favourite toy on-hand, it will encourage him or her to have fun and play even when you're not around. This might help your pooch make new friends in the boarding facility, which will create an even more positive and fun experience for them overall.
We all love our pets dearly, and we want them to have a comfortable and enjoyable stay at the pet boarding facility as much as possible. While it might not guarantee your pet the time of its life, ensuring that these things are in order with your pet will definitely help to improve its stay, even if just a tiny bit — which makes it all worth it!