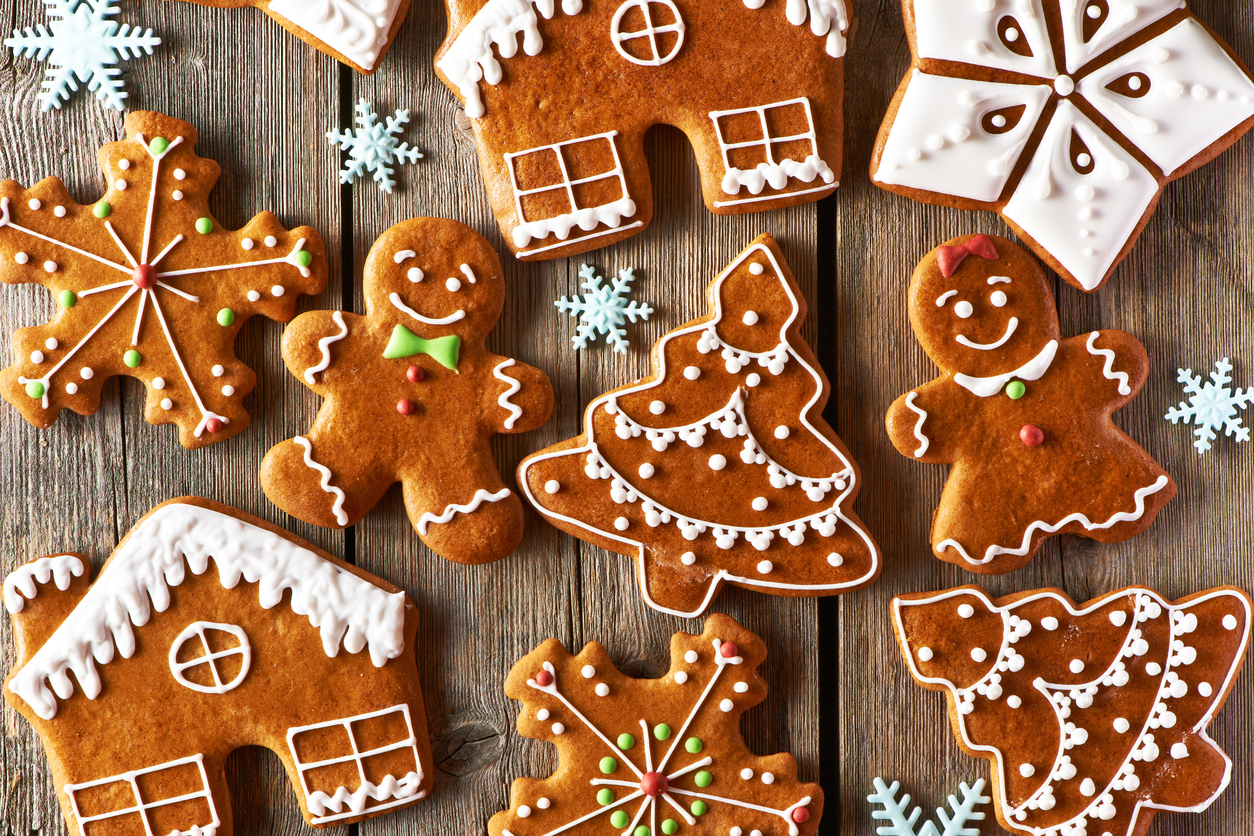 This time of year is the season of giving – so why not treat your pet pooch to some gingerbread cookies?
Although gingerbread is often on the list of foods not to feed to your dog due to its nutmeg content (which is toxic to them in large quantities), this recipe is nutmeg-free and contains spices that are anti-inflammatory and can aid in your pooch's digestion. As with most foods, always consult your vet if you're a bit weary of feeding your pup a homemade treat, but if all goes well, gift them this delicious festive cookie!
Ingredients:
1 ½ cups (180g) all-purpose flour, measured correctly
½ tbsp ground ginger
½ tsp ground cinnamon
¼ tsp ground cloves
¼ cup molasses
¼ cup water
2 tbsp vegetable oil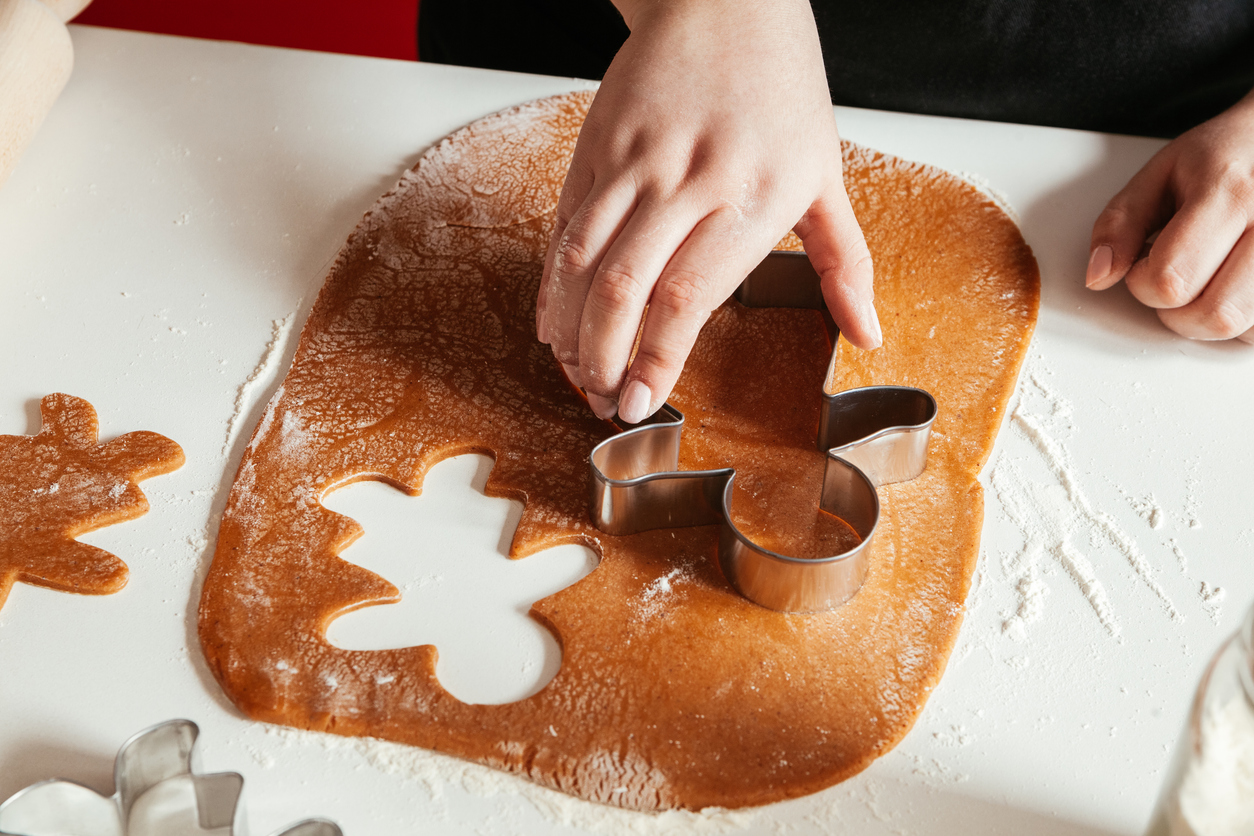 Method:
1. Preheat your oven to 325°F (about 160°C).
2. In a medium bowl, whisk together the flour, ginger, cinnamon and ground gloves.
3. In a smaller bowl, whisk together the molasses, water and oil.
4. Using a wooden spoon or a silicone spatula, slowly add your liquid mixture into the dry mixture; stirring until the two are well-combined. Scrape the dough out of the bowl with your hands and knead into a ball.
5. Roll out your dough on a floured surface until it is about ¼ of an inch thick. Use cookie cutters in gingerbread man shapes or cut out shapes yourself, gathering and re-rolling the dough as necessary.
6. Place the cut dough on a lined baking sheet with parchment paper or on a silicone baking mat and bake for 20 minutes. Let the cookies cool on the baking sheet and then they're ready to serve to your pooch!
Tip:
Get creative with your pet's treats by cutting different shapes and by decorating the cookies with yogurt "icing"!