The pet event you need to go to this August 2019 
In a place full of lush greenery, sprawling spaces, and all kinds of themed gardens, imagine a pet-cum-gardening event that includes free microchipping* and health checkups, a variety of pet-friendly competitions and activities, and lots of tasty morsels for your furry friend to munch on. If it sounds like a dream come true to you, then you're in luck because the inaugural NParks Pets' Day Out is launching this 17th August 2019!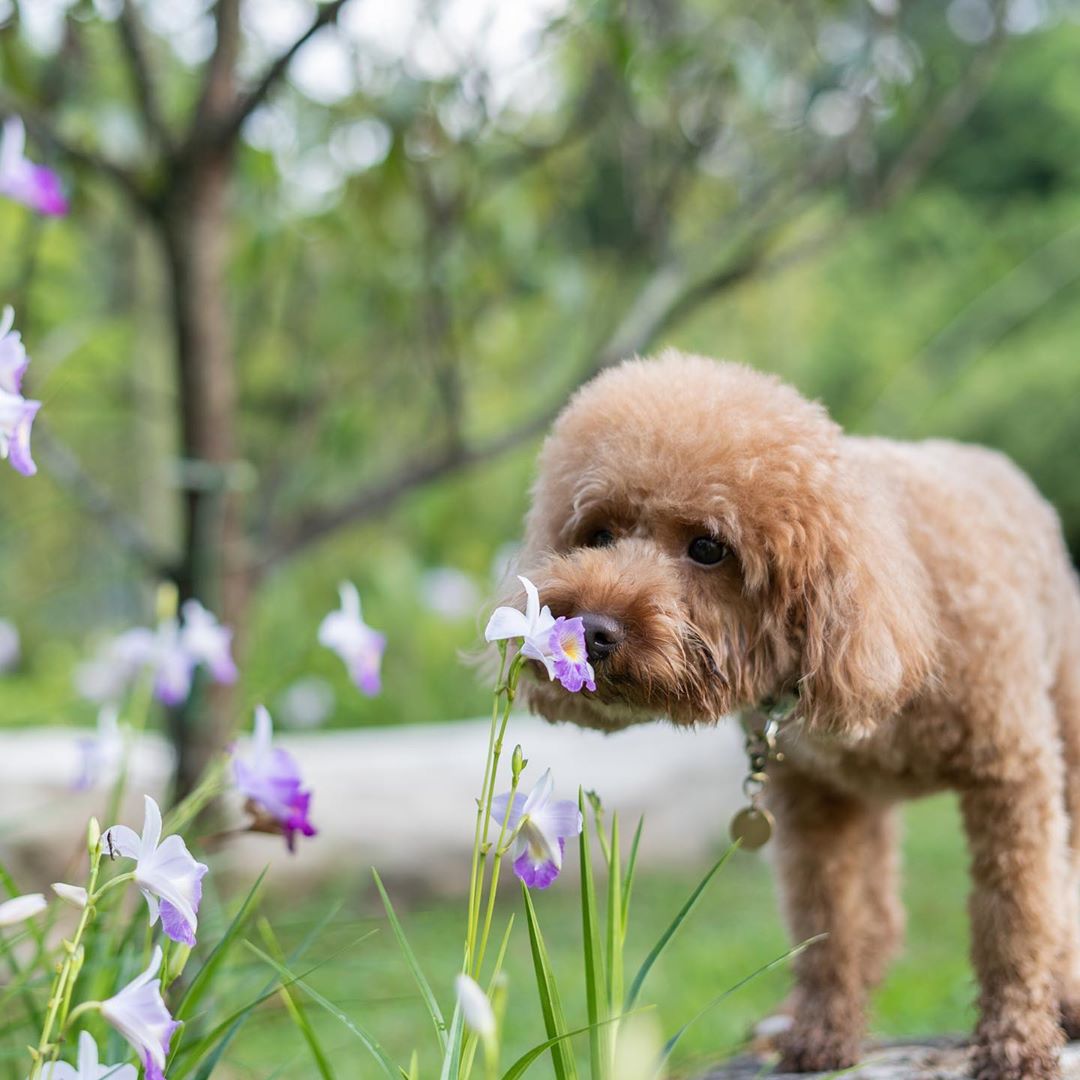 Source: @8thepoodle
Held in conjunction with NParks' signature monthly event, Gardeners' Day Out, for the first time ever, Pets' Day Out is to bring together pet lovers with the same interests in hopes of building a stronger, more bonded community.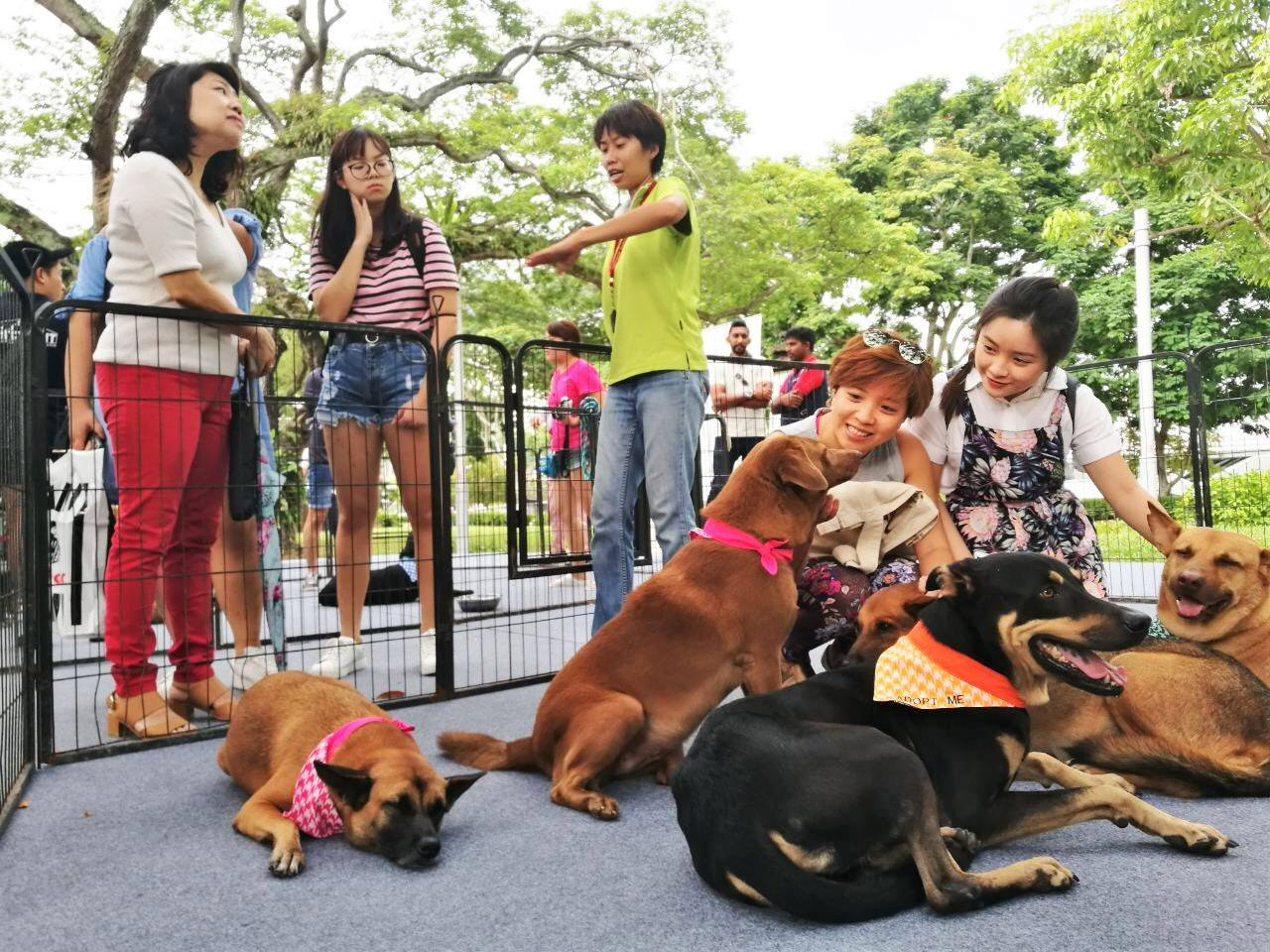 Source: NParks 
Great for pawrents who are looking for new furiends to go on playdates with, it's also where pet owners and non-pet owners alike can get in touch with and learn more about various Animal Welfare Groups, veterinarians, service providers, and pet-friendly retail and F&B vendors.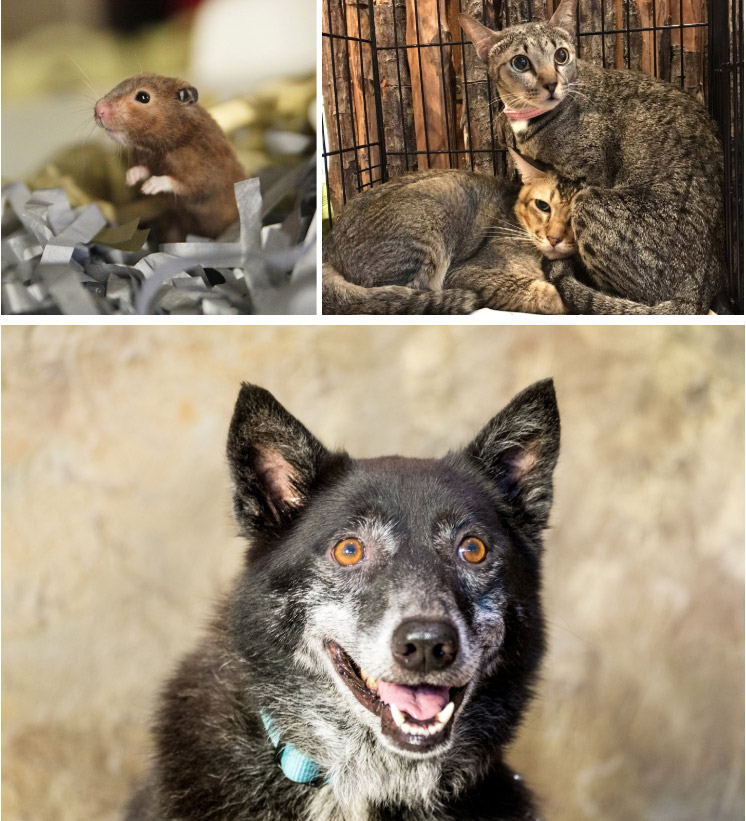 You can also adopt these beauties at the event!
Source: NParks
Event highlights include pet-related talks and workshops by animal experts on topics like responsible pet ownership or rehoming of rescued animals, complimentary checkups* by Animal & Veterinary Services' vets, free microchipping* (it usually costs about $50 – $80 at most vet clinics), and other fringe activities such as agility competitions as well as a pet-friendly F&B and retail zone where you and your buddy can shop to your hearts' content!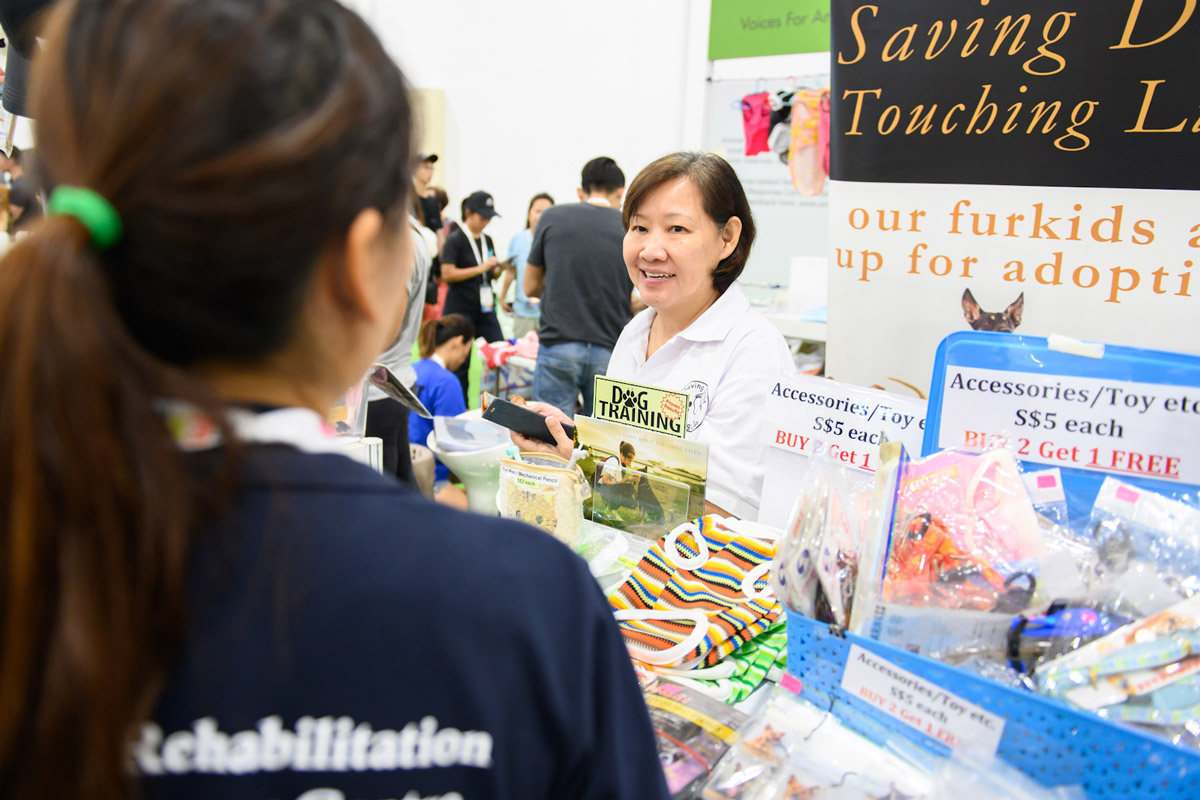 Source: NParks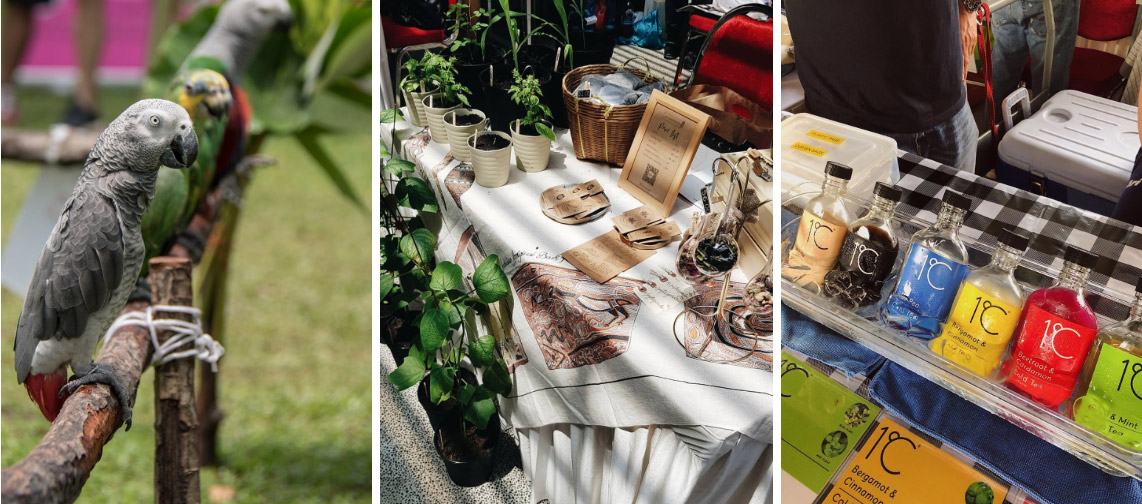 Source: NParks, @jayteegardens, @tizianatan
There will also be gorgeous, colourful birds on display for you to snap pictures with, and those with green fingers will be pleased to know that there are free garden tours of HortPark, tips and workshops on gardening and floral and garden design, plus a crowd-favourite plant sale at the Marketplace, which will feature over 90 plant vendors, unique blooms, and goodies like local organic soaps and coffee.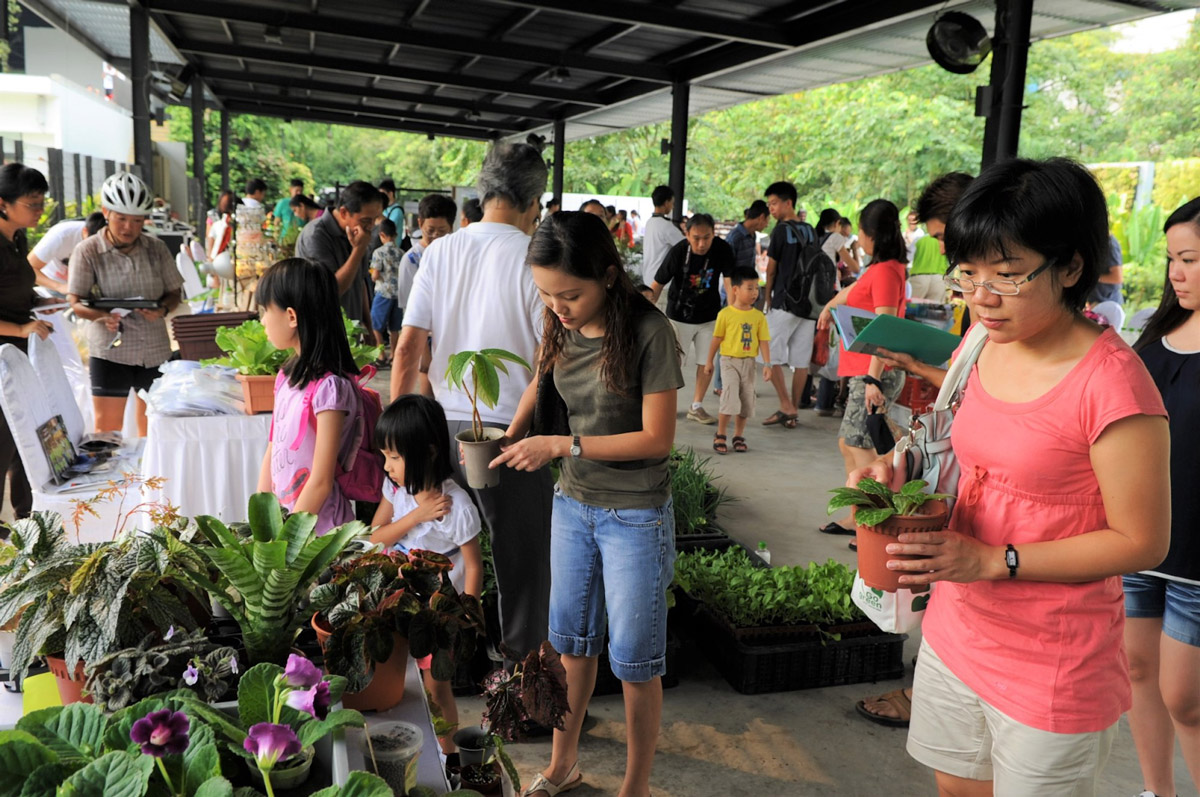 Source: NParks
Admission to this event is complimentary, so make sure to mark your calendars and spread the news with your fellow pet lovers so that everyone can join in the fun together! For more information, click here. 
*Note: The free pet microchipping services and health checkups require prior online registration. Please do so here. 
NParks Gardeners' Day Out & Pets' Day Out 
Address: HortPark, Visitor Services Centre, 33 Hyderabad Rd, Singapore 119578
Date & Time: Saturday, 17th Aug 2019 | 9AM – 3PM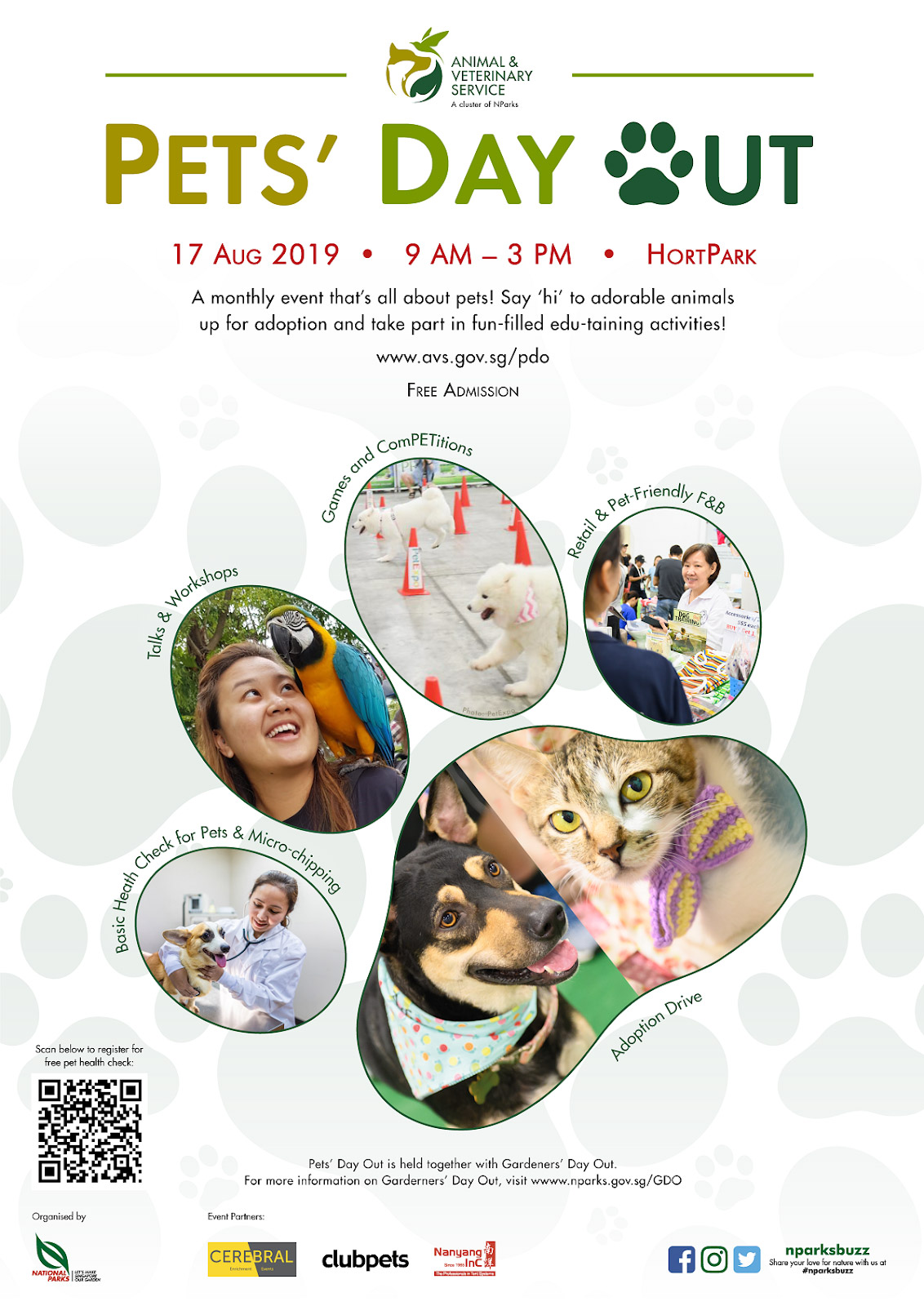 This article was written in collaboration with the National Parks Board (NParks).