The Queen's love for corgis is no secret. Known for her love of dogs and especially corgis, Queen Elizabeth II had more than 30 corgis since 1945.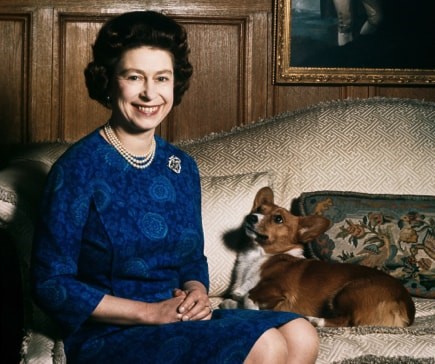 Source: People
However, Whisper, the last of Queen Elizabeth II's corgis, has recently passed on at the age 12. Adopted from a former Sandringham gamekeeper, Whisper's passing was shortly preceded by the death of Willow, the Queen's last purebred family corgi had passed on in April this year.Queen Elizabeth and Corgis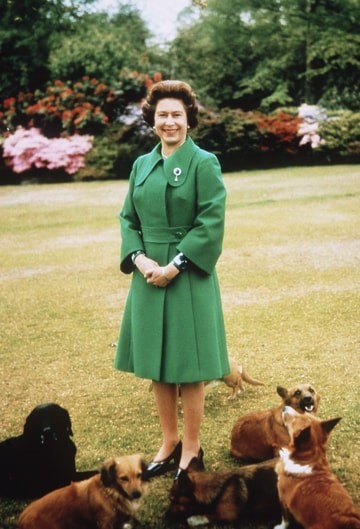 Source: Cosmopolitan
The Queen has always loved corgis and received her first Pembroke Corgi, Susan, on her 18th birthday. Royal corgis have since then, been descendants of Susan. In 2014 however, Queen Elizabeth made the decision to stop breeding her corgis, as she was reportedly said to not wish to leave any young corgis behind.That, and also how the corgis have registered some noise complaints from other royals. In fact, Prince Harry was said to have "spent the last 33 years being barked at."The Story of Whisper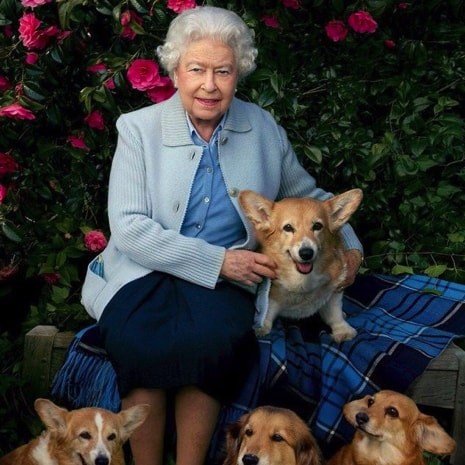 Source: Popsugar
Unlike Her Majesty's other royal corgis, Whisper was special. The Queen took the adorable canine under her wings when his original owner, who also used to be the Queen's gamekeeper, passed away.Whisper was originally named Wispa after the chocolate bar – though in a thoroughly royal fashion, the Queen renamed him Whisper as she thought the spelling more proper.The corgi soon adapted to the royal lifestyle. In the brief time they spent together, the Queen and Whisper formed an intimate relationship. Whisper would "devotedly follow her from room to room through Buckingham Palace", steadily rising up the ranks to become a royal favourite.

Like all happy things that come to an end, age caught up with Whisper, and the corgi had been feeling unwell for some time. Vets were called but unsuccessful in their efforts to revive the ailing corgi.

Whisper is survived by his two dorgi (dachshund-corgi mixes) half-siblings, Candy and Vulcan. However, it'll be difficult for another corgi, regardless of how adorable it is, to replace Whisper.