Known worldwide for their cuteness and aloofness, cats have become just as popular as dogs for those seeking household pets. Generally considered independent and passive, these feline friends are also arguably the best choice for owners wanting a pet that doesn't have sky-high energy levels since they're typically known for lazing around all day.
Despite that, cats still have their active days where they often frantically run around the house chasing specks of dust or scratching up the furniture to sharpen their claws. While most of their antics (like the former) pose no issues for the typical homeowner, the same can't be said for the latter.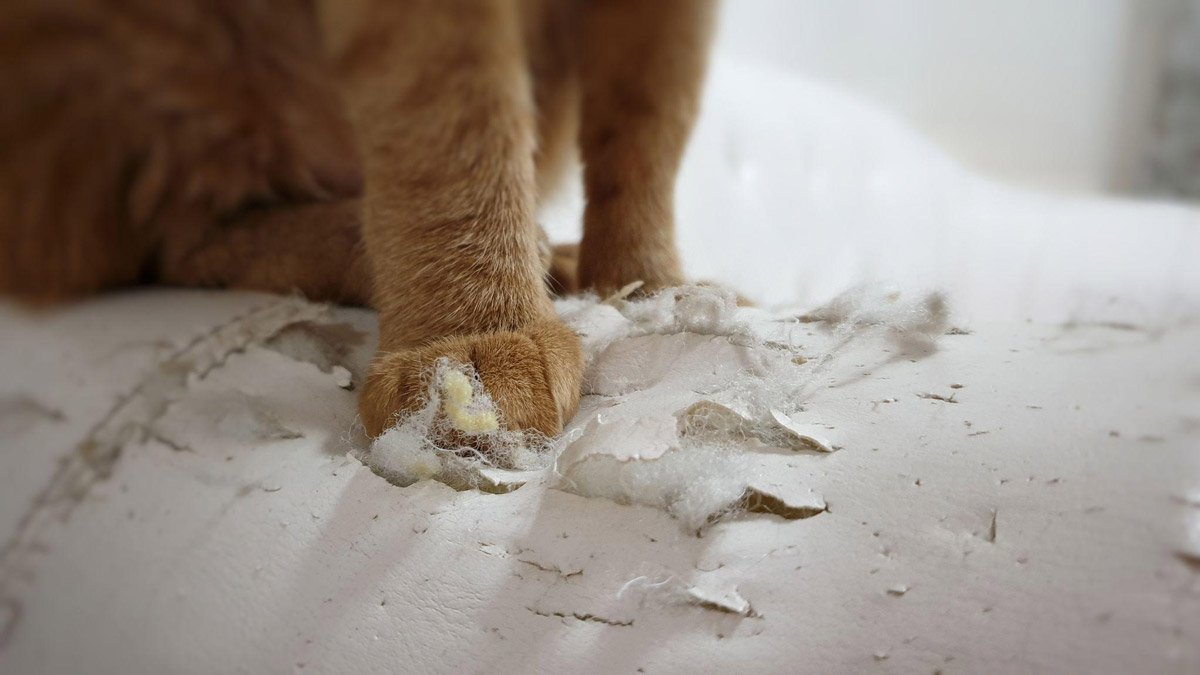 If you want to prevent your little furballs from ruining your furnishings and are considering declawing them, read on to learn why that's not such a good idea.
The truth about cats and their scratching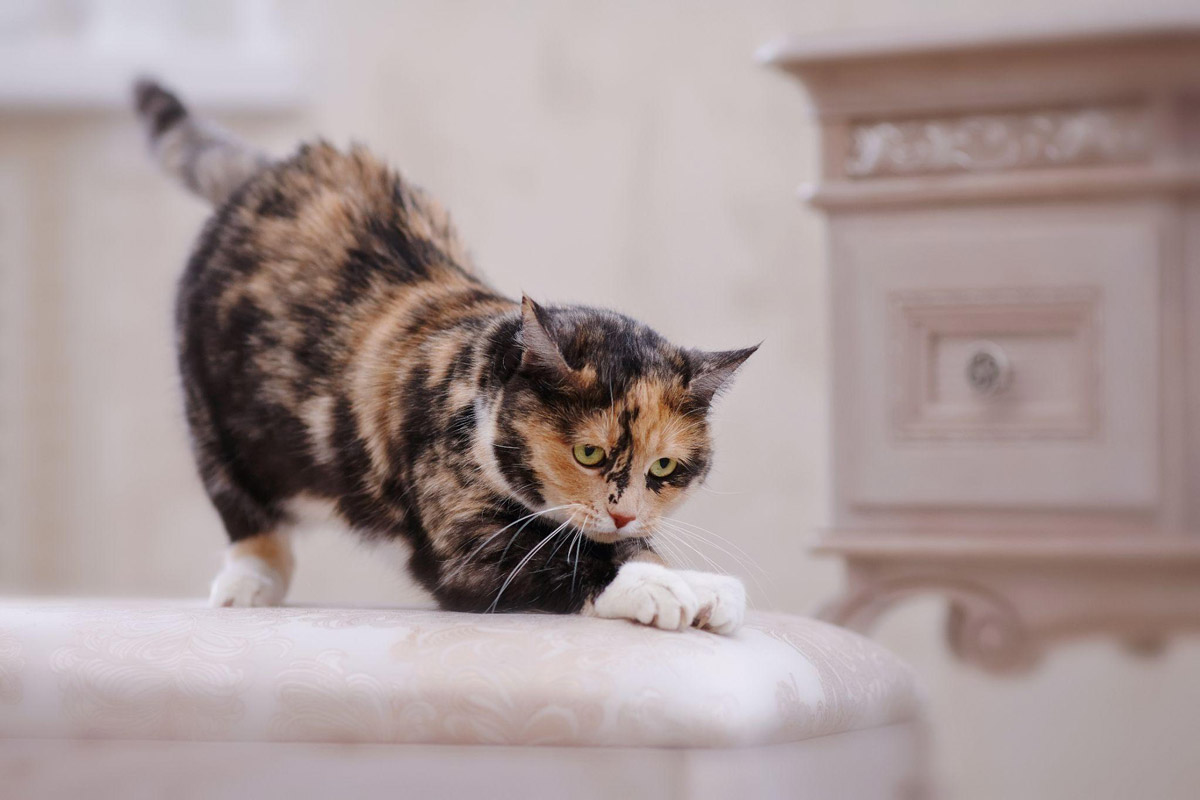 If you asked vets in Singapore, they'd tell you that scratching is normal behaviour for our feline pets, and it's not something they intentionally do to destroy your valuable furniture, whatever you might believe. Cats do this for several reasons, like marking their territory, removing dead husks from their claws, and even just stretching their muscles.
Once they reach eight weeks old, they tend to begin their destructive behaviour of scratching things. As such, it's ideal to train them to use scratching posts by this time and trim their nails regularly. Refrain from getting them declawed since it'll cause entirely new behavioural problems that could lead to more severe consequences than just a shredded couch.
What is declawing, and what problems does it bring?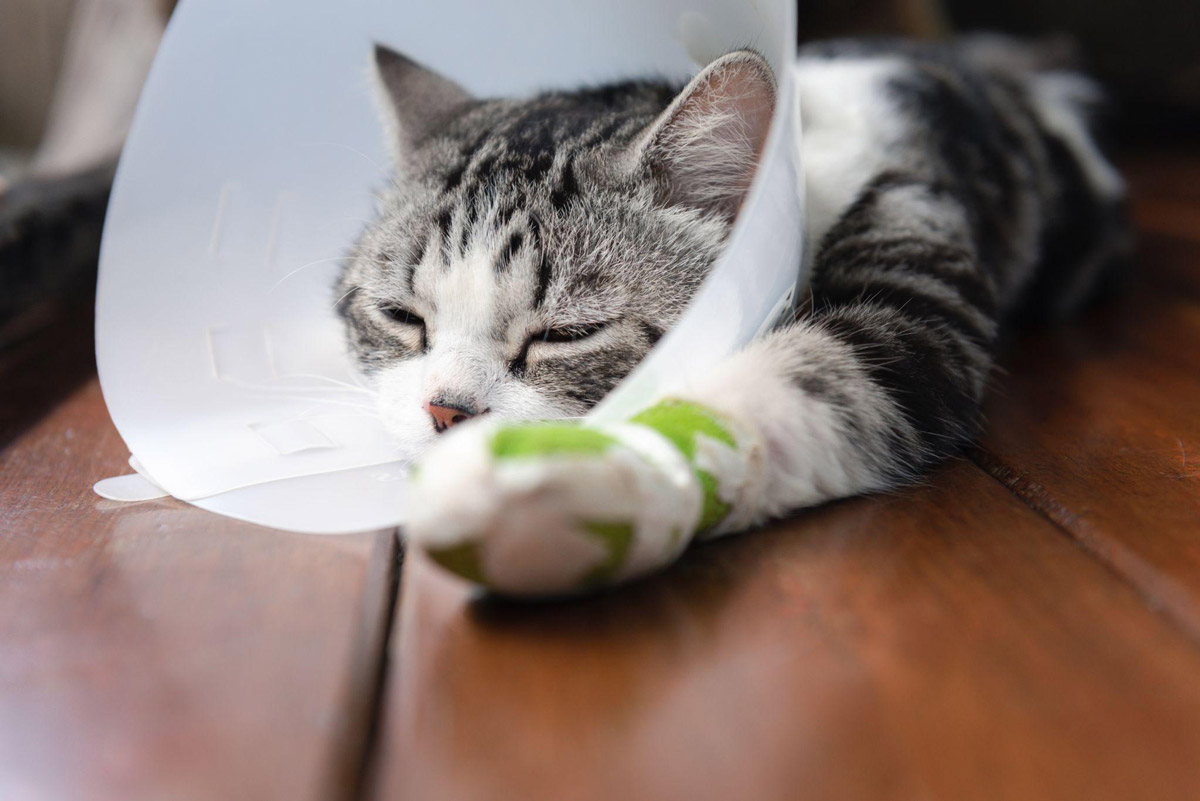 Declawing is, as you may have guessed, a procedure that removes your cat's claws. However, it is not a simple process like trimming human nails, as people tend to assume. Instead, it's a type of surgery that removes the last bone of each toe of your feline pet. The nearest equivalent for humans would be if our fingers were amputated at the last knuckle.
Several health issues will occur if a cat is declawed, such as:
Pain in the paws
Tissue death
Lameness
Back pain
Increased susceptibility to infections
Removing a cat's claws will change how their foot touches the ground and can cause pain that's comparable to wearing very ill-fitting shoes. Moreover, without their natural defence tools, declawed cats will naturally use their teeth as a substitute and thus, become more prone to biting people.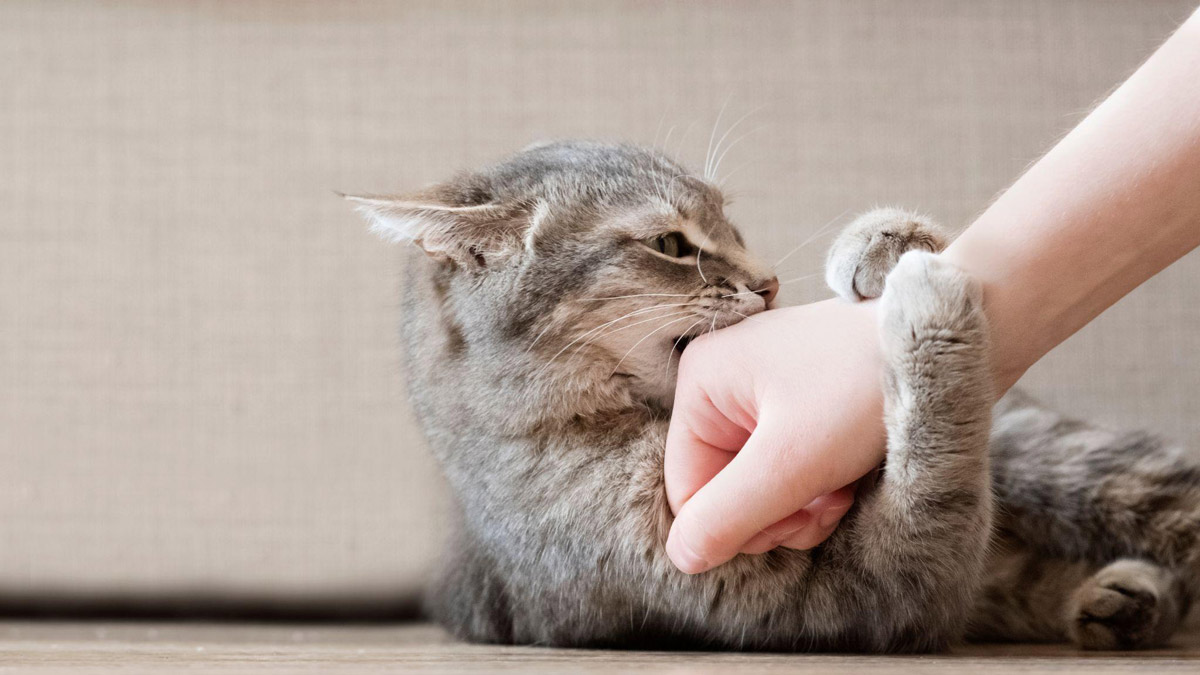 Simple tips to prevent unwanted scratching
There's no good reason to have your cats declawed unless it's for the rare cases when they suffer from a medical issue that warrants the surgery. If you simply want to preserve your furniture when your fluffballs are out and about, here are a few things that you can try instead: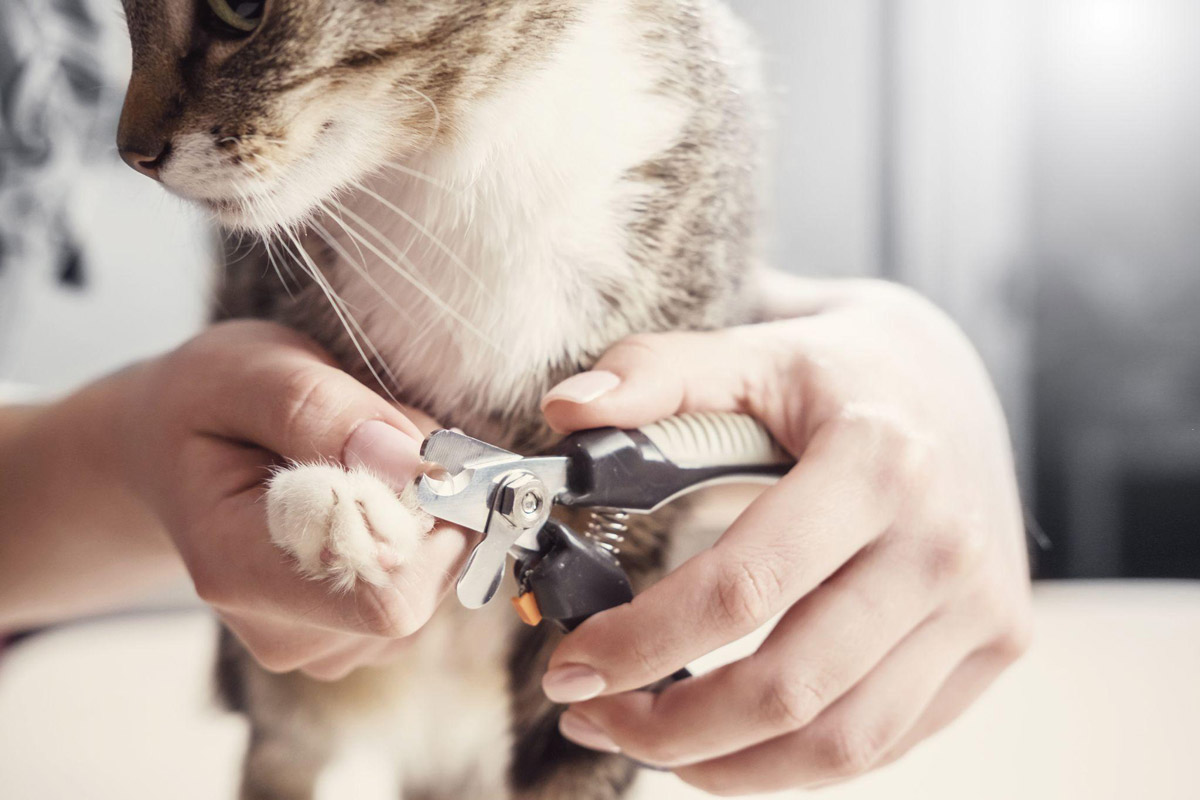 1. Trim their claws regularly to prevent, or at least minimise, damage to household furnishings. If you're not confident in doing it yourself, you can take your cat to one of the many pet grooming services in Singapore.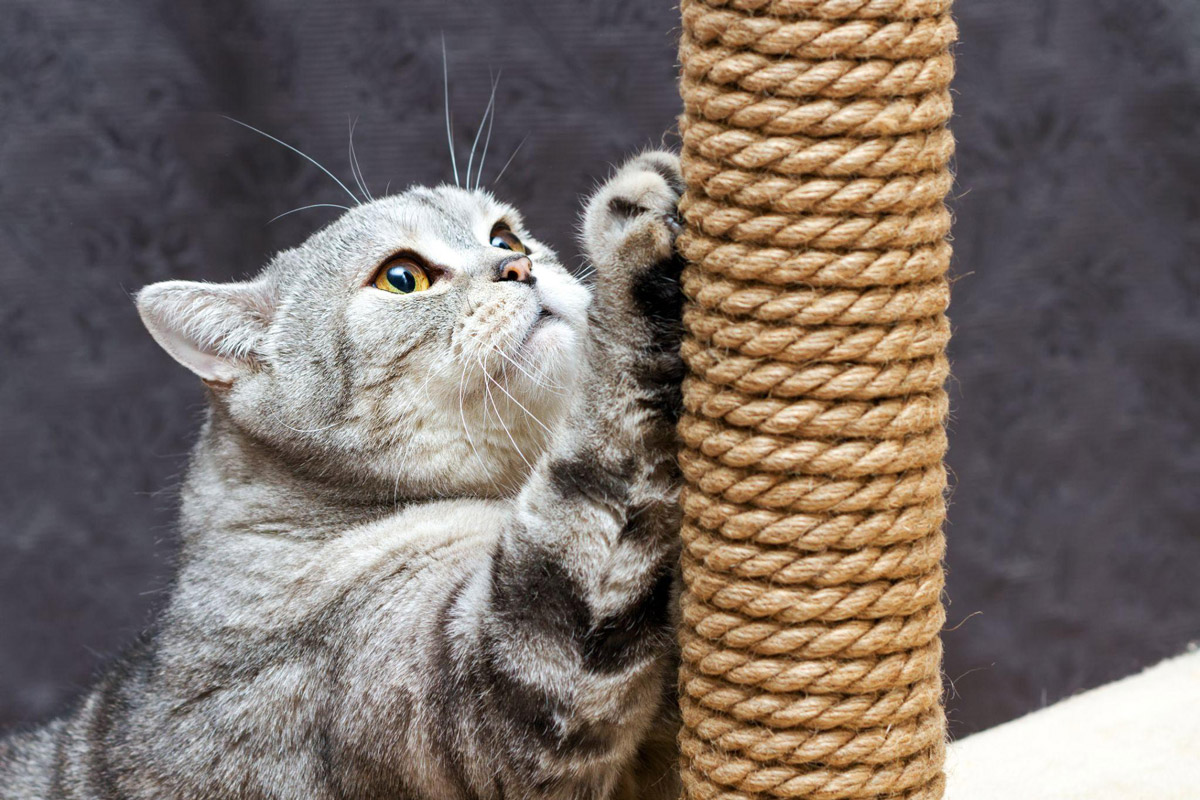 2. Bring in plenty of sturdy scratching posts or boards made of various materials, such as wood, carpet, and cardboard. Make use of incentives like toys or catnip to entice and train your feline friends to go for these objects rather than your furniture when they feel the need to scratch. Items such as these can all be easily found in countless pet shops in Singapore.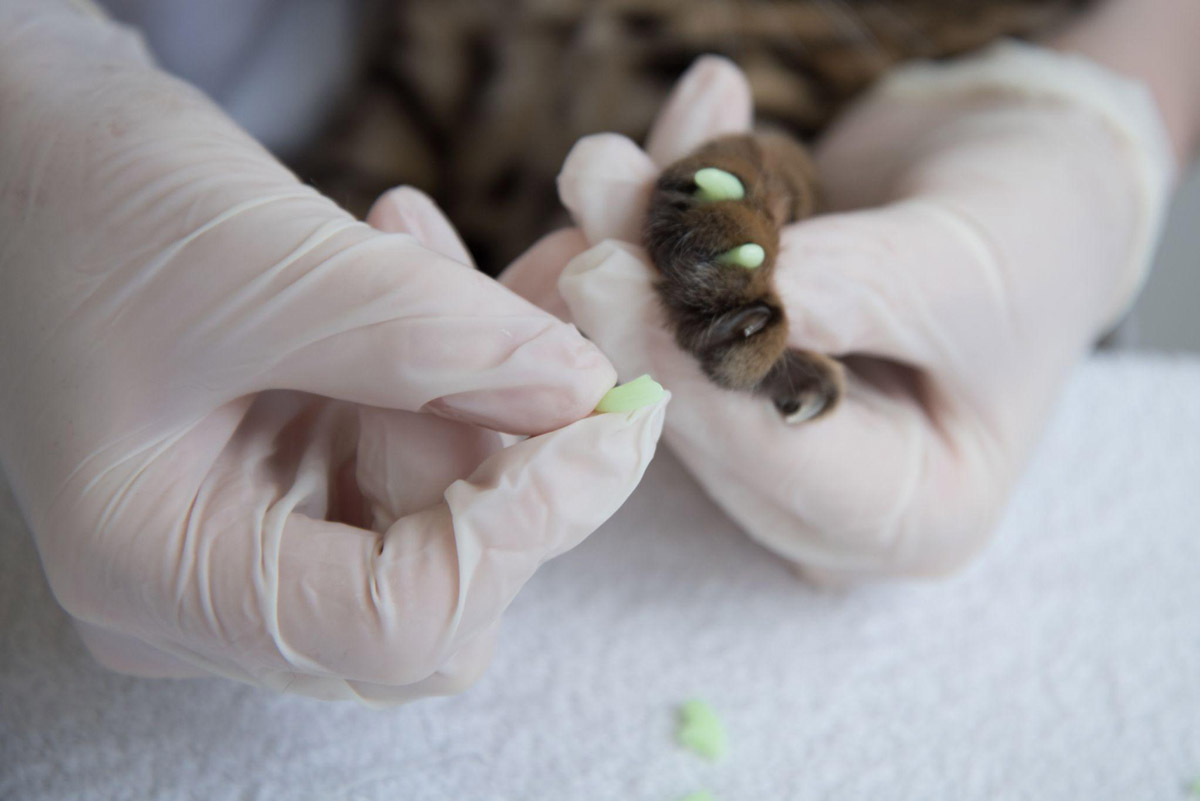 3. Ask your vet about soft plastic caps that can be glued onto your cat's nails. If you're considering this method, note that they will need to be replaced frequently, typically around every six weeks.
Conclusion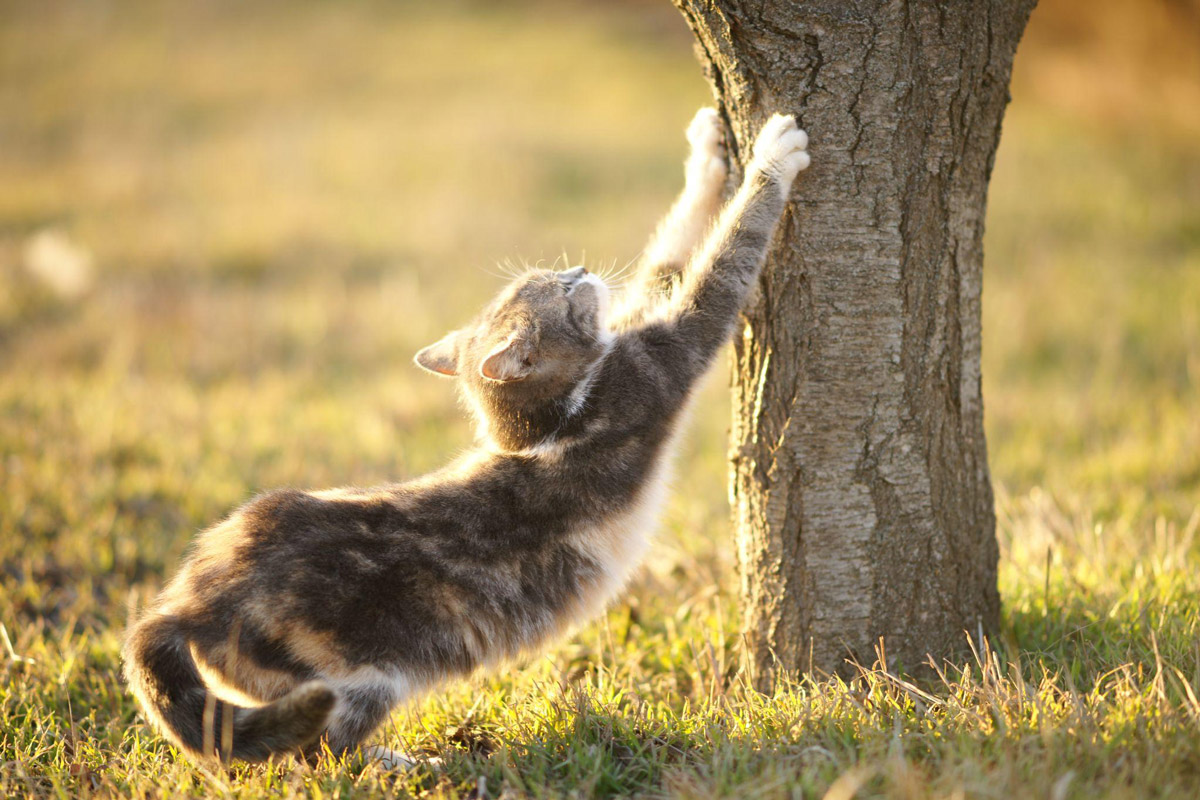 Scratching things is a typical and natural behaviour for cats, and resorting to such drastic measures like declawing will most certainly cause more problems than it solves. If their scratching is something you want to prevent, try out the tips mentioned above, and avoid ever considering the cruel procedure of declawing.