Cover image source: Alvin Nee on Pexels
Dog owners, I'm sure you'll all agree that once you get a furry friend, your life will never be the same again. They just instantly make your world so much better! Whether you're residing alone, have a family with young children, or live with elderly folks, there's definitely a dog out there for you and this article will show you five reasons why dogs can be the best pet ever.
1. The Oxytocin Rush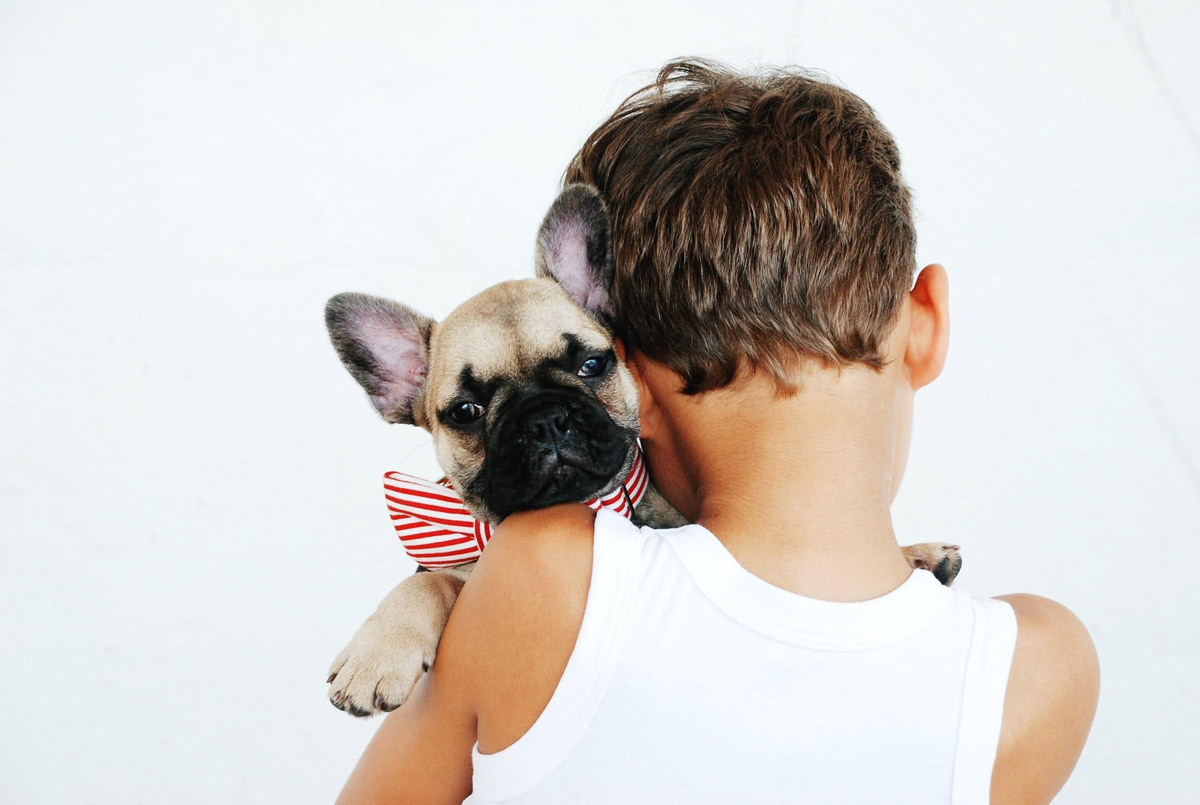 Source: Alicia Jones on Unsplash
Oxytocin, or otherwise referred to as the love hormone, has been linked to positive emotional states. Studies have shown that when dogs and humans interact with each other in a positive way, both partners exhibit a surge in oxytocin! Think of how you've felt recharged simply by cuddling or playing with your canine friend.
This is extremely beneficial to us because oxytocin carries numerous health benefits, including reducing our blood pressure, making us feel calmer, strengthening your memory power in the long run, and reducing our stress levels.
2. The Physical Benefits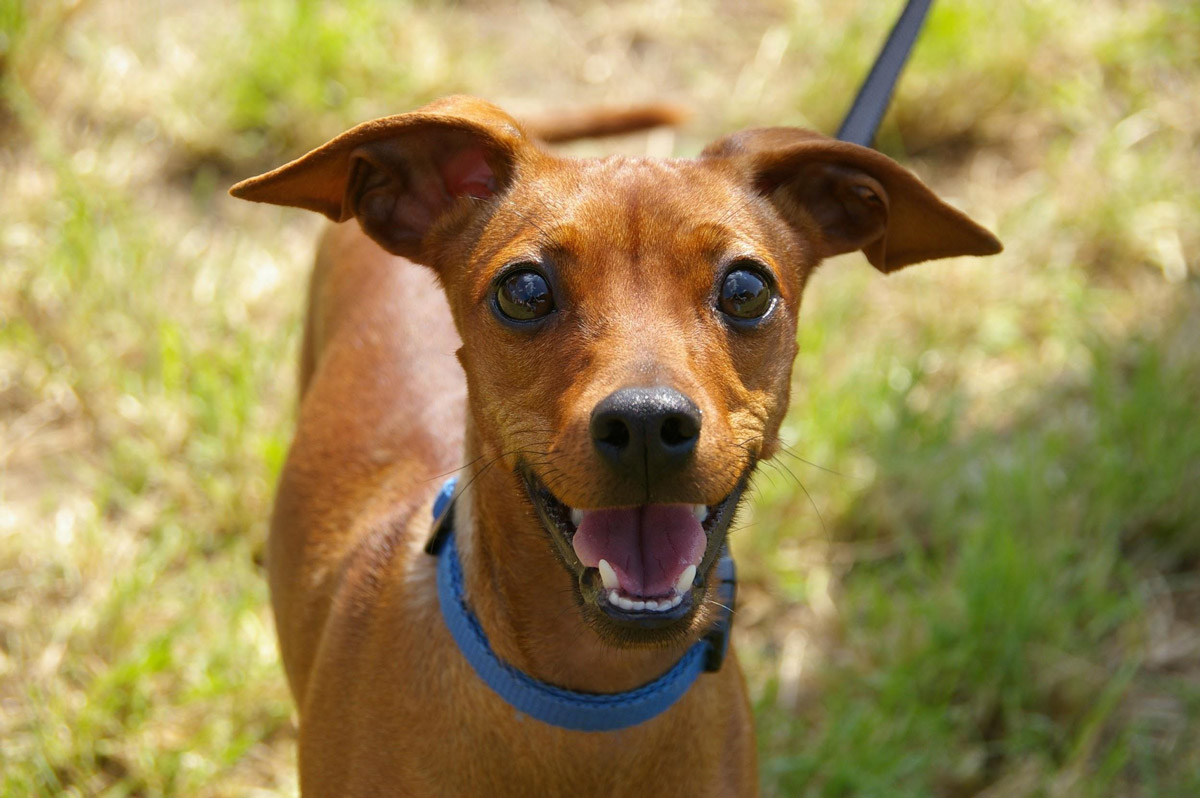 Source: Pixabay
The beneficial effects that dogs have on us are numerous. Typically, a healthy dog needs a certain level of exercise depending on its breed, age, and health condition. As pet owners, we are obligated to help our pet attain that level of physical stimulation, whether it is through a game of tug-of-war, fetch, or a walk around the neighbourhood!
This means that we ourselves are getting the exercise that we need to improve our health, especially since we lead such sedentary lives today. It improves our cardiovascular health, tones our muscles, increases our lung capacity, and even sharpens our motor skills.
3. A Source of Comfort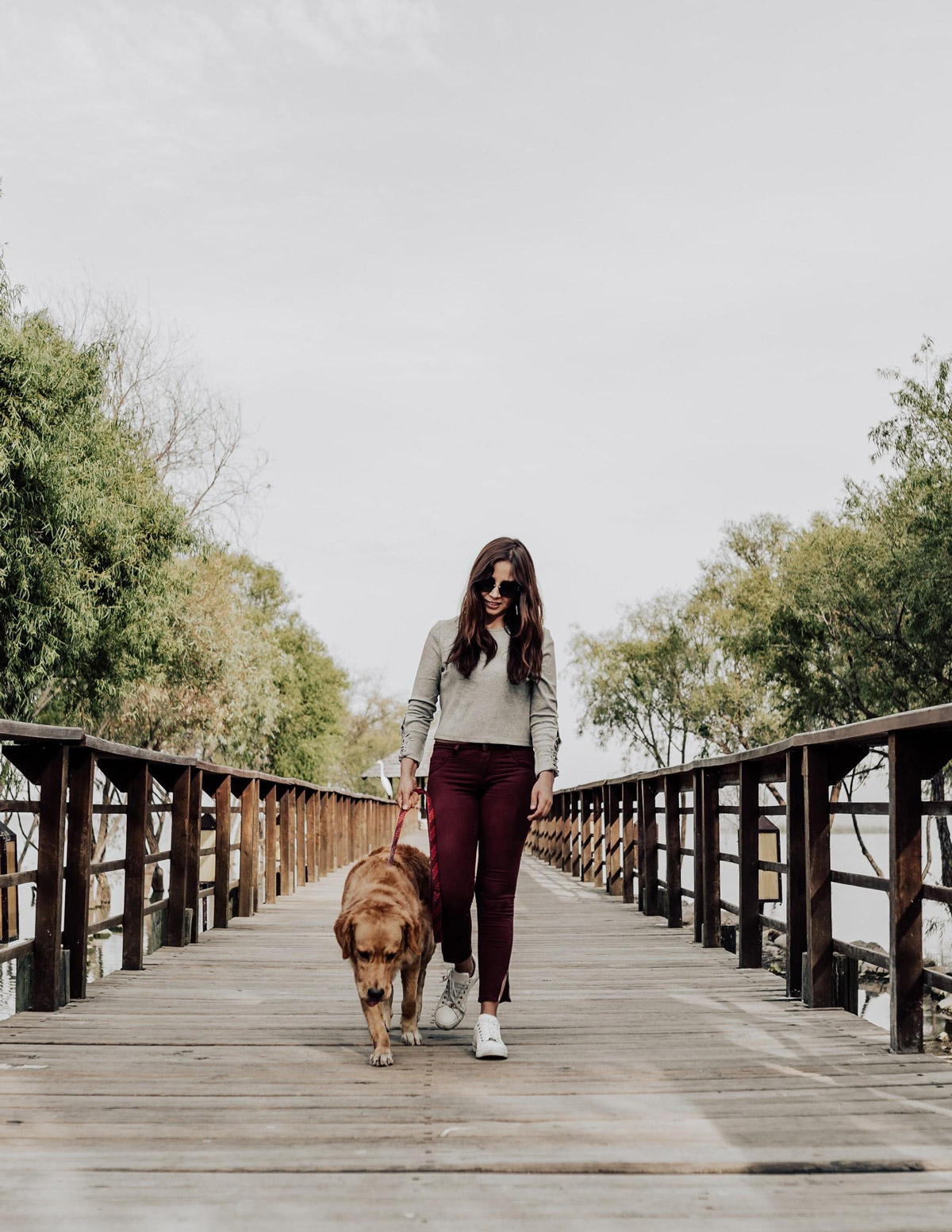 Source: BRUNO EMMANUELLE  on Unsplash
Whenever you're feeling down, having a companion by your side will do wonders for your mental and emotional health. A dog is a great source of strength and support in difficult times like these, as they can keep anxiety at bay, serve as a good distraction, or give you an energy and mood boost. Case in point, many struggled with loneliness and anxiousness during this COVID-19 period. By taking your dog out for a walk or by interacting with your dog, you get to enjoy some form of social interaction and feel a lot better.
4. Improving Lives of Elderly Folk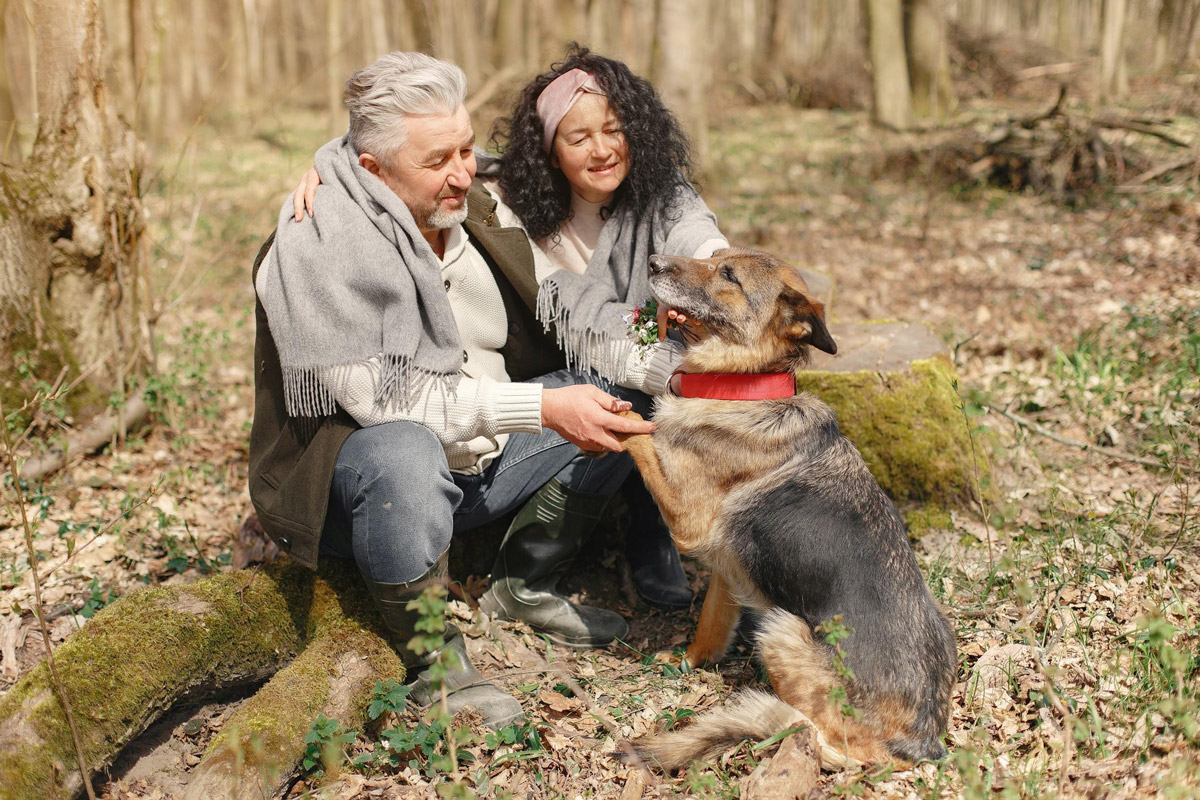 Source: Gustavo Fring on Pexels
A dog's companionship can mean a lot to older folks. According to the National Poll on Healthy Aging, 88% of adults aged 50 to 80 who have a pet said that their pets helped them enjoy life, and 86% said their pets made them feel loved.
Studies have also shown that dogs can provide a significant reduction in pain and emotional distress for chronic pain patients, help elderly keep their mind sharp and provide them with a sense of purpose (eg. when they make a trip to a pet store in Singapore to buy pet supplies, bring the pet to a vet in Singapore, or bring Fido to a pet groomer in Singapore).
5. Dogs as Emotional Support Animals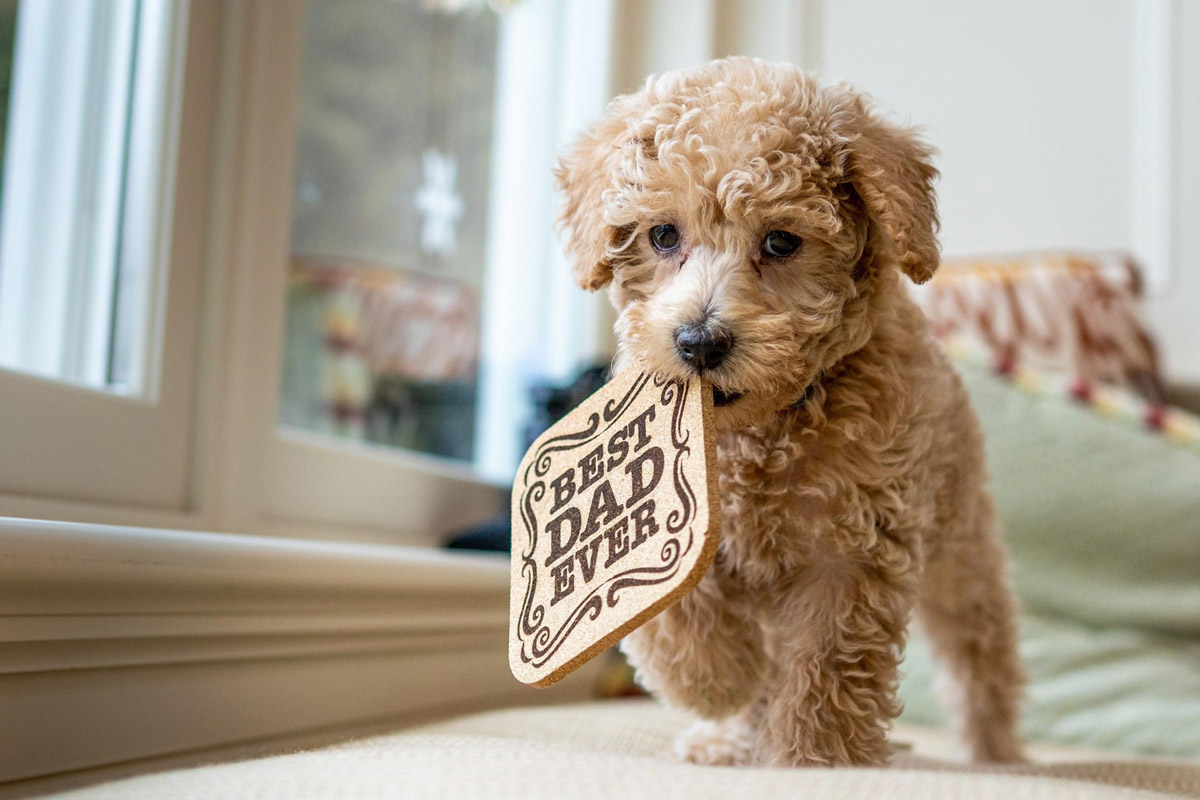 Source: Skyler Ewing
Last but not least, dogs are amazing emotional support animals for those living with mental health conditions as well as children with autism and other learning difficulties! Often used as therapy animals, dog ownership lowers blood pressure and elevates serotonin and dopamine in the brain, as well as gives us a sense of structure and responsibility. These, in turn, translate to emotional, mental, and social support for the individual.
Having a pet dog can also help children with learning disabilities learn how to regulate stress and calm themselves, making them better equipped to overcome challenges in the future. Since dogs love anyone wholeheartedly, children do not have to fear rejection when interacting with them, which contributes to developing a positive self-image and confidence in the child.
For a list of HDB-approved dog breeds that provide great emotional support, click here!