They say that dogs are man's best friend, but as pet-owners, we know that really, all pets are man's best friend. Because of that, we wish to provide our faithful companions with the best comfort and care possible, so if your friend happens to be suffering from any ailments, diseases, or fears, read on to find out what products you can get your hands on to ease their lives a little better:
1. Orthopaedic Pet Bed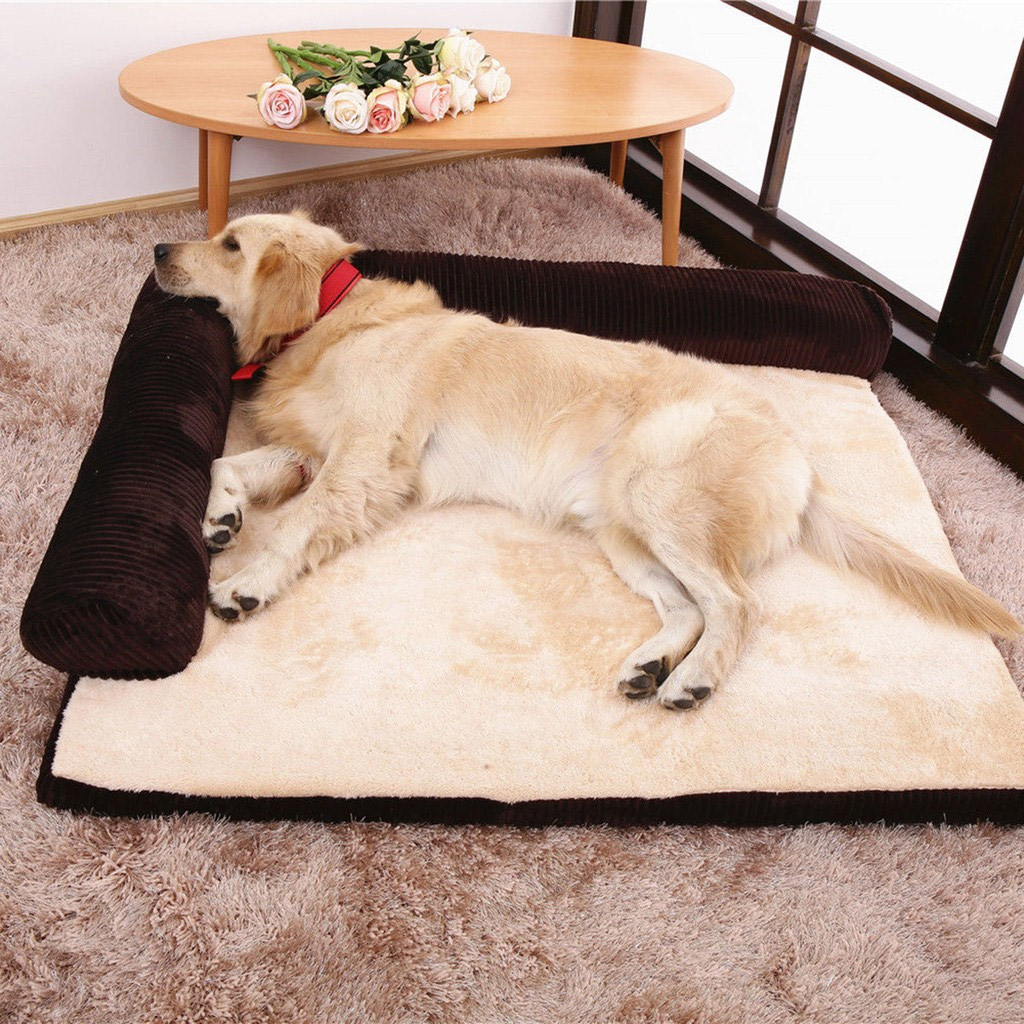 Source: wonderland.sg on Shopee
Contrary to popular belief, dogs can't just sleep anywhere on the ground. Like us, they require soft bedding to protect their bones and joints, especially if they are elderly or suffering from arthritis and other joint-related pains.
A good quality orthopaedic bed made from memory foam can help to provide comfort and relieve aching joints, as well as improve mobility overall. This is because quality memory foam provides plenty of support while conforming to your pet's body shape, which ensures that your pet's body weight is evenly distributed across instead of gathered at a few pressure points.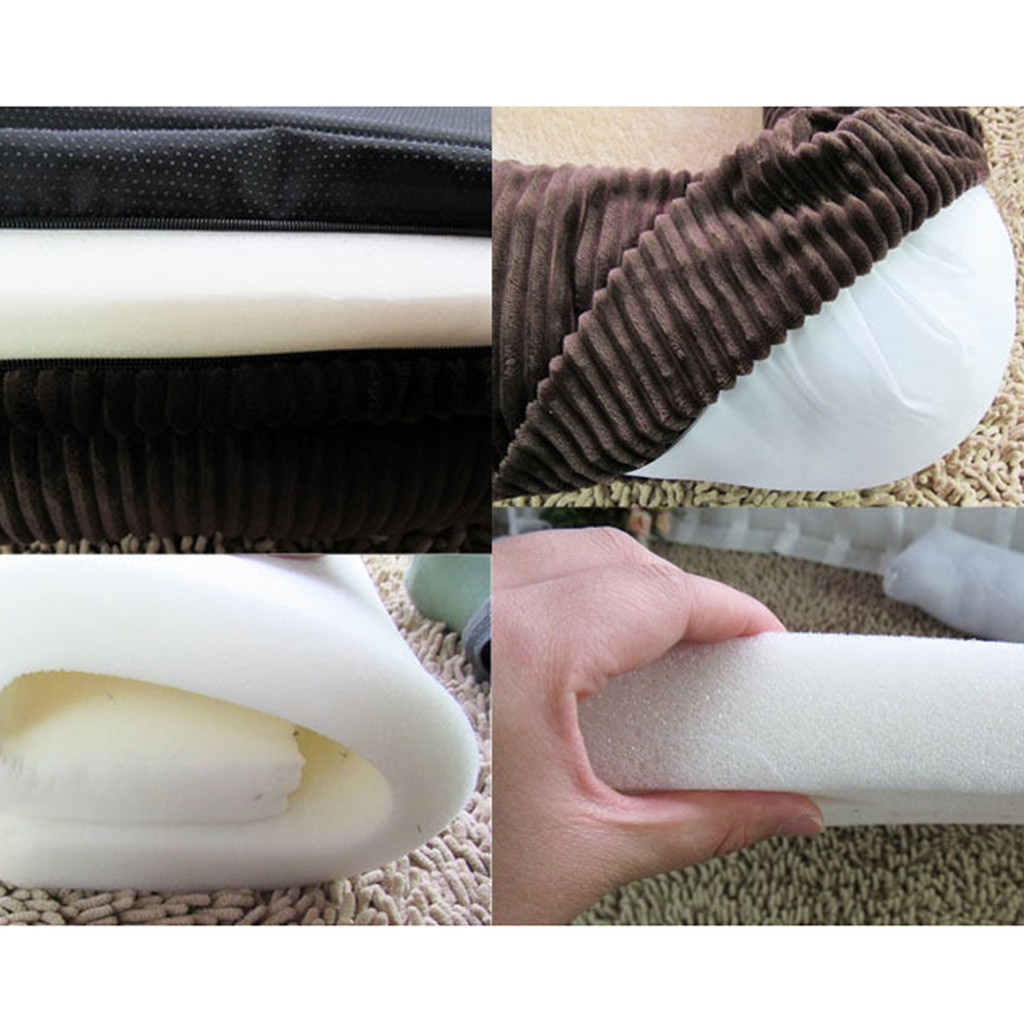 Source: wonderland.sg on Shopee
Get it here!
2. Thunder Vest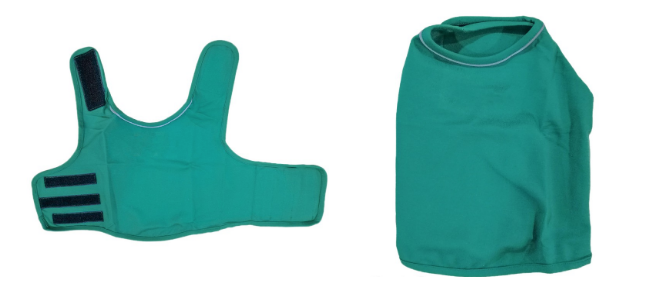 Source: cuticate2.sg on Shopee
Good for pets with anxiety or pets with heart problems who can't afford to get too worked up, the Thunder Vest works similarly to the world-famous Thundershirt. Designed to wrap around your dog or cat's torso to apply gentle pressure, the mechanics behind it is exactly the same as swaddling an infant – the mild, constant, squeezing pressure helps to make them feel safe and comfortable, which in turn relieves stress or anxiety.
Get it here.
3. Anti-Slip Socks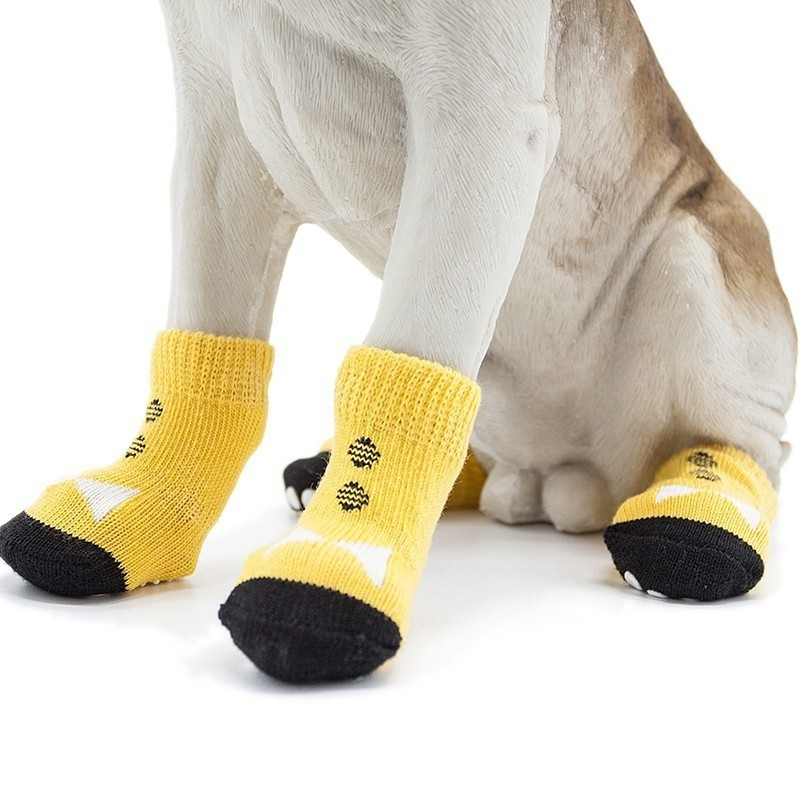 Source: topskincare2018.sg on Shopee
For ageing dogs and cats with arthritis, muscle weakening, or bone loss, anti-slip socks are a lifesaver. Without them, our pets will instinctively worry about slipping and falling, and hence move around slower, jump about less, and hesitate on stairs – which is essentially not the active, fun-filled, and carefree life they deserve!
To make a dif-fur-ence in your precious critter's life, non-slip socks will provide the traction it needs to navigate its way around more freely.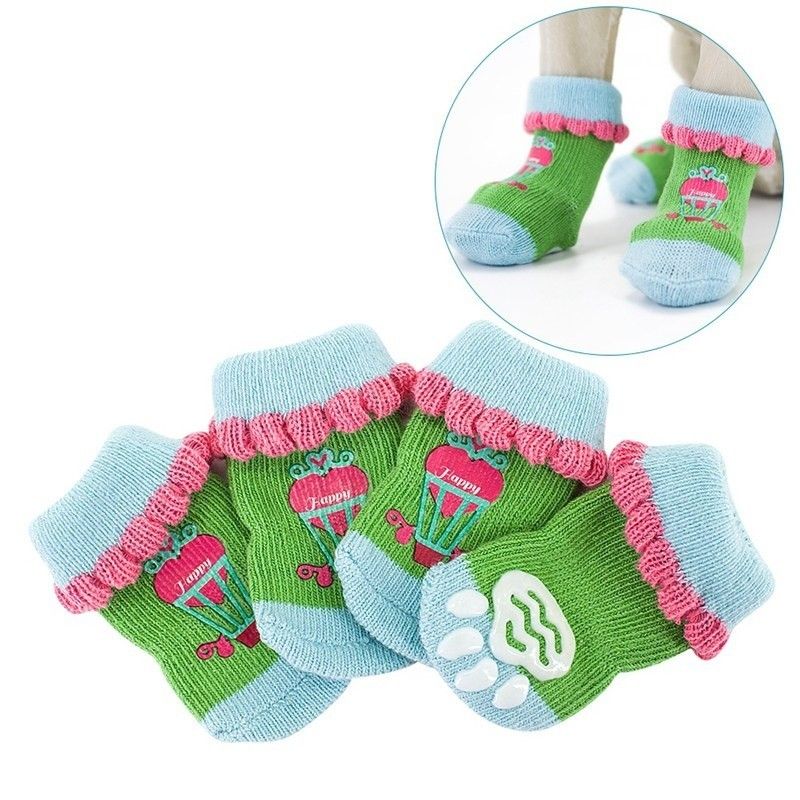 Source: topskincare2018.sg on Shopee
Get it here!
4. GPS Tracker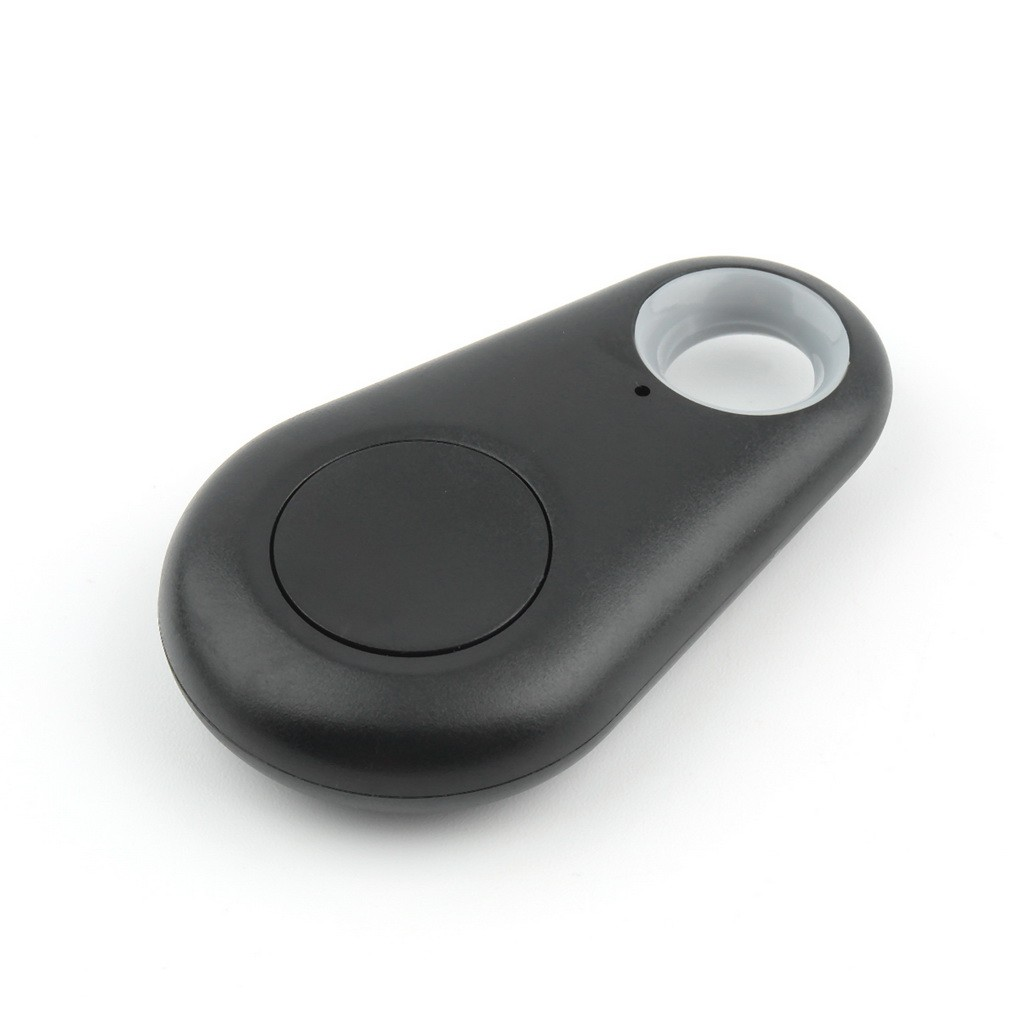 Source: allinone365.sg on Shopee
If your furry friend has a health condition that requires regular medication, a GPS tracker is a must-have in case your pet goes missing or gets lost on a walk. Simply attach this nifty device to its collar and you'll be able to track its location on your phone when the device is switched on! This way, you can significantly increase your chances of finding your pet to ensure that it gets its medication administered in time.
5. Soft Pet Protective Collar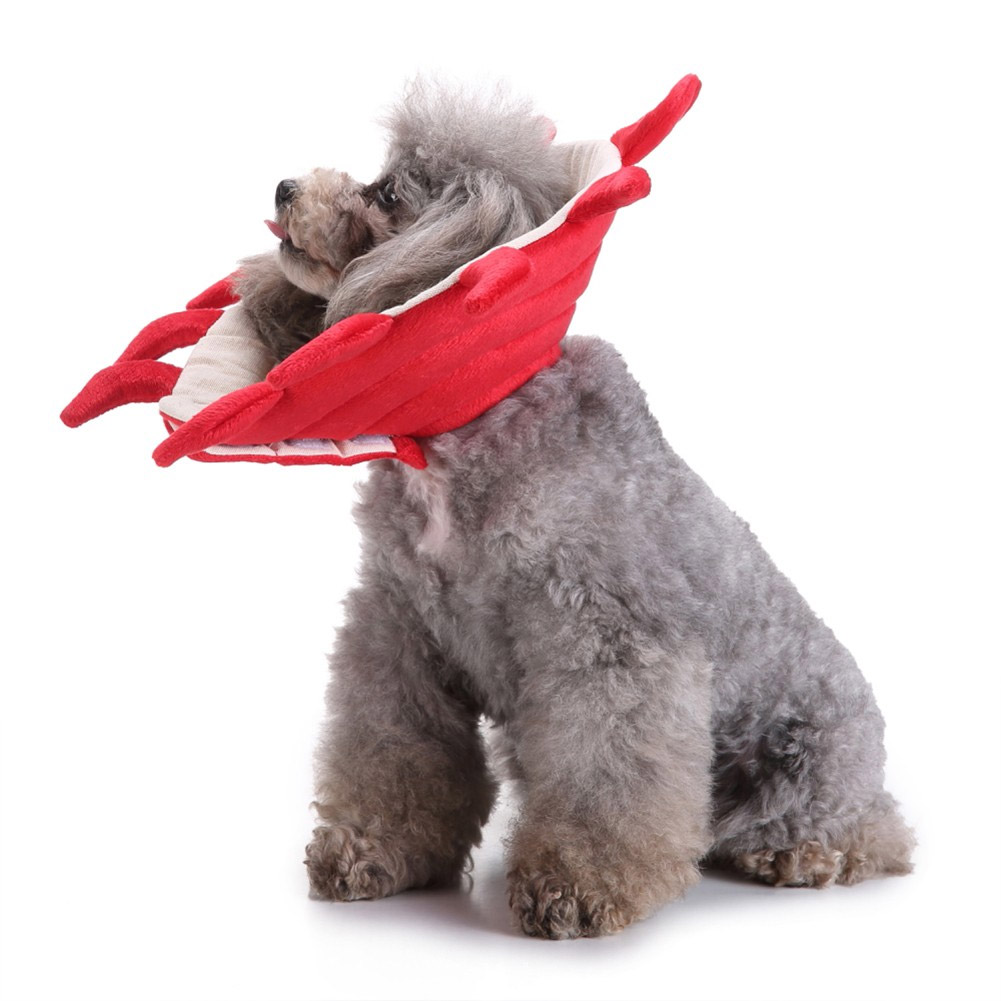 Source: kaitlyn.sg on Shopee
A good alternative to the conventional Elizabethan collar, the Soft Pet Protective Cover can not only prevent your pet from scratching or licking itself, but also feels comfortable and snuggly enough to double up as a pillow!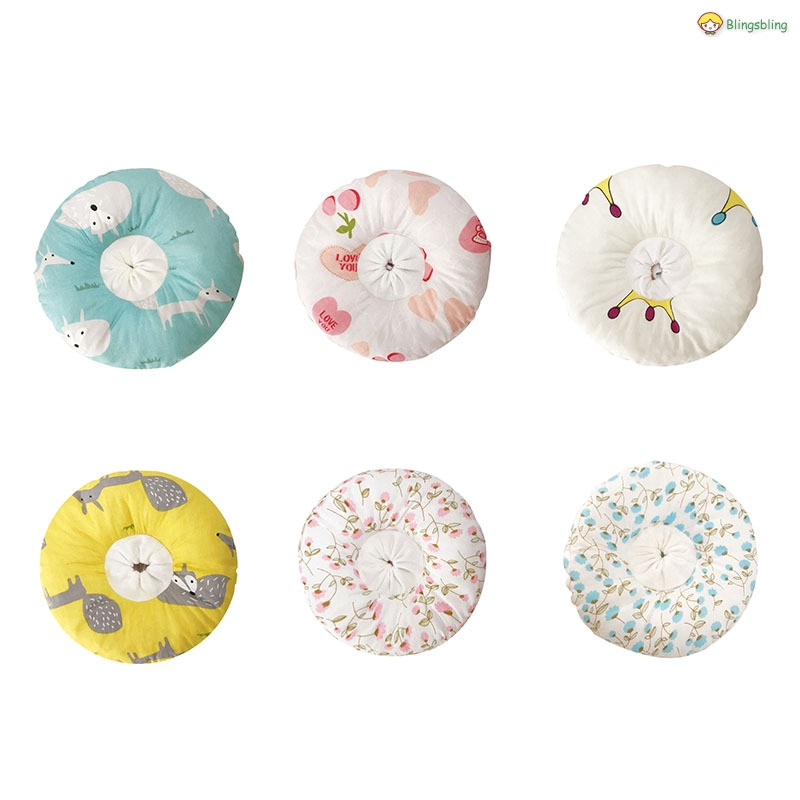 Source: blingsbling.sg on Shopee
Besides reducing your dog's discomfort by a bit – no more getting rudely stuck in spaces – it also comes in a variety of designs and colours, which is really the icing on the cake.
Browse here!
6. Anti-Collision Ring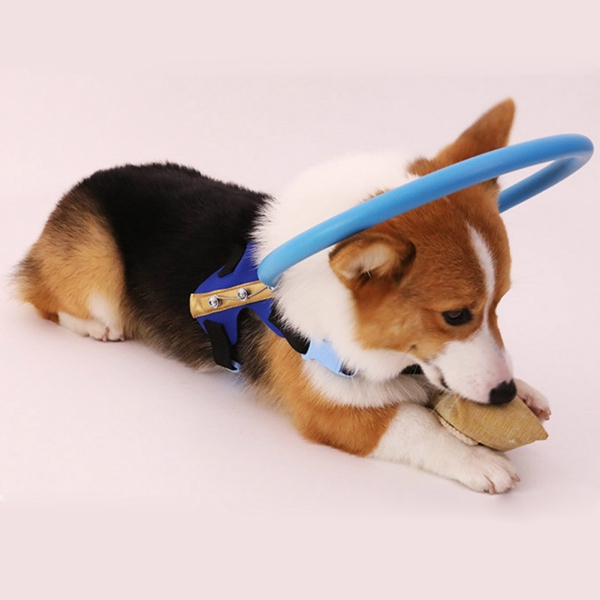 Source: coolboy.sg on Shopee
If your pet has difficulty seeing clearly due to conditions such as cataracts, the Anti-Collision Ring is a solution to protect your pet from constantly bumping into things. This means a lower chance of your pet getting injured, and it can also act as a "walking stick" of sorts for your pup!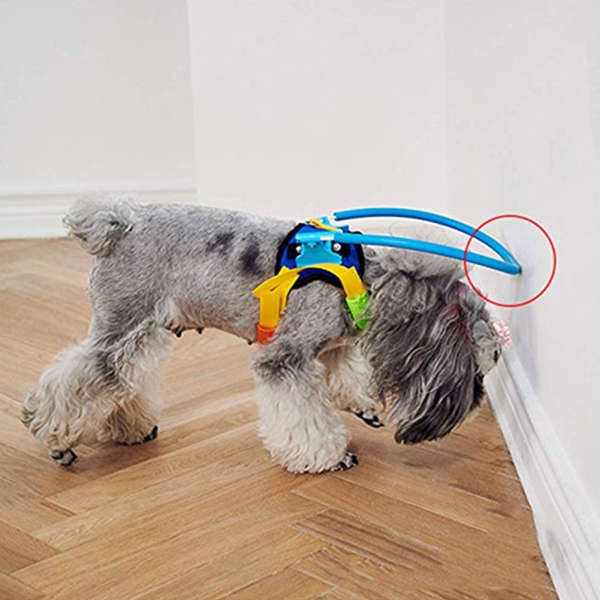 Source: chilllx.sg on Shopee
Browse here.
7. Whisker Stress-Free Pet Bowl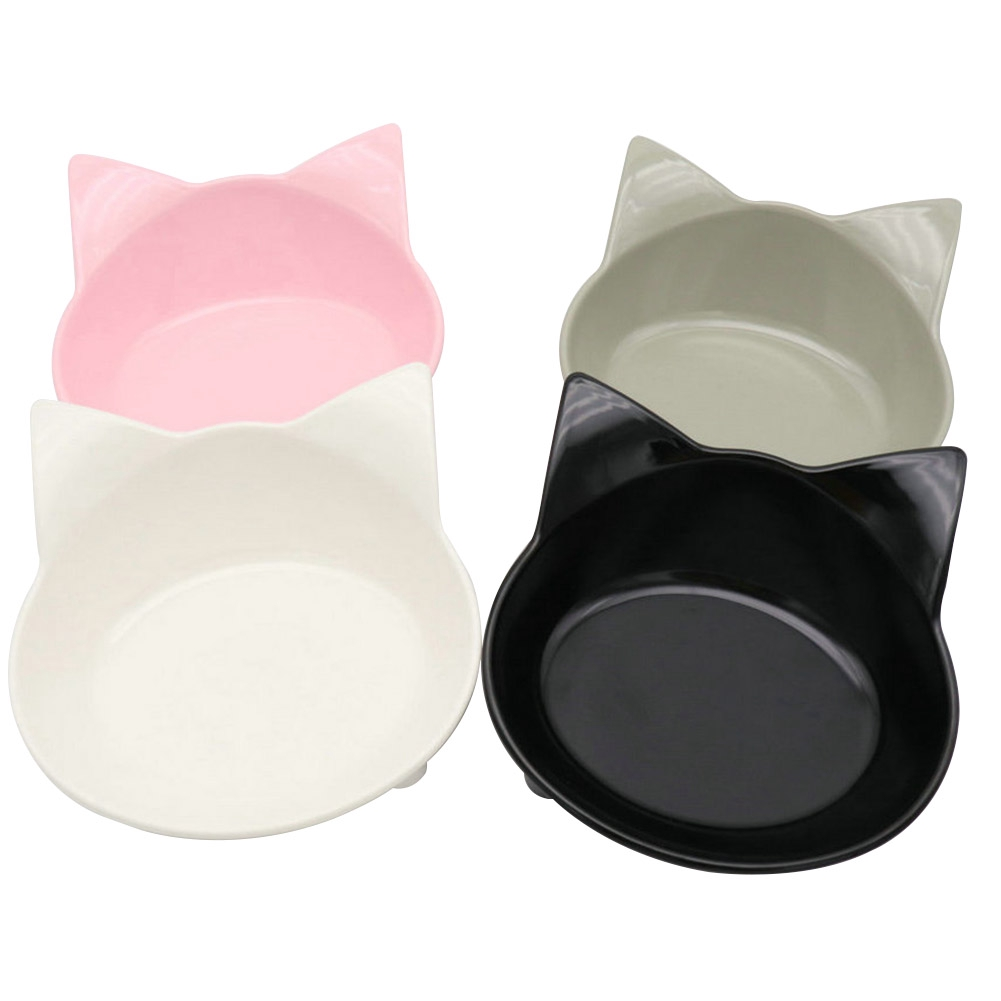 Source: mangguo.sg on Shopee
To first understand what this is, you need to first understand whiskers and their functions. For cats, whiskers are ultra-sensitive antennae that pull signals into their brain and nervous system. It is a means of informing a cat about its surroundings, and while cats can "switch on" and "switch off" certain parts of their whiskers at times, the receptors on the whiskers usually respond automatically to internal and external changes – think pupils constricting instantaneously when there's a bright light.
Sometimes, information overload can cause whisker fatigue, also known as whisker stress. Your cat will feel overwhelmed and stressed out, and it could be because just a simple act of eating out of a bowl will result in its whiskers brushing against the sides of it, which in turn sends another barrage of unnecessary information to its brain.
While it is still debatable about whether or not whisker fatigue is a real condition, there's no harm in switching your cat's usual feeding bowl to a flatter, wide-enough bowl so that your feline friend's whiskers will not be disturbed while it is eating!
Source: mangguo.sg on Shopee
Get it here.