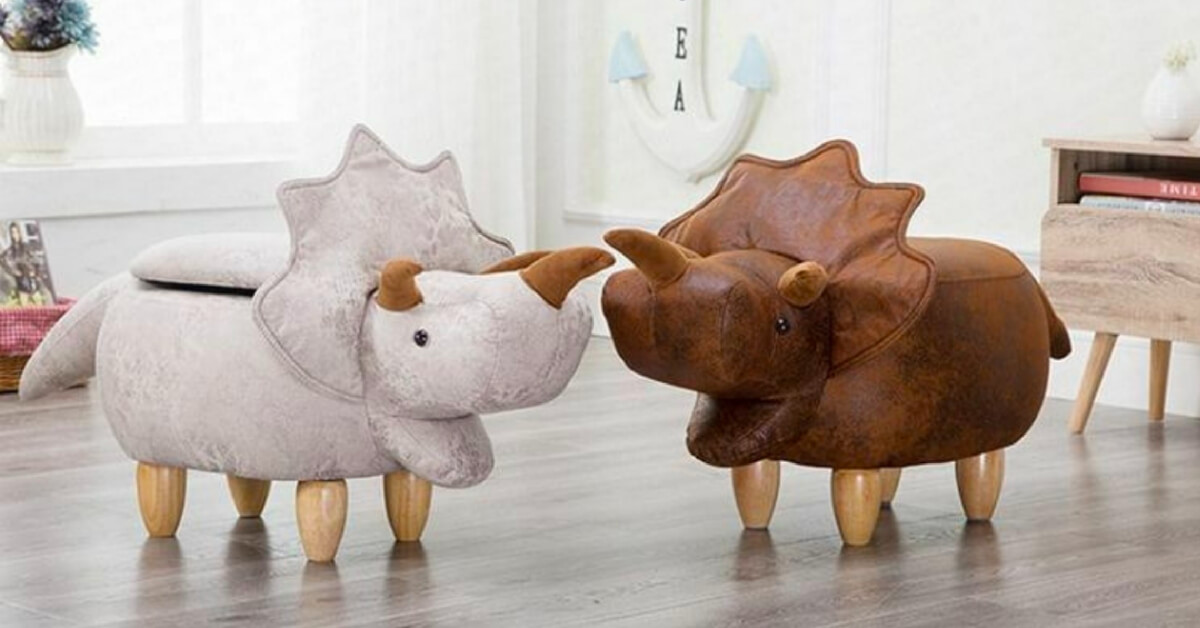 Source: eBay
Pet owner or animal lover, it's always nice to have animal-related things around the house. Stylish and functional, animal furniture is a great way to reflect affection for animals. If you're thinking of changing up your interior design or on the lookout for new pieces to spice up your home, then check out this furniture that's purr-fect for animal lovers!Too Cool for Stools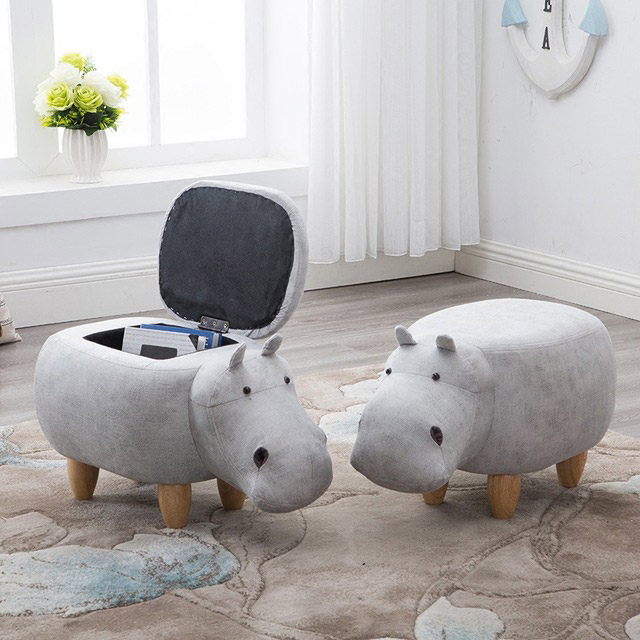 Stylish and functional hippo-inspired stools
Source: Aliexpress
Always wanted to have a pet dinosaur? Perhaps a hippo or an alpaca? Crafted from fabric, these adorable furniture feature sturdy wooden bases and are the perfect addition to any living room. Not only are they comfortable, these stools also come with functional storage spaces – the perfect addition to modern homes.Living room stools, $22 from Allibaba.com

Bear With Us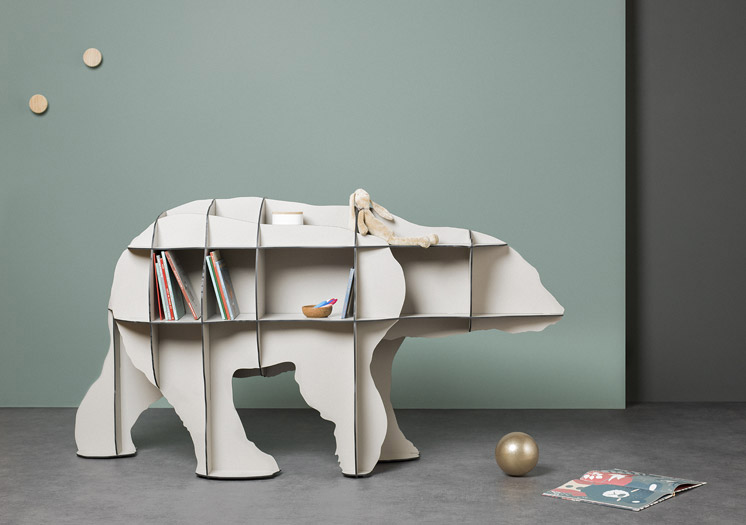 Source: ibride
The Junior Bookcase is both a work of modern art and storage space, acting as a multi-compartmented shelf that's cleverly designed as a polar bear. Made in France with high-pressure laminate, the Junior White has a good water and heat resistance, making it easy to clean as well. Part of the Mobilier de Compagnie Collection by ibride, other designs include deer tables, ibex sculptures and other creature designed storage space.Junior Bookcase, $2306 from Made in Design

Oh Deer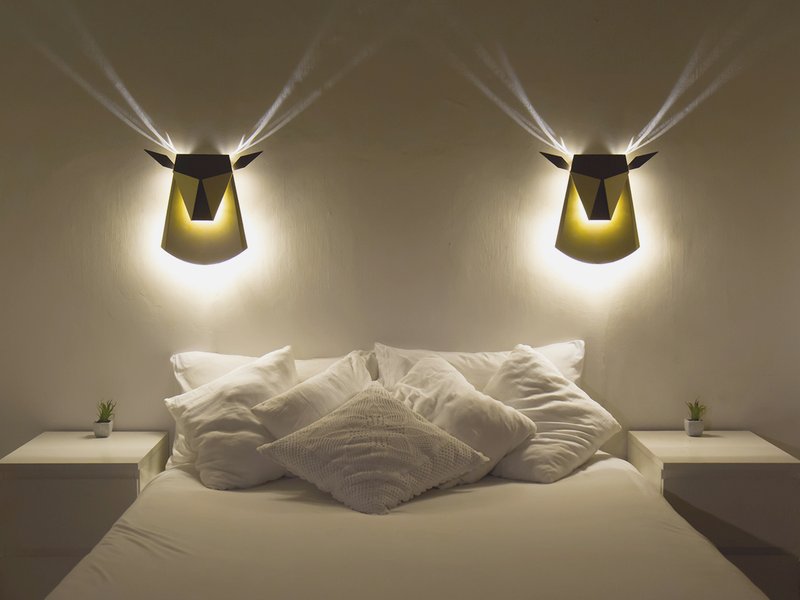 Source: diykidshouses.com
In the shape of an origami deer, this decorative pop-up wall lamp is the ideal addition to a minimalist home. Designed by Chen Bikovski, the streams of light behind the Origami Deer Wall Light would create the shadowy effect of the horns and thus making the lamp come to live.Origami Deer Wall Light, $135 from eBay

Take Your Home to Tusk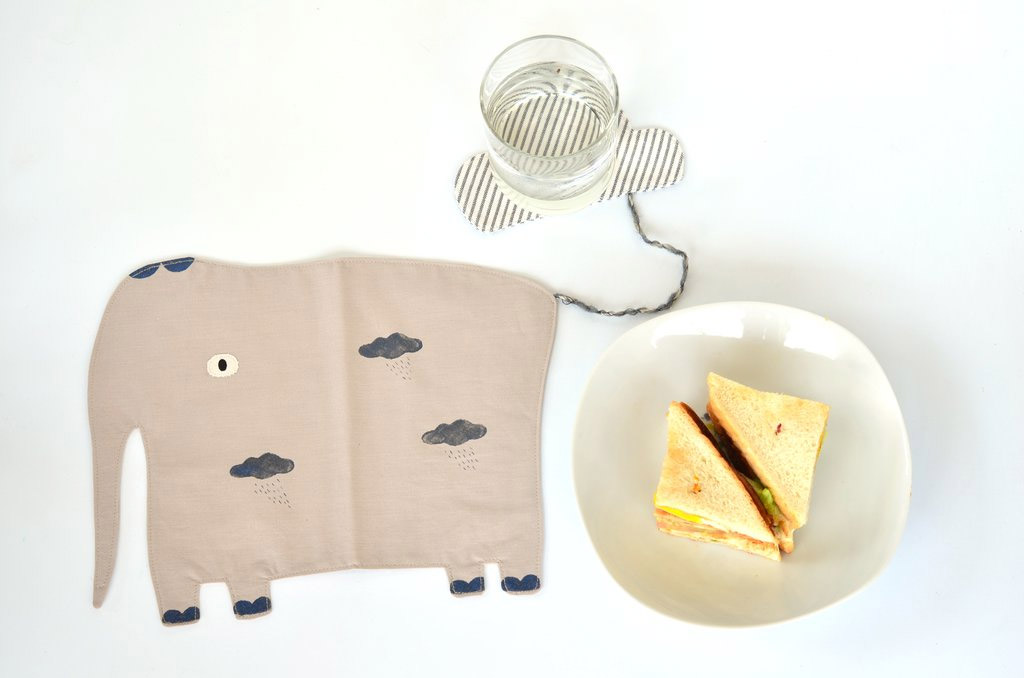 Source: Eat & Sip
These whimsically designed placemats are handcrafted by Masami Akatsuka so that no two elephants are identical. Find your favourite gentle giant among the selection of colourful and cute placemats to add a burst of vibrancy at mealtimes. Fashioned from cotton, each Elephant Tablemat comes with a tail that ends in an adorable coaster in varying shapes and designs, making it an extremely comprehensive addition to your table!Elephant Tablemat, $35 from Eat & Sip

Getting Hooked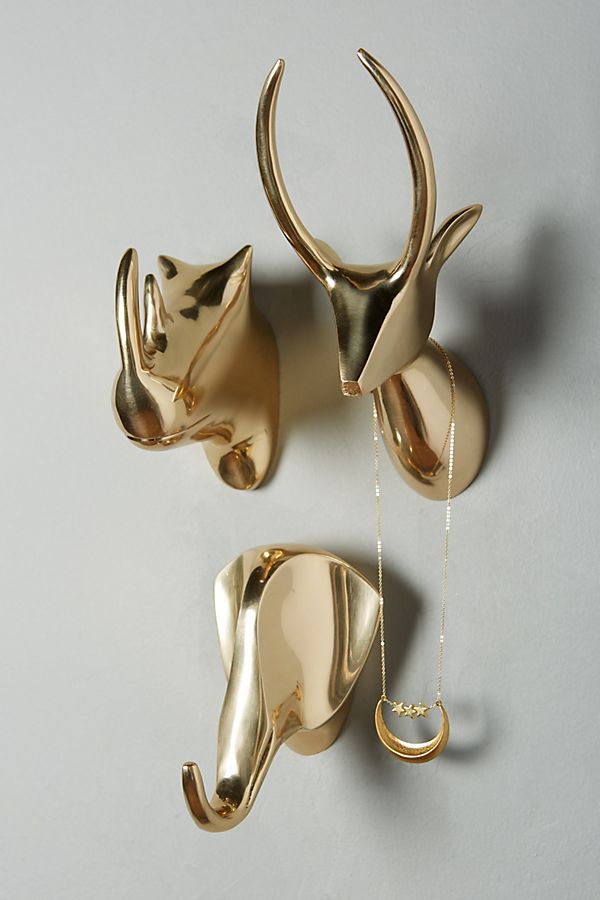 Source: Anthropologie
From coats to jewellery, these nifty animal hangers are perfect for house organisation. Handcrafted from cast brass, the Gleaming Safar Bust is available in a variety of designs including antelope, elephant and rhinoceros.Gleaming Safari Bust, $78 from Anthropologie

You don't need a pet to let your guests know that you love animals! Let this creative animal themed furniture act as stylish additions to your home while letting you walk on the wild side all from the comfort of your living home.