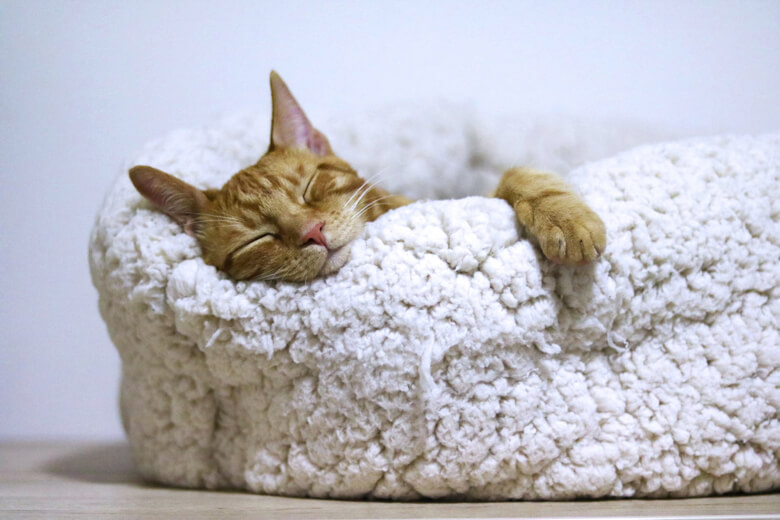 With Christmas just around the corner, it is natural for many to be travelling for the holidays. But what happens to our furkids then?
While there are plenty of options when it comes to pet boarding, it is challenging to choose one that best suits your pet. Plus, it's never easy being away from your furkid. Whether you're an experienced pet-boarder or a first-time pet owner looking for a suitable pet hotel, here are some important questions to ask before deciding on a particular pet boarding house.
Is the Facility Cage-Free?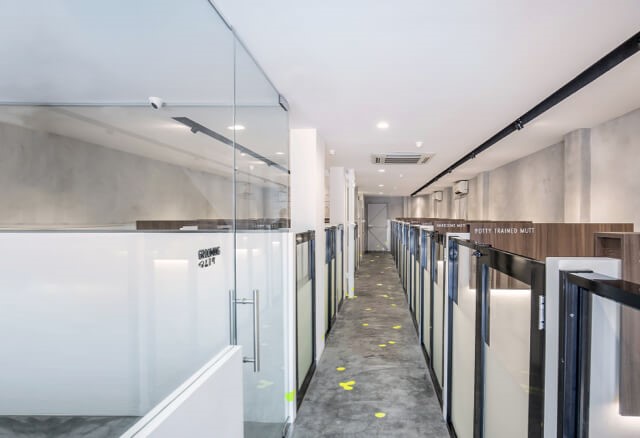 Source: Dear Mutt
Being cooped up in a cage may not be the best option. This may result in increased stress for your furkid, especially when it is in an unfamiliar environment. As such, do check with the pet boarder if they offer rooms in place of cages. At the same time, check on the regularity of play times, walks and free roaming. This will give you an idea of how much exercise your pet will be receiving during its stay.
Does It Provide for Dogs with Special Needs?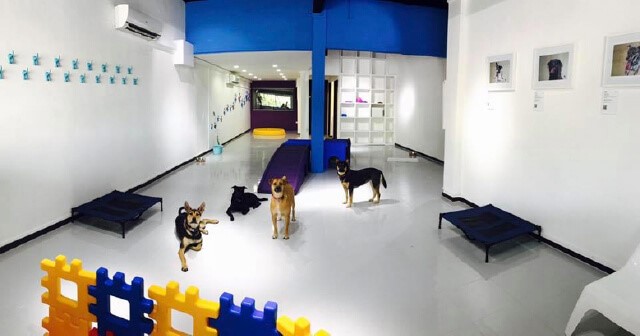 Source: Doggies Galore
This is an important question to clear with the staff members, especially if your pet has any special needs. Whether it needs a special diet, requires medication or a longer time for walks, it's vital to check if the pet boarding house offers services to assure your pet's comfort.
Is Hygiene Taken Care of?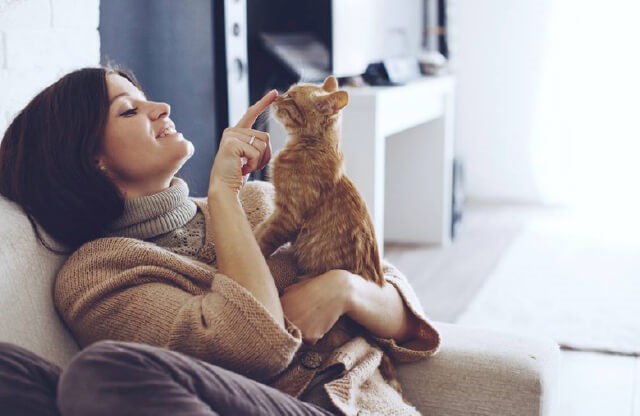 Source: Nekoya
While all pet boarding facilities do clean their spaces, it's important to note if they do so on a regular basis. It's ideal to select a facility that schedules for frequent cleaning, to ensure a safe environment for your pet to stay in.
Is There an In-House Veterinarian?
Having an in-house veterinarian is a huge plus. In case of emergencies, the in-house vet will be able to act immediately and the knowledge that your pet is always in the vicinity of a vet provides a peace of vet.
Does It Provide Webcam Surveillance?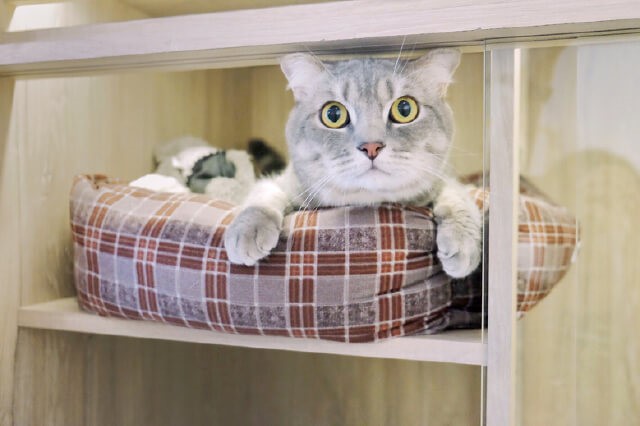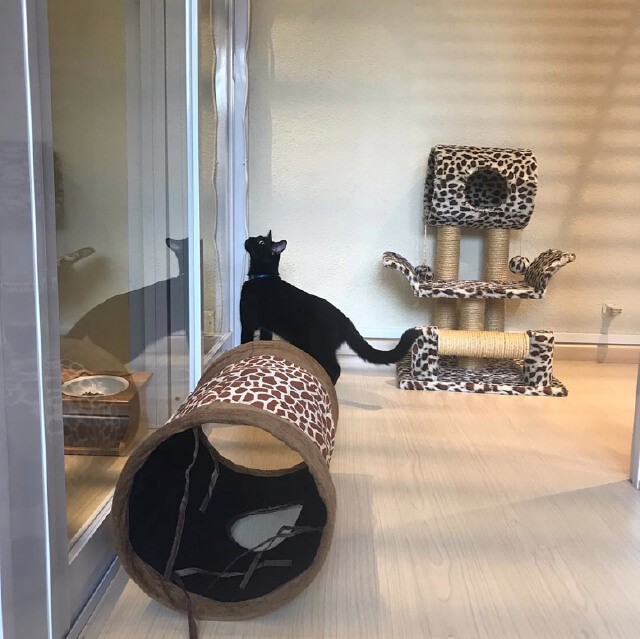 Source: Yumiki Cat Boarding
Being physically apart doesn't mean you can't keep an eye on your furkid. Most pet boarding kennels have round the clock webcam access, allowing owners to watch their pet wherever they are. This will also help to ease your mind and will allow you to check in on your pets at any point in time.
As such, do make the time away from your pet less stressful by clarifying these questions and concerns with your chosen boarding facilities before making a decision!