Looking for dining spots where you can bring the furry love of your life? The solution is here! Pet-friendly cafes and restaurants are F&B outlets with outdoor seating that allows pets. Do note that this is not the same as a pet cafe (where you can actually bring your pet in). The unique thing about this list is that these pet-friendly cafes in Singapore are all great for taking Instagram photos to record your feelings and memories!
1. Bee's Knees at The Garage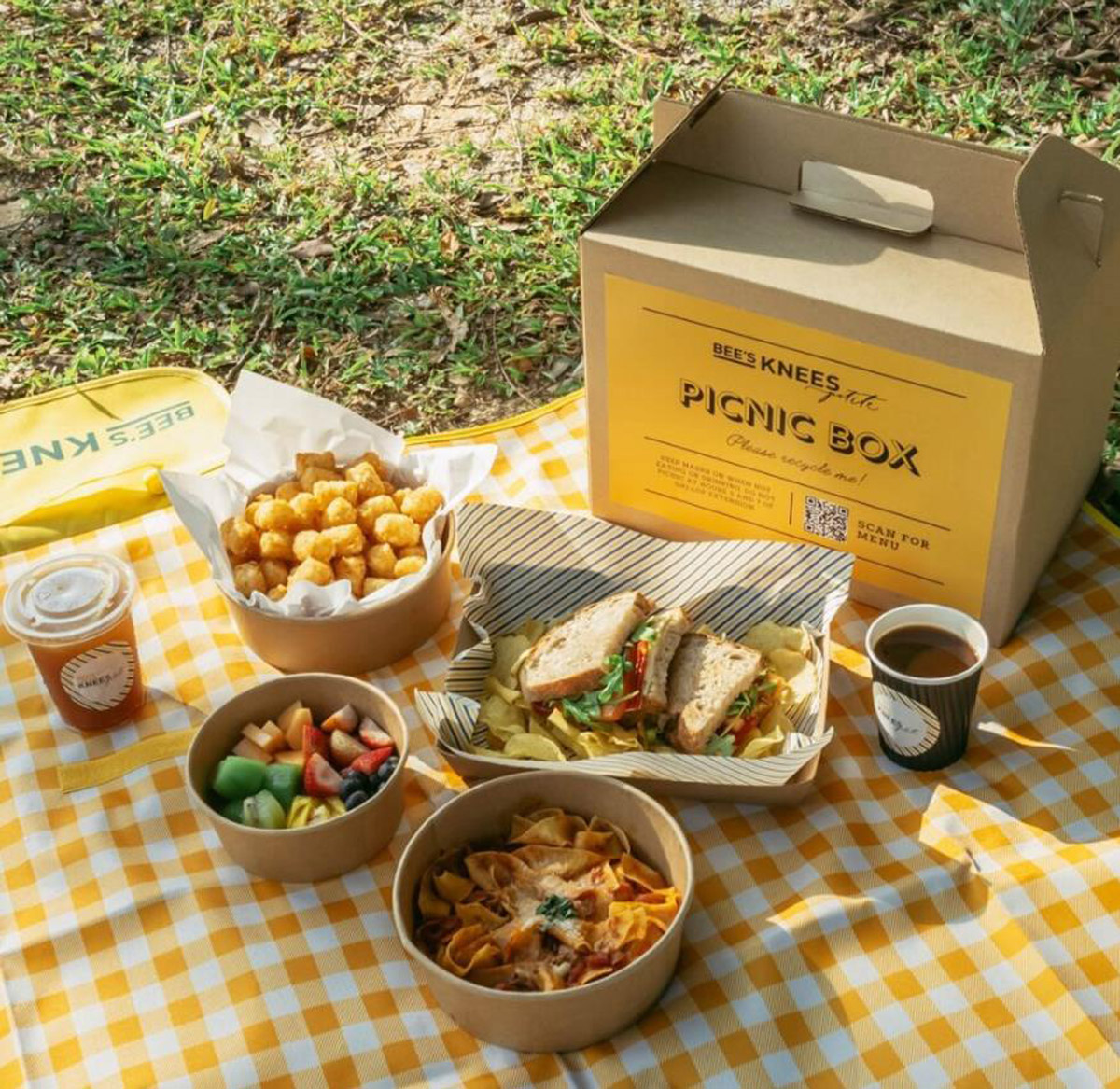 Source: https://www.beesknees.sg/
No better place to appreciate nature than at Singapore's historically loved Botanic Gardens. After getting a lovely workout with your buddy in the flora and fauna of the gardens, you can drop by this all-day dining bistro with a wonderful ambience, serving up a wide melange of wholesome and diverse South East Asian comfort food. To boot, it's a pet-friendly cafe with plenty of vegetarian options so you need not worry if you're vegan! A fun, laid-back bistro cafe and bistro concept where you can chill with your fur kids al fresco.
Address: 1/F, Singapore Botanic Gardens
50 Cluny Park Rd
Singapore
257488
Opening hours: 8am to 10pm (last food order is at 9:30pm)
Telephone: +65 9815 3213
Website: https://www.beesknees.sg/
2. Cafe De Nicole's Flower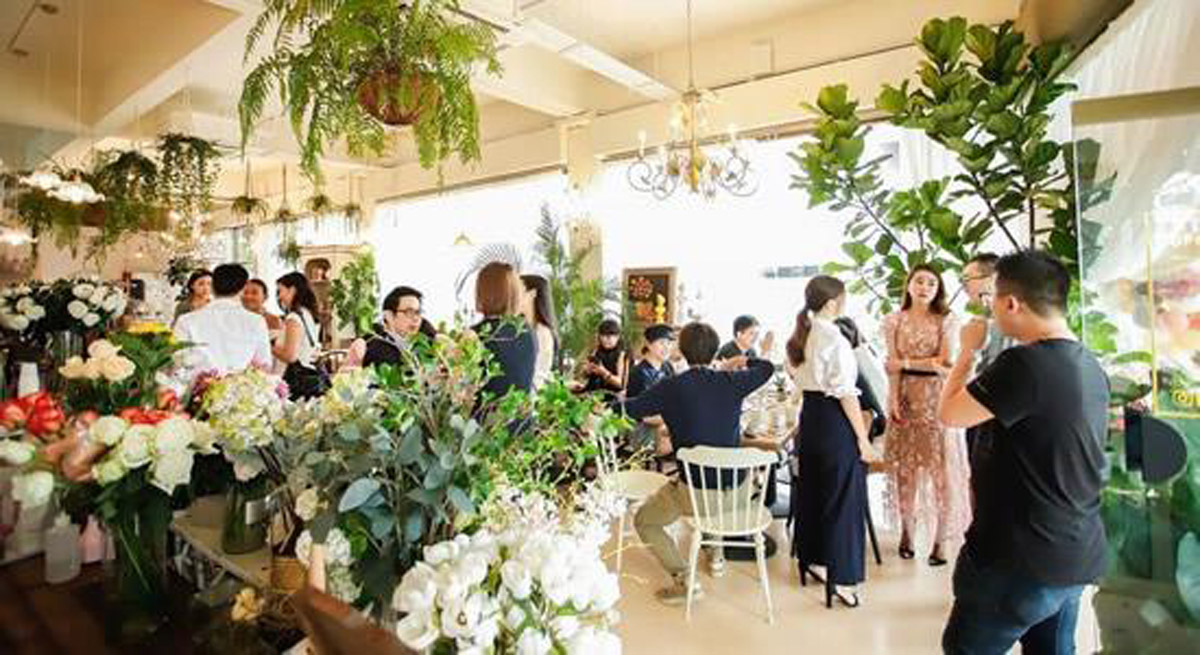 Source: https://cafedenicolesflower.com/
Dine while revelling in the beauty of florals in this Instagram-worthy cafe! Everything in their cafe has been curated from all over the world, including their cornucopia of fresh, vibrant flowers in a lush garden setting. They serve a range of beautifully plated dishes such as brunch, souffle pancakes, dessert, speciality drinks, coffee and tea. With their resident pet as Laoban, the cutest British shorthair, your beloved furry friends are always more than welcome indoors at the cafe.
Address: 224 Telok Kurau Rd, #01-01, Singapore 423836
Opening Hours: 9:00am – 10:00pm (930pm except for Pancakes at 9 pm.)
Telephone: 9119 9588
Website: https://cafedenicolesflower.com/
3. Wildseed Cafe at The Alkaff Mansion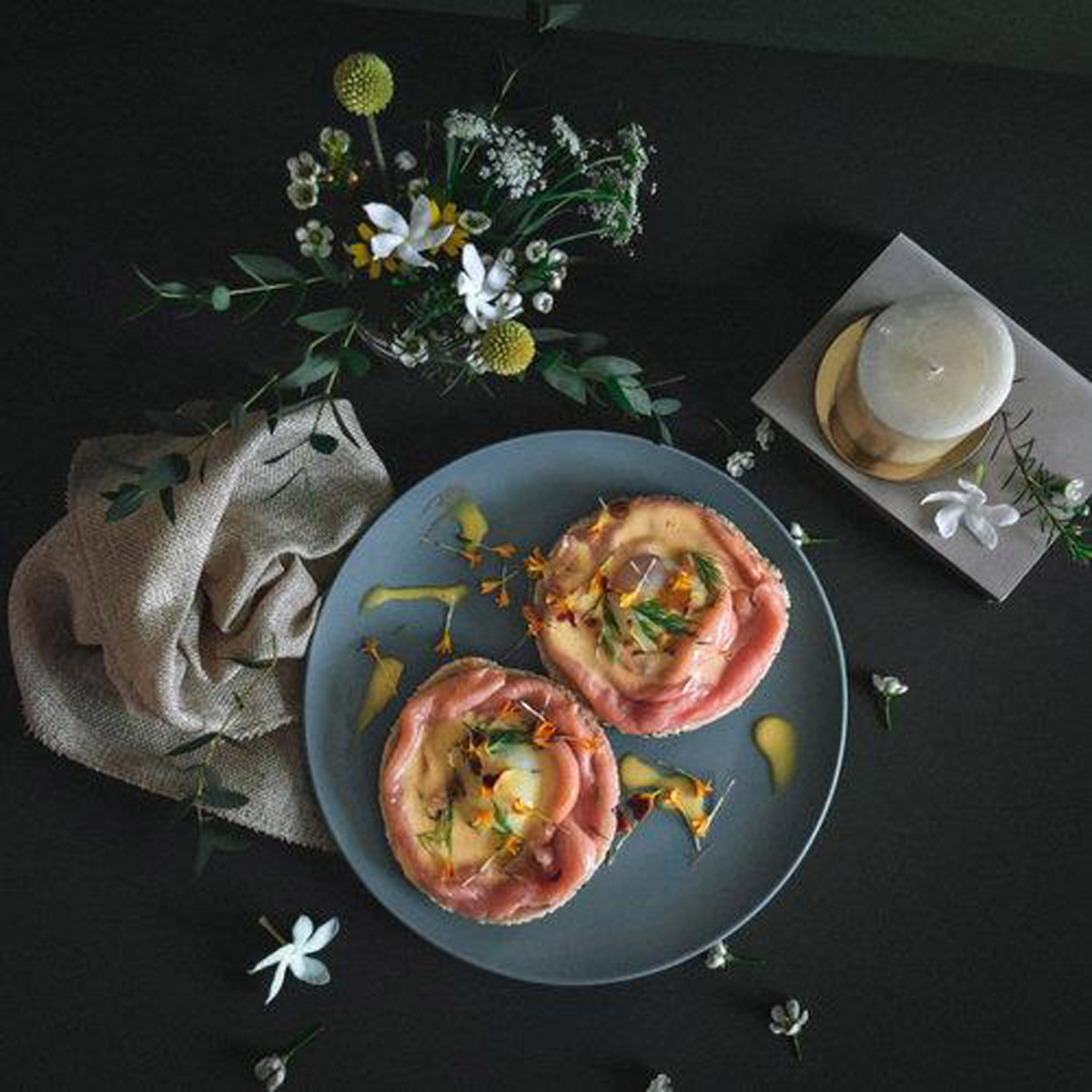 Source: wildseedcafe.sg
Nestled atop the gentle hill of Telok Blangah, this picturesque conservatory cum outdoor dining area is the perfect set-up for Instagram photos. Escape from the city in this home away from home and take heart in their floral cakes and pastries, hearty weekend brunches, and casual all-day fare. Even their specialty coffee brands are created locally! Bring your friends, family, and pets on a homely adventure.
Address: Level 1, 10 Telok Blangah Green, Singapore 109178
Opening Hours: 8:00am – 4pm (last order 3.45pm)
Telephone: 8126 8484
Website: https://www.wildseedcafe.sg/the-alkaff-mansion
4. Miska Cafe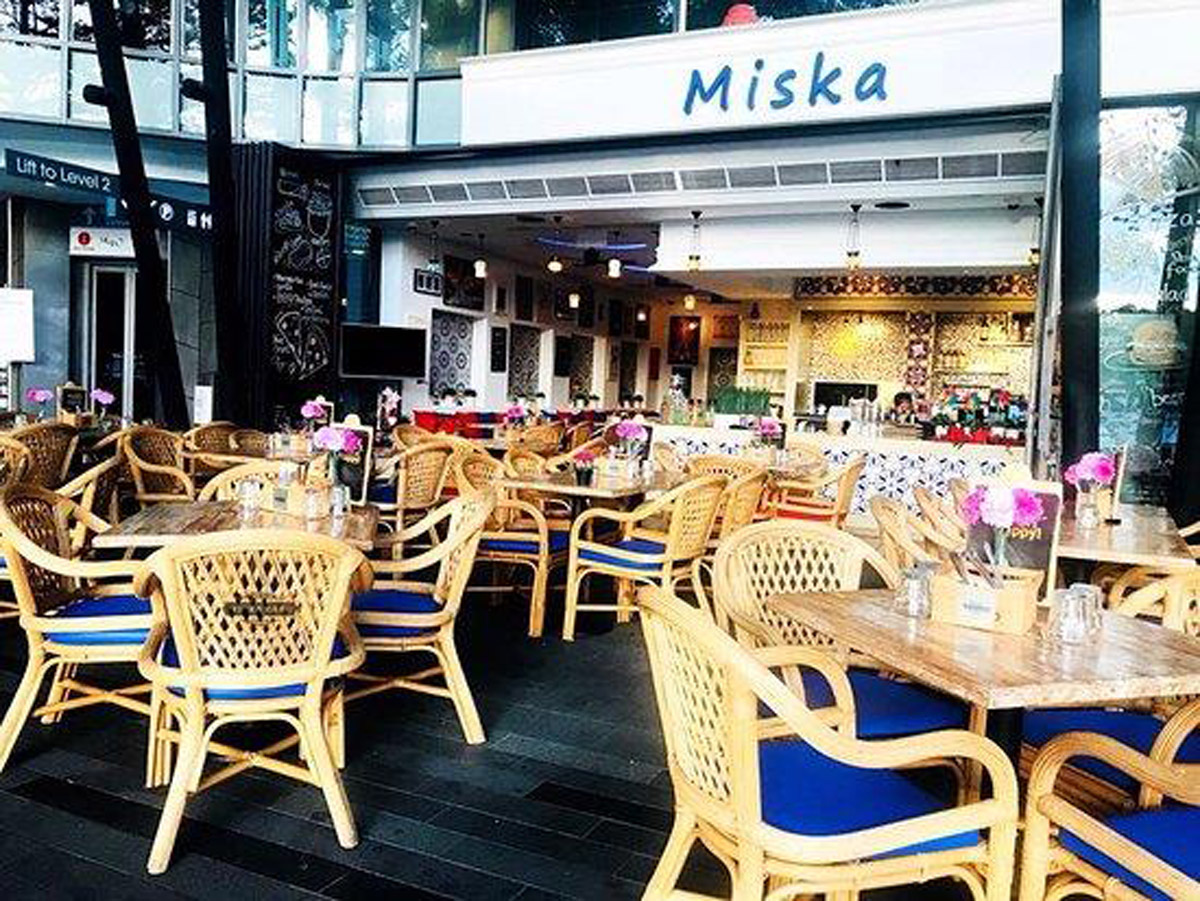 Source: Tripadvisor.com
Experience the spirit of the Mediterranean at this cafe with mouthwatering delicious recipes loaded with original and fresh ingredients. Travel to distant lands in the blue-tinged ambience of Sentosa Cove with their creative cuisine featuring exotic flavours and subtle spices. With an extensive all-day menu, you won't be disappointed. We hear that it is child-friendly and pet-friendly too!
Address: Miska Cafe
31 Ocean Way
01-07 Quayside Isle
Sentosa Cove
Singapore
098375
Opening Hours: 9am – 9pm
Telephone: +65 63390903
Website: http://www.miskacafe.com/
5. Open Farm Community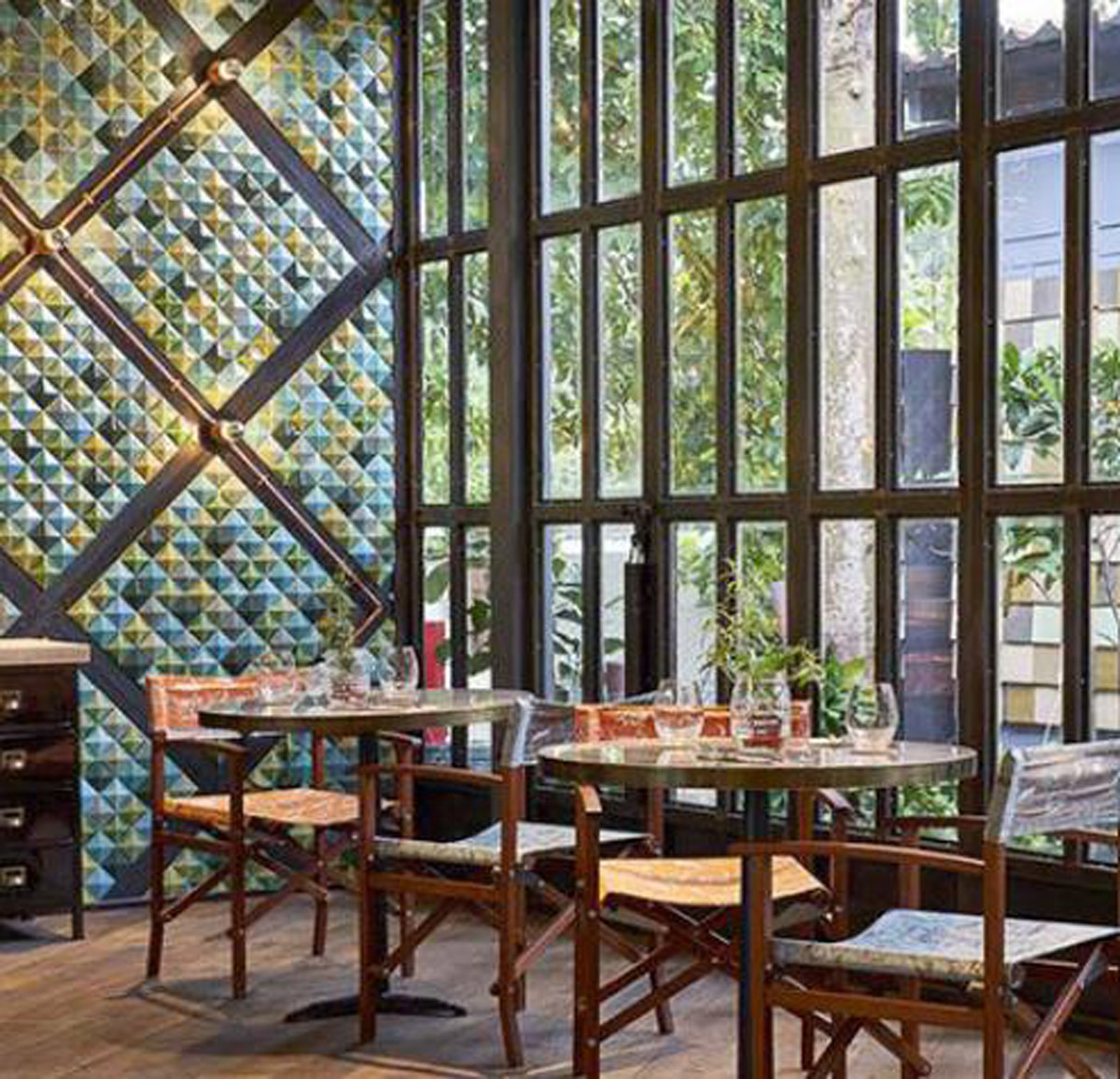 Source: openfarmcommunity.com 
Beautiful open-concept kitchen and restaurant that focuses on locally sourced, seasonal and innovative dishes. The amazing thing about them is that they curate and host local farmers to showcase their simple, freshly harvested produce. Even their wine is free from herbicides and chemicals – they promote forgotten grapes and regions. Get to observe their "Grow Your Own Food" movement there too. Their motto is doing right by each other and the planet – You can't miss bringing your pets and loved ones to this precious spot of nature.
Address: 130E Minden Road, Singapore 248819
Opening hours: Mon to Thur: 12pm to 4pm, 6pm to 11pm
Fri: 12pm to 4pm, 6pm to 12am
Sat: 11am to 5pm, 6pm to 12am
Sun: 11am to 4pm, 6pm to 11pm
Telephone:      +65 6471 0306
Website: https://www.openfarmcommunity.com/