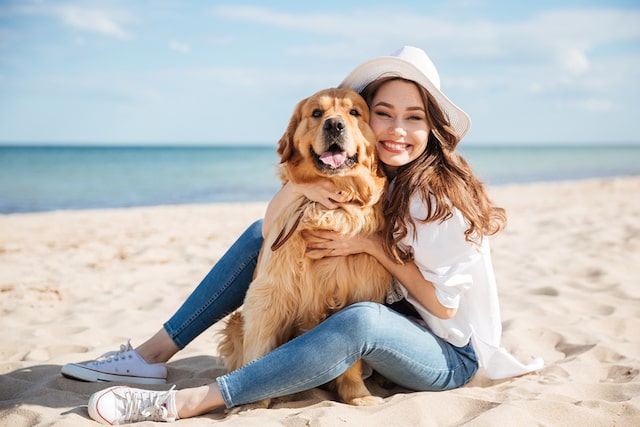 Not just a day that is dedicated to couples, Valentine's Day is also seen as a day to celebrate your relationships with family, friends and even your pets. Looking to pamper and shower your furpals with the love they deserve? Here are five ways to spend 14th February with your furry companions!
Indulge in Treats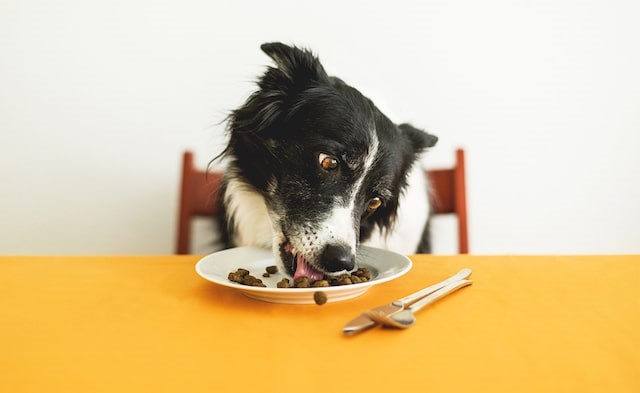 Show your pets just how much you love them with the ultimate food adventure. Prepare an entire meal-course for your pet and yourself to dine to in the comfort of your home. This way, both your pet and you can spend quality time together while indulging in these delectables. However, be sure to check with the vets in Singapore on the safety and suitability of these dishes for your pet. From full-on meals to simple treats, you can choose to provide your pet with the dish they fancy! There's nothing that says love as much as a homemade meal.
Date Night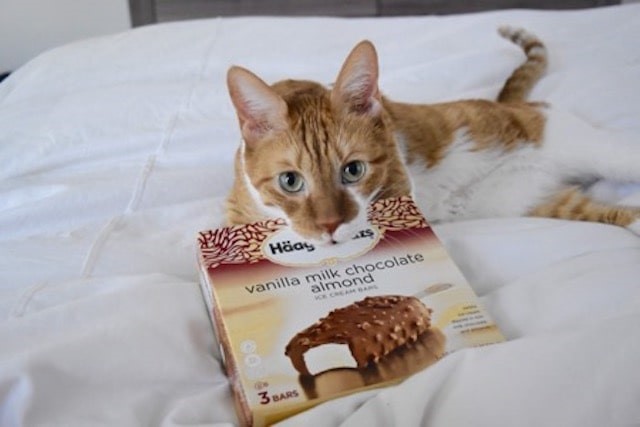 Source: Genygirl
With a myriad of pet-friendly cafe options available, date night with your furry one can be a breeze. on a date night out at the various pet-friendly cafes on our island. Make an adventure out of it and opt to explore new cafes or revisit your favourites. Treat yourselves to your favourite dishes and remember to snap some photos! Not one for a fancy night out? Choose to spend the night lounging by the sofa or bed with your pet instead! Whether it's watching some Netflix or reading a book, nothing can beat spending time alone with your pet.
Valentine's Pawty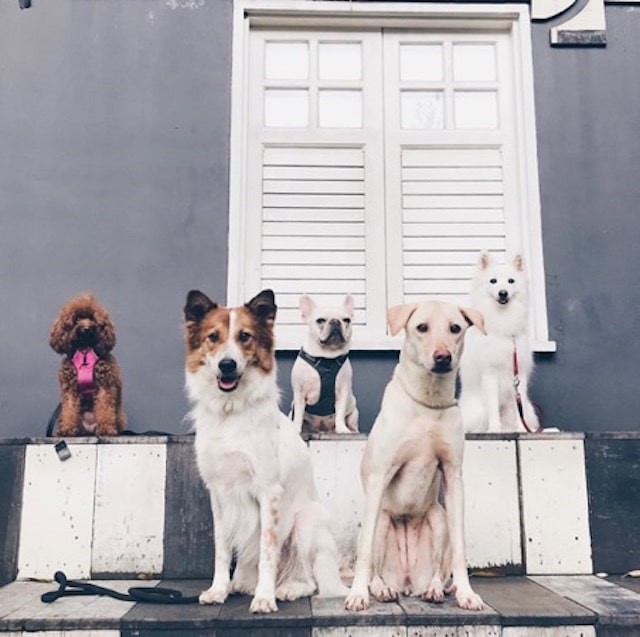 Source: @thisismyeastergram
Share the fun and love of celebrating Valentine's Day with your pet by organising a Valentine's Day pawty for pets and pawrents alike. Not only will you be surrounded by the people and pets that you love, but your furkid will also get to rough it out and have a ball with its fur pals as well. Whether it's a simple gathering in your home or an event at a pet-friendly cafe, it'll be a pawty full of fun and love!
Pampered Paws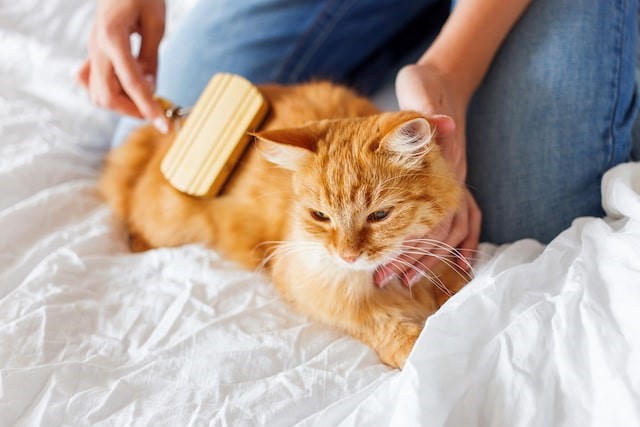 Treat your pet like royalty with a trip to the pet spa. From an organic mud spa to a facial, your pets will experience the finer side of life. For a spa day with your pet, consider organising a DIY home spa session. While you may have to get your hands dirty when preparing the treatments for your pet and yourself, this option gives both of you the chance to spend quality time together in the comfort of your home.
If you're going all out with the pampering session, Singapore pet shops may have the products you need. Otherwise, keep it simple by limiting the pamper session to a bath, coat brushing and massages. However, be sure to seek the advice of professionals if you're inexperienced or unsure of how to go about with the massages.
Valentine's Day Staycation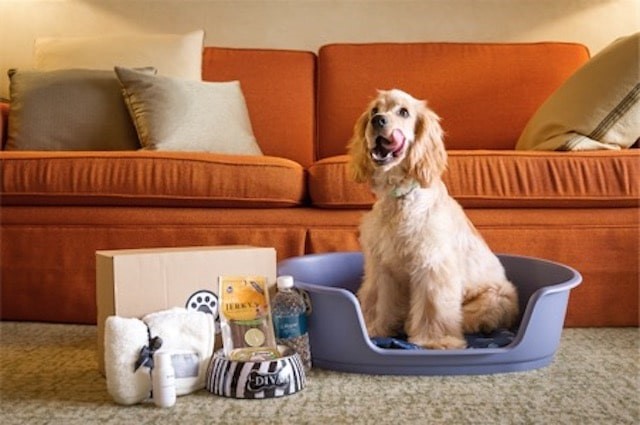 Source: homeanddecor
The ultimate indulgence for both your pet and you, a staycation! Rather than placing your pet in a pet boarding establishment, take a break together with your pet at some of the pet-friendly hotels in Singapore.
With hotels like Capella Singapore, The Regent, Amara Sanctuary and The Patina welcoming your furpals, pampering yourselves and your pet have gotten a whole lot more convenient. Relax, rejuvenate and enjoy the finer side of life with the love of your life!
Whether you're looking to spend some quality bonding time with your pet or thinking of hosting a mini-get-together, what matters most is to have fun this Valentine's Day.