Family-friendly movies to watch with your doggies
Ready to snuggle in for a Family Movie Night with the kiddos and pups? Get your popcorn ready and take your pick from these five acclaimed and family-friendly movies that involve lots of barking fun, heartwarming vibes, and incredible tales!
1. Lassie Comes Home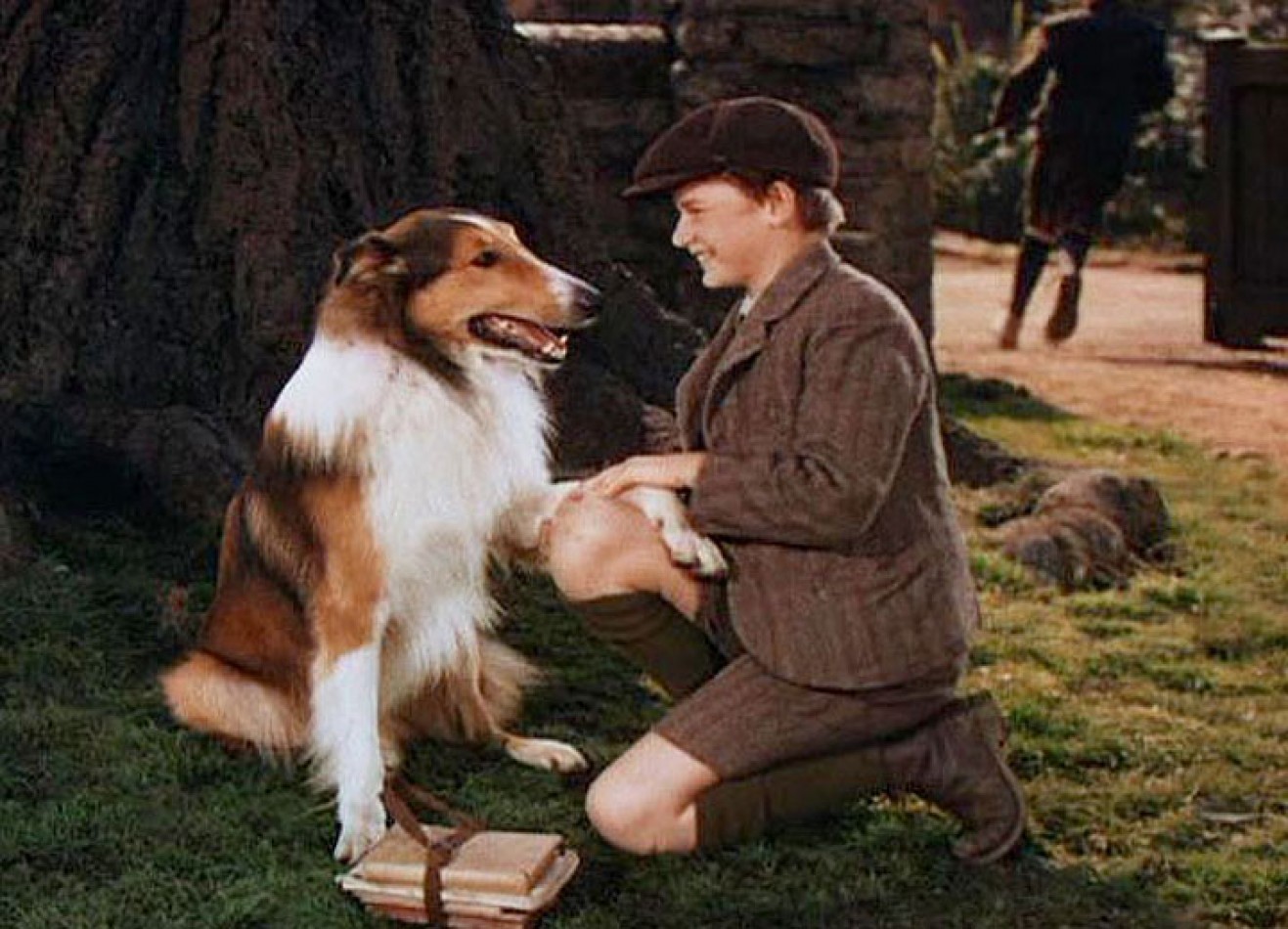 Source: ryanmccormickfilmhistory.blogspot.com
An old-but-gold classic that depicts the devotion of Lassie the dog to her boy owner, Lassie Comes Home is a heartwarming movie that follows Lassie on her return journey to her original owner in Yorkshire, after his parents were forced to sell her during the Great Depression. Though faced with many obstacles along the way, the love Lassie shared with her owner ultimately overcame all odds. Themes of loyalty, love and perseverance in this classic will leave you wanting for more.
2. Beethoven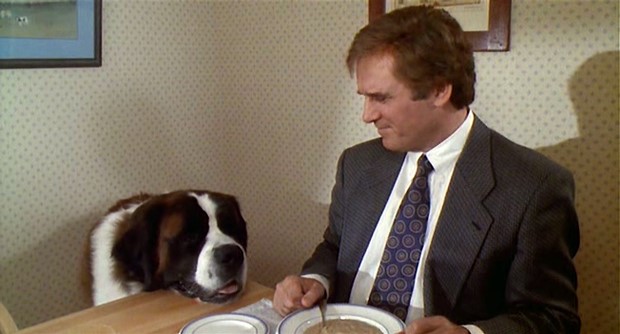 Source: CBS News
Sure to entertain both kids and adults alike, Beethoven is a bark-out-loud and totally relatable comedy about the life of the Newton family after they took in a dog – Beethoven – that sneaked into their house.
Only the patriarch of the household, George Newton, found it challenging to adapt to the presence of their canine friend, but eventually, he assumes an important role in saving Beethoven from the hands of an evil veterinarian. Cuteness and mishaps are rife in this movie that will not leave you disappointed!
3. Homeward Bound: The Incredible Journey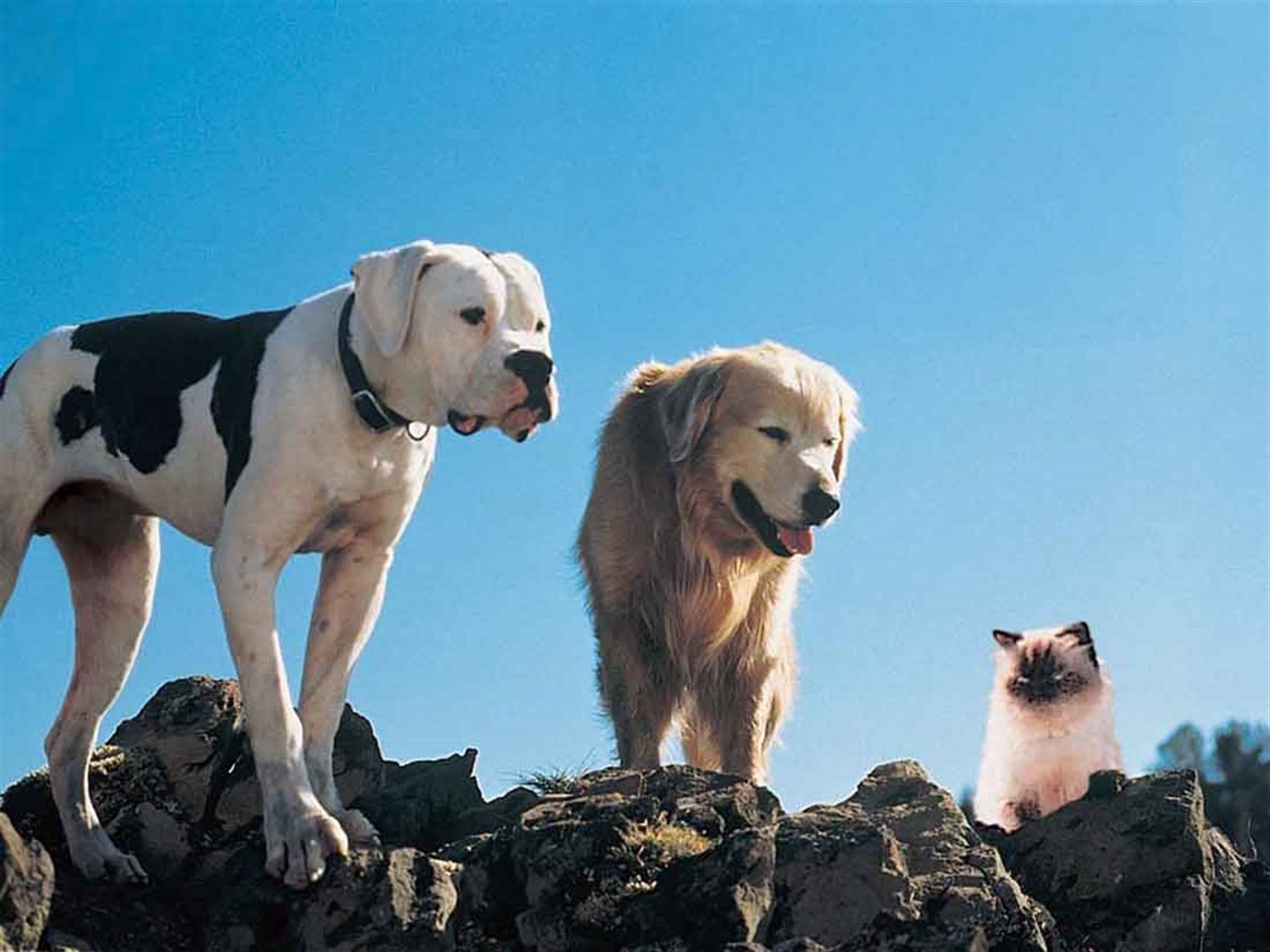 Meet Chance, Shadow, and Sassy!
Source: Microsoft
Three pets – two dogs and a cat – were 'left behind' on a ranch when their owners went on holiday. Unaware that it's just until their owners are back in town, these three animals set out on a brave mission in Homeward Bound: The Incredible Journey across the California wilderness to locate their owners who appeared to have "deserted" them in this wisecracking comedy!
Dangers and threats surround the adorable trio who were dogged – pun intended – in their determination to reunite with their pawrents, and the stunning landscapes and raw interactions with others on this treacherous and thrilling journey will be sure to keep you fixated till the end.
4. 101 Dalmatians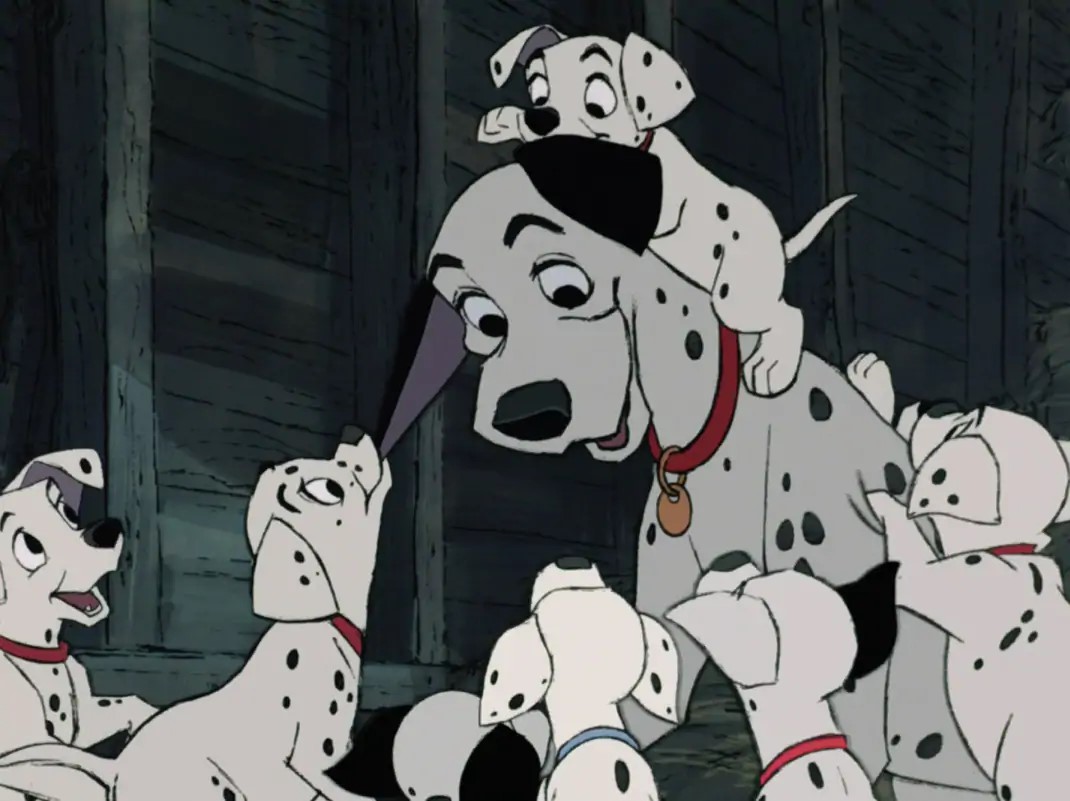 Source: Disney
Looking for a cartoon flick to relive your childhood? The feel-good animation 101 Dalmatians documents the lives of the Dalmatian dogs, Pongo and Perdita, as well as the lives of their owners, Roger and Anita.
When their owners married, both Pongo and Perdita got to live under the same roof and eventually the latter gave birth to a litter of puppies. Unfortunately, Anita's friend Cruella De Vil wanted to buy all the dogs for a fur coat and when Roger declines the idea, Cruella starts scheming to steal them away from their owners.
5. The Adventures of Milo and Otis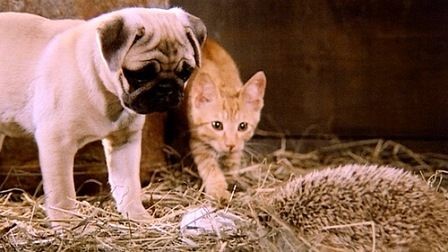 The Adventures of Milo and Otis was originally a Japanese film, but an English version has been remade by Columbia Pictures
Source: Pinterest
The Adventures of Milo and Otis is an adventure comedy-drama film about Milo, an orange tabby cat, and Otis, a pug, who find themselves accidentally straying from their farm in Japan. The two best friends get separated along the way, and you can expect lots of waterworks throughout the film!